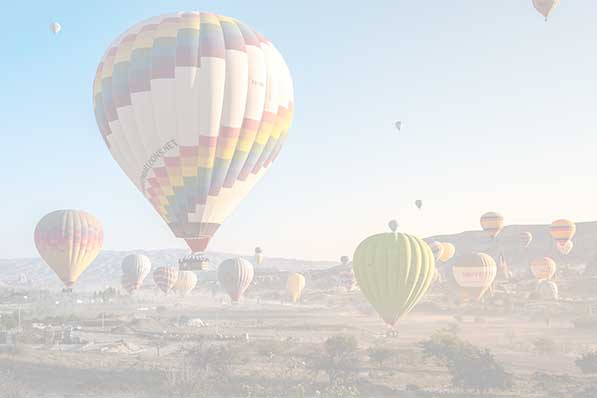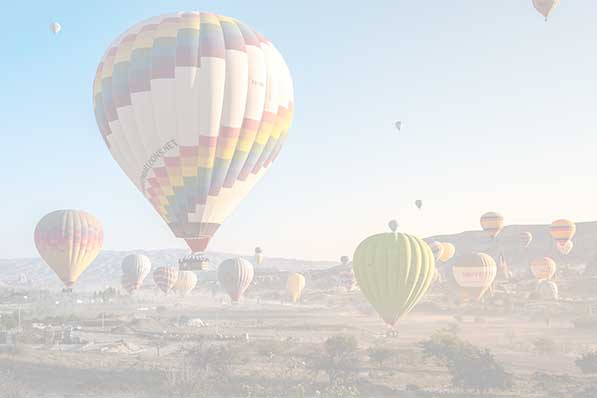 State Home Care Services Inc.
A privately owned company founded by Andy Beedle in 1994. Medicare certified. The advantage is no cost to Medicare patients meeting eligibility requirements. Mission statement: To provide the highest level of home care by utilizing a primary nursing model. A primary nursing model has two important features: 1. The patients' nursing and personal care are…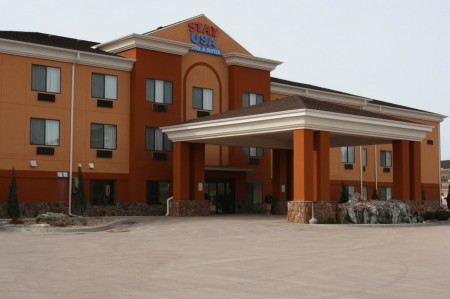 Stay USA
Lodging
Offering free Wi-Fi and Deluxe Hot Breakfast Buffet. 2 Room Jacuzzi Suite with King Bed. Indoor Pool, Hot Tub/Fitness Center. Enjoy top-quality accommodations and great service in one of the best locations in the region. You are just minutes away from top Hot Springs attractions including the Wild Horse Sanctuary, Wind Cave National Park, Custer State Park,…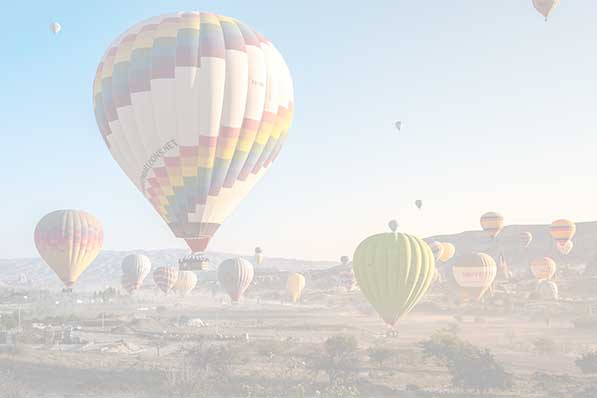 Stillwater Hospice of South Dakota
Stillwater Hospice of South Dakota provides end of life care for those who are terminally ill. Our Mission: To help patients live life to the fullest by providing quality, compassionate end of life care, assisting patients with dignity and comfort, and families with peace. Services are paid for by Medicare, Medicaid, VA contract or private insurances.…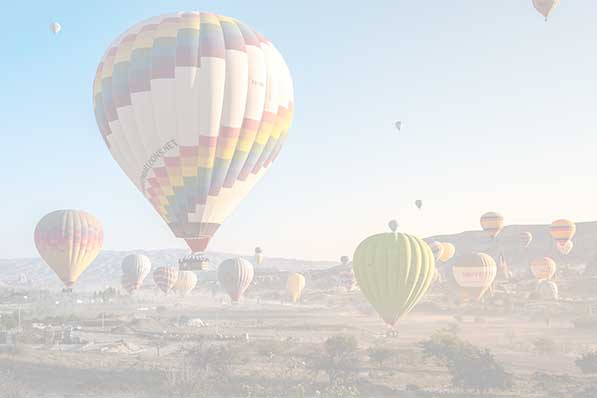 Subway
Dining & Drinks
Fast friendly service, gourmet breads available, nutritious and delicious.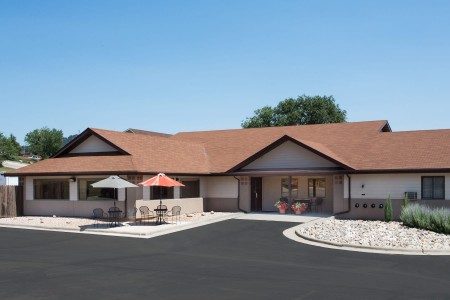 Super 8 Motel
Lodging
Walking distance to the Mammoth Site and Woollys Grill & Cellar.* Free Continental Breakfast * Free high-speed Wi-Fi * Microwave and Fridges in all rooms * public computer for guest use * Guest Laundry * Truck Parking.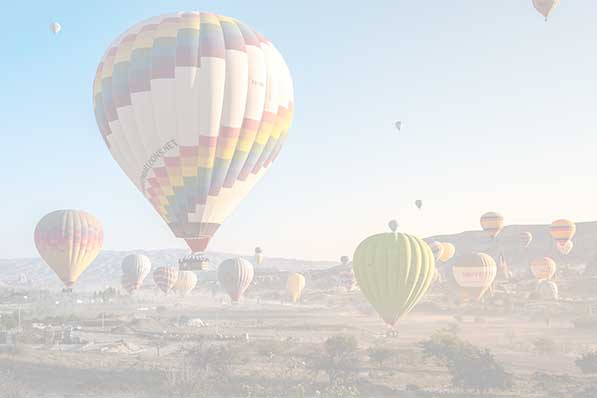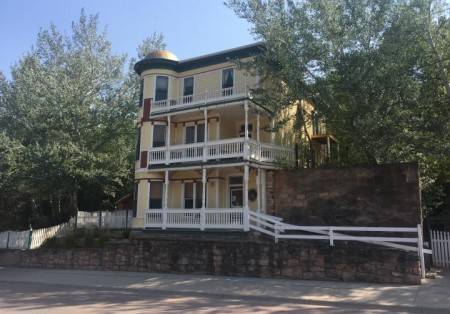 The "Historic" Burdette House
Lodging
Welcome to the "Historic" Burdette House. Built in 1891, the Burdette House has a rich history and is one of Hot Springs' premier Victorian retreats. Nestled in the breathtaking Black Hills, it is located just one block from Hot Springs' charming historic downtown. Your private second floor accommodations include a private living room,…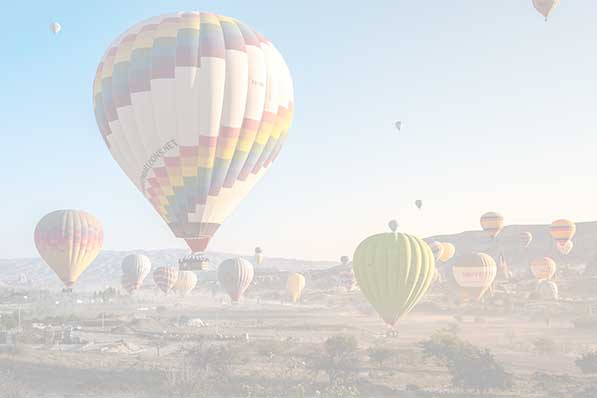 Trout Haven Ranch
Attractions
At Trout Haven Ranch all equipment is furnished, and no license is needed to catch Black Hills rainbow trout. Designed for the young fisherman.