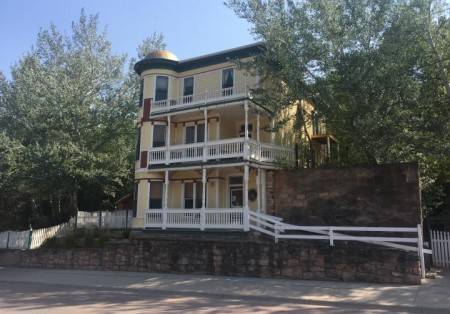 The "Historic" Burdette House 269
Lodging
Welcome to the "Historic" Burdette House. Built in 1891, the Burdette House has a rich history and is one of Hot Springs' premier Victorian retreats. Nestled in the breathtaking Black Hills, it is located just one block from Hot Springs' charming historic downtown. Your private second floor accommodations include a private living room,…
The Mammoth Site 330
Attractions
We Dig Big! The Mammoth Site boasts the largest concentration of Columbian mammoths in the world. Tour this ancient sinkhole and stand on the edge of discovery. Experience this indoor active paleontological dig site and walk-through Ice Age exhibits. The Mammoth Site is a 501 (c)(3) Nonprofit Organization that is one of only two Accredited Museums in the…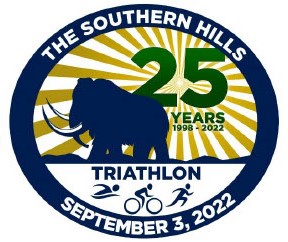 The Southern Hills Triathlon 361
Services
This year marks the 25th Annual Southern Hills Triathlon! We are very excited to be considered one of the premier triathlon venues in South Dakota . The race event takes place at Angostura Recreation Area in the Black Hills, south of Hot Springs. The park is a wonderful natural area with a pristine sand beach (no rocks, no weeds); a rolling bike course…

The United Churches 110
Services
Rev Dr David A Cook – Pastor * Church office hours 8:30 – 12:30, Monday – Friday. Baptist, Methodist and Presbyterian (USA), Worshipping together since 1920. Sunday Morning: Adult Sunday Class 8:30 am; "Good News Club" for kids ages 5-12 9:30 am; Worship 10:00 am with Chancel Choir & Bell Choir. (live streamed on Facebook) *…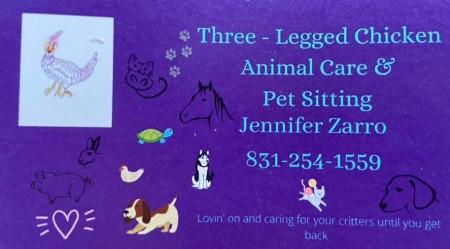 Three-Legged Chicken Pet Sitting/Animal Care 337
Services
Animal Care and Pet Sitting that comes to you! Lovin' on and caring for your critters until you get back. I am an animal lover! I have been taking care of critters in one way or another most of my life and have heaps of love for all critters. Insured and Bonded.
Trout Haven Ranch 275
Attractions
At Trout Haven Ranch all equipment is furnished, and no license is needed to catch Black Hills rainbow trout. Designed for the young fisherman.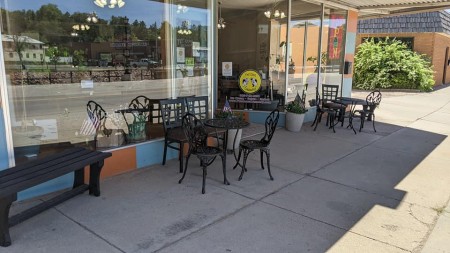 Two Cows Creamery & Bistro 312
Two Cows Ice cream is made in the Southern Black Hills of South Dakota in the town of Hot Springs. Everything we sell is made in house with milk and cream from Stensland Family Farms on the east side of the state. Their cows are full a2/a2 genetics, which in plain terms means the milk their cows produce is more digestible for most people than what you find…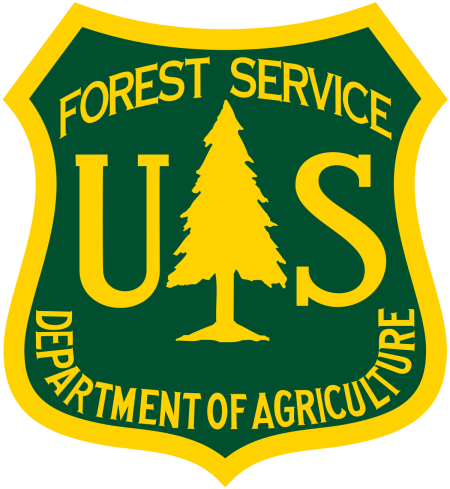 United Way of the Black Hills 227
Services
Our Mission: We unite people and resources to improve lives in the Black Hills by delivering measurable long-term solutions to community issues in education, financial stability and health. Our Vision: We will be champions of our community, empowering individuals and improving lives, while striving to facilitate lasting, positive change. But what…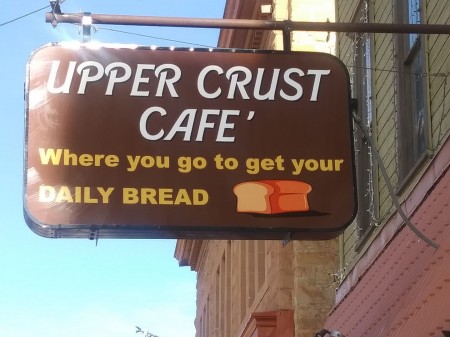 Upper Crust Café 123
Dining & Drinks
Enjoy a mouth-watering omelet with homemade grilled toast, pancakes, burgers, chicken fried steak, soup bread bowls and more in a casual, friendly atmosphere. In addition, our Bakery carries a variety of products including Donuts, Breads, Pies, Cookies and Caramel Rolls. We also decorate cakes and wedding cakes by special order. Located right…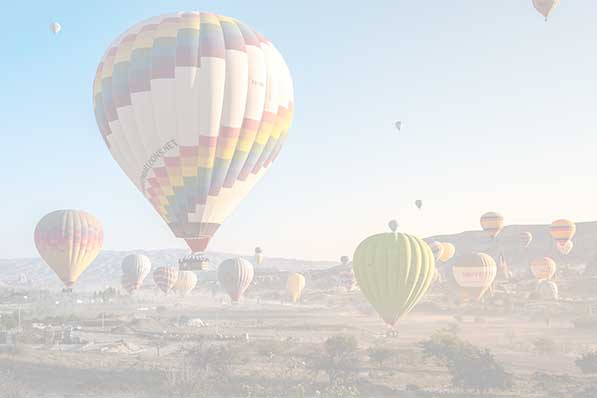 Uptown Hair & Vacation Suite 104
Stay in style at Hot Springs, South Dakota's premiere townhouse located on South Chicago Street. Fully furnished 2 bedroom, 2 bath deluxe townhouse with all the amenities! Stainless & tile kitchen, roomy living area, and deck with grill. Gated parking, WiFi, and A/C. Also check out our Full Service Salon! Hair Care, Nails, Pedicures, Waxing, Facials,…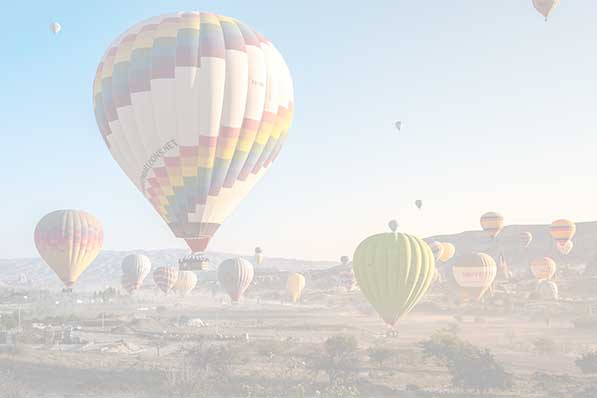 VA Medical Center 103
VABHHCS provides primary, surgical, behavioral health, community living center (nursing home), and domiciliary care for Veterans residing in western South Dakota and portions of Nebraska, North Dakota, Wyoming and Montana. Volunteer opportunities

Vision Source of Hot Springs 102
Services
Since 2001, Vision Source of Hot Springs has been the leader and preferred provider of quality vision care products and personalized optometric services to our patients in Hot Springs and the surrounding areas. Our experienced doctors and staff offer comprehensive vision examinations and specialize in the diagnosis and treatment of a wide array of eye…