Chautauqua Artisans Market
Shopping
Chautauqua Artisans Market is a non-profit center that offers a venue for local and regional artisans to exhibit and market their work, a variety of arts and crafts classes, a meeting space and a gallery to showcase specific artists. Check out our website or Facebook page for current information. Stop into the store to see affordable, unique, locally made…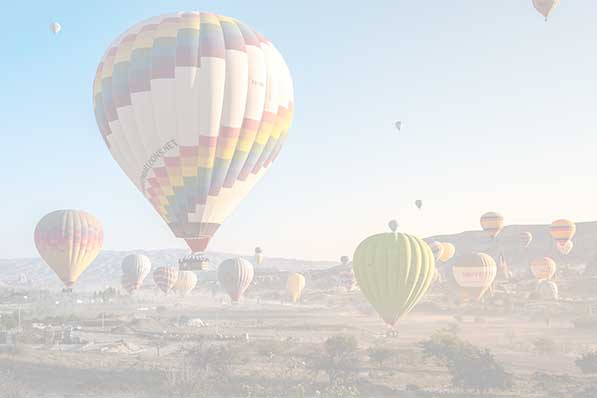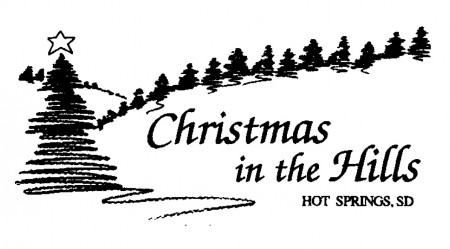 Christmas In the Hills
First weekend of December. Light parade, Marketplace, Dinners, Living Nativity, Tour of Homes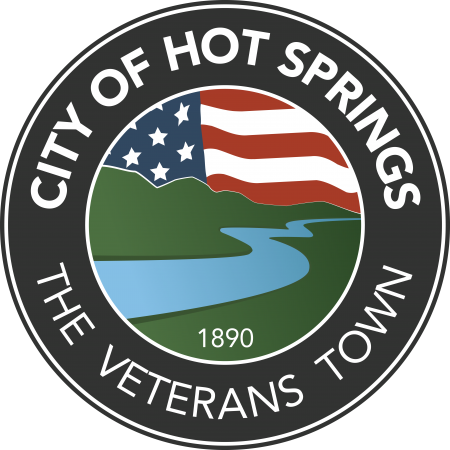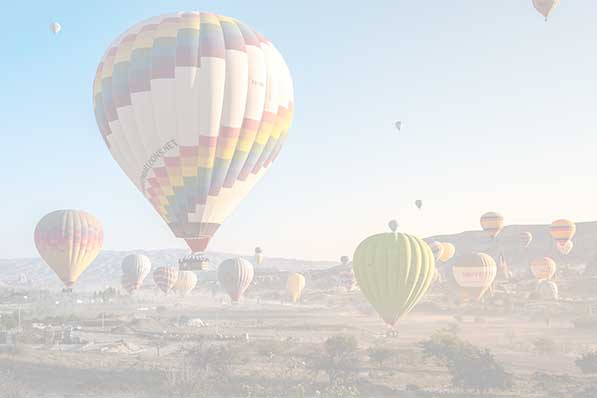 Coca Cola Bottling Co.
Services
Coca-Cola Bottling Company High Country is a family-owned, regional Coca-Cola Bottler founded in 1956 serving portions of Colorado, Minnesota, Montana, North Dakota, South Dakota, Utah, and Wyoming. The company distributes hundreds of different varieties of sparkling soft drinks and a vast array of still beverages including sports drinks, bottled waters,…

Coffee Cup Travel Plaza
Services
24-Hour Fuel & Convenience Store. Showers, ATM, Deli Express, Beer & Wine sales and Tourist Information available.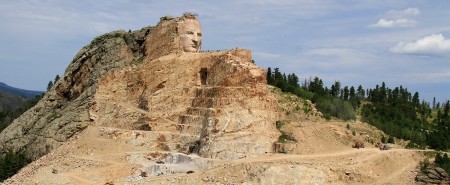 Crazy Horse Memorial
AttractionsShopping
Crazy Horse Memorial is the World's largest mountain carving, located in the Black Hills of South Dakota near Custer, SD. It depicts Crazy Horse, an Oglala Lakota warrior, riding a horse and pointing into the distance.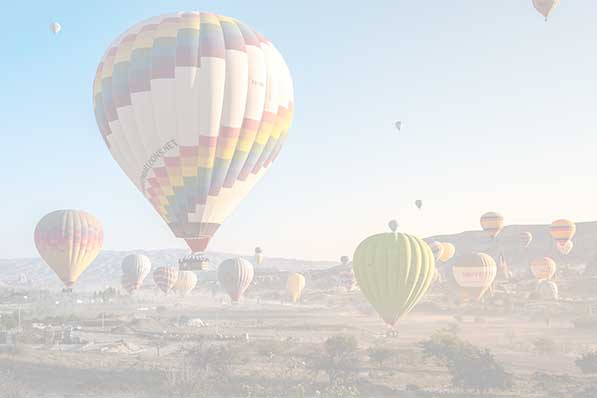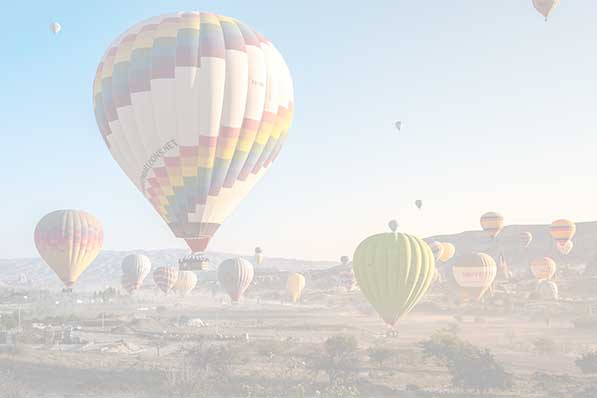 Custer State Park
Attractions
Custer State Park encompasses over 71,000 acres of terrain with an abundance of wildlife. A herd of over 1,300 bison freely roam the park and other wildlife such as pronghorn antelope, mountain goats, bighorn sheep, deer, elk, wild turkeys and even a group of burros can be spotted. Custer State Park offers opportunities for scenic drives along the Needles…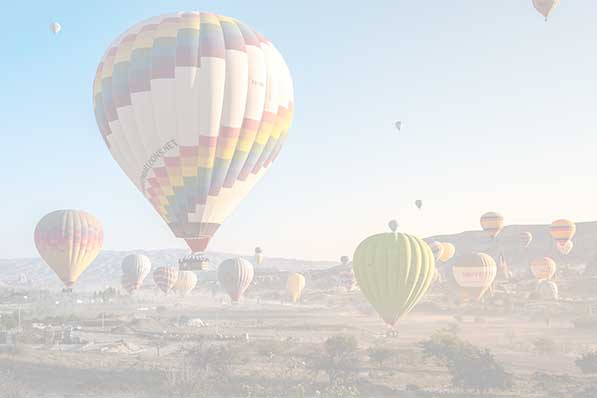 Custer State Park Resort Co.
Attractions
Four resorts in idyllic mountain settings offering lodging including cabins, motel/hotel units. Fast food, fine dining, shopping, trail rides, jeep tours and hayrides/chuckwagon cookouts.