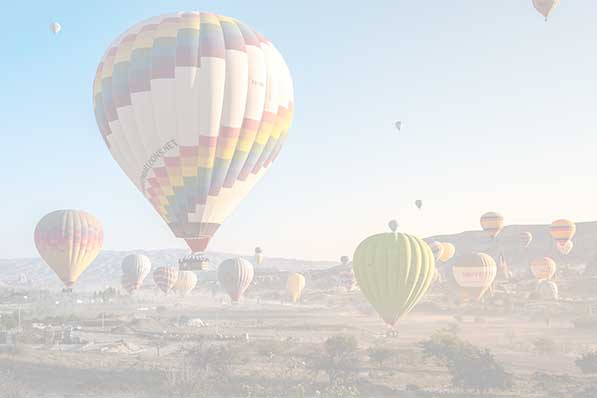 Subway
Dining & Drinks
Fast friendly service, gourmet breads available, nutritious and delicious.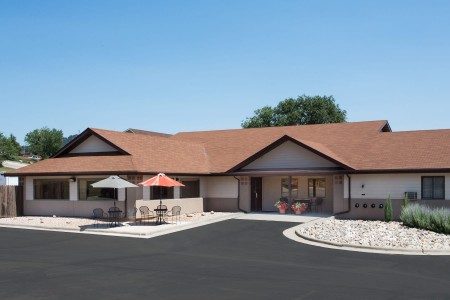 Super 8 Motel
Lodging
Walking distance to the Mammoth Site and Woollys Grill & Cellar.* Free Continental Breakfast * Free high-speed Wi-Fi * Microwave and Fridges in all rooms * public computer for guest use * Guest Laundry * Truck Parking.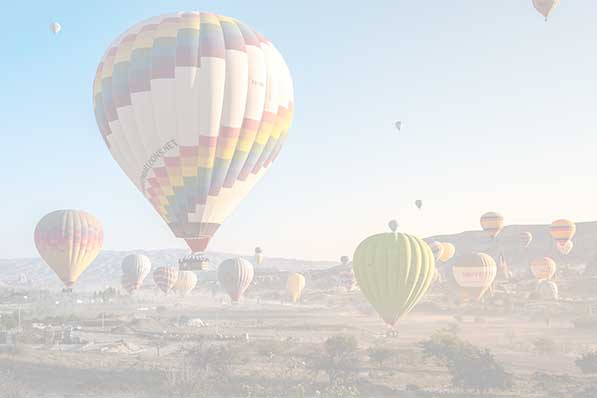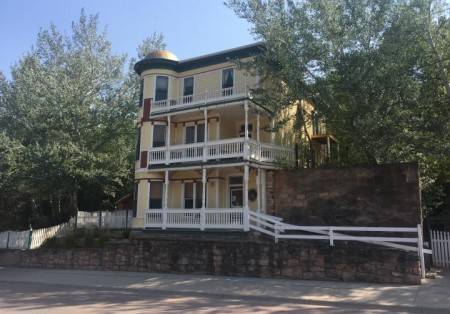 The "Historic" Burdette House
Lodging
Welcome to the "Historic" Burdette House. Built in 1891, the Burdette House has a rich history and is one of Hot Springs' premier Victorian retreats. Nestled in the breathtaking Black Hills, it is located just one block from Hot Springs' charming historic downtown. Your private second floor accommodations include a private living room,…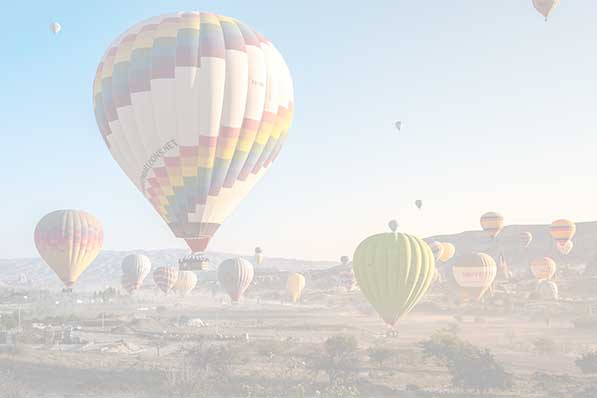 Trout Haven Ranch
Attractions
At Trout Haven Ranch all equipment is furnished, and no license is needed to catch Black Hills rainbow trout. Designed for the young fisherman.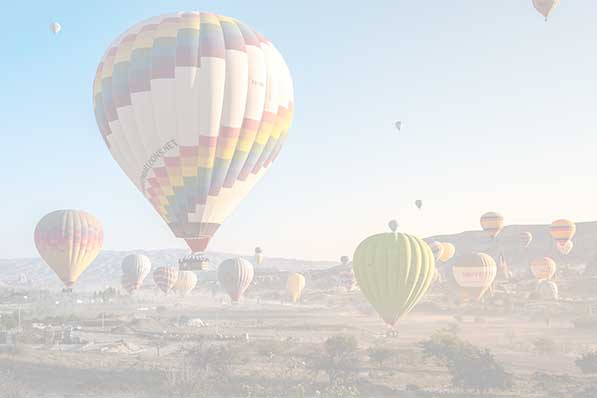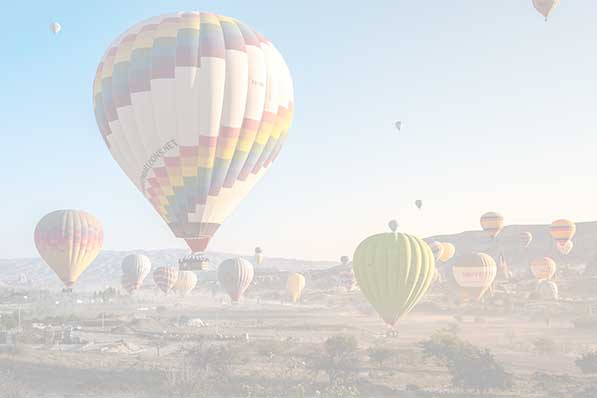 United Churches
Services
Baptist, Methodist and Presbyterian. Worshipping together since 1920. Worship Services: 10 am Sunday School 8:45 am. September - May. Everyone welcome.