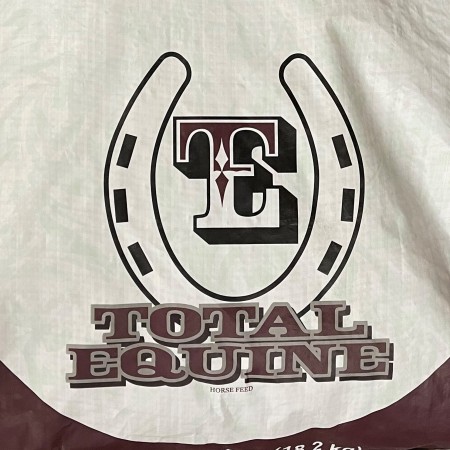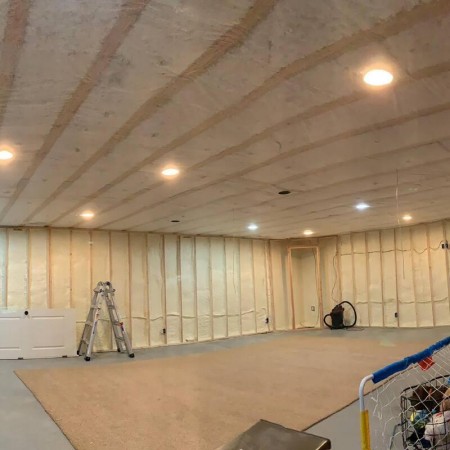 Pine Hills Retirement Community 203
Services
Come Home to Pine Hills, Your Exciting Choice for Retirement Living in a tranquil, secure Country Club style environment. It is Everything You Want In A Home...And More!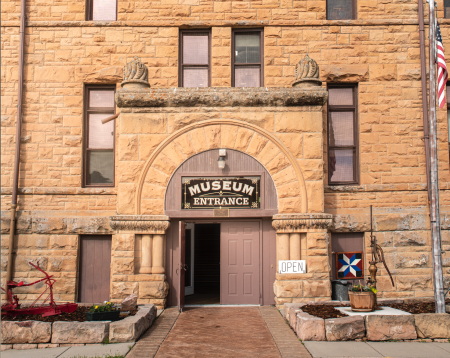 Pioneer Museum 46
Attractions
Pioneer Historical Museum in the Sandstone School on the Hill in the center of Hot Springs, SD. Opens May 15th to Sept 30th! The Pioneer Museum was originally built in1893 as a school for all 12 grades. It served as Hot Springs school until 1961. In that same year, it was acquired by the Fall River Historical Society and opened as our museum.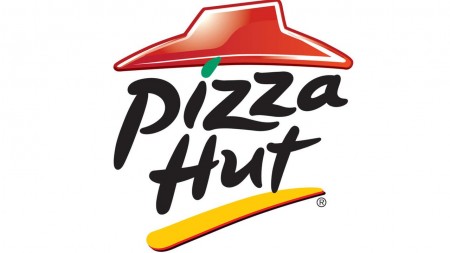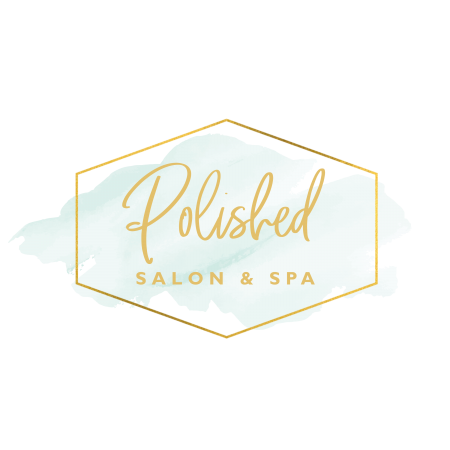 Polished Salon & Spa 94
Services
Polished Salon in Hot Springs, SD. is a full service salon. Hair, skin care, nails, full body waxing, threading, permanent makeup & spray tanning.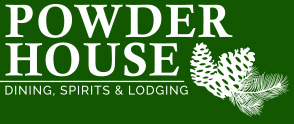 Powder House Lodge – Keystone 128
Dining & DrinksLodging
Experience the tranquility of the Black Hills in our log cabins, motel-style lodging, or our cozy honeymoon cabin, complete with its very own private hot tub. Surrounded by the pine trees and fresh air of the Black Hills, the Powder House is centrally located to all of the attractions you will want to see during your vacation. The restaurant is a place where…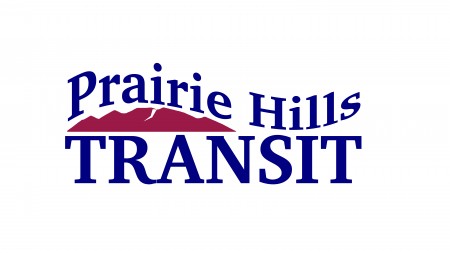 Prairie Hills Transit 200
Services
Public transit service is available Monday through Friday from 7:00 a.m. until 4:00 p.m. within Hot Springs and the fare is $2.00 one way for anyone less than 60 years of age. Older passengers can ride in Hot Springs for a donation. Trips to Rapid City are available on the first and third Fridays of each month and the fare is $10.00 each way regardless of…

Prairie View United Methodist Church 115
Services
Prairie View Church is a unique community of faith. We exist to make desciples of Jesus Christ for the transformation of the world. We do so by growing in our love of God and neighbor, reching new people and offering healing and hopr to a broken world. Lead Pastor: Kori Lehrkamp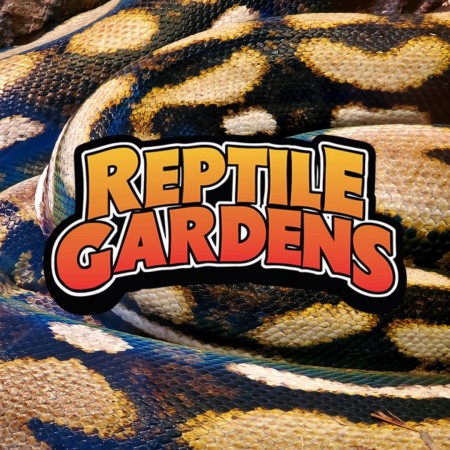 Reptile Gardens 62
Attractions
5 miles south of Rapid City on Highway 16. World's largestreptile collection as listed in Guinness Book of Records and USA TODAY top ten zoos in the US: thousands of beautiful flowers in botanical gardens; 100 year-old giant tortoises; a family-owned Black Hills tradition since 1937.

Rich Gross Solutions 350
Services
Higher education success starts with Rich Gross Solutions. Our team is comprised of highly experienced consultants who've dedicated their lives to improving the financial success of thousands of community colleges and organizations nation-wide. We create customized strategies that connect with your community to establish transparency, trust, and…

River Falls Lodging 251
Lodging
Vacation rentals offering rustic charm with modern convenience for single travelers or groups. Relaxation and fun for all ages. Three Vacation Rentals: 1. 2-Bedroom duplex with full kitchen, dining, living, bedrooms, bath and sunroom. Queen bed, full bed, bunkbeds and full hide-a-bed. Price varies from $150 up depending on season and number of guests. 2.…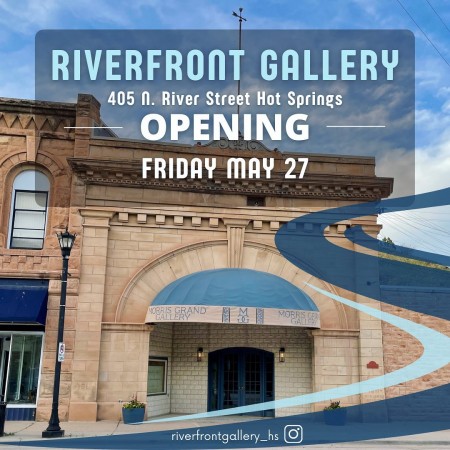 River Front Gallery 347
ServicesShopping
Fine Art Gallery, specializing in local and regional fine art. Riverfront Gallery at the Morris Grand Building is a fine art gallery specializing in showing exceptional artwork from the Black Hills region. Representing works from: Michael Baum Gary Dow Dorothy Snowden Amy Lehman Desy Schoenewies Quinten Owens Tenyoh Wade Patton ​Kit Watson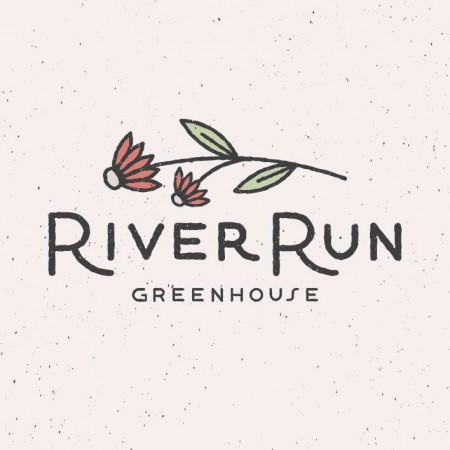 River Run Greenhouse 313
ServicesShopping
The corner of Joplin Avenue and Jensen Highway has been home to a greenhouse since the 1960s. After the original owners decided to retire in 1994, we purchased the business and have been operating River Run Greenhouse ever since. We take pride in being a family-owned business, and our team is dedicated to providing the Hot Springs area with an excellent…