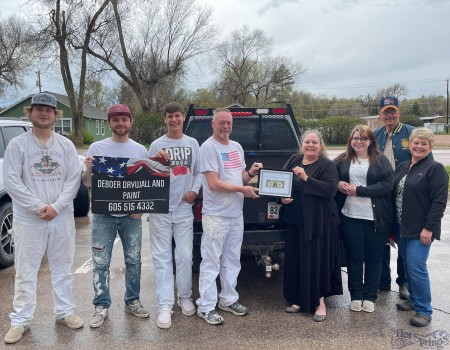 DeBoer Drywall and Paint
Services
Welcome to DeBoer Drywall and Paint! We're a veteran-owned-and-operated small business that offers drywall and painting services. We work on all types of residential and commercial properties in Western South Dakota.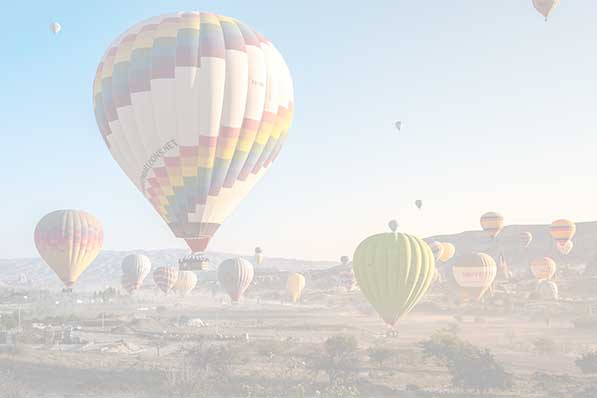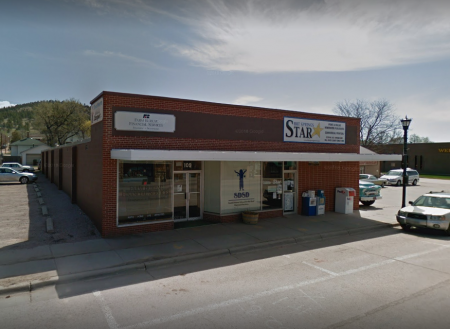 Farm Bureau Financial Services
Services
At Farm Bureau Financial Services, we're here to help you protect what matters most in life. From insurance for your autos, home, life, business and farm or ranch, to a comprehensive financial plan to help you achieve your goals for the future, my team and I can help customize your coverage to fit your specific needs. I'm Tom Berger from Rapid City,…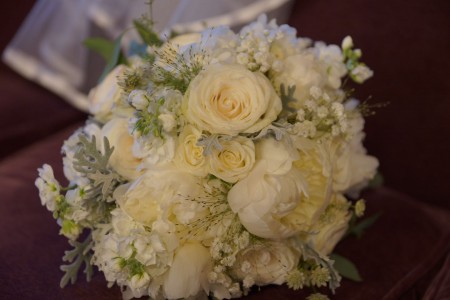 Floral Depot and More
Shopping
Flowers, plants, gifts, seasonal, home decor, silk arrangements and custom wreaths. Full greenhouse opens in May.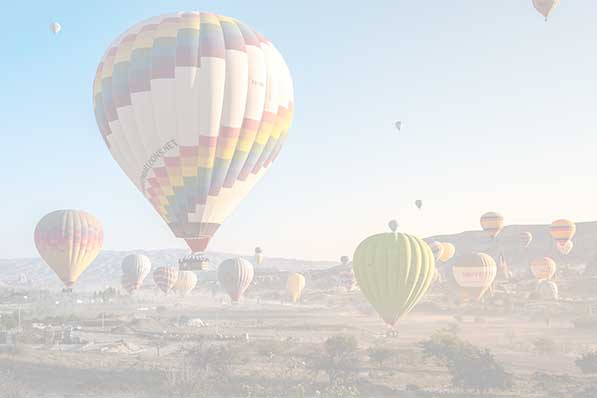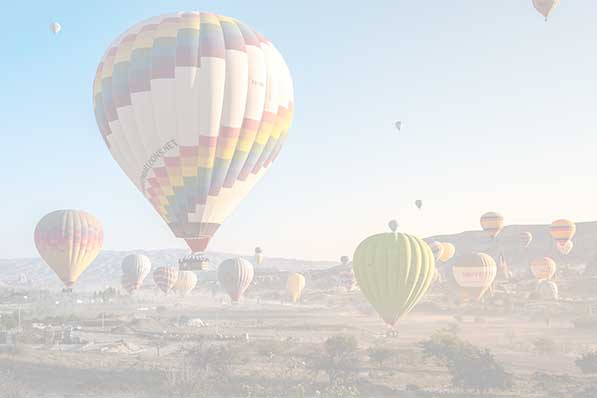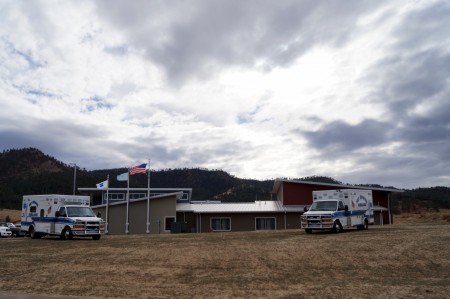 Hot Springs Ambulance Service
Services
Hot Springs Ambulance Service was founded in 1985 and responded to approximately 185 calls a year while offering Basic Life Support (BLS) services. Over the next 30+ years, our services, equipment and coverage area have grown. We respond to approximately 1,530 calls a year while offering Advanced Life Support (ALS) to the surrounding communities of Fall…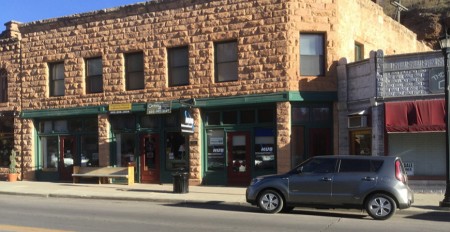 Hub International Hot Springs Office
Services
The HUB International Hot Springs SD insurance office was established in the 1920s, through an agency acquisition. Our Hot Springs SD insurance office has had strong ties with the community over the past several years. HUB International Hot Springs offers a variety of employee benefits, personal, and business insurance solutions. Our team of insurance…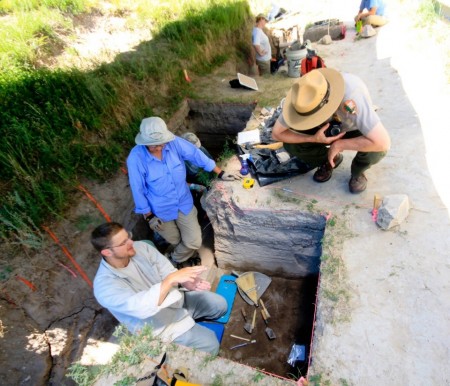 Hudson-Meng Education & Research Center
Services
**CLOSED FOR 2021 DUE TO COVID-19** Located on the beautiful Oglala National Grassland in northwestern Nebraska, the Hudson-Meng Education and Research Center houses one of the most important paleo-archeological discoveries in North America. Visitors can tour the bonebed enclosure and discover the mysterious past of the Bison antiquus (extinct…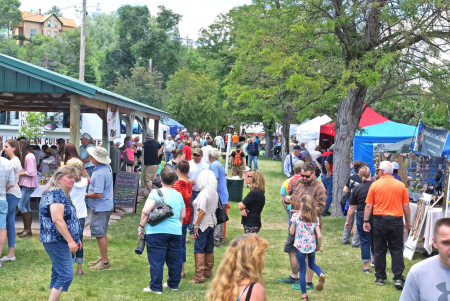 Mainstreet Arts & Crafts Festival
Shopping
The Main Street Arts & Crafts Festival is one of the featured events in the list of summer activities in the South Dakota Visitors Guide and the South Dakota Magazine. Many local organizations as well as individuals have contributed and continue to contribute to the success of the event.