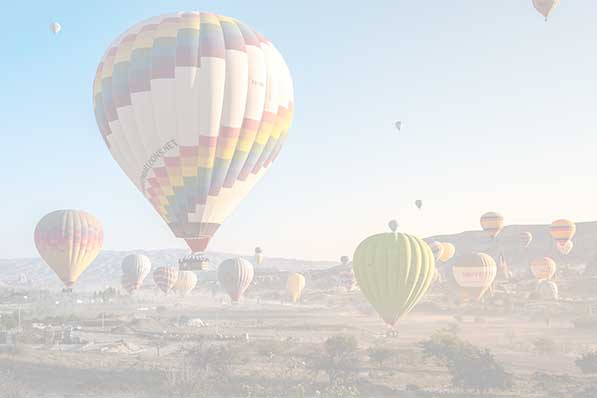 Wishbone BBQ Catering
Dining & Drinks
Wishbone Catering offers yummy BBQ up for catering - we'd love to cater your event, large or small - contact Terry for a quote by emailing kizert69@gmail.com!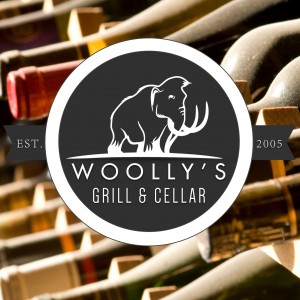 Woolly's Grill & Cellar
Dining & Drinks
Family dining with a great view. * Full menu at www.woollys.com * Full bar, espresso and delicious homemade desserts. * catering available * Busses welcome. Located in the Southern Black Hills in Hot Springs, SD, Woolly's is a family owned and operated restaurant, coffee bar and lounge. We specialize in delicious charbroiled specialty steaks and grilled…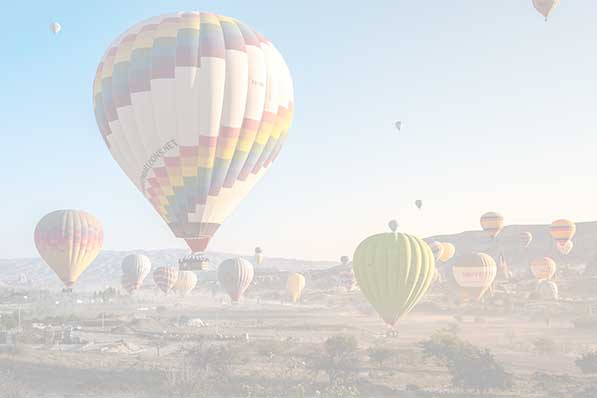 Workforce Diversity Network of the Black Hills
Working together to build a better bottom line for Black Hills businesses by promoting the employment of individuals with disabilities. The Workforce Diversity Network of the Black Hills (WDNBH) is a team of business and human resource individuals who came together a little more than two years ago to serve as a link between employers and individuals…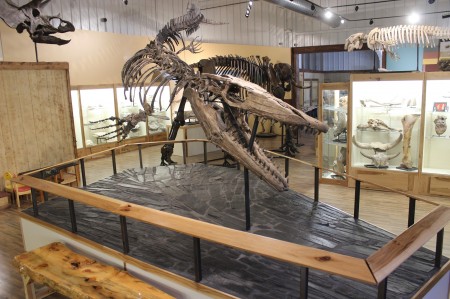 World Fossil Finder Museum
Attractions
The World Fossil Finder Museum will feature a large variety of fossils from many places around the world. There are fossil museums in the region, but none will capture the essence of the world of fossils like we will. The museum will also feature the best representation of the Earliest Richest Ice Age fossil site on earth. The ultimate feature will be a…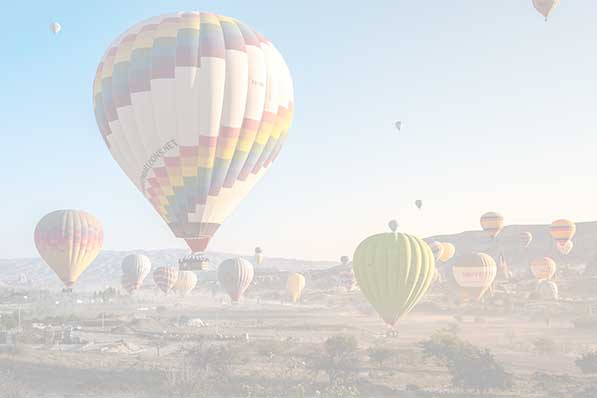 YESCO Outdoor Media
Services
Billboards surround us. You and your customers can hardly get from point A to point B without seeing billboards.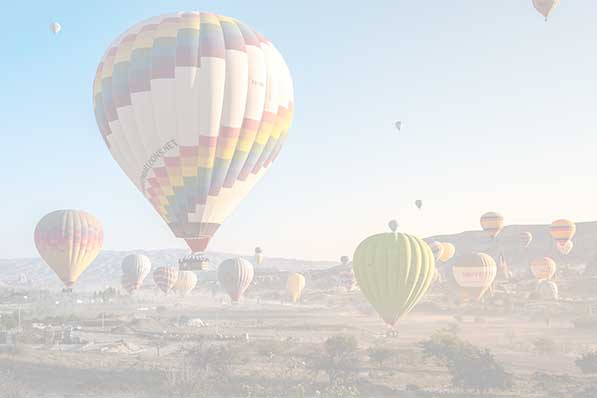 Zonta Club of the Black Hills
Description: Empowering women through service & advocacy. Mission Statement: Women worlds apart working through leadership and service to address issues fundamental to the advancement of women. Meetings are held at noon on the 2nd and 4th Tuesday of each month, at Edward Jones' conference room, 27 N. 6th St., Custer. Service Projects:…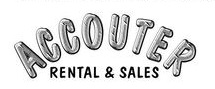 Accouter Rental & Sales
Services
Accouter Rental and Sales is a small machinery rental business, located in Hot Springs, South Dakota.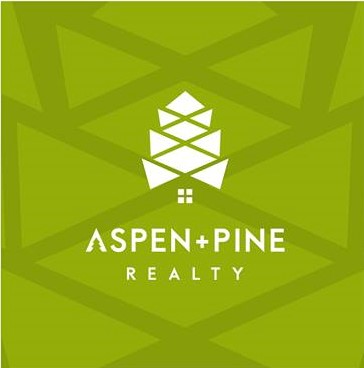 Aspen + Pine Realty
Services
I am blessed to sell real estate in one of the most beautiful places in the World--the Black Hills of SD! I have been licensed since 2004 and would be delighted to assist you in buying or selling land, homes, investment properties and commercial property!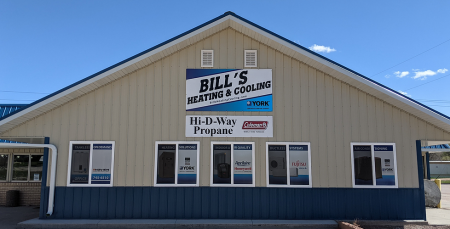 Bill's Heating & Cooling
Services
At Bill's Heating & Cooling, we believe in fast and reliable HVAC & customer service. Our goal is to keep your home comfortable no matter what the weather is doing outside. Whether you need a furnace or A/C repair or replacement, we are here to help! Contact us today for a FREE consultation!