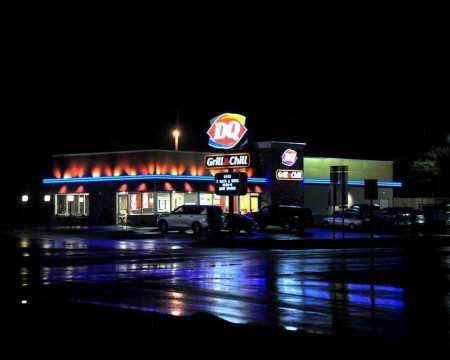 Dairy Queen
Dining & Drinks
Independently owned and operated Dairy Queen, located in the southern Black Hills of South Dakota, Hot Springs. Wide range of ice cream desserts, as well as burgers and chicken to satisfy lunch and dinner cravings. DQ cakes available very every occasion. Easy parking, restrooms with changing stations and free Wi-Fi.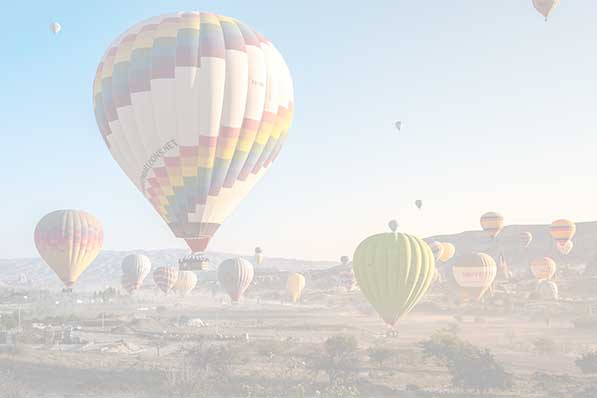 Dollar Inn
AAA CAA double diamond approved, Warm hospitality with very clean, quiet and spacious, modernly furnished rooms with Continental Breakfast, Wi Fi, Cable and much more.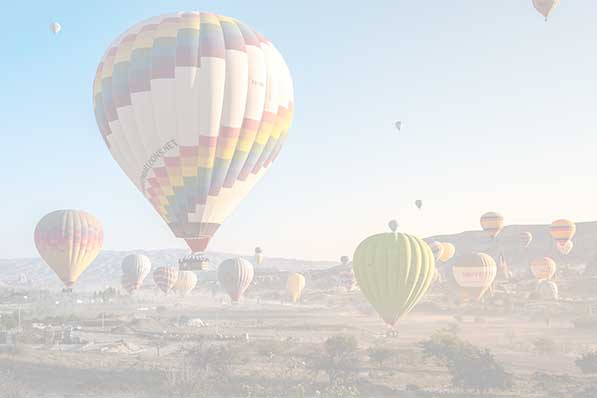 Double D Bed & Breakfast
Lodging
Only 20 minutes from Hot Springs. Enjoy the adjoining National Forest from your covered porch. Cabins sleep 5. TV, DVD/VCR, refrigerator & microwave. Horse pens available.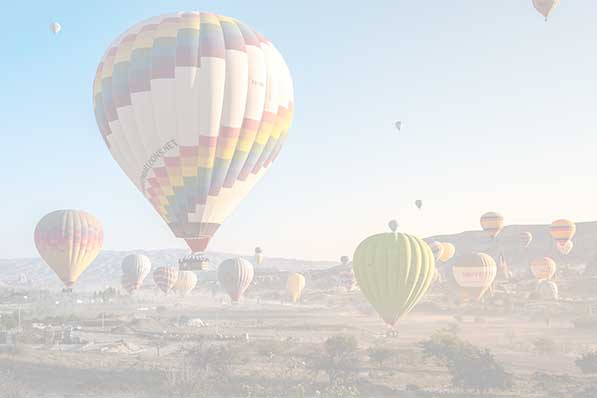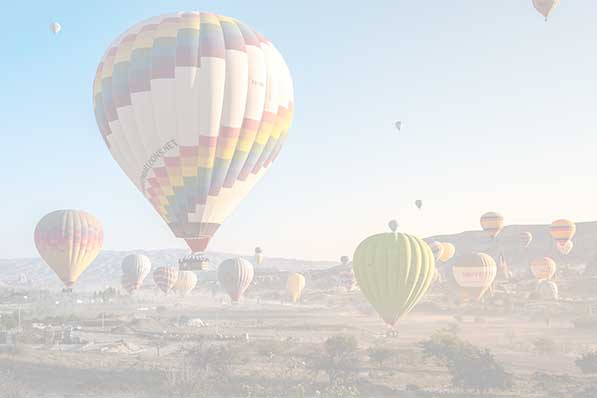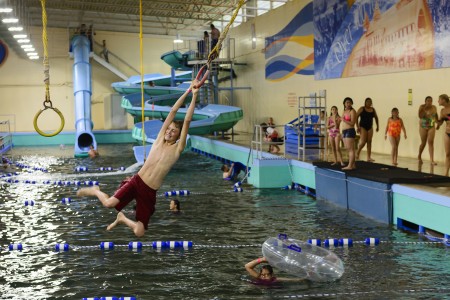 Evans Plunge Mineral Springs
Attractions
For thousands of years, the Lakota Sioux prized the natural warm water springs, the "Minnekahta," in this valley. In 1890, local businessman Fred Evans built Evans Plunge over the site of numerous sparkling springs and one mammoth spring of mineral water and made Evans Plunge the Black Hills' oldest attraction – older than Mt.…

Evergreen Media
Services
Evergreen Media is a team of creative professionals located in Rapid City, South Dakota. With print publishing at their core, Evergreen Media manages their entire production process including: design, editorial content, sales, web and more – producing over 869,000 printed magazine copies each year. In addition to print, these marketing gurus are…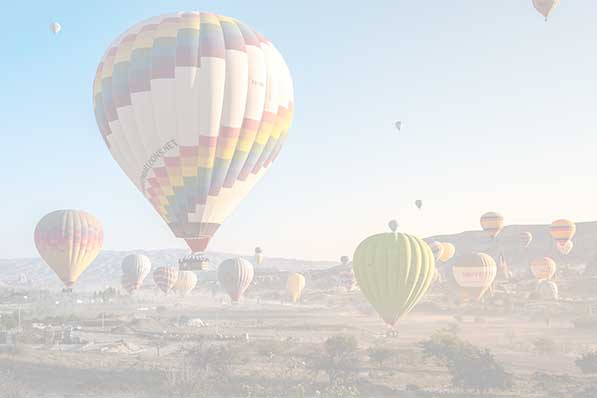 Fall River Community Action Team
Among the programs & services Community Action provides: CA Boutique - New or nearly new clothing, books and household decor for sale Thrift Store - One dollar per bag to fill as you please with clothing, books and household items. Monthly window auction for fundraising, vouchers for those who need emergency assistance. Recycled Clothing - A variety of…

Fall River County Herald
Services
Weekly locally-operated newspaper for the Hot Springs, Edgemont and Oelrichs area. New edition every Thursday. Offices in both Edgemont and Hot Springs.