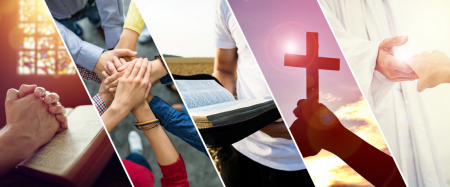 Assembly of God/Fountain of Life
Services
Fountain of Life is a family of people who love God and pursue Him passionately. We experience His presence as we gather for prayer and the study of His word. We believe the Bible is the inspired Word of God and that His promises are unchangeable, so, no matter what we experience in life, we should not judge God's word by our human…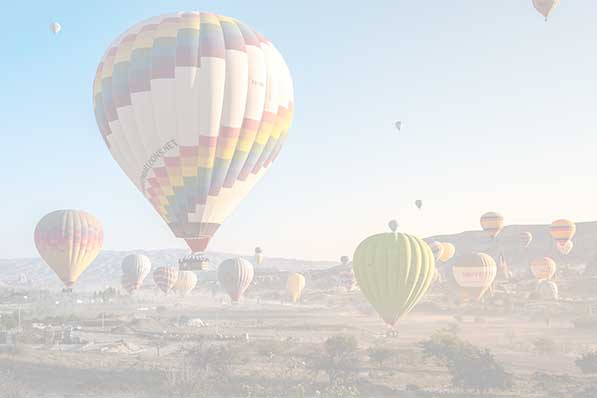 Battle Mountain Physical Therapy
Services
Physical therapists can teach patients how to prevent or manage their condition so that they will achieve long-term health benefits. PTs examine each individual and develop a plan, using treatment techniques to promote the ability to move, reduce pain, restore function, and prevent disability. In addition, PTs work with individuals to prevent the loss of…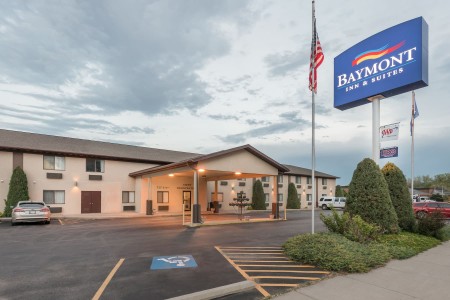 Baymont Inn & Suites
Lodging
Seven-time award-winning property. Newly remodeled. Indoor pool and hot tub. We offer a deluxe continental breakfast, guest laundry, and all of our rooms have microwaves, refrigerators, coffee makers, and hair dryers. Free High Speed Internet access and business center.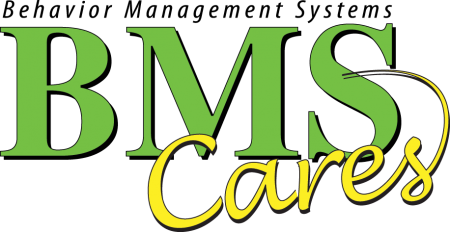 Behavior Management Systems, Inc.
Behavior Management Systems strives to build positive change among ourselves and the communities in which we live, work, and play. We understand that achieving one's happiness is not always as simple as it sounds. Approximately one in five adults struggles with a diagnosable and treatable mental illness or addiction. With direct correlations between…

Bethesda Lutheran Church
Services
Worship service 9am, Adult Bible classes 8am & 10:30am, Sunday School 10:30am. We offer the "healing water" of God's Word while "reflecting the SON" in the love we share. Also offers child care.

Big Bat's Conoco
Services
Fuel, ATM, snacks & tourist information. Three area locations - Hot Springs, SD, Pine Ridge, and Chadron,NE.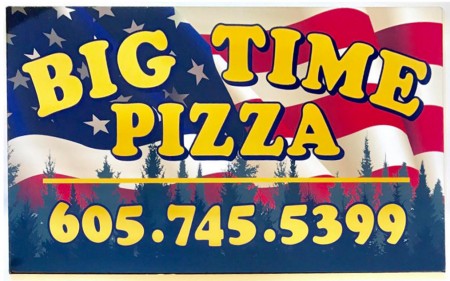 Big Time Pizza
Dining & Drinks
The menu features excellent pizza and subs at reasonable prices. People who live and work in the hills say it is one of the best food values around -- but don't take our word for it, just stop in and read the many positive comment cards posted by diners. When you try it, you'll know why people have been known to drive hundreds of miles to come back…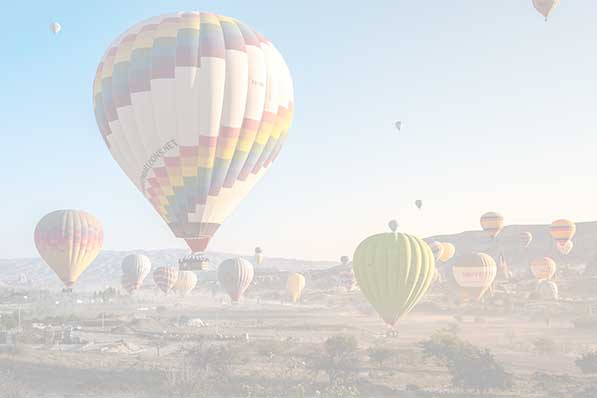 Black Hills Electric Co-op
Services
Celebrating 70 years of providing electrical service to Fall River and five other southwestern South Dakota counties.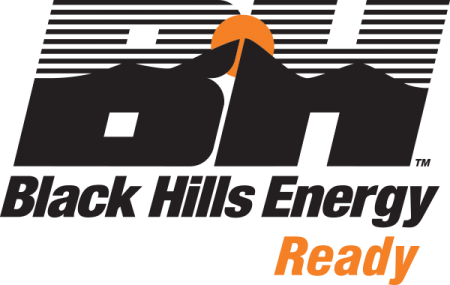 Black Hills Energy
Services
An energy company improving life for customers, employees and shareholders throughout the Midwest.