What this Privacy Policy Covers
This Privacy Policy covers hotsprings-sd.com's treatment of personally identifiable information that hotsprings-sd.com collects when you are on the hotsprings-sd.com site, and when you use hotsprings-sd.com's services. This policy also covers hotsprings-sd.com treatment of any personally identifiable information that hotsprings-sd.com's business partners share with hotsprings-sd.com.
This policy does not apply to the practices of companies that hotsprings-sd.com does not own or control, or to people that hotsprings-sd.com does not employ or manage.

Information Collection and Use
Hotsprings-sd.com collects personally identifiable information when you register for a hotsprings-sd.com account, when you use certain hotsprings-sd.com products or services and when you visit hotsprings-sd.com pages. Hotsprings-sd.com may also receive personally identifiable information from our business partners.
When you register with hotsprings-sd.com, we ask for information that includes, but is not limited to your name, email address and zip code. Once you register with hotsprings-sd.com and sign in to our services, you are not anonymous to us.
Hotsprings-sd.com uses Google Analytics to collect information about our visitors' experiences on the website and statistical performance of the website—including the number of pages visited, frequency of visits, general location information, etc. This information is used to optimize our site and improve user experience. Hotsprings-sd.com also automatically receives and records information on our server logs from your browser including your IP address, cookie information and the page you requested.
Hotsprings-sd.com uses information collected through Google Analytics (age, gender, interests) to improve online advertising efforts and serve users relevant online advertisements. Website users can opt-out of Google Analytics services here.
Information Sharing and Disclosure
Hotsprings-sd.com will not sell or rent your personally identifiable information to anyone. Hotsprings-sd.com will send personally identifiable information about you to other companies or people when:
• We have your consent to share the information;
• We need to share your information to provide the product or service you have requested;
• We need to send the information to companies who work on behalf of hotsprings-sd.com to provide a product or service to you.
• We respond to subpoenas, court orders or legal process; or
• We find that your actions on our web sites violate the hotsprings-sd.com Terms of Service, or any of our usage guidelines for specific products or services.
Cookies
Hotsprings-sd.com may set and access hotsprings-sd.com cookies on your computer.
Hotsprings-sd.com allows other companies that are presenting advertisements on some of our pages to set and access their cookies on your computer. Other companies' use of their cookies is subject to their own privacy policies, not this one. Advertisers or other companies do not have access to hotsprings-sd.com cookies. Hotsprings-sd.com uses third party vendors, such as Google, to improve online advertising efforts and serve relevant online advertisements. Some of these are based on information provided by cookies.
Security
Your hotsprings-sd.com Account Information is password-protected for your privacy and security. In certain areas hotsprings-sd.com uses industry-standard SSL-encryption to protect data transmissions.

Changes to this Privacy Policy
Hotsprings-sd.com may amend this policy from time to time. If we make any substantial changes in the way we use your personal information we will notify you by posting a prominent announcement on our pages.
Questions?
If you have questions please contact us.
Hot Springs has an excellent K-12 public school system plus a private elementary school. There are two universities located within an hour of Hot Springs, South Dakota School of Mines and Technology to the north in Rapid City and Chadron State College to the south in Chadron, NE. The community has ties with Western Dakota Technical Institute to provide specialized technology training in a wide variety of areas and many of those programs could be provided at a satellite campus here in Hot Springs.

Black Hills Federal Credit Union
Services
We take pride in offering our members outstanding values and are committed to providing them with excellent quality service.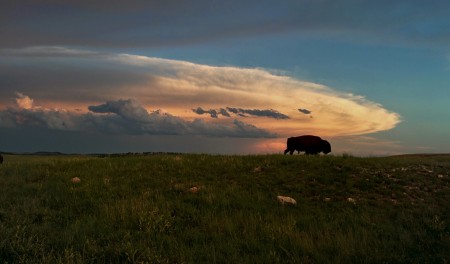 Black Hills Parks & Forests Association
Services
Supporting Exploration & Wonder Since 1946! Black Hills Parks & Forests Association (BHPFA) is the official non-profit partner of Wind Cave National Park, Jewel Cave National Monument, Scotts Bluff National Monument, Agate Fossil Beds National Monument, Black Hills National Forest, Nebraska National Forests & Grasslands and the National…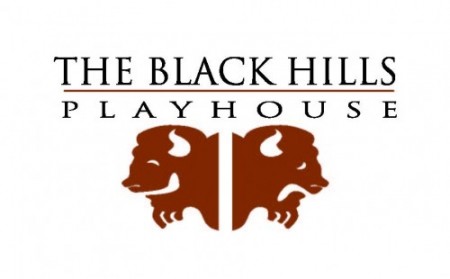 Black Hills Playhouse
Attractions
Experience incredible theatre in a stunning setting. Explore the park, then end the day with a play!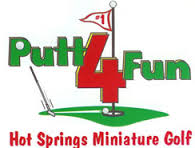 Black Hills Putt 4 Fun
Attractions
Have fun at the Putt 4 Fun miniature golf! Located right next door to Hills Inn, Putt-4-Fun offers plenty of challenge on a full 18 hole course.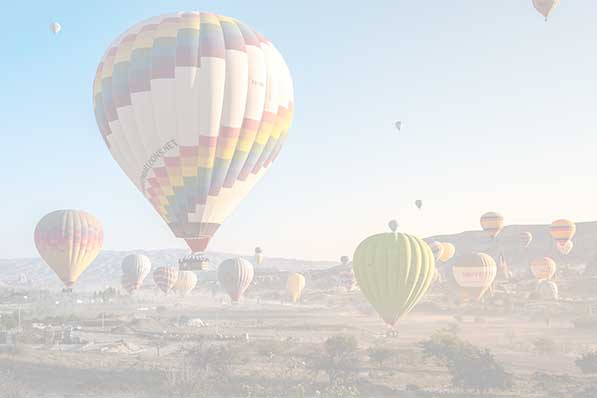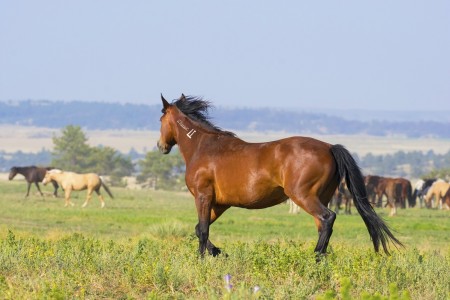 Black Hills Wild Horse Sanctuary
Attractions
Visiting the Sanctuary 2020 Thank you so very much for your friendship and interest in visiting the Black Hills Wild Horse Sanctuary over the last 32 years. In our effort to Celebrate the Living Legacy of Dayton O. Hyde and for the best interest of the lives of the mustangs here on the Sanctuary, public tours have been retired and are no longer available.…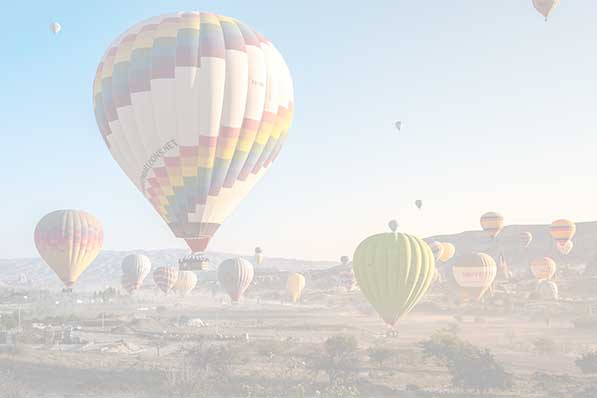 Blue Horn Gallery
Shopping
Art, artifacts, shop & Pendleton retailer Open May 1 - October 1 Tuesday-Saturday 10am-4pm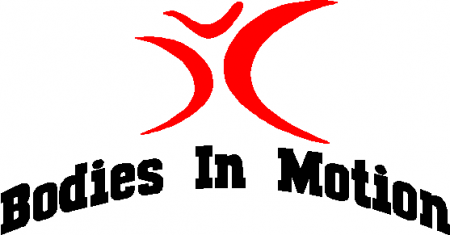 Bodies in Motion
Fitness center with 24/7 keyless secure entry for members. Free weights, stack weights, cardio, classes, rock climbing wall, hydro-massage, & tanning.

Bomgaars Supply, Inc
Shopping
Bomgaars is a family owned and operated supplier with 86 stores in Iowa, Colorado, Idaho, Nebraska, Minnesota, South Dakota and Wyoming. Our mission is to have what you need, when you need it, at the right price. Our product mix reflects that goal, taking "One-Stop" convenience a step further by including a pronounced seasonal emphasis. In order to…

Bradeen Auctions & Real Estate Center of Custer
Services
Serving the Black Hills area since 1923 Recognized by Rapid City Journal readers as the "Black Hills Best Auctioneers" 3 years running Bradeen Auctions was founded by Bert Bradeen in 1923, passed down to his son, Bob Bradeen and is today owned and operated by Bob's son, Ron Bradeen. With nearly a century of service credited to the firm, Bradeen…