What this Privacy Policy Covers
This Privacy Policy covers hotsprings-sd.com's treatment of personally identifiable information that hotsprings-sd.com collects when you are on the hotsprings-sd.com site, and when you use hotsprings-sd.com's services. This policy also covers hotsprings-sd.com treatment of any personally identifiable information that hotsprings-sd.com's business partners share with hotsprings-sd.com.
This policy does not apply to the practices of companies that hotsprings-sd.com does not own or control, or to people that hotsprings-sd.com does not employ or manage.

Information Collection and Use
Hotsprings-sd.com collects personally identifiable information when you register for a hotsprings-sd.com account, when you use certain hotsprings-sd.com products or services and when you visit hotsprings-sd.com pages. Hotsprings-sd.com may also receive personally identifiable information from our business partners.
When you register with hotsprings-sd.com, we ask for information that includes, but is not limited to your name, email address and zip code. Once you register with hotsprings-sd.com and sign in to our services, you are not anonymous to us.
Hotsprings-sd.com uses Google Analytics to collect information about our visitors' experiences on the website and statistical performance of the website—including the number of pages visited, frequency of visits, general location information, etc. This information is used to optimize our site and improve user experience. Hotsprings-sd.com also automatically receives and records information on our server logs from your browser including your IP address, cookie information and the page you requested.
Hotsprings-sd.com uses information collected through Google Analytics (age, gender, interests) to improve online advertising efforts and serve users relevant online advertisements. Website users can opt-out of Google Analytics services here.
Information Sharing and Disclosure
Hotsprings-sd.com will not sell or rent your personally identifiable information to anyone. Hotsprings-sd.com will send personally identifiable information about you to other companies or people when:
• We have your consent to share the information;
• We need to share your information to provide the product or service you have requested;
• We need to send the information to companies who work on behalf of hotsprings-sd.com to provide a product or service to you.
• We respond to subpoenas, court orders or legal process; or
• We find that your actions on our web sites violate the hotsprings-sd.com Terms of Service, or any of our usage guidelines for specific products or services.
Cookies
Hotsprings-sd.com may set and access hotsprings-sd.com cookies on your computer.
Hotsprings-sd.com allows other companies that are presenting advertisements on some of our pages to set and access their cookies on your computer. Other companies' use of their cookies is subject to their own privacy policies, not this one. Advertisers or other companies do not have access to hotsprings-sd.com cookies. Hotsprings-sd.com uses third party vendors, such as Google, to improve online advertising efforts and serve relevant online advertisements. Some of these are based on information provided by cookies.
Security
Your hotsprings-sd.com Account Information is password-protected for your privacy and security. In certain areas hotsprings-sd.com uses industry-standard SSL-encryption to protect data transmissions.

Changes to this Privacy Policy
Hotsprings-sd.com may amend this policy from time to time. If we make any substantial changes in the way we use your personal information we will notify you by posting a prominent announcement on our pages.
Questions?
If you have questions please contact us.
Hot Springs has an excellent K-12 public school system plus a private elementary school. There are two universities located within an hour of Hot Springs, South Dakota School of Mines and Technology to the north in Rapid City and Chadron State College to the south in Chadron, NE. The community has ties with Western Dakota Technical Institute to provide specialized technology training in a wide variety of areas and many of those programs could be provided at a satellite campus here in Hot Springs.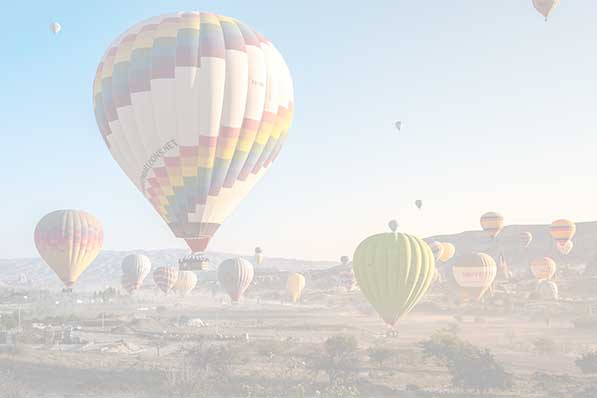 Springs Coffee Kiosk 332
Ready to Serve, 7 Days a Week Our family has been serving the Southern Black Hills for over 15 years. We're excited to introduce two new businesses in historic downtown Hot Springs, Springs Coffee and Americas Best Value Inn by the River! Whether it's a morning pick-me-up or a relaxing lunch with an old friend, we invite you to stop by Springs Coffee…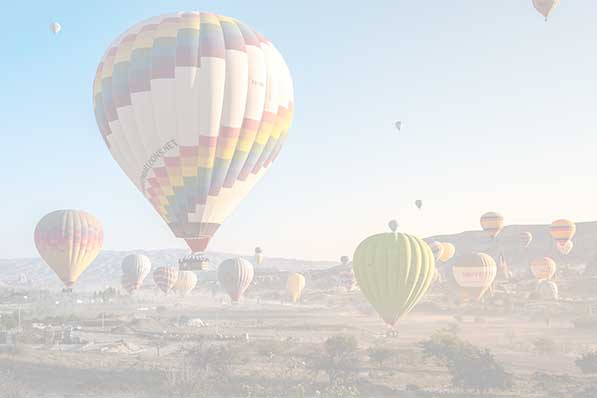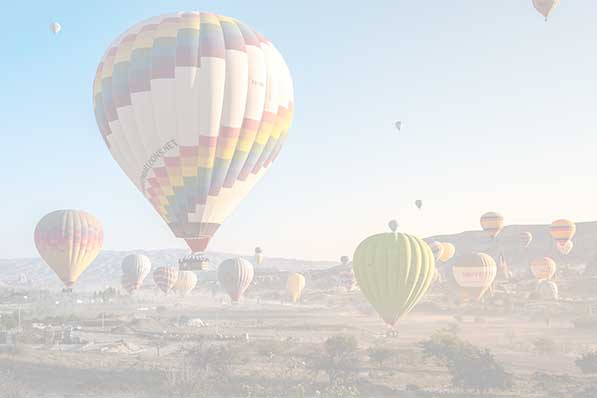 St. John's Lutheran Church 112
Services
A community of faith and love in Jesus Christ,led by the Holy Spirit, learning, living, and spreading God's Word. Worship 9:00 am Sunday School 10:15 am. All Are Welcome!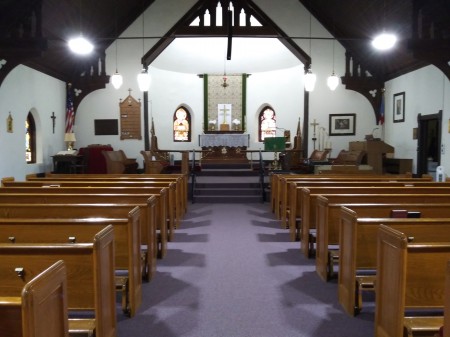 St. Luke's Episcopal Church 111
Services
St. Luke's Episcopal Church Location: 501 Hammond Ave Mailing: 1915 Washington Ave, Hot Springs Priest: Rev. Claude Vershure Deacon: Linda Valandra Sunday Worship: 10AM Part of the Hot Springs Historic District: 1902; with original stained glass windows (1902-1910) Oct - Blessing of the Animals | Dec - Lessons & Carols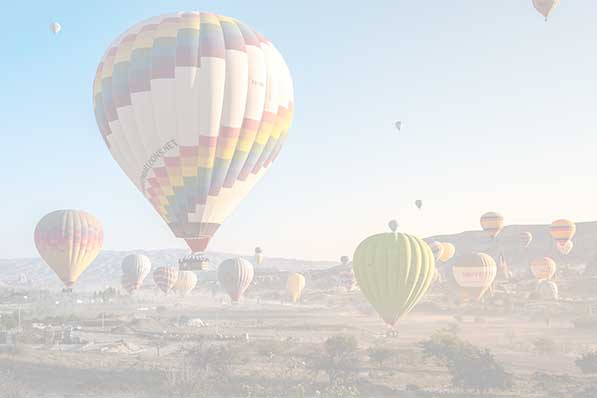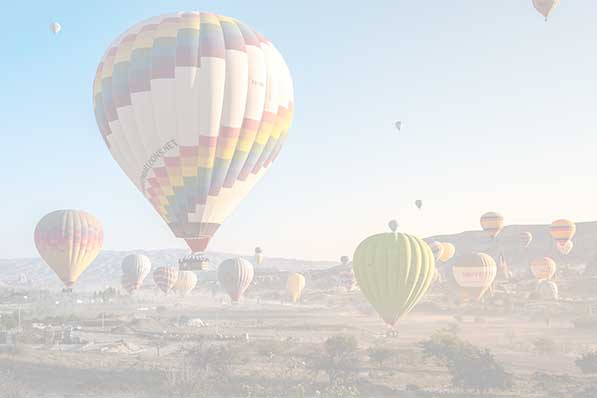 State Home Care Services Inc. 98
A privately owned company founded by Andy Beedle in 1994. Medicare certified. The advantage is no cost to Medicare patients meeting eligibility requirements. Mission statement: To provide the highest level of home care by utilizing a primary nursing model. A primary nursing model has two important features: 1. The patients' nursing and personal care are…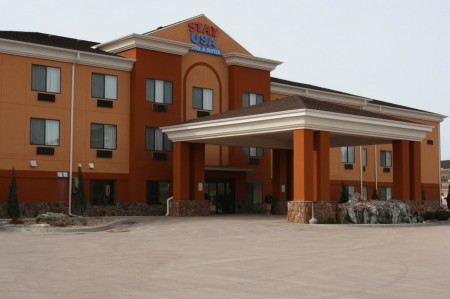 Stay USA 271
Lodging
Offering free Wi-Fi and Deluxe Hot Breakfast Buffet. 2 Room Jacuzzi Suite with King Bed. Indoor Pool, Hot Tub/Fitness Center. Enjoy top-quality accommodations and great service in one of the best locations in the region. You are just minutes away from top Hot Springs attractions including the Wild Horse Sanctuary, Wind Cave National Park, Custer State Park,…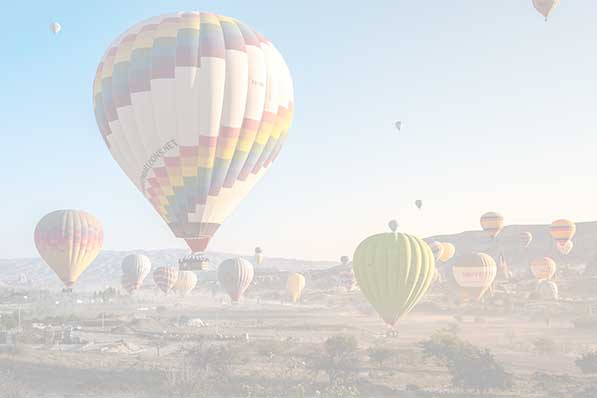 Stillwater Hospice of South Dakota 99
Stillwater Hospice of South Dakota provides end of life care for those who are terminally ill. Our Mission: To help patients live life to the fullest by providing quality, compassionate end of life care, assisting patients with dignity and comfort, and families with peace. Services are paid for by Medicare, Medicaid, VA contract or private insurances.…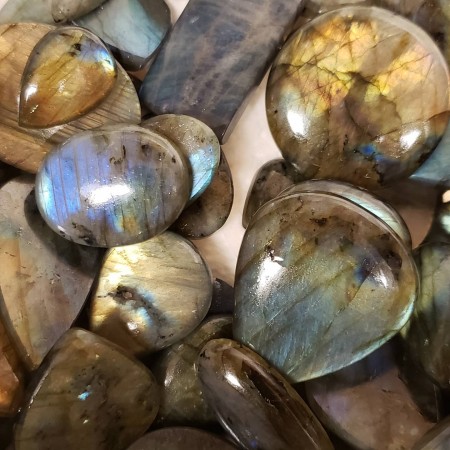 Stone Decor & Supply 311
Shopping
We are a family run and operated business that specializes in Home Décor, Furniture and one of a kind Artwork made from Natural Wood, Gems, Fossils, and Stones. We also deal and sell in raw stone materials for those Rockhounds out there or individuals looking to buy for personal projects. Feel free to follow us on Facebook and check out our eBay store…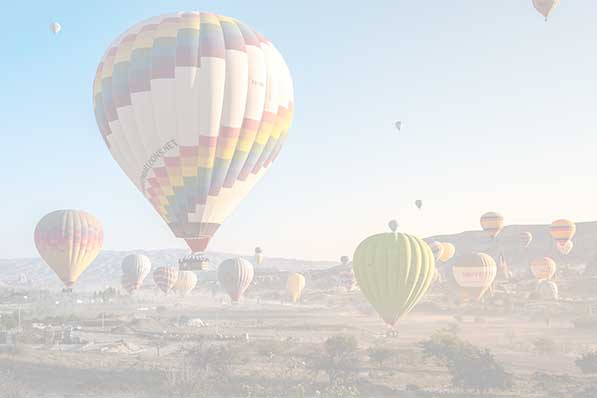 Stunningham Farms 322
Services
We are a local organic vegetable farm providing quality produce at an affordable price.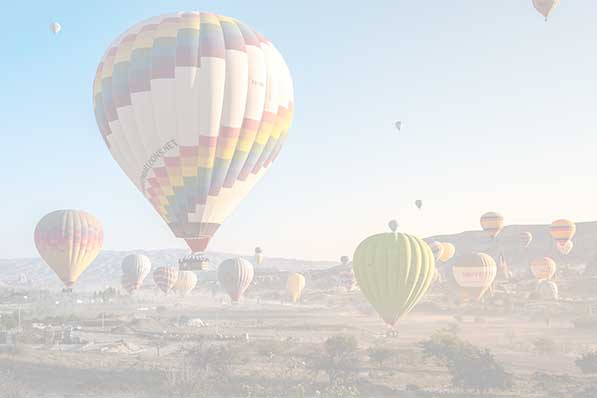 Subway 125
Dining & Drinks
Fast friendly service, gourmet breads available, nutritious and delicious.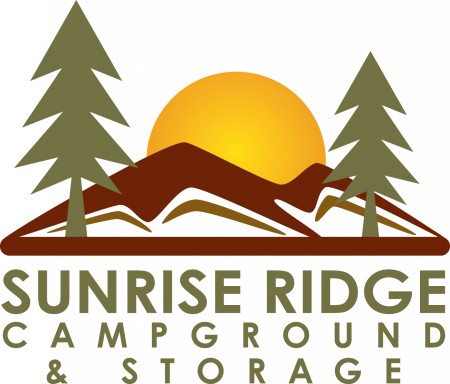 Sunrise Ridge Campground & Storage 323
LodgingServices
Located just north of Hot Springs, we are minutes from Wind Cave National Park and The Mammoth Site. Enjoy the sunrise over Battle Mountain while you plan your adventures in the Black Hills or sit back and watch the wildlife wander through the 70 majestic acres surrounding the campground. Whether you have a 45 foot motorhome, tent or anything in between, our…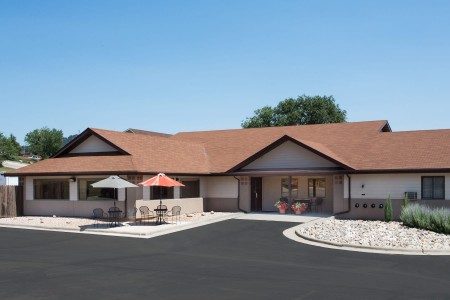 Super 8 Motel 270
Lodging
Walking distance to the Mammoth Site and Woollys Grill & Cellar.* Free Continental Breakfast * Free high-speed Wi-Fi * Microwave and Fridges in all rooms * public computer for guest use * Guest Laundry * Truck Parking.