What this Privacy Policy Covers
This Privacy Policy covers hotsprings-sd.com's treatment of personally identifiable information that hotsprings-sd.com collects when you are on the hotsprings-sd.com site, and when you use hotsprings-sd.com's services. This policy also covers hotsprings-sd.com treatment of any personally identifiable information that hotsprings-sd.com's business partners share with hotsprings-sd.com.
This policy does not apply to the practices of companies that hotsprings-sd.com does not own or control, or to people that hotsprings-sd.com does not employ or manage.

Information Collection and Use
Hotsprings-sd.com collects personally identifiable information when you register for a hotsprings-sd.com account, when you use certain hotsprings-sd.com products or services and when you visit hotsprings-sd.com pages. Hotsprings-sd.com may also receive personally identifiable information from our business partners.
When you register with hotsprings-sd.com, we ask for information that includes, but is not limited to your name, email address and zip code. Once you register with hotsprings-sd.com and sign in to our services, you are not anonymous to us.
Hotsprings-sd.com uses Google Analytics to collect information about our visitors' experiences on the website and statistical performance of the website—including the number of pages visited, frequency of visits, general location information, etc. This information is used to optimize our site and improve user experience. Hotsprings-sd.com also automatically receives and records information on our server logs from your browser including your IP address, cookie information and the page you requested.
Hotsprings-sd.com uses information collected through Google Analytics (age, gender, interests) to improve online advertising efforts and serve users relevant online advertisements. Website users can opt-out of Google Analytics services here.
Information Sharing and Disclosure
Hotsprings-sd.com will not sell or rent your personally identifiable information to anyone. Hotsprings-sd.com will send personally identifiable information about you to other companies or people when:
• We have your consent to share the information;
• We need to share your information to provide the product or service you have requested;
• We need to send the information to companies who work on behalf of hotsprings-sd.com to provide a product or service to you.
• We respond to subpoenas, court orders or legal process; or
• We find that your actions on our web sites violate the hotsprings-sd.com Terms of Service, or any of our usage guidelines for specific products or services.
Cookies
Hotsprings-sd.com may set and access hotsprings-sd.com cookies on your computer.
Hotsprings-sd.com allows other companies that are presenting advertisements on some of our pages to set and access their cookies on your computer. Other companies' use of their cookies is subject to their own privacy policies, not this one. Advertisers or other companies do not have access to hotsprings-sd.com cookies. Hotsprings-sd.com uses third party vendors, such as Google, to improve online advertising efforts and serve relevant online advertisements. Some of these are based on information provided by cookies.
Security
Your hotsprings-sd.com Account Information is password-protected for your privacy and security. In certain areas hotsprings-sd.com uses industry-standard SSL-encryption to protect data transmissions.

Changes to this Privacy Policy
Hotsprings-sd.com may amend this policy from time to time. If we make any substantial changes in the way we use your personal information we will notify you by posting a prominent announcement on our pages.
Questions?
If you have questions please contact us.
Hot Springs has an excellent K-12 public school system plus a private elementary school. There are two universities located within an hour of Hot Springs, South Dakota School of Mines and Technology to the north in Rapid City and Chadron State College to the south in Chadron, NE. The community has ties with Western Dakota Technical Institute to provide specialized technology training in a wide variety of areas and many of those programs could be provided at a satellite campus here in Hot Springs.

Fall River County Herald
Services
Weekly locally-operated newspaper for the Hot Springs, Edgemont and Oelrichs area. New edition every Thursday. Offices in both Edgemont and Hot Springs.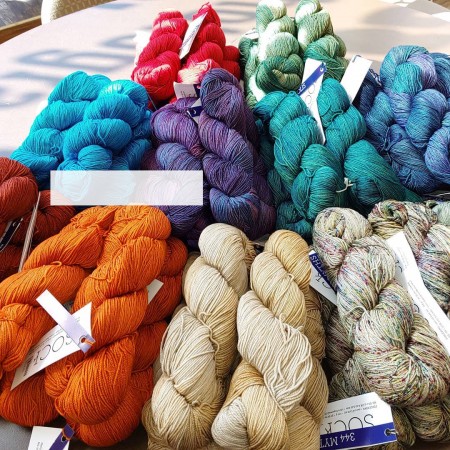 Fall River Fibers
Shopping
We carry a wide variety of fibers for spinning and weaving as well as beautiful yarns; both hand-spun and commerical. Books, dyes, patterns, kits, finished products, felting, knitting and crochet supplies round out our in-stock selections. Our store offers spinning and weaving equipment from major manufacturers. Check out our class list and join us for a…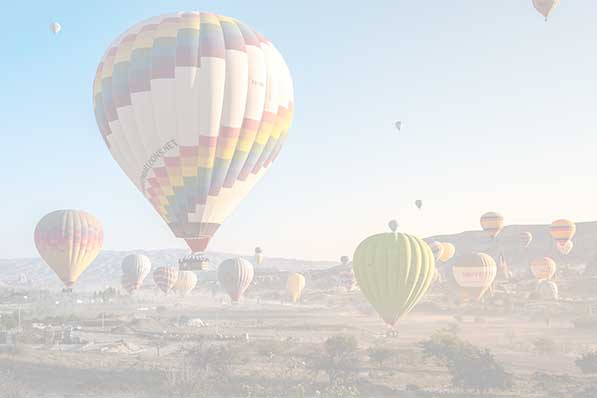 Fall River Gun Club & Shooting Complex
Services
The Fall River Gun Club was organized in January of 2010 with a goal of establishing a shooting range. Efforts included looking for possible sights and holding the group together. Later, the Department of Game Fish & Parks entered the scene. The Dept. Traded a 160 acre parcel of land with a private landowner for 160 acres adjacent to S.D. Hwy 79,…
Fall River Health Services
Services
When it comes to quality health care, many believe the only good choices lie within larger towns and cities. Fall River Health Services, in the Southern Black Hills, is a small independent hospital, clinic, and nursing home. FRHS believes that it is because of their smaller facility that they are able to provide better care to their patients. Fall…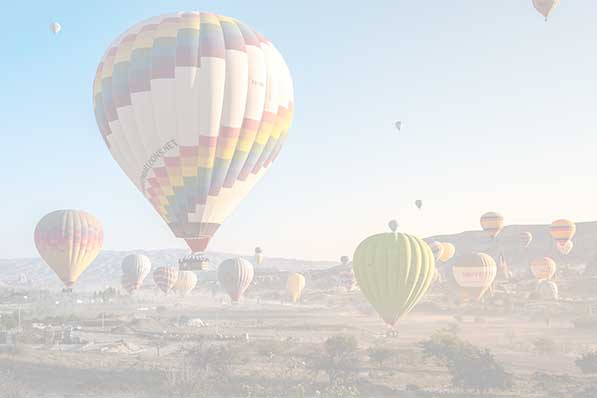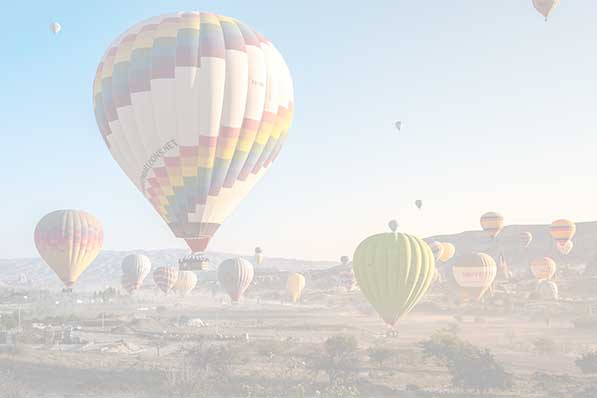 First National Bank of Chadron
Services
Committed to be... #yourbank4life! When you think of First National you think "strength and dependability". A strong capital base and dependable people. A bank that is well-positioned to handle both the ups and downs. Strong and dependable... something you should look for in your bank! Dave Koupal is representing First National Bank of Chadron for the…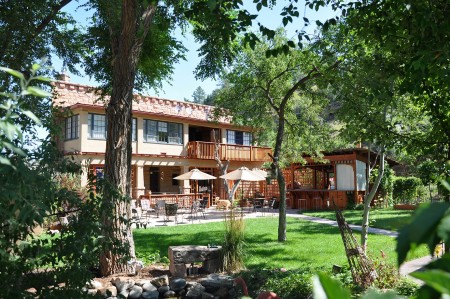 FlatIron Historic Sandstone Inn
Lodging
Reservations Monday through Saturday 8 a.m. to 8 p.m. at the FlatIron Historic Sandstone Inn! Five suites and three guest rooms. Open year 'round.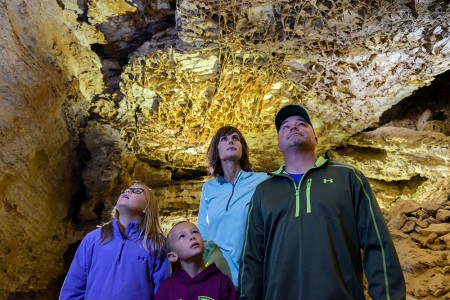 Friends of Wind Cave National Park
Friends of Wind Cave National Park (FOWC) is a 501-C-3 non-profit organization whose mission is to support and promote Wind Cave National Park as a natural and cultural treasure. In addition, it will strive to expand the awareness of the unique value of Wind Cave National Park to the Black Hills Community and the nation. Membership: $20/single, $30/family…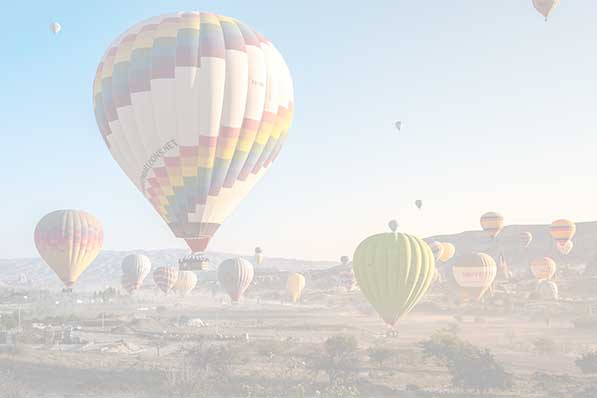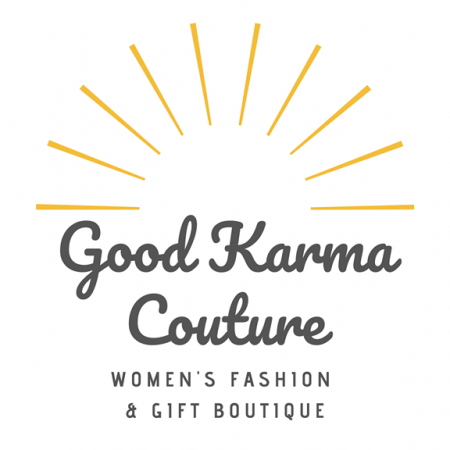 Good Karma Couture
Shopping
One of a kind fashion and accessory boutique in Hot Springs, SD featuring seasonal fashion. Corral boot dealer, Cinch Jeans & Shirts for both men & woman. Co-located with Mornin' Sunshine!