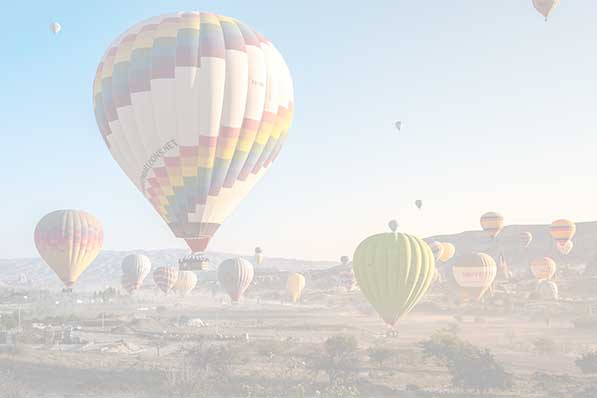 Black Hills Energy
Services
An energy company improving life for customers, employees and shareholders throughout the Midwest.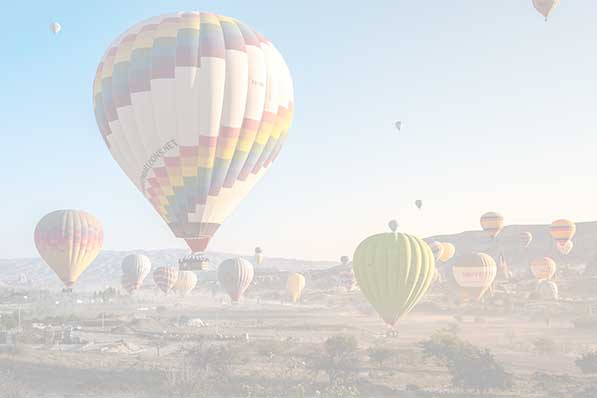 Black Hills Federal Credit Union
Services
We take pride in offering our members outstanding values and are committed to providing them with excellent quality service.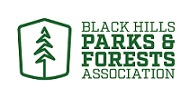 Black Hills Parks & Forests Association
Shopping
Supporting Exploration & Wonder Since 1946! We are the non-profit cooperating arm of the National Park Service, Black Hills National Forest, Nebraska National Forests & Grasslands, and National Grasslands Visitor Center. We operate sales outlets in 14 locations throughout South Dakota, Wyoming, and the Nebraska Panhandle.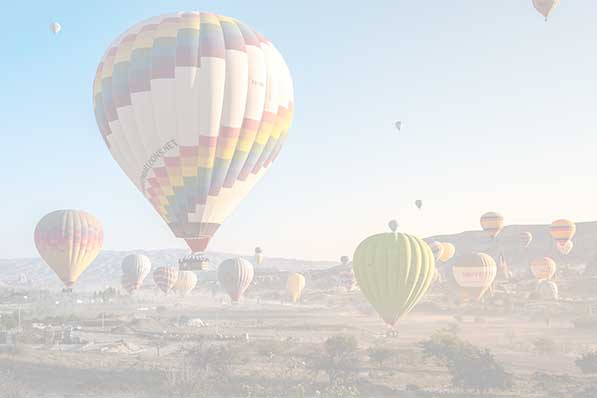 Black Hills Playhouse
Attractions
Experience incredible theatre in a stunning setting. Explore the park, then end the day with a play!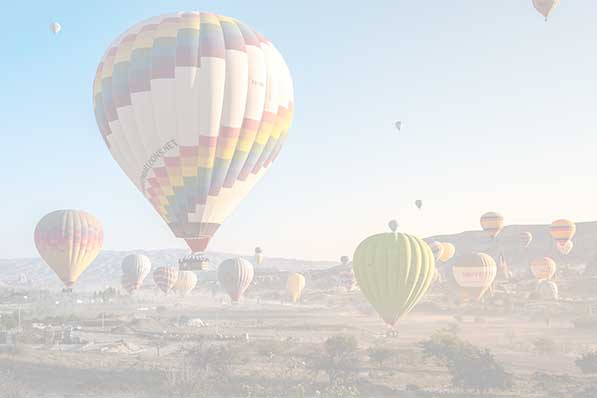 Black Hills Putt 4 Fun
Attractions
Have fun at the Putt 4 Fun miniature golf! Located right next door to Hills Inn, Putt-4-Fun offers plenty of challenge on a full 18 hole course.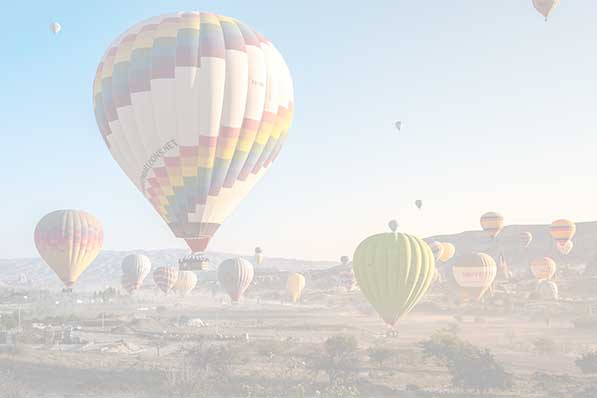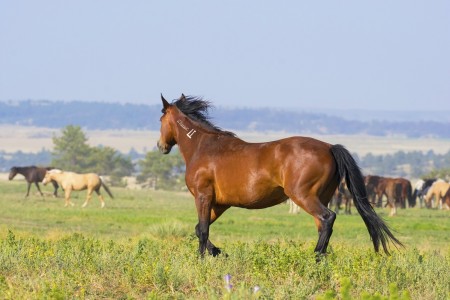 Black Hills Wild Horse Sanctuary
Attractions
Visiting the Sanctuary 2020 Thank you so very much for your friendship and interest in visiting the Black Hills Wild Horse Sanctuary over the last 32 years. In our effort to Celebrate the Living Legacy of Dayton O. Hyde and for the best interest of the lives of the mustangs here on the Sanctuary, public tours have been retired and are no longer available.…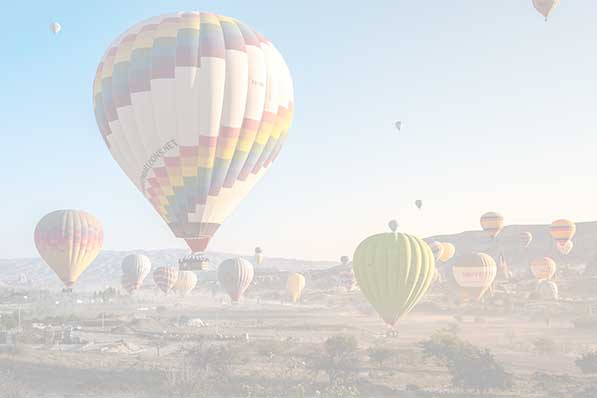 Blue Horn Gallery
Shopping
Art, artifacts, shop & Pendleton retailer Open May 1 - October 1 Tuesday-Saturday 10am-4pm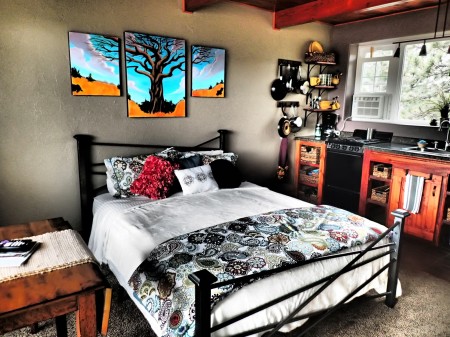 Bluebird Mesa Cabins
Lodging
Bluebird Mesa Cabins are unique, studio cabins with an incredible view! Each cabin has a queen size bed and comes fully equipped with kitchenettes, stocked with; dishes, pots, panda, coffee pot. Also furnished with linens. We have WiFi and cable, including hbo available. No microwaves. All you need is your toothbrush!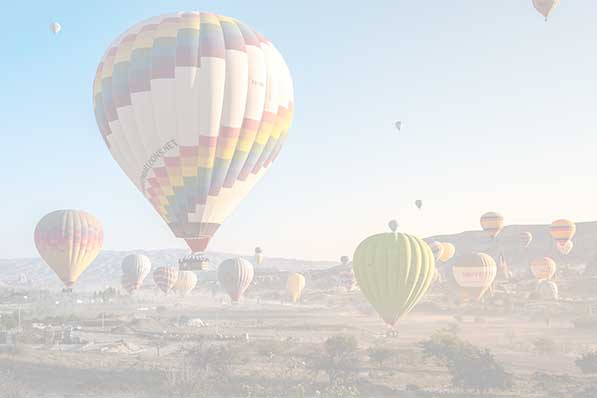 Bodies in Motion
Fitness center with 24/7 keyless secure entry for members. Free weights, stack weights, cardio, classes, rock climbing wall, hydro-massage, & tanning.