Bluebird Mesa Cabins
Welcome to Hot Springs
Description
Bluebird Mesa Cabins are unique, studio cabins with an incredible view! Each cabin has a queen size bed and comes fully equipped with kitchenettes, stocked with; dishes, pots, panda, coffee pot. Also furnished with linens.
We have WiFi and cable, including hbo available. No microwaves.
All you need is your toothbrush!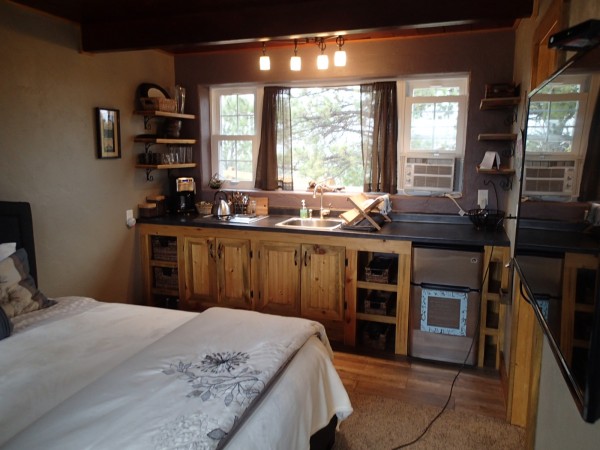 1 / 4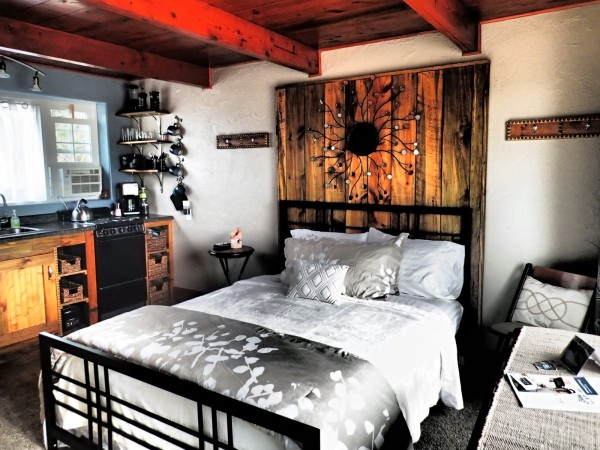 2 / 4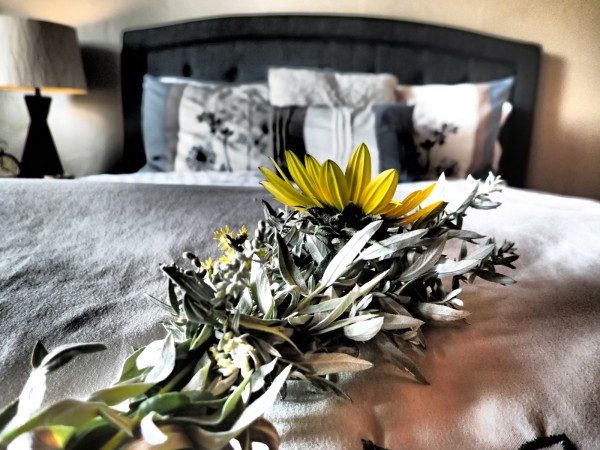 3 / 4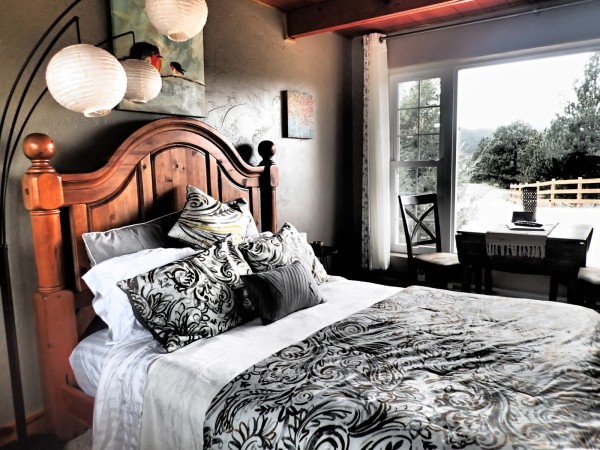 4 / 4
Contact Us
GET DIRECTIONS
549 Cold Brook Street, Hot Springs, SD 57747