Freedom Works LLC
Welcome to Hot Springs
Description
Dani and John from Freedom Works LLC offer a variety of services and products that can enrich and upgrade your life experience. Colloidal Silver, Art Work, spiritual classes and transformational work are presented as one on One sessions, local classes and online courses.
Daniela Kelley
Artwork
Daniela is an Artist and Designer
Digital Artwork is available as print in different sizes and on different materials.
You can purchase artwork framed, as poster or printed on items such as clothing, mugs, mouse pads etc. Since it it is impossible to publish all available options, please get in touch for special orders, wholesale, particular sizes or materials.
The website for artwork is www.danielakelley.com
Life Coaching
Daniela is also a life coach and helps with transformational work.
The online course "Let Go – But How?" is available on her website: https://www.shamyafreedomworks.com
She also offers local classes, One on One coaching sessions, as well as Astrology and Tarot readings.
Please get on the email list for news, new products and special offers: https://www.shamyafreedomworks.com/newsletter
John Kelley
Colloidal Silver
John offers High Quality Colloidal Silver in various sizes, including free local delivery on gallons and cases (Custer, Hot Springs, Hill City).
He produces and sells affordably priced highest quality Colloidal Silver through his website: https://www.khadham.com/shop?Collection=Colloidal+Silver
Shipping is available to anywhere in the USA.
Energy Work and Awareness Training
John is an intuitive, energy healing practitioner, life coach, spiritual counselor, consultant and an instructor on the following topics.
He offers:
• active & passive meditation
• energy healing with your self, other people, animals and the Earth
• remote or in person energy healing sessions
• intuitive counseling
• life coaching
• instruction in creative awareness development
There is a free library of informational and micro training videos, affordable private on line live classes, instructional video courses, energy healing sessions and healing products for you to check out and obtain if you choose.
For in person services contact John at: khadham@protonmail.com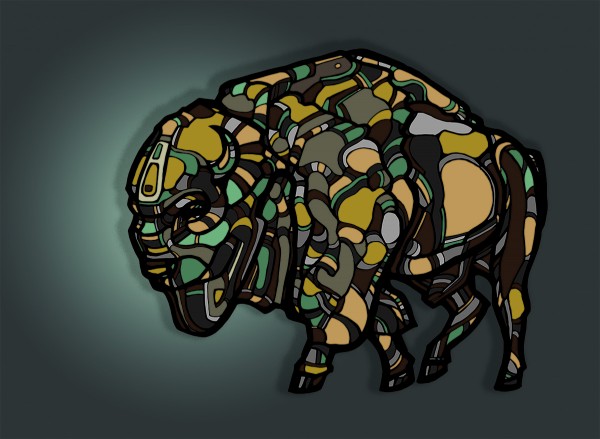 1 / 6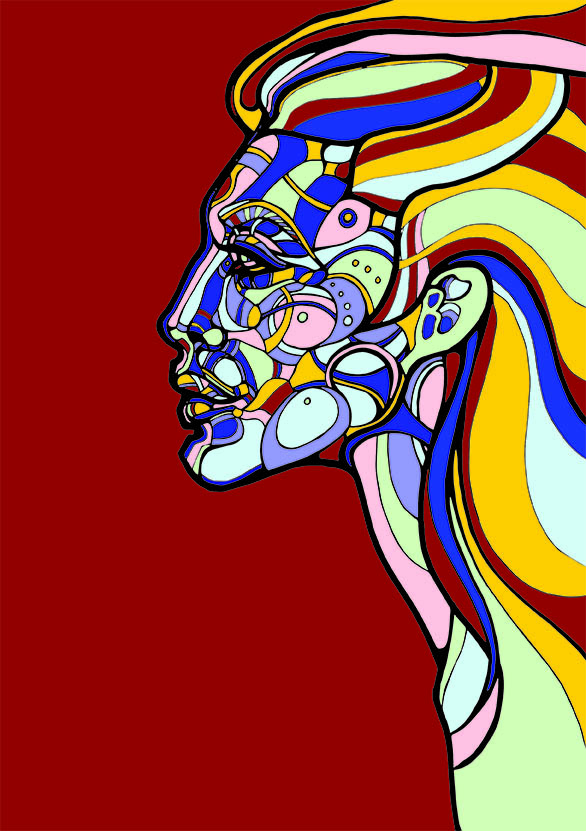 2 / 6
3 / 6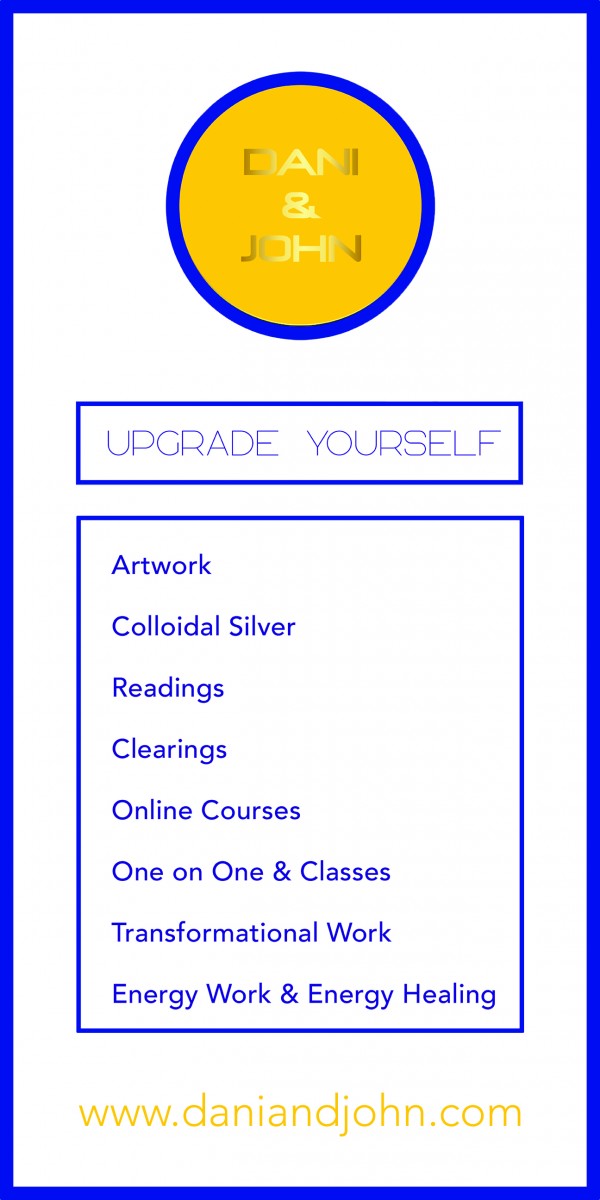 4 / 6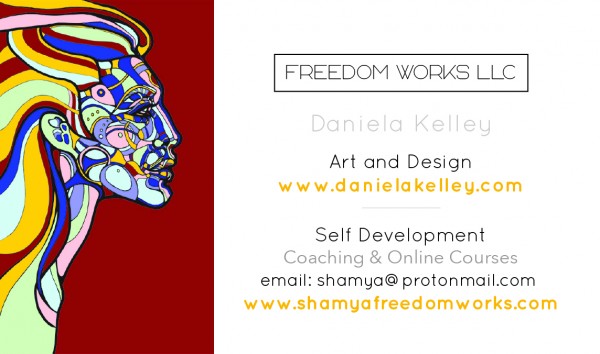 5 / 6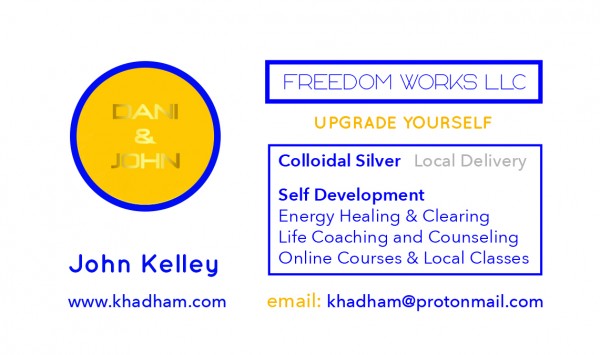 6 / 6