About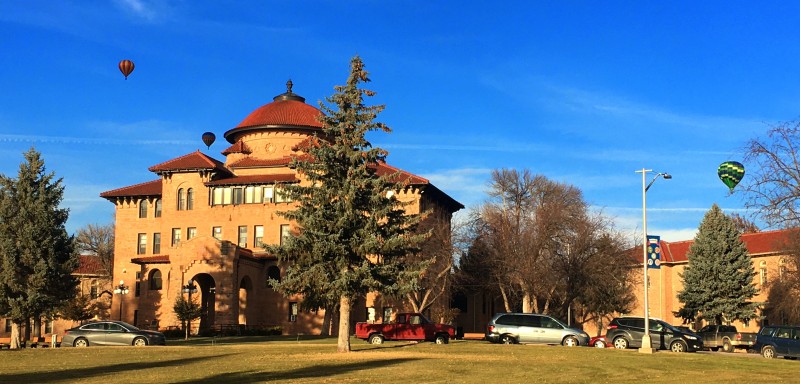 Our Mission: The Hot Springs Chamber of Commerce serves as a champion for promoting Tourism and advancing the commercial, industrial, agricultural and general interest of the City of Hot Springs.
Our Aim: is to build community and improve both commerce and quality of life by adding value as we advocate, educate and support our members.
The Chamber of Commerce in its activities shall be non-partisan and non-sectarian. We invite you to become a member of an organization that is dedicated to promoting your business.
A business membership to the Hot Springs Chamber of Commerce begins as low as $150.00 per year for an owner operated business and gradually increases per number of employees. Dues are billed annually on the anniversary month. Membership fees are based on the number of full-time employees in Hot Springs. In comparison to other Black Hills chamber memberships, Hot Springs has the most competitive rate. As a member of the Chamber of Commerce, you have the support of a large network of members dedicated to improving the strength and quality of our community.
If a member participates in the benefits offered by the Hot Springs Chamber of Commerce, the total Value of annual membership is easily over $3,000 per year. Invest in your business with a membership to the Chamber of Commerce and take advantage of the multiple benefits that are offered.