Committees
Committees
Meeting times are subject to change, please consult the
Chamber calendar or call the Chamber at 745-4140.
Ag Committee – 3rd Thursday at noon
Ambassador Committee – 2nd Friday at 1:00
Retail & Business Promotions Committee – 2nd Thursdays at 8:30am
Tourism Committee – 1st Wednesday at noon
Ag Committee
The Ag Committee's goal is to support youth Ag and educate people in Fall River County and the Hot Springs community about the importance of Agriculture.
Agriculture is the number one industry for the State of South Dakota. South Dakota farmers and ranchers provide high quality food that is used throughout the world.
Ag activities include the following:
$500 Agribusiness Memorial Scholarship
Conservation Field Day at Whitney Preserve. Offered to 7th Grade classes in Hot Springs, Edgemont and Oelrichs, this is a day the youth really look forward to as they learn about grasses, animals, acreages, etc.
4-H Recognition Day
Fall River County Fair - 4H Family meals.
Members interested in becoming a member of the Ag Committee are encouraged to contact the chamber office at 605-745-4140.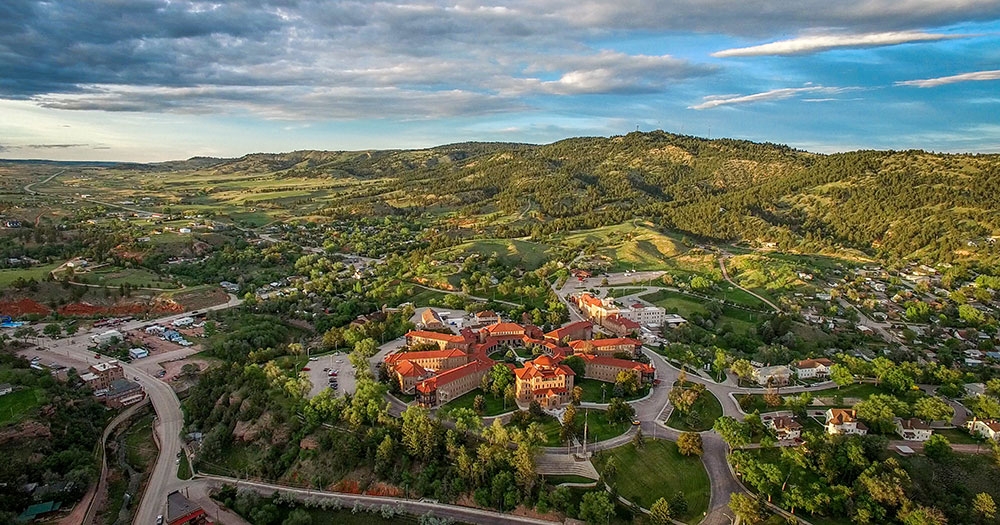 Ambassador Committee
The Hot Springs Chamber Ambassadors meet once a month to recognize and welcome new businesses, new business Owners/Administrators or highlight personnel additions. Ambassadors recognize business accomplishments and business longevity and recognize significant changes to businesses within the Hot Springs area.
Ambassador visits not only promote Chamber support for changes and growth within our community, and also serve as a means of public awareness through the courtesy of the Fall River County Herald Star and the Chamber Facebook page.
Ambassador visits are scheduled for the 2nd Friday of the month from 1:00 to 2:00, establishing a set time for Ambassadors to reserve from their business or personal schedules. Any community member is encouraged to join the Ambassador Committee, as well as Chamber members.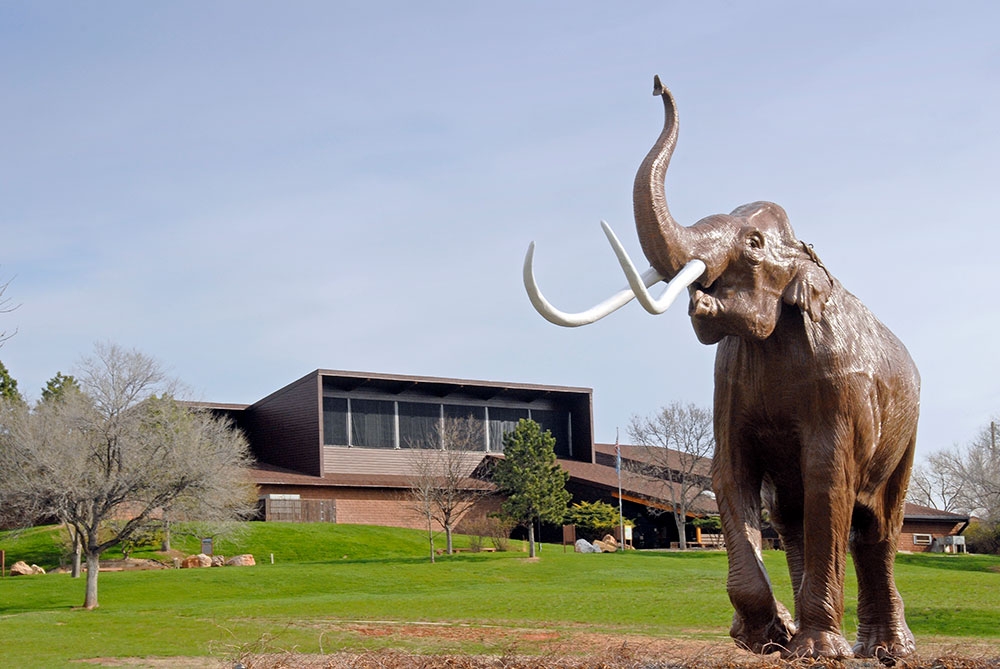 Retail and Business Promotions Committee
The Retail & Business Promotions Committee organizes and promotes a number of events designed to encourage support for local business and promote local shopping in Hot Springs. Many of these events are self-supporting and also help create additional revenue to promote the Chamber's activities.
Retail & Business activities include:
Wine Walk & Putt
Spring Fling Home & Garden Show
Small Business Saturday Promotions
Christmas Cookie Cruise
We are always looking for additional input from local businesses as to how we can work together to benefit the town. Anyone who is interested in participating in our planning sessions is invited to attend our monthly meetings, which occur at the Mueller Center on the second Thursday of each month, beginning at 8:30a.m.
Tourism Committee
The Hot Springs Chamber Tourism Committee works on various marketing projects and collaborates to generate ideas to promote tourism in Hot Springs.
The Chamber Tourism Committee was instrumental in creating a BID (Business Improvement District) Board consisting of Hotel owners & managers that utilize money collected from a city occupancy tax to promote tourism in the Hot Springs area. The BID Board and Chamber Tourism Committee work in cooperation with tourism organizations like SD Department of Tourism and Black Hills & Badlands to come up with marketing campaigns involving billboards, magazine ad placements, and digital strategies.
Chamber members interested in promoting tourism in the Hot Springs area are encouraged to attend the Tourism Committee meeting, which takes place the first Wednesday of every month.