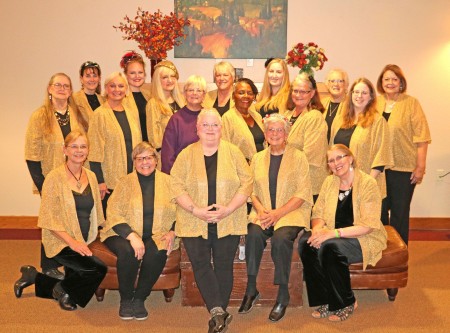 Sandstone Singers
Services
Sandstone Singers are a local women's show choir who have been singing together for 15 years. They consider themselves one part singing, one part friendship, and one part community service. They perform year-round in South Dakota and Nebraska.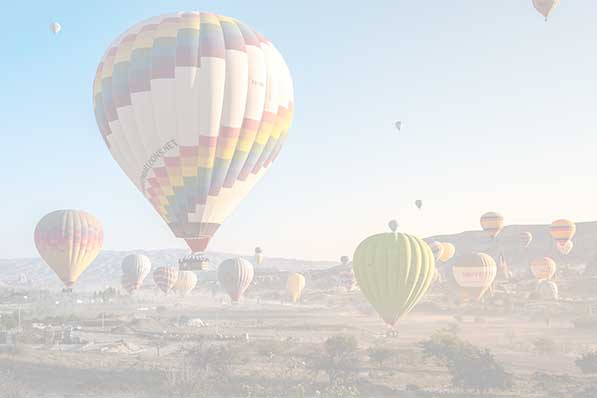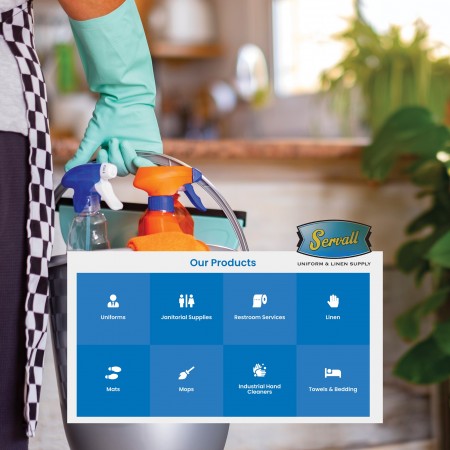 Servall Uniform & Linen Supply
Services
Your regional uniform solution. A professional appearance is the groundwork of your reputation. It affects your staff every day, from attitude and a team spirit to quality of work. At Servall Uniform & Linen Supply, we are dedicated to making sure your business looks its best, while upholding comfort and safety at the same time. Because we're not…

Southern Hills Publishing
Services
Southern Hills Publishing is home to the Custer County Chronicle, Hill City Prevailer News, Down Country Roads, and Black Hills Cruisin'.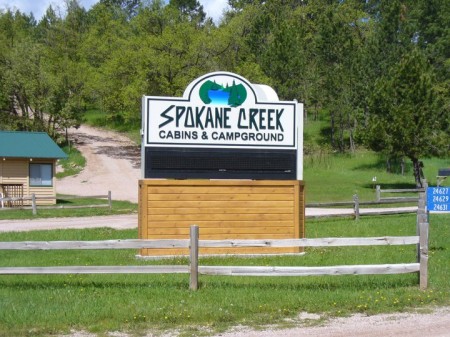 Spokane Creek Cabins & Campground
Lodging
Spokane Creek offers a unique lodging and family vacation experience close to Mt Rushmore and Custer State Park in the heart of the Black Hills. Whether you are looking for a vacation cabin, an RV site or a place to pitch a tent, we offer a wide variety of vacation options to meet everyone's budget and needs. For those…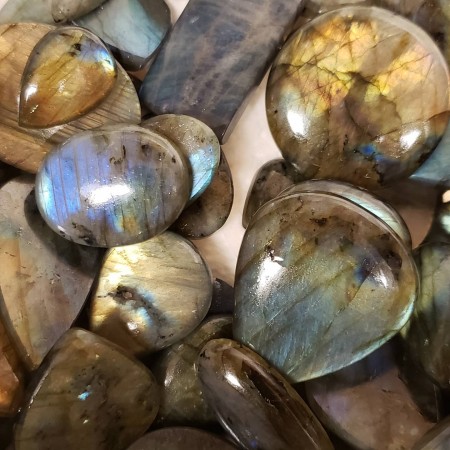 Stone Decor & Supply
Shopping
We are a family run and operated business that specializes in Home Décor, Furniture and one of a kind Artwork made from Natural Wood, Gems, Fossils, and Stones. We also deal and sell in raw stone materials for those Rockhounds out there or individuals looking to buy for personal projects. Feel free to follow us on Facebook and check out our eBay store…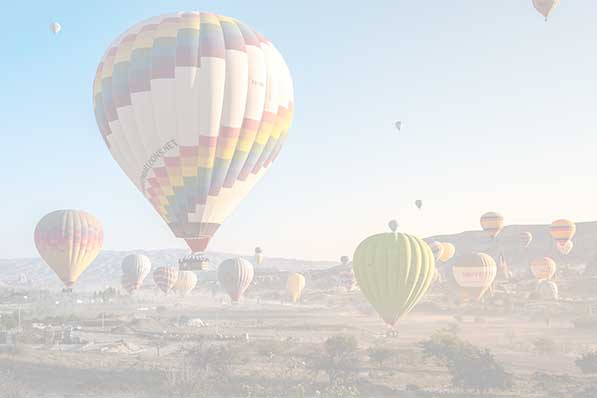 Stunningham Farms
Services
We are a local organic vegetable farm providing quality produce at an affordable price.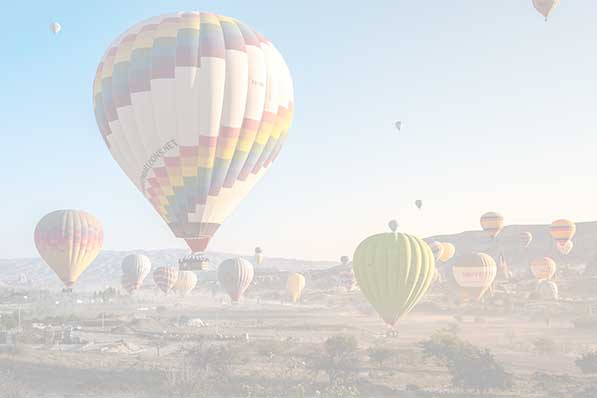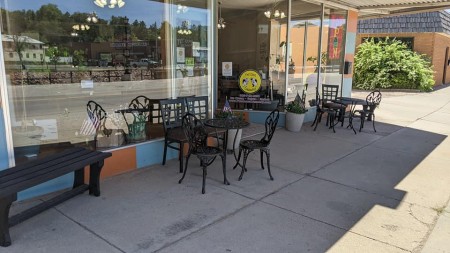 Two Cows Creamery
Two Cows Ice cream is made in the Southern Black Hills of South Dakota in the town of Hot Springs. Everything we sell is made in house with milk and cream from Stensland Family Farms on the east side of the state. Their cows are full a2/a2 genetics, which in plain terms means the milk their cows produce is more digestible for most people than…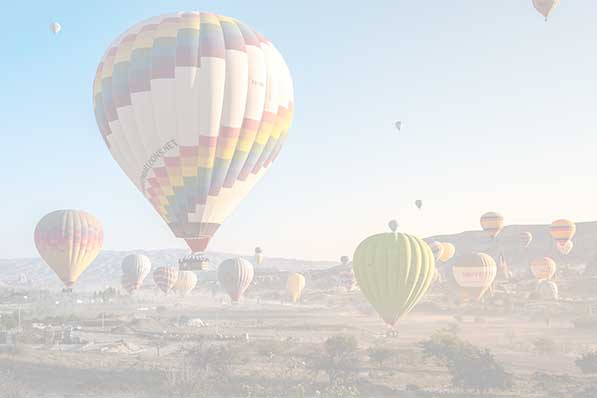 WT Martin Services
Services
Landscape maintenance, lighting, irrigation, and fruit tree pruning.