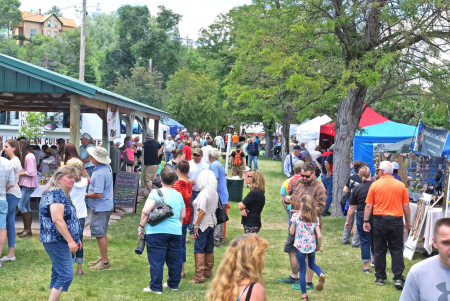 Mainstreet Arts & Crafts Festival
Shopping
The Main Street Arts & Crafts Festival is one of the featured events in the list of summer activities in the South Dakota Visitors Guide and the South Dakota Magazine. Many local organizations as well as individuals have contributed and continue to contribute to the success of the event.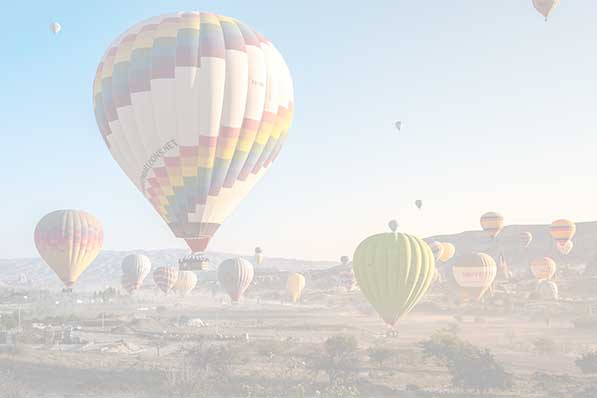 Mountain Treats
The sweetest new spot in Hot Springs, offering handmade fudge, ice cream, roasted nuts, taffy, Black Hills souvenirs, gifts, and home decor.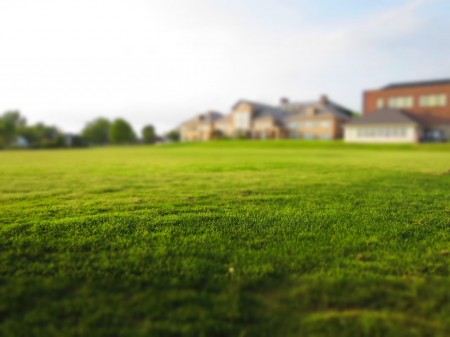 Mt Rushmore Properties
Services
Whether you are buying or selling or are just curious about the local market, our team of experienced, dedicated agents are here to guide you through the process. We strive to make your real estate experience memorable and enjoyable. We are local expert agents with 40 + years of combined experience. We bring a wealth of knowledge and expertise to your…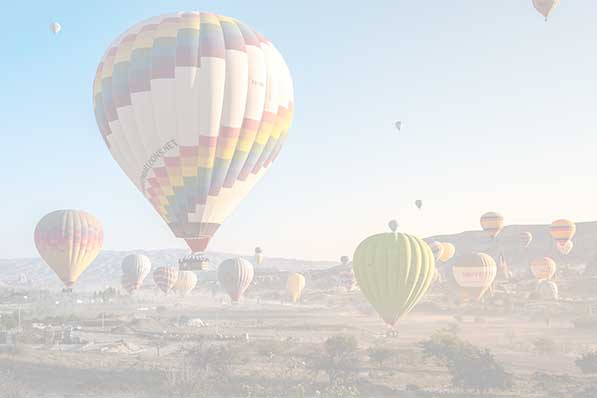 New Heights Properties
Services
A New Age of Real Estate & Property Management Tammy Ackerman As an agent who's an expert in this local area, I bring a wealth of knowledge and expertise about buying and selling real estate here. It's not the same everywhere, so you need someone you can trust for up-to-date information. I am eager to serve you. Here are some of the things…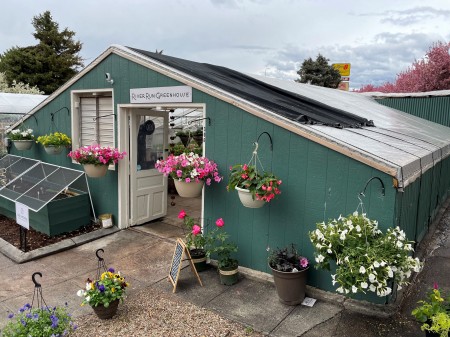 River Run Greenhouse
ServicesShopping
The corner of Joplin Avenue and Jensen Highway has been home to a greenhouse since the 1960s. After the original owners decided to retire in 1994, we purchased the business and have been operating River Run Greenhouse ever since. We take pride in being a family-owned business, and our team is dedicated to providing the Hot Springs area with an excellent…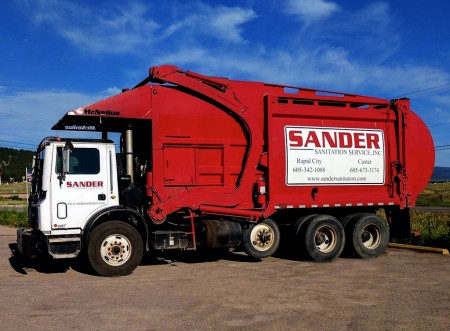 Sander Sanitation Services
Services
Sander Sanitation Services is your locally owned and operated garbage service in Rapid City, Custer, and the Black Hills! We provide trash service for all your clean-up needs, including residential, commercial and construction.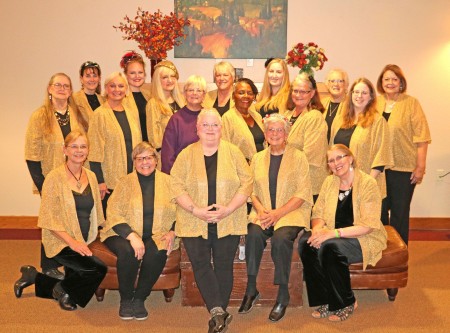 Sandstone Singers
Services
Sandstone Singers are a local women's show choir who have been singing together for 15 years. They consider themselves one part singing, one part friendship, and one part community service. They perform year-round in South Dakota and Nebraska.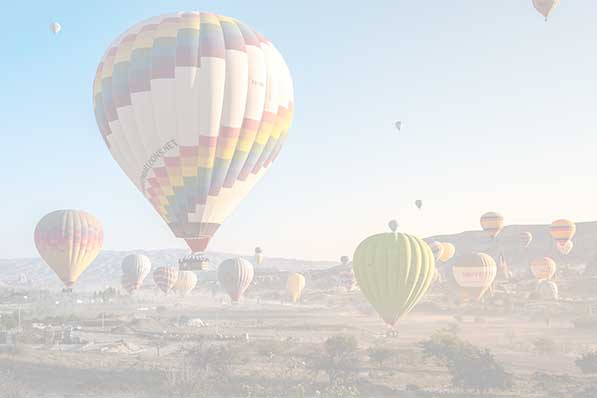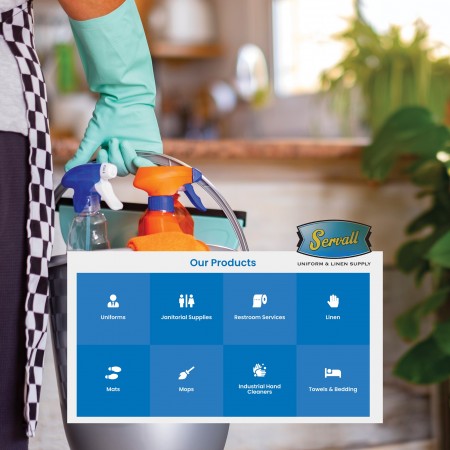 Servall Uniform & Linen Supply
Services
Your regional uniform solution. A professional appearance is the groundwork of your reputation. It affects your staff every day, from attitude and a team spirit to quality of work. At Servall Uniform & Linen Supply, we are dedicated to making sure your business looks its best, while upholding comfort and safety at the same time. Because we're not…

Southern Hills Publishing
Services
Southern Hills Publishing is home to the Custer County Chronicle, Hill City Prevailer News, Down Country Roads, and Black Hills Cruisin'.