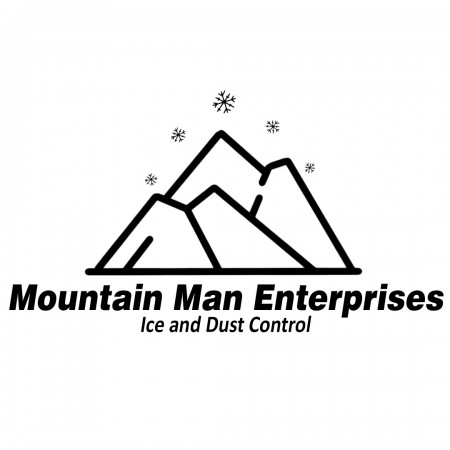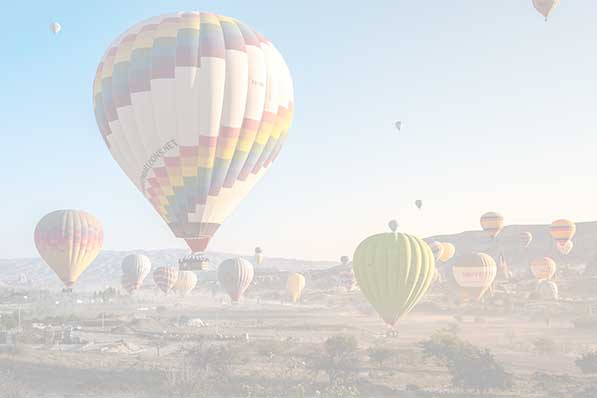 Mountain Treats 310
The sweetest new spot in Hot Springs, offering handmade fudge, ice cream, roasted nuts, taffy, Black Hills souvenirs, gifts, and home decor.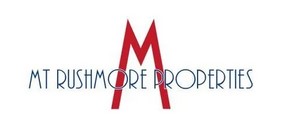 Mt Rushmore Properties 298
Services
Whether you are buying or selling or are just curious about the local market, our team of experienced, dedicated agents are here to guide you through the process. We strive to make your real estate experience memorable and enjoyable. We are local expert agents with 40 + years of combined experience. We bring a wealth of knowledge and expertise to your…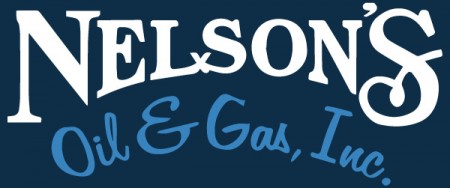 Nelson's Oil & Gas 205
Services
From the propane tank to the thermostat, your complete heating or cooling sales and service center.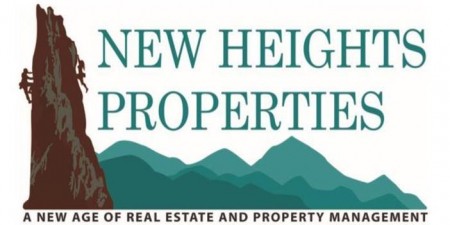 New Heights Properties 299
Services
A New Age of Real Estate & Property Management Tammy Ackerman As an agent who's an expert in this local area, I bring a wealth of knowledge and expertise about buying and selling real estate here. It's not the same everywhere, so you need someone you can trust for up-to-date information. I am eager to serve you. Here are some of the things…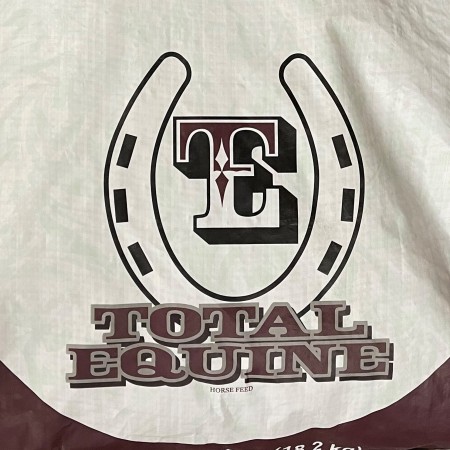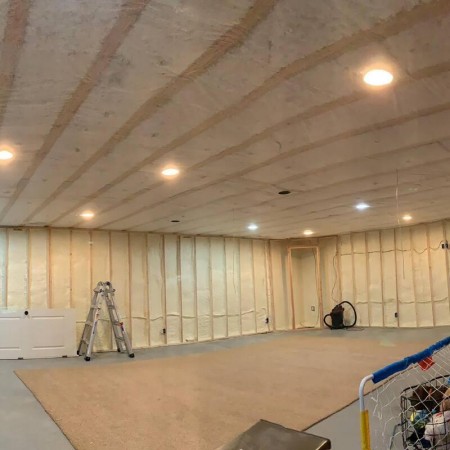 Pine Hills Retirement Community 203
Services
Come Home to Pine Hills, Your Exciting Choice for Retirement Living in a tranquil, secure Country Club style environment. It is Everything You Want In A Home...And More!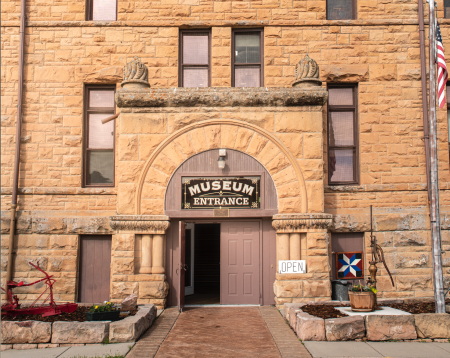 Pioneer Museum 46
Attractions
Pioneer Historical Museum in the Sandstone School on the Hill in the center of Hot Springs, SD. Opens May 15th to Sept 30th! The Pioneer Museum was originally built in1893 as a school for all 12 grades. It served as Hot Springs school until 1961. In that same year, it was acquired by the Fall River Historical Society and opened as our museum.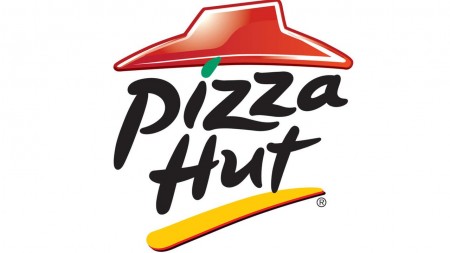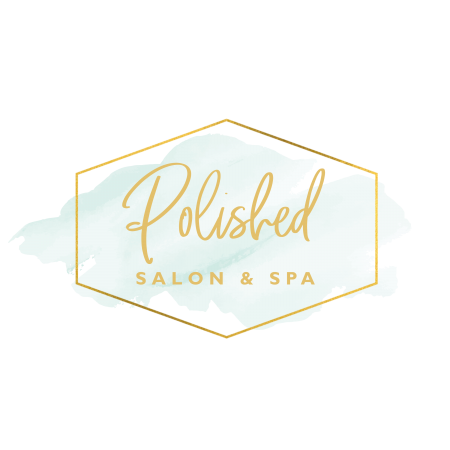 Polished Salon & Spa 94
Services
Polished Salon in Hot Springs, SD. is a full service salon. Hair, skin care, nails, full body waxing, threading, permanent makeup & spray tanning.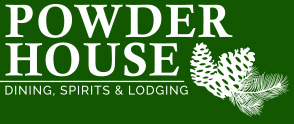 Powder House Lodge – Keystone 128
Dining & DrinksLodging
Experience the tranquility of the Black Hills in our log cabins, motel-style lodging, or our cozy honeymoon cabin, complete with its very own private hot tub. Surrounded by the pine trees and fresh air of the Black Hills, the Powder House is centrally located to all of the attractions you will want to see during your vacation. The restaurant is a place where…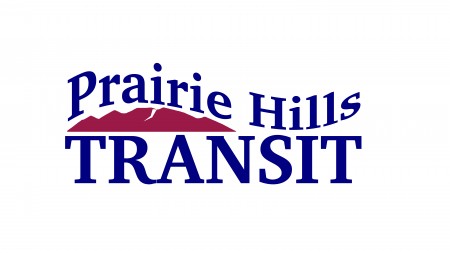 Prairie Hills Transit 200
Services
Public transit service is available Monday through Friday from 7:00 a.m. until 4:00 p.m. within Hot Springs and the fare is $2.00 one way for anyone less than 60 years of age. Older passengers can ride in Hot Springs for a donation. Trips to Rapid City are available on the first and third Fridays of each month and the fare is $10.00 each way regardless of…

Prairie View United Methodist Church 115
Services
Prairie View Church is a unique community of faith. We exist to make desciples of Jesus Christ for the transformation of the world. We do so by growing in our love of God and neighbor, reching new people and offering healing and hopr to a broken world. Lead Pastor: Kori Lehrkamp