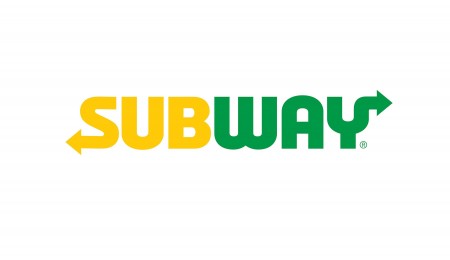 Subway 125
Dining & Drinks
Fast friendly service, gourmet breads available, nutritious and delicious. Mobile Ordering, Catering, Curbside Pick-Up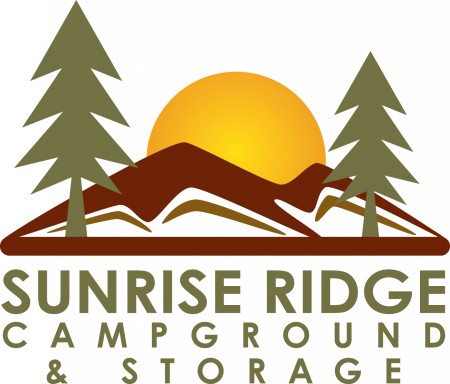 Sunrise Ridge Campground & Storage 323
LodgingServices
Located just north of Hot Springs, we are minutes from Wind Cave National Park and The Mammoth Site. Enjoy the sunrise over Battle Mountain while you plan your adventures in the Black Hills or sit back and watch the wildlife wander through the 70 majestic acres surrounding the campground. Whether you have a 45 foot motorhome, tent or anything in between, our…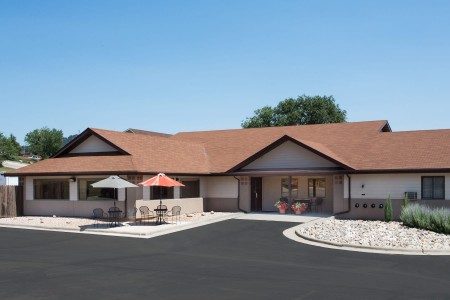 Super 8 Motel 270
Lodging
Walking distance to the Mammoth Site and Woollys Grill & Cellar.* Free Continental Breakfast * Free high-speed Wi-Fi * Microwave and Fridges in all rooms * public computer for guest use * Guest Laundry * Truck Parking.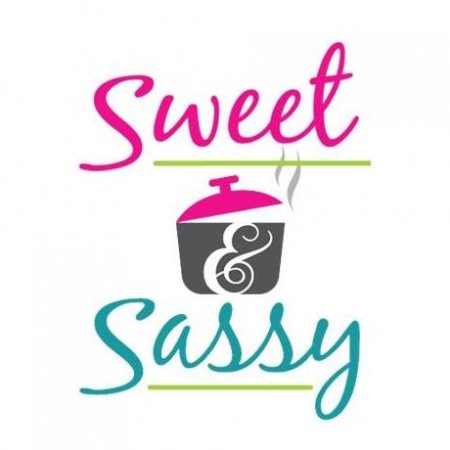 Sweet & Sassy 351
Dining & DrinksServices
Gourmet freezer foods delivered to your doorstep! Catering services year round. Beef bundles and freezer meals for people to order. And anytime, any day!
Taco Johns 124
Dining & Drinks
Fast, fresh West-Mex served daily. Breakfast, Lunch, and Dinner - Dine-In ot Takeout. Clean and friendly. Great value for the whole family!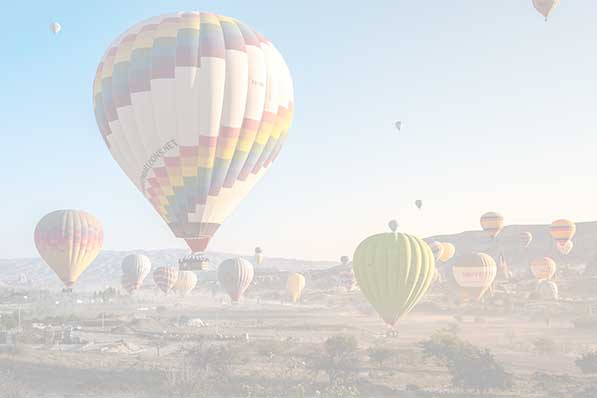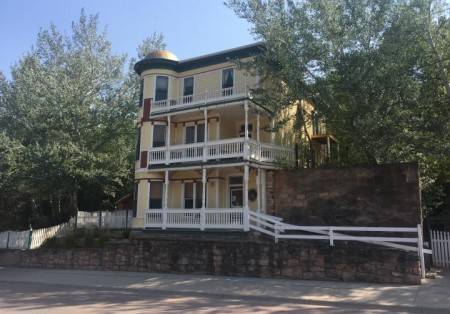 The "Historic" Burdette House 269
Lodging
Welcome to the "Historic" Burdette House. Built in 1891, the Burdette House has a rich history and is one of Hot Springs' premier Victorian retreats. Nestled in the breathtaking Black Hills, it is located just one block from Hot Springs' charming historic downtown. Your private second floor accommodations include a private living room,…
The Mammoth Site 330
Attractions
We Dig Big! The Mammoth Site boasts the largest concentration of Columbian mammoths in the world. Tour this ancient sinkhole and stand on the edge of discovery. Experience this indoor active paleontological dig site and walk-through Ice Age exhibits. The Mammoth Site is a 501 (c)(3) Nonprofit Organization that is one of only two Accredited Museums in the…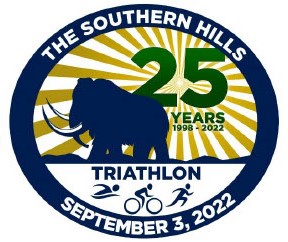 The Southern Hills Triathlon 361
Services
This year marks the 25th Annual Southern Hills Triathlon! We are very excited to be considered one of the premier triathlon venues in South Dakota . The race event takes place at Angostura Recreation Area in the Black Hills, south of Hot Springs. The park is a wonderful natural area with a pristine sand beach (no rocks, no weeds); a rolling bike course…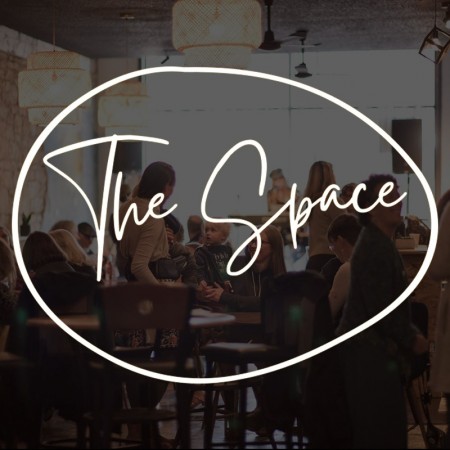 The Space 370
Dining & DrinksServices
Designed as an intimate event and pop-up venue, The Space is perfect for your next business meeting Venue/Event Rental A space for everyone! - The Space

The United Churches 110
Services
Rev Dr David A Cook – Pastor * Church office hours 8:30 – 12:30, Monday – Friday. Baptist, Methodist and Presbyterian (USA), Worshipping together since 1920. Sunday Morning: Adult Sunday Class 8:30 am; "Good News Club" for kids ages 5-12 9:30 am; Worship 10:00 am with Chancel Choir & Bell Choir. (live streamed on Facebook) *…
Trout Haven Ranch 275
Attractions
At Trout Haven Ranch all equipment is furnished, and no license is needed to catch Black Hills rainbow trout. Designed for the young fisherman.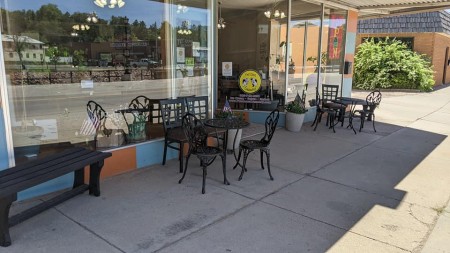 Two Cows Creamery & Bistro 312
Two Cows Ice cream is made in the Southern Black Hills of South Dakota in the town of Hot Springs. Everything we sell is made in house with milk and cream from Stensland Family Farms on the east side of the state. Their cows are full a2/a2 genetics, which in plain terms means the milk their cows produce is more digestible for most people than what you find…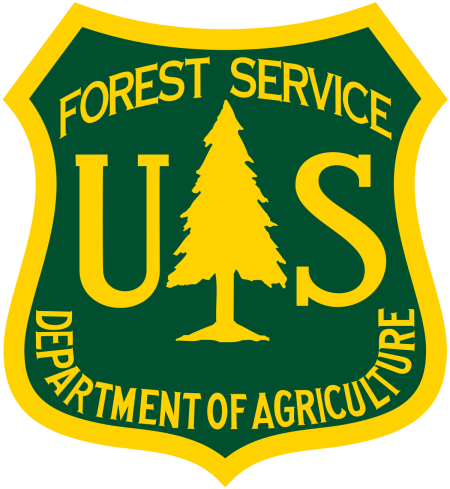 United Way of the Black Hills 227
Services
Our Mission: We unite people and resources to improve lives in the Black Hills by delivering measurable long-term solutions to community issues in education, financial stability and health. Our Vision: We will be champions of our community, empowering individuals and improving lives, while striving to facilitate lasting, positive change. But what…