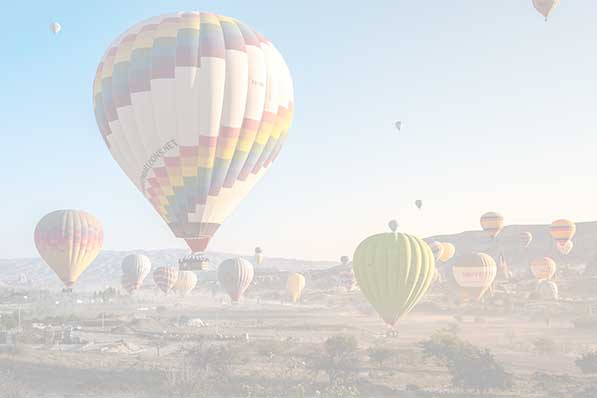 VA Medical Center 103
VABHHCS provides primary, surgical, behavioral health, community living center (nursing home), and domiciliary care for Veterans residing in western South Dakota and portions of Nebraska, North Dakota, Wyoming and Montana. Volunteer opportunities

Vision Source of Hot Springs 102
Services
Since 2001, Vision Source of Hot Springs has been the leader and preferred provider of quality vision care products and personalized optometric services to our patients in Hot Springs and the surrounding areas. Our experienced doctors and staff offer comprehensive vision examinations and specialize in the diagnosis and treatment of a wide array of eye…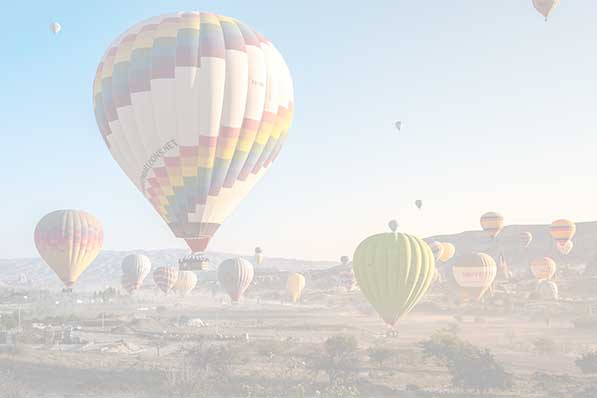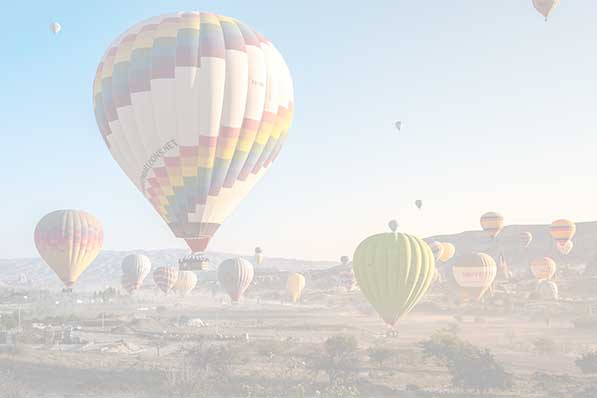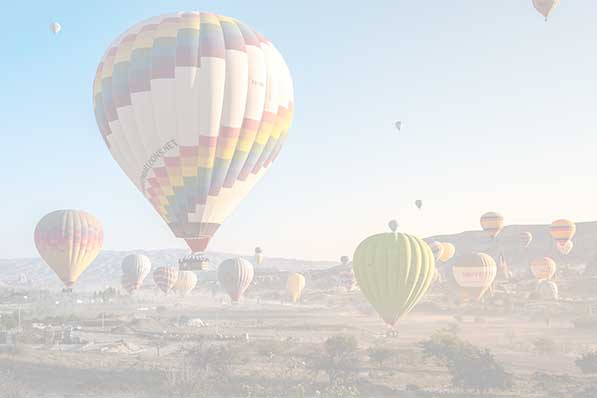 Wells Fargo Bank 236
Services
Wells Fargo provides a full range of financial services including: home, business, agricultural,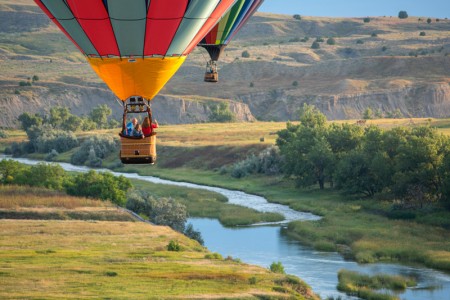 Western Horizons Hot Air Balloons 65
Attractions
Western Horizons Hot Air Balloons offers a unique adventure and an opportunity to experience the amazing natural beauty of the Black Hills from an exciting perspective. Nestled in the Southern Black Hills of South Dakota, historic Hot Springs and the surrounding area offers spectacular views unlike any other. Our typical flight allows you to experience…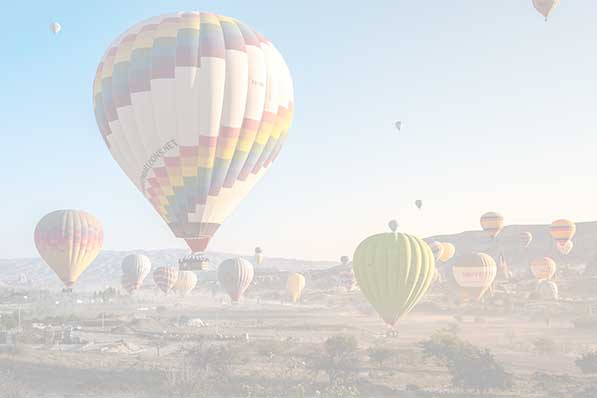 Westside Storage LLC 234
Services
Secure, convenient, easy access. Many sizes available. Carwash has self-service and automatic. Also, Bison Car Wash across from the Hot Springs High School.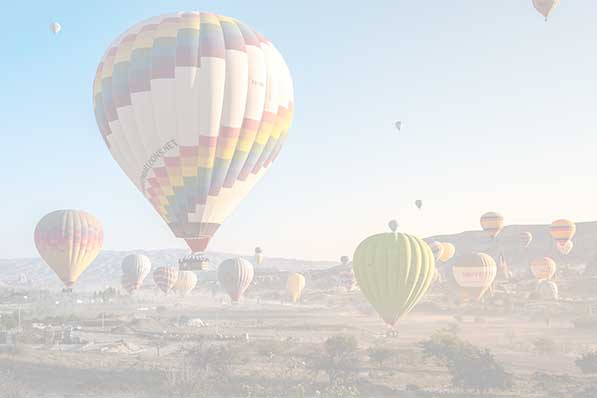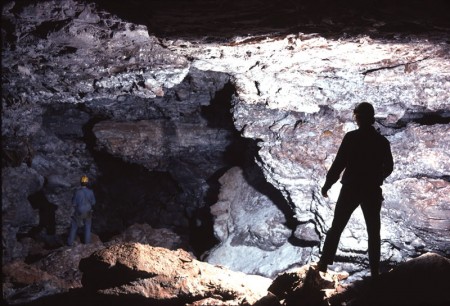 Wind Cave National Park 48
Tour one of the longest caves in the world and see its rare boxwork formation. The cave and the park are open all year. Call the park or visit the website for tour times. Drive through or hike the prairie and ponderosa pine forests of the park to see buffalo, elk, deer, coyotes, antelope and prairie dogs. Explore the Visitor Center's exhibits about…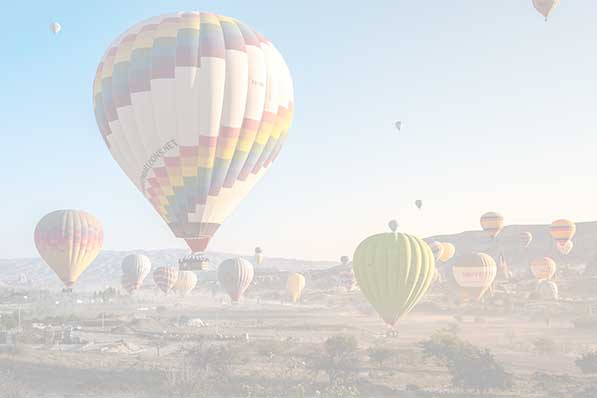 Wind Cave Storage LLC 348
Services
Storage facility providing Large RV, Boat, and Smaller RV and Mini-Store units. Opening in July 2022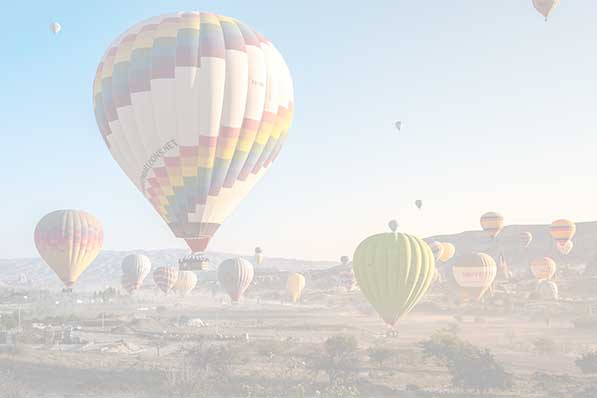 Winners Circle Lanes & Games 132
Dining & Drinks
Full Restaurant, Lounge, Casino, Cosmic Bowling, Take-out available. Catering Services. Complete family entertainment!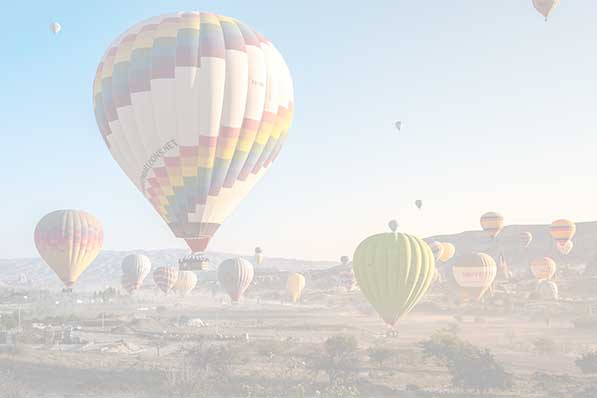 Wishbone BBQ Catering 131
Dining & Drinks
Wishbone Catering offers yummy BBQ up for catering - we'd love to cater your event, large or small - contact Terry for a quote by emailing kizert69@gmail.com!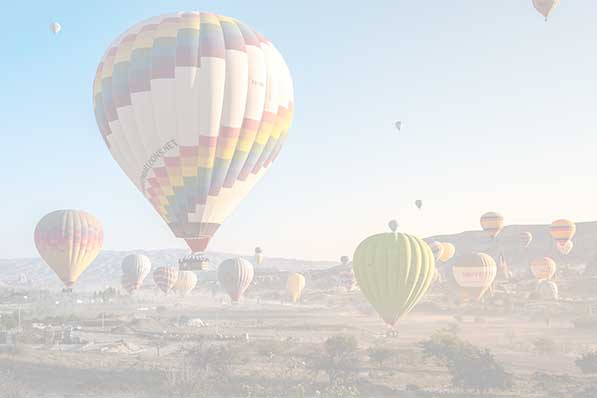 Workforce Diversity Network of the Black Hills 80
Working together to build a better bottom line for Black Hills businesses by promoting the employment of individuals with disabilities. The Workforce Diversity Network of the Black Hills (WDNBH) is a team of business and human resource individuals who came together a little more than two years ago to serve as a link between employers and individuals…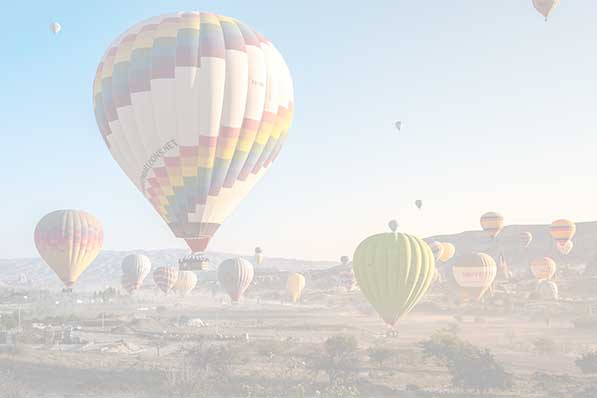 YESCO Outdoor Media 230
Services
Billboards surround us. You and your customers can hardly get from point A to point B without seeing billboards.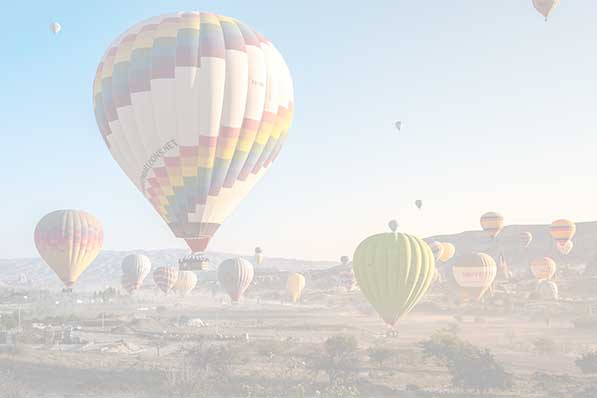 Zonta Club of the Black Hills 81
Description: Empowering women through service & advocacy. Mission Statement: Women worlds apart working through leadership and service to address issues fundamental to the advancement of women. Meetings are held at noon on the 2nd and 4th Tuesday of each month, at Edward Jones' conference room, 27 N. 6th St., Custer. Service Projects:…