Bomgaars Supply, Inc 250
Shopping
Bomgaars is a family owned and operated supplier with 86 stores in Iowa, Colorado, Idaho, Nebraska, Minnesota, South Dakota and Wyoming. Our mission is to have what you need, when you need it, at the right price. Our product mix reflects that goal, taking "One-Stop" convenience a step further by including a pronounced seasonal emphasis. In order to…

Bradeen Auctions & Real Estate Center of Custer 145
Services
Serving the Black Hills area since 1923 Recognized by Rapid City Journal readers as the "Black Hills Best Auctioneers" 3 years running Bradeen Auctions was founded by Bert Bradeen in 1923, passed down to his son, Bob Bradeen and is today owned and operated by Bob's son, Ron Bradeen. With nearly a century of service credited to the firm, Bradeen…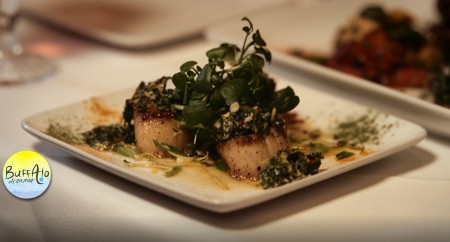 Buffalo Dreamer 120
Dining & Drinks
Balancing flavor in food is always a journey and a work of art. To create food alchemy is to get in touch with the ingredients, feel the little creative nudges, follow your instincts, take risks, have courage and just allow. At Buffalo Dreamer, Chef Rebecca Christensen is a relentless perfectionist, pursuing harmony in American cuisine as she brings together…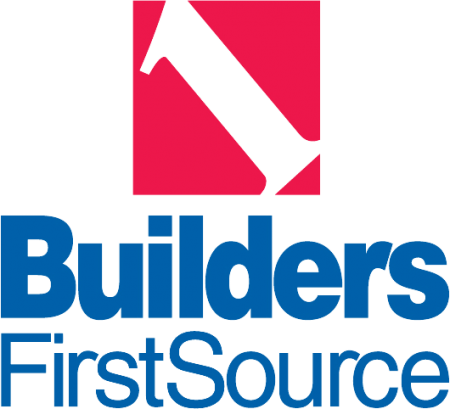 Builders FirstSource 240
Shopping
Welcome to the Hot Springs Builders FirstSource! Our Hot Springs store is your local source for building materials on the south side of the Black Hills. Here, you will find building supplies, cabinetry design, doors, windows and more, as well as prefab building components and lumber. Our team provides estimating and material delivery services to help you…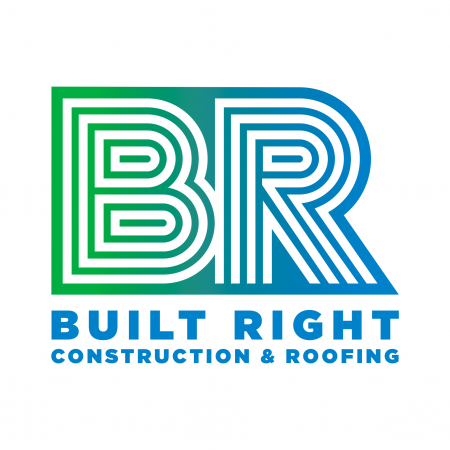 Built Right Roofing & Construction 355
Services
We are Your Local, Established Black Hills Roofing Experts After decades of being in the industry, we understand the insurance claims process. We offer proprietary reports as well as regular, concise communication. Our business is built on local, long-lasting relationships which are vital to quality work and satisfied clients.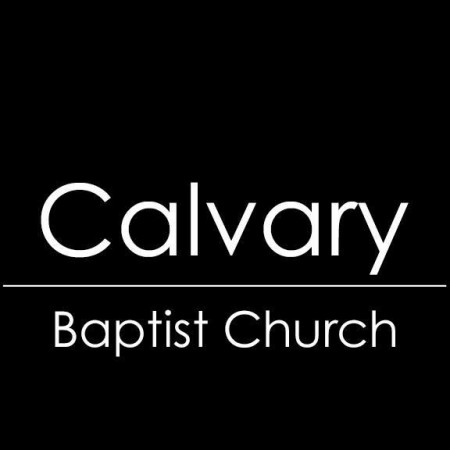 Calvary Baptist Church 108
Services
Calvary is a fellowship of believers under the Lordship of Jesus Christ. Our pursuit is to exalt and serve Him forever through the equipping and edifying of the saints and the evangelization of the lost. Equipped as individual members of His body we seek to serve one another, provoking one another to love and good works, and to reach others with the good…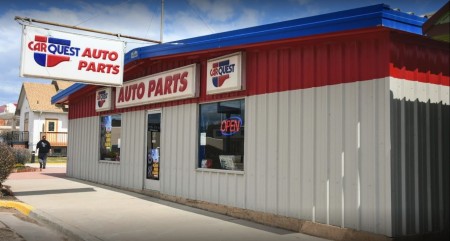 Cascade Chiropractic 87
Services
Dr. Shannon DeBoer and the Cascade Chiropractic team are ready to explain exactly how chiropractic can help you and your family. Regular chiropractic care can treat more than just common neck and back pain, chiropractic is known for alleviating the symptoms caused by many other conditions as well. When we remove the nerve interference, it allows your body to…

CBH Cooperative 156
Services
Proudly Serving Our Members Since 1928 CBH CO-OP is member-owned and has convenient locations in northeast Wyoming and western South Dakota providing to all customers reliable energy, agricultural, residential, and convenience products. Headquartered in Sturgis, SD, our customers know and trust our friendly, reliable employees who serve them efficiently and…

Century 21 Stevens & Associates 155
Services
CENTURY 21 Stevens & Associates, Inc. is located in Hot Springs, South Dakota, the southern gateway to the Black Hills. Hot Springs boast of their mild climate, warm mineral springs, and friendly community. Serving the Real Estate needs of the Southern Black Hills Friendly sales staff to assist you. Located on Main Street Hot Springs.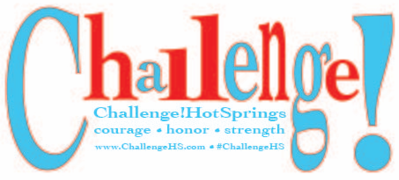 Challenge Dakota 69
Non-profit organization supporting active events in the Hot Springs area as well as working to restore and maintain the historic staircases in Hot Springs.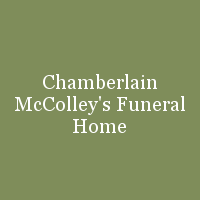 Chamberlain McColley's Funeral Home 154
Services
Chamberlain McColley's Funeral Homes are proud to be the area's leading provider of quality funeral service for the Southern Black Hills through our commitment to outstanding service, genuine concern and personal attention to the families we serve. We have been able to build and maintain strong and lasting relationships with the community. We…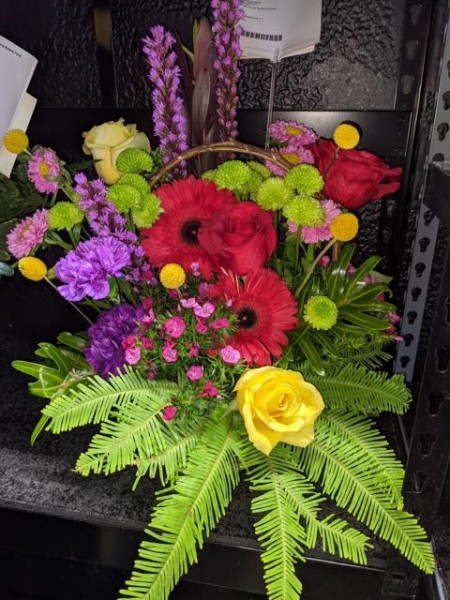 Chautauqua Artisans Market 237
Shopping
Chautauqua Artisans Market is a non-profit center that offers a venue for local and regional artisans to exhibit and market their work, a variety of arts and crafts classes, a meeting space and a gallery to showcase specific artists. Check out our website or Facebook page for current information. Stop into the store to see affordable, unique, locally made…