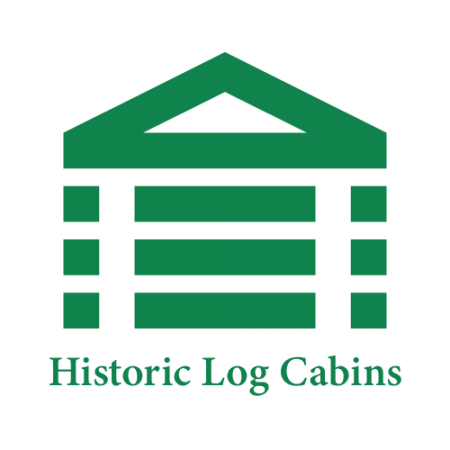 Historic Log Cabin Motel 266
Lodging
Located on the north edge of Hot Springs. On a hilltop with a great view. Very clean Cabins with 1 to 4 beds, some with kitchenettes. Open year round! Viewing Decks, and Gas Grills. Pet friendly!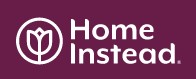 Home Instead Senior Care Center of the Black Hills 91
Services
A Passion for Serving Seniors and their Families Our families live and work in Rapid City, SD, so we're invested in our community on a very personal level. And we believe every family in the area deserves individualized in-home senior care with a compassionate touch. That's why we established Home Instead Senior Care® of Rapid City, SD. As a…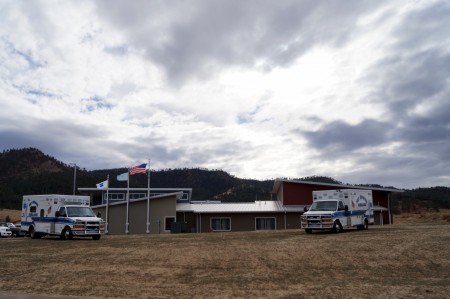 Hot Springs Ambulance Service 329
Services
Hot Springs Ambulance Service was founded in 1985 and responded to approximately 185 calls a year while offering Basic Life Support (BLS) services. Over the next 30+ years, our services, equipment and coverage area have grown. We respond to approximately 1,530 calls a year while offering Advanced Life Support (ALS) to the surrounding communities of Fall…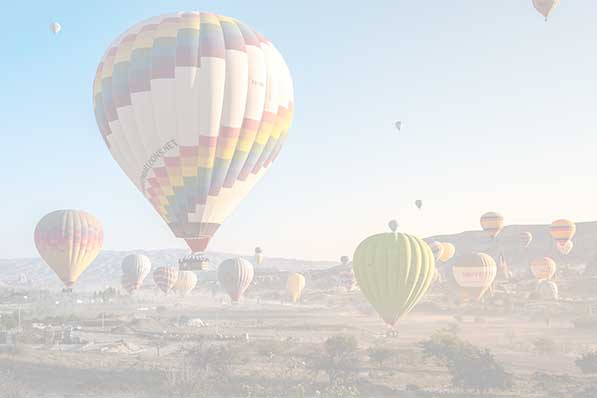 Hot Springs Area Concert Association 74
The Hot Springs Area Concert Association is dedicated to bringing a variety of music to the Black Hills. World class concerts presented at the Mueller Civic Center.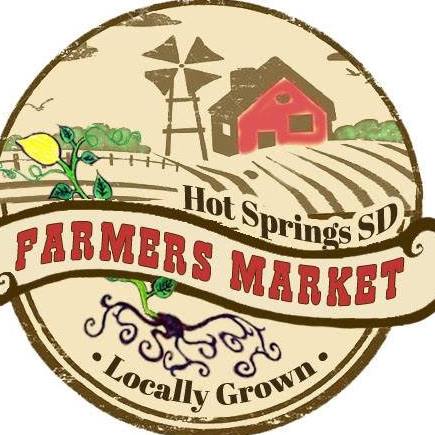 Hot Springs Farmers Market 356
Shopping
Local Produce, Value added products, Baked Goods, Artisans, Music, Kid Zone, Community Event, Farmers Market, and Local Food. "Get Fresh in Hot Springs!"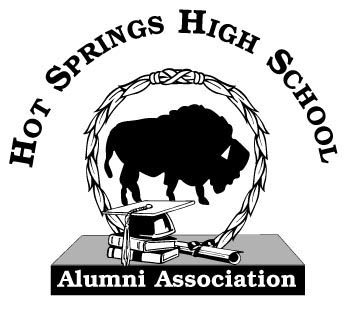 Hot Springs High School Alumni Association 75
Services
A non-profit group of persons who attended Hot Springs High School. Our goal is to provide services to the school and fellow alumni by volunteering time and talents; from serving refreshments at awards night to providing support for all-school reunions. We also fund scholarships for current and former students of the Hot Springs High School. 2020 is the year…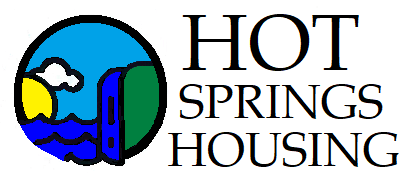 Hot Springs Housing & Redevelopment 180
Services
We Turn Challenges into Opportunities ... Hot Springs Housing is a local agency that offers a solution to the housing needs for our local and surrounding area low-income neighbors. By providing a HUD rent subsidy program, we can assist eligible low-income individuals and families with their housing needs. Check out our three properties below: The…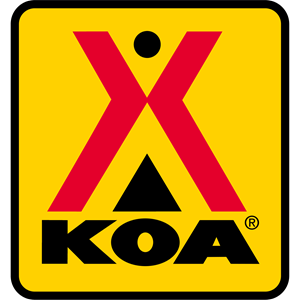 Hot Springs KOA 265
Lodging
Settle under shady Ponderosas pines in a quiet mountain setting. We are your base camp headquarters for a perfect Black Hills visit! We want you to have a wonderful vacation. Relax at your RV Site, tent site or cabin or explore all the nearby attractions. Clean bathrooms and showers, 24-hour laundry, stocked general store/gift shop, propane, cable TV and…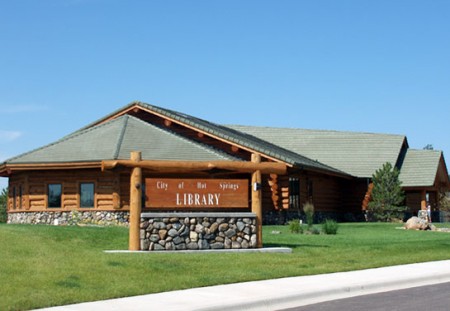 Hot Springs Public Library 179
Services
Visit our star-rated public library for all your informational needs Books * Audio Books * DVD's * Wi-Fi * Public Computers * FAX * Copier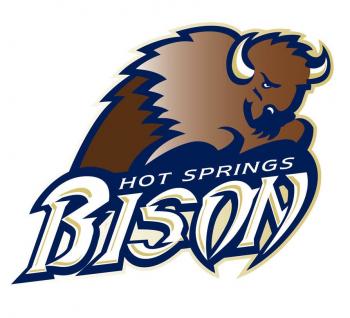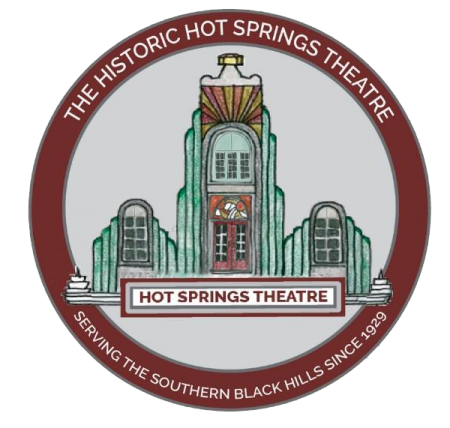 Hot Springs Theatre 59
AttractionsServices
Enjoy a current movie in downtown Hot Springs' 1920s art deco movie theatre. Comfortable, extra wide spacing between rows of updated seats, new digital equipment & sound contributes to your experience of movies on the largest indoor movie screen in the Black Hills.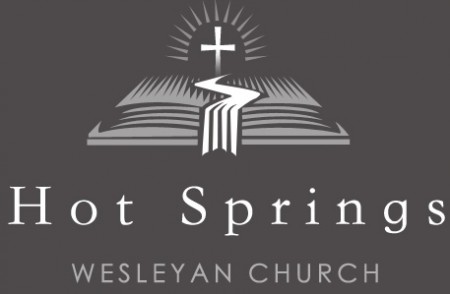 Hot Springs Wesleyan Church 117
Services
Pastor Keegan Wednesday Night Youth Group 6:30pm; Worship Services 9:00am; Worship Services 9:00am & 11:00am "Developing Fully Devoted Followers of Jesus That Overflow To The World."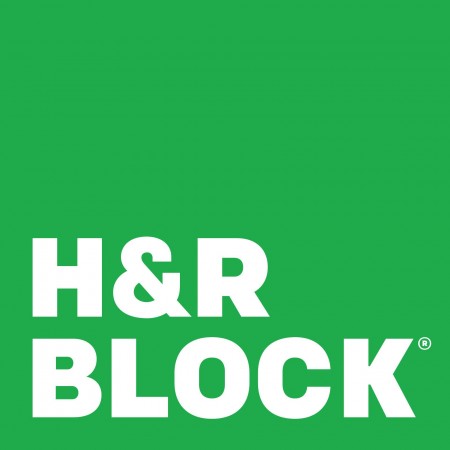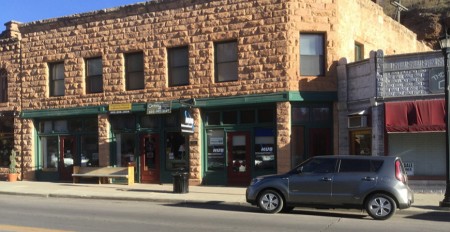 Hub International Hot Springs Office 294
Services
The HUB International Hot Springs SD insurance office was established in the 1920s, through an agency acquisition. Our Hot Springs SD insurance office has had strong ties with the community over the past several years. HUB International Hot Springs offers a variety of employee benefits, personal, and business insurance solutions. Our team of insurance…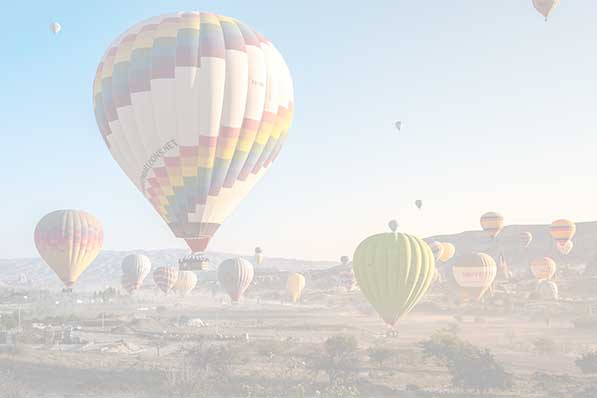 JMM Services 190
Services
Serving the Hot Springs area for all bookkeeping and tax service needs. Hours are 9am-5pm in the off season and 8am-5pm in the tax season.