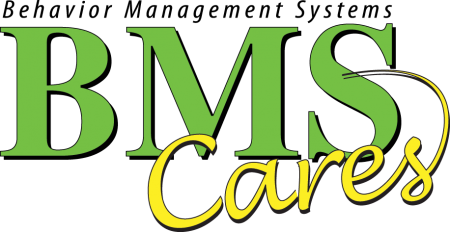 Behavior Management Systems, Inc. 85
Behavior Management Systems strives to build positive change among ourselves and the communities in which we live, work, and play. We understand that achieving one's happiness is not always as simple as it sounds. Approximately one in five adults struggles with a diagnosable and treatable mental illness or addiction. With direct correlations between…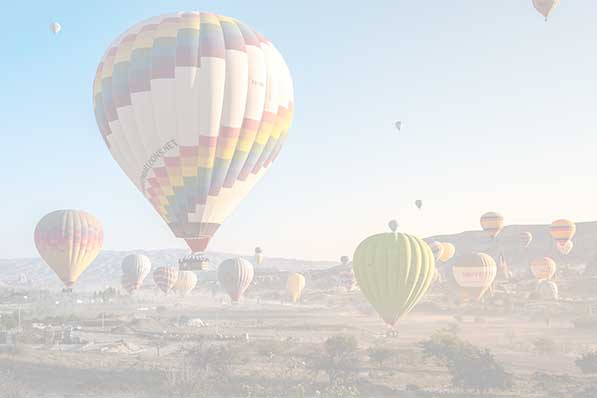 Bethesda Lutheran Church 109
Services
Worship service 9am, Adult Bible classes 8am & 10:30am, Sunday School 10:30am. We offer the "healing water" of God's Word while "reflecting the SON" in the love we share. Also offers child care. Bethesda Lutheran School offers preschool and childcare for children 3 and older and Kindergarten - third grade for primary school children. (605)…

Big Bat's Conoco 140
Services
Fuel, ATM, snacks & tourist information. Three area locations - Hot Springs, SD, Pine Ridge, and Chadron,NE.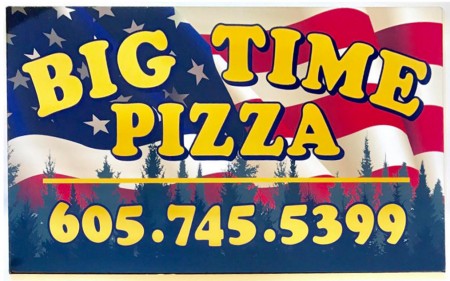 Big Time Pizza 122
Dining & Drinks
The menu features excellent pizza and subs at reasonable prices. People who live and work in the hills say it is one of the best food values around -- but don't take our word for it, just stop in and read the many positive comment cards posted by diners. When you try it, you'll know why people have been known to drive hundreds of miles to come back…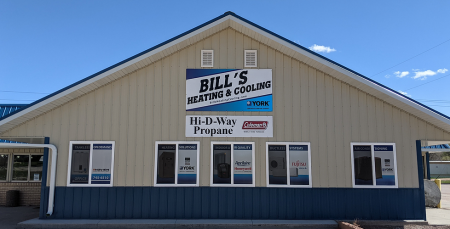 Bill's Heating & Cooling 289
Services
At Bill's Heating & Cooling, we believe in fast and reliable HVAC & customer service. Our goal is to keep your home comfortable no matter what the weather is doing outside. Whether you need a furnace or A/C repair or replacement, we are here to help! Contact us today for a FREE consultation!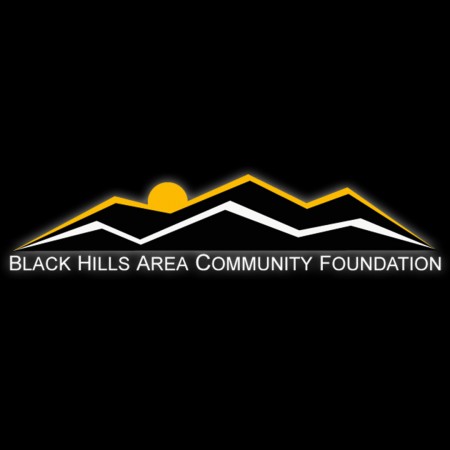 Black Hills Area Community Foundation 68
Services
We achieve our goal of "connecting people who care to causes that matter" through the generosity of donors - whether they are individuals, families, foundations or corporations - who want to join us in taking care of our beautiful Black Hills and the people who live here. Through out grants, not only are we able to invest and strengthen our communities, but…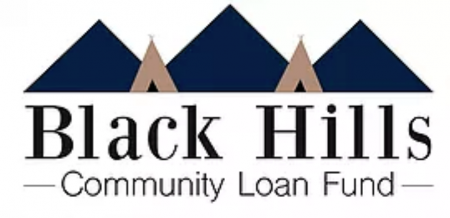 Black Hills Community Loan Fund 149
Services
BHCLF is dedicated to creating financial opportunities for economically disadvantaged families who aim to strengthen their financial future in the Black Hills Region. The products we have developed are specifically designed to meet the needs of our community members. We have created smaller loan products for our clientele to…

Black Hills Electric Co-op 148
Services
Celebrating 70 years of providing electrical service to Fall River and five other southwestern South Dakota counties. Black Hills Electric Cooperative is an equal opportunity provider, employer, and lender. Black Hills Electric Cooperative is a non-profit, member-owned electric co-op serving 5,000 square miles of southwestern South Dakota.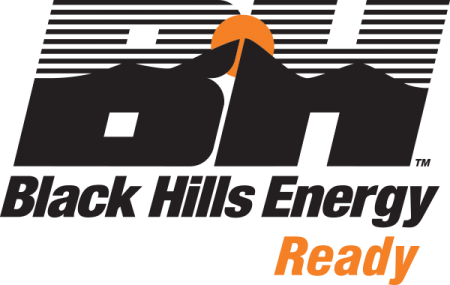 Black Hills Energy 147
Services
An energy company improving life for customers, employees and shareholders throughout the Midwest.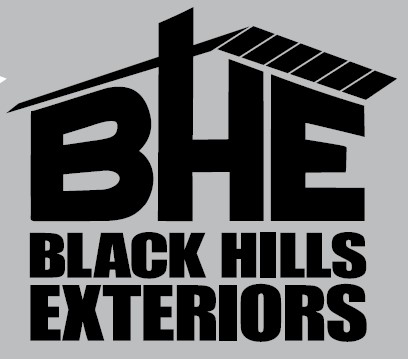 Black Hills Exteriors LLC 364
Services
Black Hills Exteriors is more than just a Roofing company servicing Rapid city, Spearfish, Deadwood, Hot springs, Sturgis, Custer, Hill City, Black Hawk, Box Elder, Piedmont, and all other areas of the Black Hills.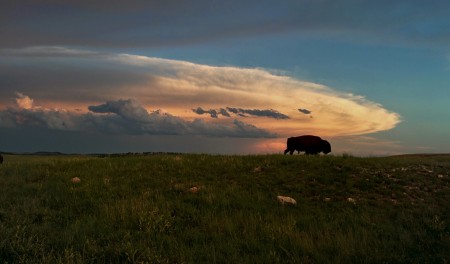 Black Hills Parks & Forests Association 242
Services
Supporting Exploration & Wonder Since 1946! Black Hills Parks & Forests Association (BHPFA) is the official non-profit partner of Wind Cave National Park, Jewel Cave National Monument, Scotts Bluff National Monument, Agate Fossil Beds National Monument, Black Hills National Forest, Nebraska National Forests & Grasslands and the National…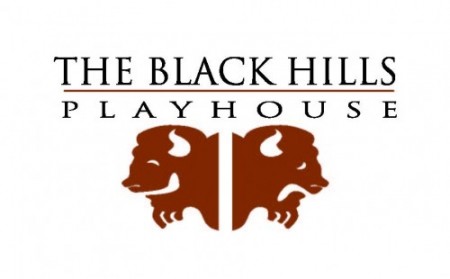 Black Hills Playhouse 51
Attractions
Experience incredible theatre in a stunning setting. Explore the park, then end the day with a play!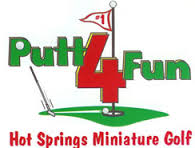 Black Hills Putt 4 Fun 52
Attractions
Have fun at the Putt 4 Fun miniature golf! Located right next door to Hills Inn, Putt-4-Fun offers plenty of challenge on a full 18 hole course.