River Falls Lodging 251
Lodging
Vacation rentals offering rustic charm with modern convenience for single travelers or groups. Relaxation and fun for all ages. Three Vacation Rentals: 1. 2-Bedroom duplex with full kitchen, dining, living, bedrooms, bath and sunroom. Queen bed, full bed, bunkbeds and full hide-a-bed. 2. Queen Studio with Queen bed, kitchenette and 3/4 bath. 3. Economy Cabin…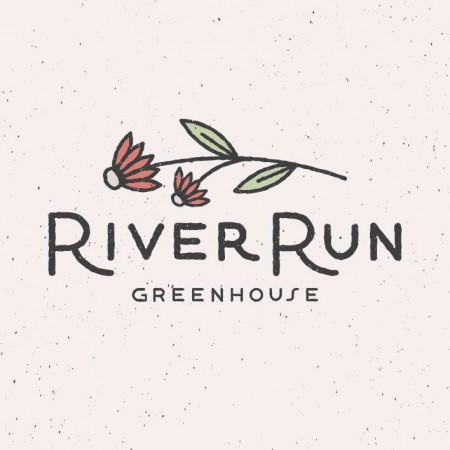 River Run Greenhouse 313
ServicesShopping
The corner of Joplin Avenue and Jensen Highway has been home to a greenhouse since the 1960s. After the original owners decided to retire in 1994, we purchased the business and have been operating River Run Greenhouse ever since. We take pride in being a family-owned business, and our team is dedicated to providing the Hot Springs area with an excellent…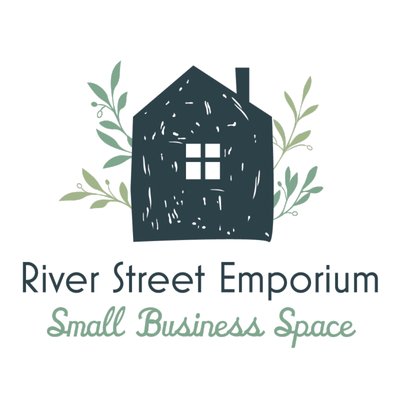 River Street Emporium 358
Shopping
River Street Emporium was founded in April of 2022 by Christine Richardson of Hot Springs. After spending a year at craft shows wanted a model to sustain such a business. Collaboration was the idea and inspiration. Small businesses have a hard time succeeding on their own, and crafting/making/designing is a wonderful business model that should be…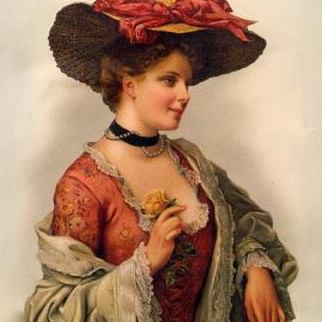 Ruby House Restaurant – Keystone 127
Dining & Drinks
Step back in time & relax in our 1900's style dining room with elegant turn-of-the-century decor. Enjoy delicious prime rib, steaks, seafood, buffalo steaks, mouth watering ribs and a full-service bar! We also offer a kids menu featuring smaller portions of prime rib and ribs.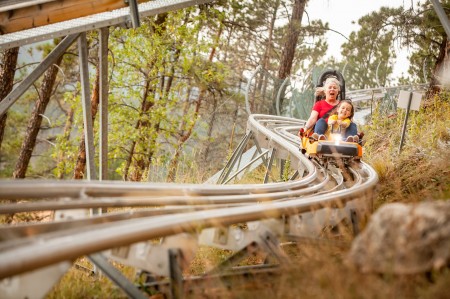 Rush Mountain Adventure Park & Rushmore Cave 63
Attractions
You will find fun on all levels in the Black Hills of South Dakota at Rush Mountain Adventure Park! Explore the closest cave to Mount Rushmore, Rushmore Cave on a senic cave tour, cruise down the mountain on the Rushmore Mountain Coaster, experience the Soaring Eagle Zipride, shoot'em up at the Gunslinger 7-D Ride, and find your inner daredevil at the…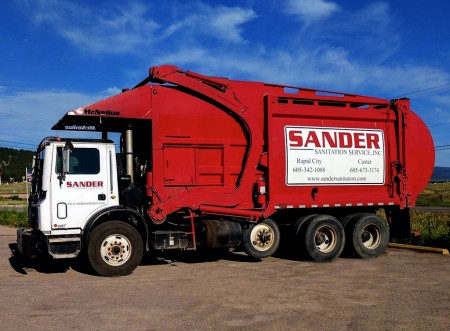 Sander Sanitation Services 300
Services
Sander Sanitation Services is your locally owned and operated garbage service in the Black Hills! We provide trash services for all your clean-up needs, including residential, commercial and construction.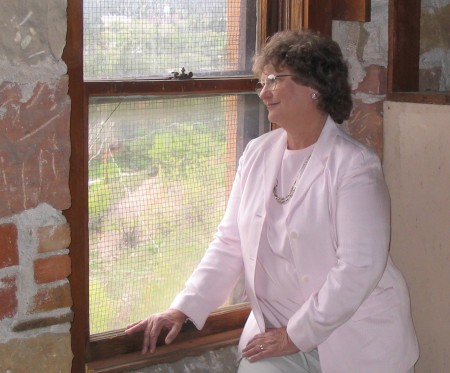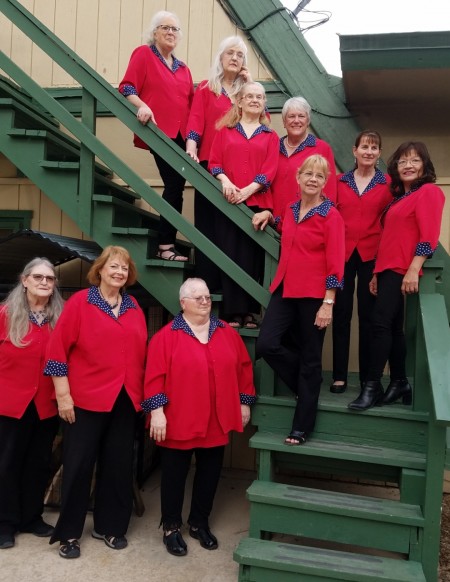 Sandstone Singers 301
Services
Sandstone Singers are a local women's show choir who have been singing together for 15 years. They consider themselves one part singing, one part friendship, and one part community service. They perform year-round in South Dakota and Nebraska.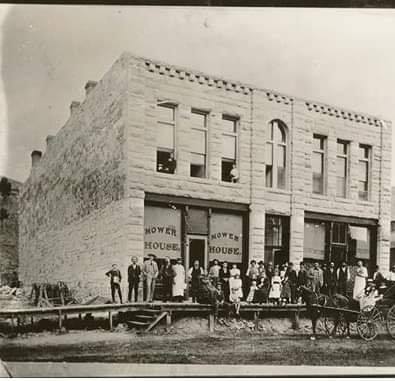 Save Our Sandstone 341
Save our Sandstones strives to provide resources to owners, friends, and visitors about preserving these grand, historic structures in Hot Springs, SD. Meetings are held the second Wednesday each month at 7pm, at the Winners Circle.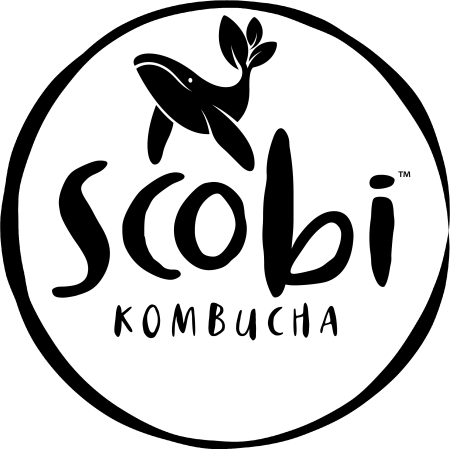 Scobi Black Hills Kombucha 359
Dining & DrinksShopping
We are a team of dreamers and doers with the vision to make our world a healthier and happier place by crafting a wholesome kombucha with a flavor that makes your tastebuds jump for joy. You can view and buy Scobi Kombucha retail at the Southern Hills Mercantile & Taproom.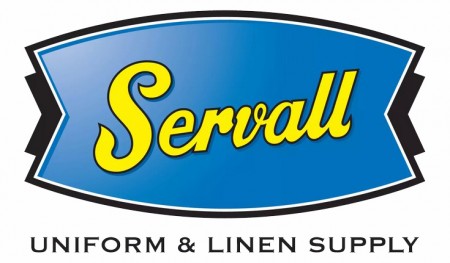 Servall Uniform & Linen Supply 302
Services
Your regional uniform solution. A professional appearance is the groundwork of your reputation. It affects your staff every day, from attitude and a team spirit to quality of work. At Servall Uniform & Linen Supply, we are dedicated to making sure your business looks its best, while upholding comfort and safety at the same time. Because we're not…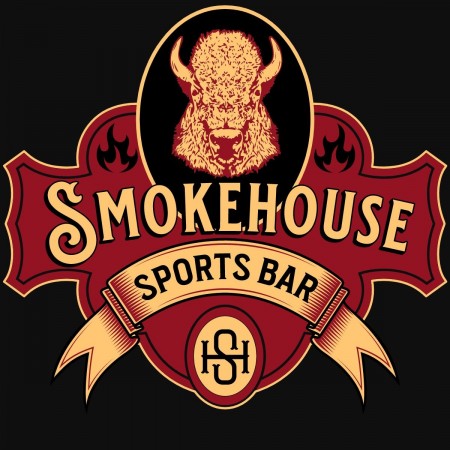 Smokehouse Sports Bar & Grill 344
Dining & Drinks
Not-Your-Average Local Bar & Grill where you can sit and unwind with our one of a kind Smokin Mexican food and a full bar. Bring the whole family, friends, a date, or even yourself to enjoy the endless entertainment such as darts, pool, arcade games, and your favorite sports on the big screen. The smoke is always rollin for our Chef's fusion where…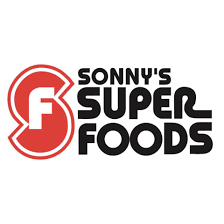 Sonny's Super Foods 224
ServicesShopping
Meat, produce, picnic supplies, and liquor. Your Shurfine & Shurfresh savings place.