Kieffer Sanitation 187
Services
Kieffer Sanitation's experienced and professional staff serve the residents and businesses of the greater Black Hills area from our South Dakota locations in Rapid City and Belle Fourche, and our Wyoming location in Gillette. As the area's solid waste management leader, Kieffer offers an extensive inventory of containers to fit every need.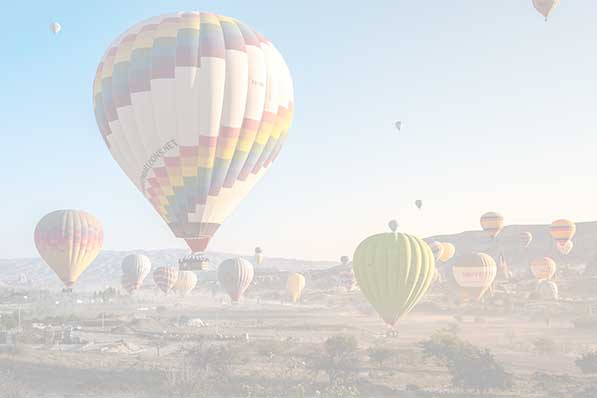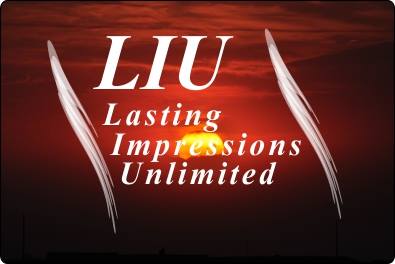 Lasting Impressions Unlimited (L.I.U) 198
ServicesShopping
LIU is a full awards and personalization business. Everything from promotional and gift items, signage and all types of awards. Specializing in customer service, they help their customers to personalize the awards or gifts in way that will represent the business / organization and will be a true keepsake for the recipient. Their show room can be your office,…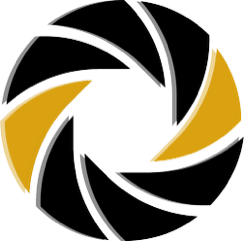 Life Weavings Expressions 385
Services
Helping you capture the memories the way you want. Supporting families and businesses to share their experiences. I help with the creative process so you can focus on your big event.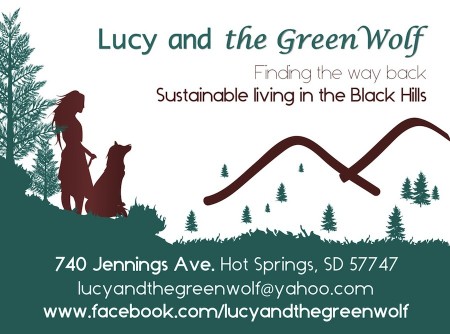 Lucy and the Green Wolf 197
Shopping
We specialize in Global Fair Trade, Zero-waste & Environmentally friendly products. Due to road construction our street is closed to vehicles but OPEN to pedestrian traffic. Customers can park around the corner on River Street or at Centennial Park parking area and walk to us. They can also shop online…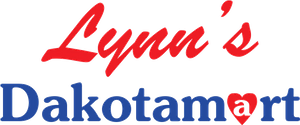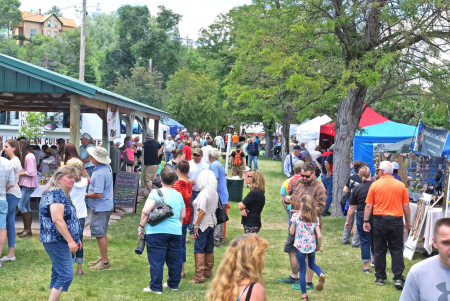 Main Street Arts & Crafts Festival 296
Shopping
Main Street Arts & Crafts Festival is held annually the last weekend of June in Centennial Park, downtown Hot Springs, from Friday afternoon to Sunday afternoon. Wide variety of vendors and music. The 2023 Main Street Arts and Crafts Festival will be June 23, 24 and 25. This year is the 46th Anniversary of Main St Arts & Crafts Festival, so come and…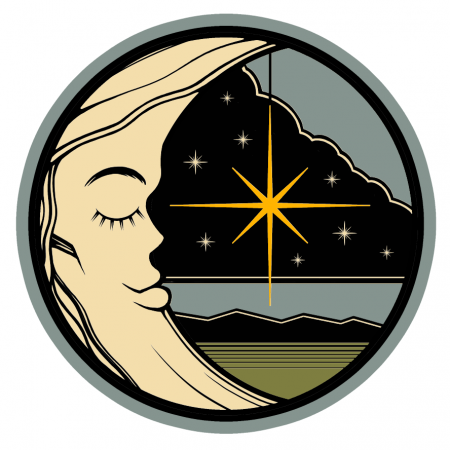 Many Moons Trading 383
Shopping
Consignment shoppe carrying gently used clothing, shoes, furniture, household items, and more! There is something for everyone at Many Moons Trading!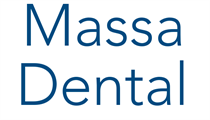 Massa Dental Offices PC 93
Services
Family dentist who is great with adults and kids. We offer single visit, in office crowns.We also offer Invisalign. We are also in network with Delta Dental and United Concordia.

McGas Propane 195
Services
Family owned and operated in the Black Hills since 1939. CTEP & GasCheck trained staff for all your propane needs. We have cylinders in stock & ALWAYS available during the day to fill RV's & cylinders during regular business hours

MetroPlains Management 193
Services
Looking to rent in Hot Springs or surrounding areas? Contact MetroPlains Management for all your apartment rental needs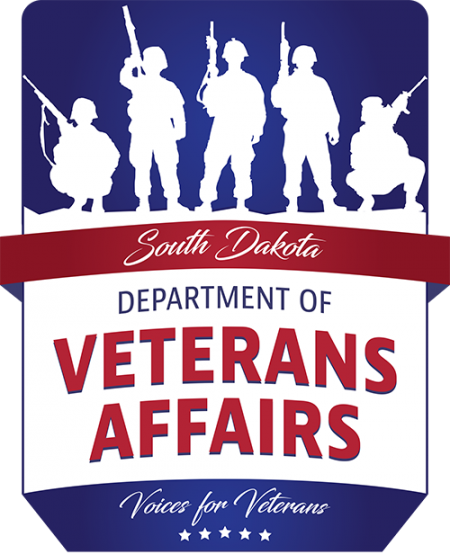 Michael J. Fitzmaurice SD State Veteran's Home 192
Services
Every day is Veterans Day at the Michael J. Fitzmaurice State Veterans Homes. We serve South Dakota Veterans and their families through quality health care in an environment and community of trust, dignity and sharing. At the Michael J. Fitzmaurice State Veterans Homes, we not only consider it our duty to provide the highest level of care to those who…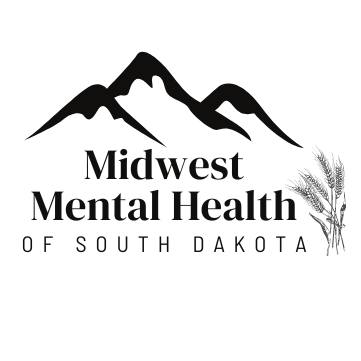 Midwest Mental Health of South Dakota 367
Services
We provide medication management and services related to the management of Psychiatric mental health. Your care is provided in our clinic or online through your patient portal. We are located in the Southern Black Hills of South Dakota, but we are available online through video visits as well. We offer flexible and responsive appointment times to…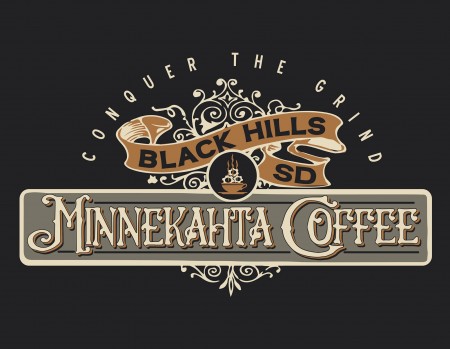 Minnekahta Coffee and Gifts 320
Dining & DrinksServicesShopping
Located in the beautiful Black Hills of South Dakota. We are a coffee retailer, specializing in Small Batch Roasted - WHOLE BEAN AND GROUND COFFEES (Our roaster has 25 years of experience!) We are here to help you "Conquer the Grind." Additional Information RETAIL & ONLINE COFFEE BUSINESS - ✔️WE SHIP DOMESTICALLY AND INTERNATIONALLY.…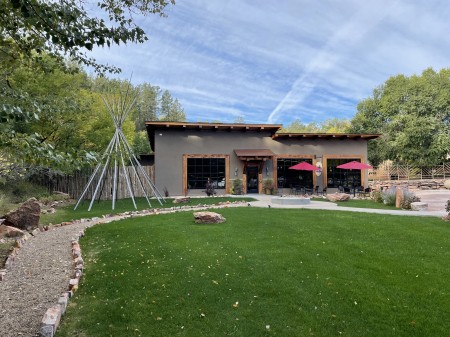 Moccasin Springs Natural Mineral Spa 45
Attractions
Our History The natural mineral springs have been bubbling up out of the ground for over 140+ years, filtered through a natural red rock formation, flowing into a moccasin-shaped pool – the same as it did in 1881 and before. The "Original Indian Springs that made this town famous" has been called, The Black Hills Spa, Minnekahta Springs, and now…