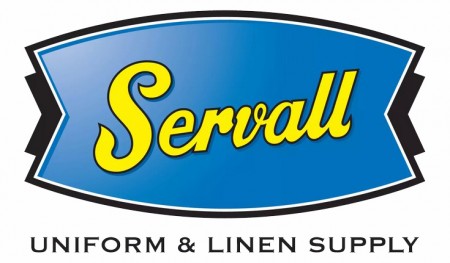 Servall Uniform & Linen Supply 302
Services
Your regional uniform solution. A professional appearance is the groundwork of your reputation. It affects your staff every day, from attitude and a team spirit to quality of work. At Servall Uniform & Linen Supply, we are dedicated to making sure your business looks its best, while upholding comfort and safety at the same time. Because we're not…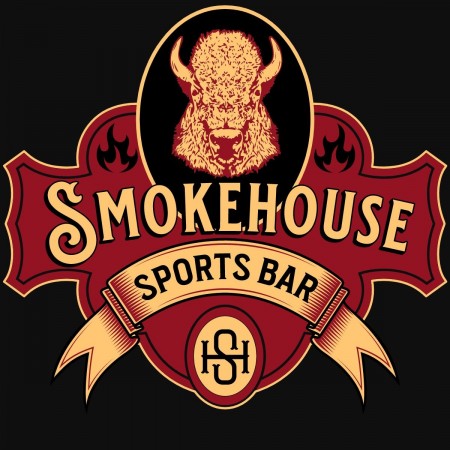 Smokehouse Sports Bar & Grill 344
Dining & Drinks
Not-Your-Average Local Bar & Grill where you can sit and unwind with our one of a kind Smokin Mexican food and a full bar. Bring the whole family, friends, a date, or even yourself to enjoy the endless entertainment such as darts, pool, arcade games, and your favorite sports on the big screen. The smoke is always rollin for our Chef's fusion where…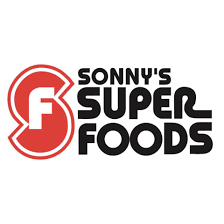 Sonny's Super Foods 224
ServicesShopping
Meat, produce, picnic supplies, and liquor. Your Shurfine & Shurfresh savings place.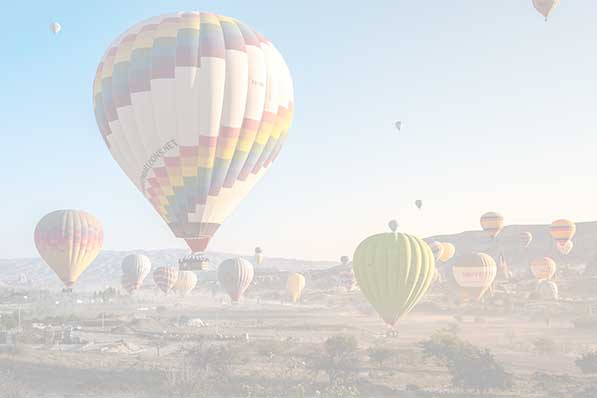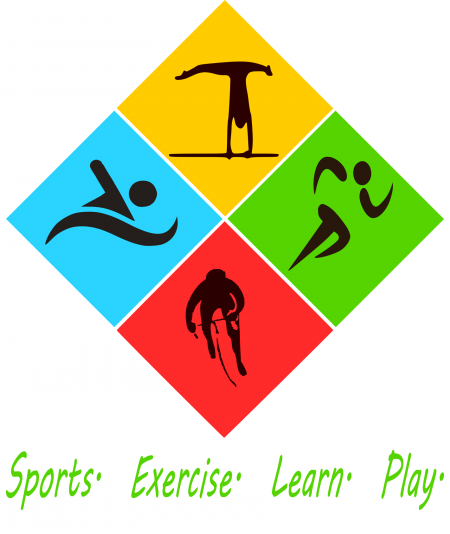 Southern Hills Community Recreation Initiative (SHRec) 78
Services
Encouraging and promoting recreation opportunities in the Southern Hills, Southern Hills Rec Center Initiative is working hard to get a year round recreation facility that will benefit all ages in our community! We think we have a building now, but a lot of work will need to go into it to make it functional. The fundraising has begun! Please join us in our…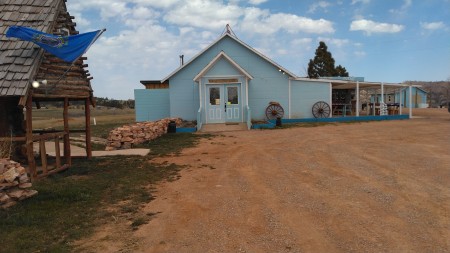 Southern Hills Diner & Bakery 126
Dining & Drinks
Corner of Highway 71 and Sheps Canyon Road. 6 miles south of Hot Springs on the way to Cascade Falls. Farm to table experience. Locally sourced foods that are raised naturally, free from chemicals, and pesticides. We are a full-service diner. Expect to enjoy food that is available in season, prepared with Grandma's old school loving touch. We offer a…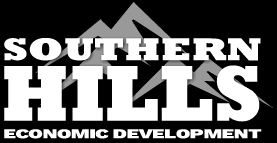 Southern Hills Economic Development Corporation (SHEDCO) 221
Services
The Southern Black Hills in South Dakota is the home of unsurpassed beauty with a business climate you won't find anywhere else. Study after study ranks South Dakota as one of the best states in the union to do business in, and one of the highest quality of life. The Southern Black Hills, located in the southwest corner of the state, offers four…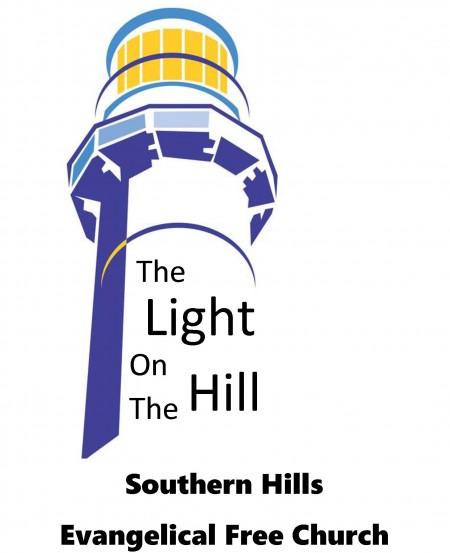 Southern Hills Evangelical Free Church 114
Services
Pastor Dirk Jasperse Sunday Schedule: Church: 8:30am Service & 10:45am Service | Sunday School 9:45 am (all ages) Youth Group Wednesday 6:30pm - 8:00pm (Youth Group does not meet during summer months) Celebrate Recovery: Thursday 6:30pm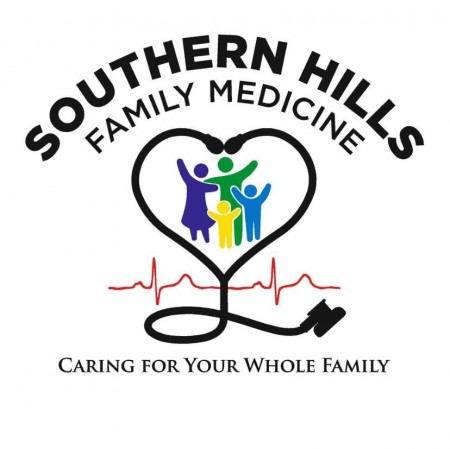 Southern Hills Family Medicine 394
Services
Brenda VanDewater CNP has joined Dr. Tarap at Southern Hills Family Medicine to offer the highest level of care and compassion in a small town setting. Offering care for all ages, you can trust us with all your medical concerns. Hot Springs Location: 2711 Highway 18 W Custer Location: 1369 Montgomery St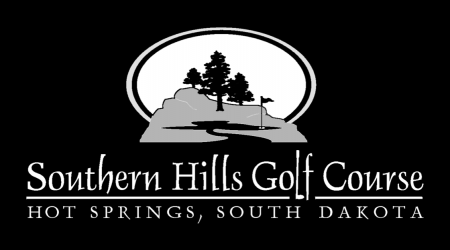 Southern Hills Golf Course 47
Attractions
"BEST OF THE BLACK HILLS 2019" –Rapid City Journal. "BEST COURSE YOU CAN PLAY"– Golfweek. "4 1/2 STARS" –Golf Digest Southern Hills Golf Course is an 18-hole, par 70, golf facility complete with beautiful pine vistas, manicured fairways, and pristine greens. The course offers the perfect combination of…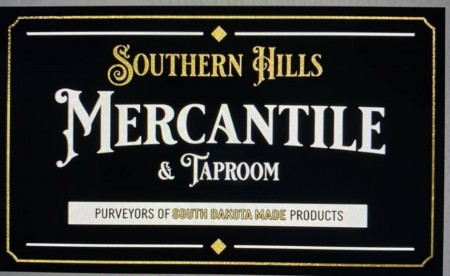 Southern Hills Mercantile & Taproom 360
Dining & DrinksShopping
Where you can experience the uniqueness of the Southern Hills This is a place where you can kick back and enjoy a unique taproom experience featuring in-house brews of the first ever kombuchary in SD - Scobi Kombucha, along with other tantalizing non-alcoholic options, and local craft beer and wine selections from South Dakota breweries and wineries. Enjoy a…

Southern Hills Publishing 303
Services
Southern Hills Publishing is home to the Custer County Chronicle, Hill City Prevailer News, Down Country Roads, and Black Hills Cruisin'.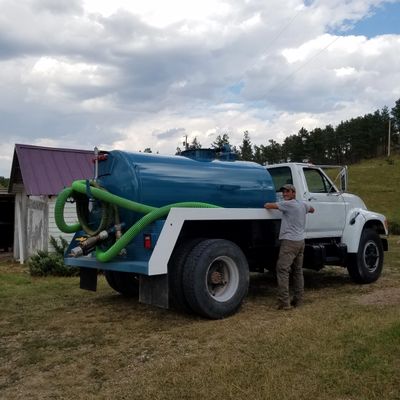 Southern Hills Septic 220
Services
Offering fast, friendly & reliable septic services to the Southern Black Hills area! Monday - Friday: 7am - 7pm Saturday: By Appointment Only Sunday: Closed In case of emergency, please contact us any time!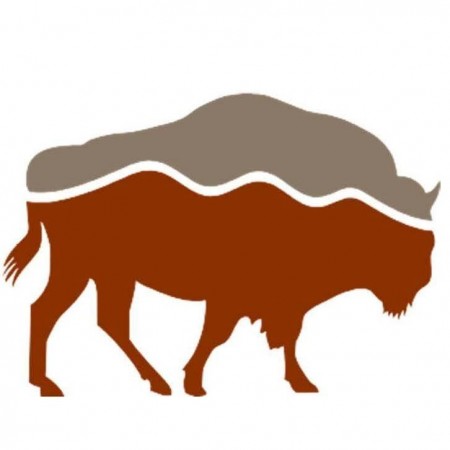 Southern Hills Title, Inc. 219
Services
Full service title agency that offers land title examination, insurance and escrow closing services for the Black Hills of South Dakota. We support real estate buyers and sellers, real estate agents, auctioneers, attorneys, lenders, and mortgage brokers in the Black Hills, offering the best title services in the business.