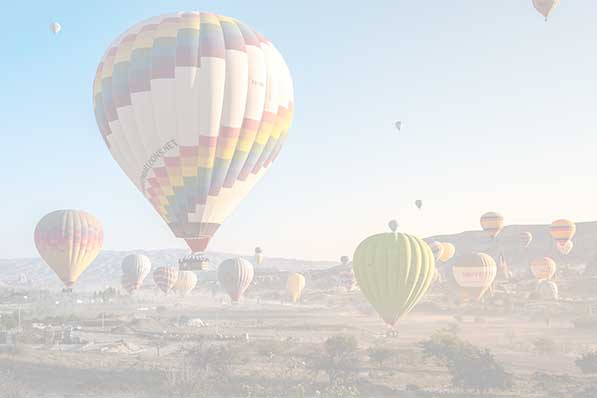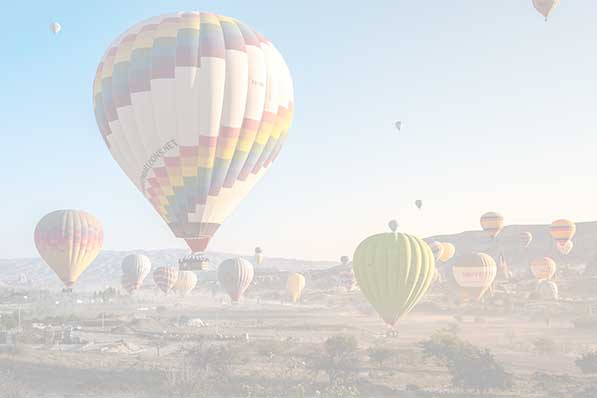 Trout Haven Ranch 275
Attractions
At Trout Haven Ranch all equipment is furnished, and no license is needed to catch Black Hills rainbow trout. Designed for the young fisherman.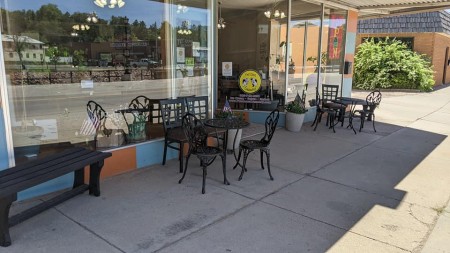 Two Cows Creamery & Bistro 312
Two Cows Ice cream is made in the Southern Black Hills of South Dakota in the town of Hot Springs. Everything we sell is made in house with milk and cream from Stensland Family Farms on the east side of the state. Their cows are full a2/a2 genetics, which in plain terms means the milk their cows produce is more digestible for most people than what you find…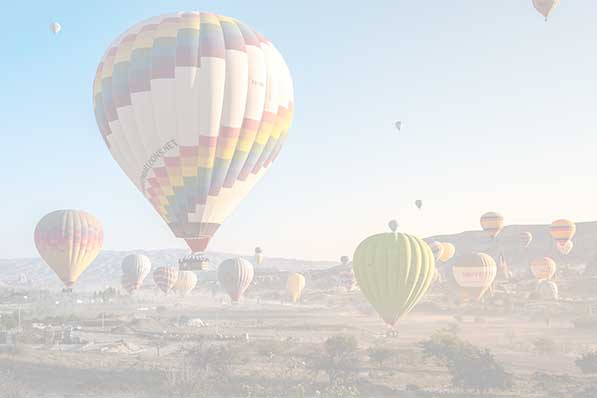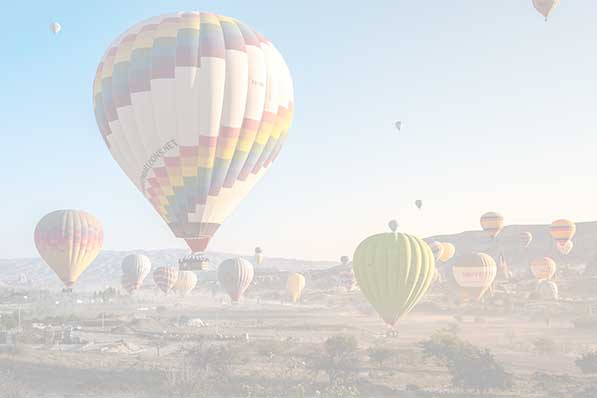 United Churches 110
Services
Baptist, Methodist and Presbyterian. Worshipping together since 1920. Worship Services: 10 am Sunday School 8:45 am. September - May. Everyone welcome.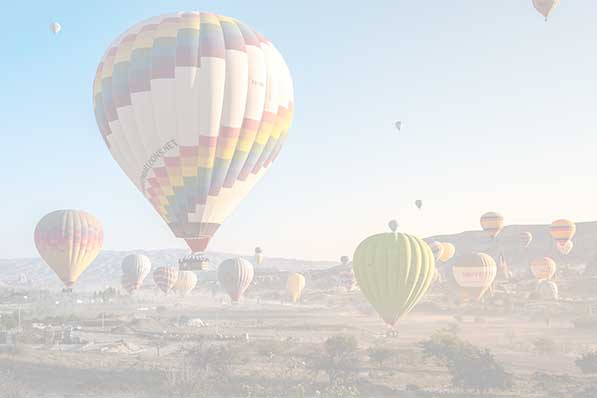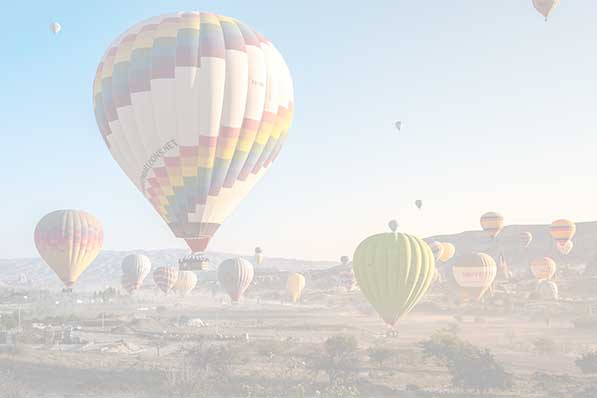 Uptown Hair & Vacation Suite 104
Stay in style at Hot Springs, South Dakota's premiere townhouse located on South Chicago Street. Fully furnished 2 bedroom, 2 bath deluxe townhouse with all the amenities! Stainless & tile kitchen, roomy living area, and deck with grill. Gated parking, WiFi, and A/C. Also check out our Full Service Salon! Hair Care, Nails, Pedicures, Waxing, Facials,…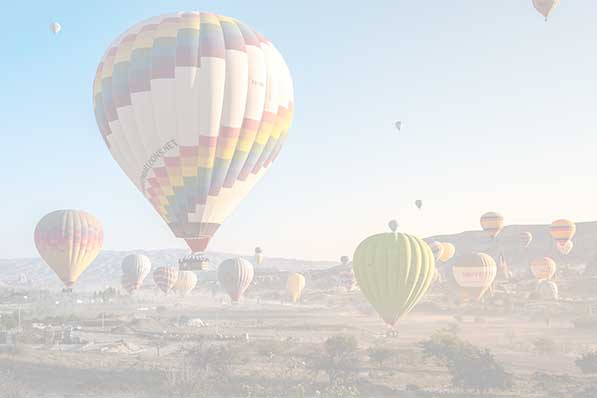 VA Medical Center 103
VABHHCS provides primary, surgical, behavioral health, community living center (nursing home), and domiciliary care for Veterans residing in western South Dakota and portions of Nebraska, North Dakota, Wyoming and Montana. Volunteer opportunities

Vision Source of Hot Springs 102
Services
Since 2001, Vision Source of Hot Springs has been the leader and preferred provider of quality vision care products and personalized optometric services to our patients in Hot Springs and the surrounding areas. Our experienced doctors and staff offer comprehensive vision examinations and specialize in the diagnosis and treatment of a wide array of eye…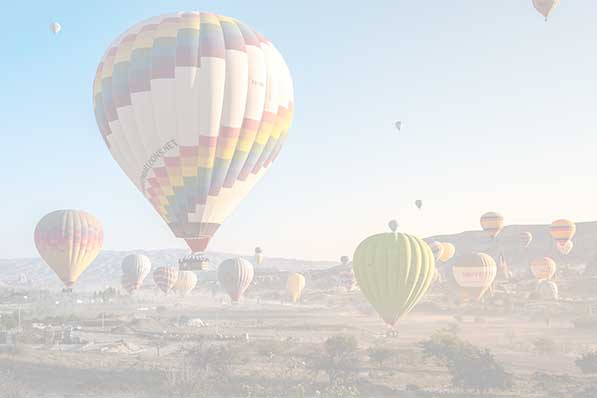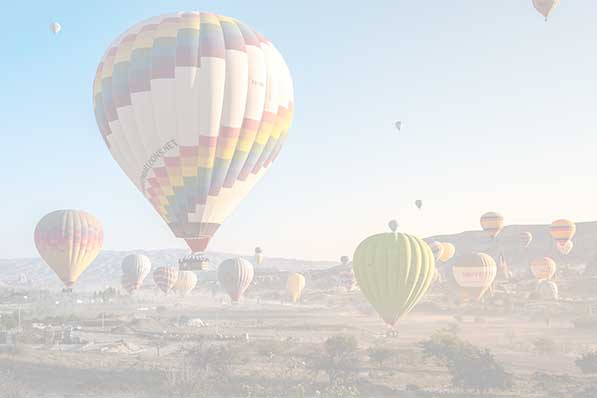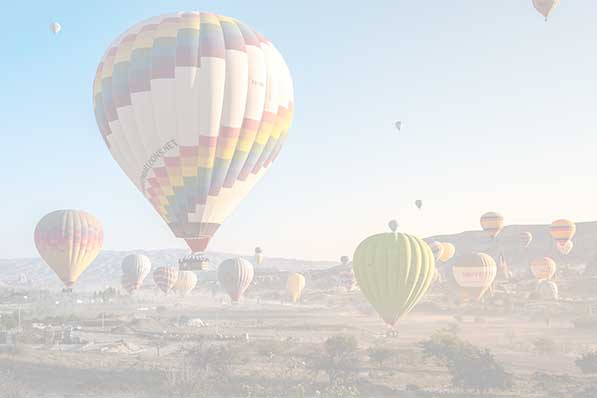 Wandering Bison Coffee 133
Dining & Drinks
Wandering Bison Coffee is locally owned and operated. Our shop's mission is to make our customers into friends and family. Our coffee and food: incredible. We are excited to carry Cottonwood Coffee from Brookings SD. Roasted right here in South Dakota!!! We will also have fresh bison chili everyday, breakfast sandwiches, hot of the press paninis,…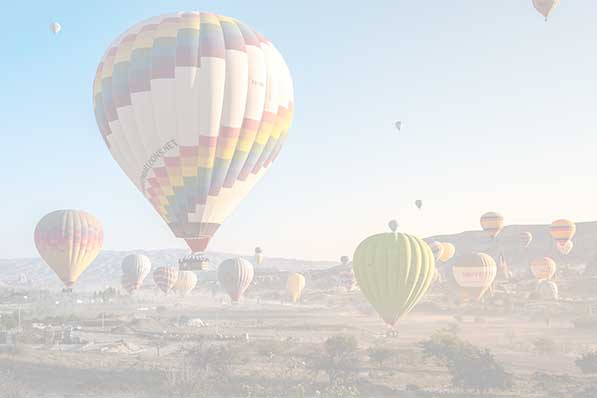 Wells Fargo Bank 236
Services
Wells Fargo provides a full range of financial services including: home, business, agricultural,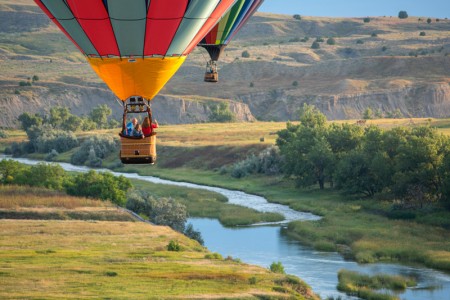 Western Horizons Hot Air Balloons 65
Attractions
Western Horizons Hot Air Balloons offers a unique adventure and an opportunity to experience the amazing natural beauty of the Black Hills from an exciting perspective. Nestled in the Southern Black Hills of South Dakota, historic Hot Springs and the surrounding area offers spectacular views unlike any other. Our typical flight allows you to experience…