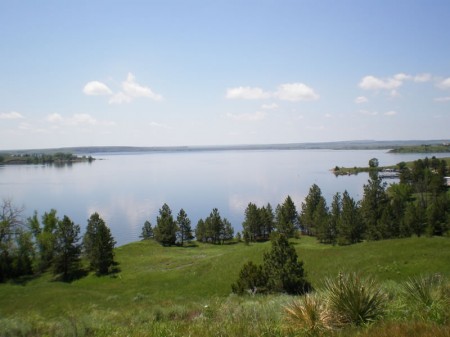 Angostura State Recreation Area 15
AttractionsLodging
Angostura Reservoir is a water-lover's haven with breathtaking, scenic views. Offering crystal clear waters, 36 miles of shoreline, and some of the finest sandy beaches in the state, Angostura boasts many water sports and summer fun activities including camping, boating and canoeing/kayaking, hiking, paddleboarding, wakeboarding, swimming and fishing.…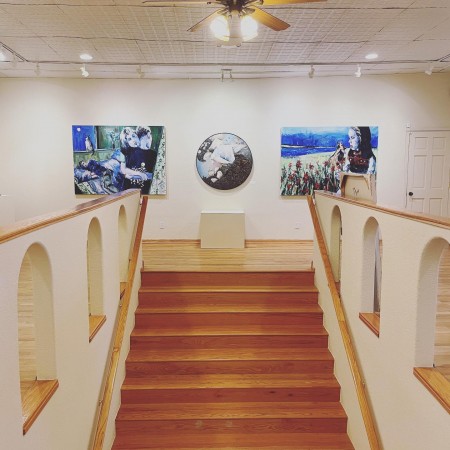 Art House 347
ServicesShopping
...the journey continues with a new name! Formerly known as Perfect Hanging Gallery in Rapid City and Riverfront Gallery in Hot Springs, these two locations are now merging under one new name: Art House. Our official re-opening will take place this June 2023!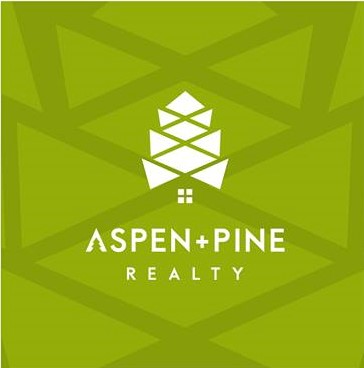 Aspen + Pine Realty 319
Services
With years of experience helping local buyers and sellers just like yourself, we know how to locate the finest properties and negotiate the best deals. It's our job to know about the latest market conditions, government regulations, and upcoming developments — so that you don't have to.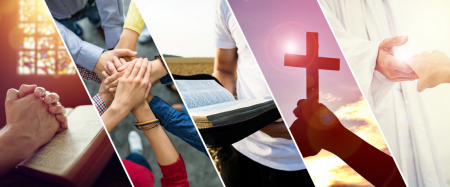 Assembly of God/Fountain of Life 105
Services
Fountain of Life is a family of people who love God and pursue Him passionately. We experience His presence as we gather for prayer and the study of His word. We believe the Bible is the inspired Word of God and that His promises are unchangeable, so, no matter what we experience in life, we should not judge God's word by our human…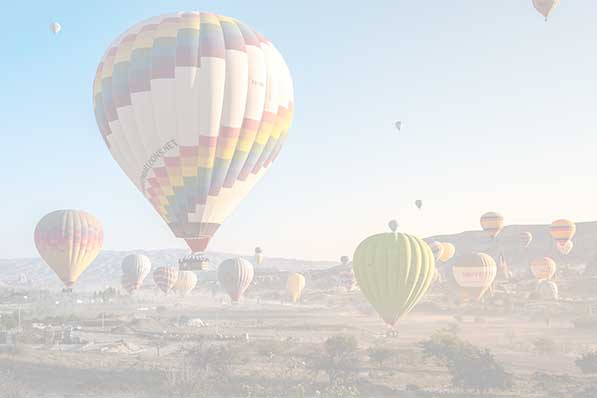 Barbies Wander-Inn RV Park 388
Lodging
OPENING MAY 2023 We're still ironing out those final details before we open this Memorial Day weekend! 10 100ft long RV Spaces for rent, along with 2 RV's on the property to rent.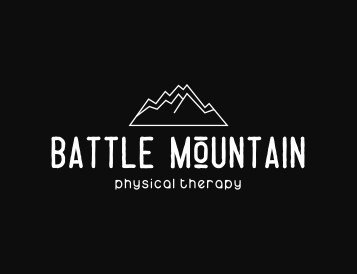 Battle Mountain Physical Therapy 84
Services
Physical therapists can teach patients how to prevent or manage their condition so that they will achieve long-term health benefits. PTs examine each individual and develop a plan, using treatment techniques to promote the ability to move, reduce pain, restore function, and prevent disability. In addition, PTs work with individuals to prevent the loss of…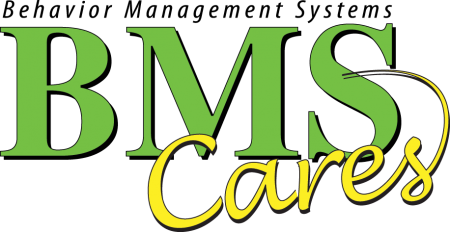 Behavior Management Systems, Inc. 85
Behavior Management Systems strives to build positive change among ourselves and the communities in which we live, work, and play. We understand that achieving one's happiness is not always as simple as it sounds. Approximately one in five adults struggles with a diagnosable and treatable mental illness or addiction. With direct correlations between…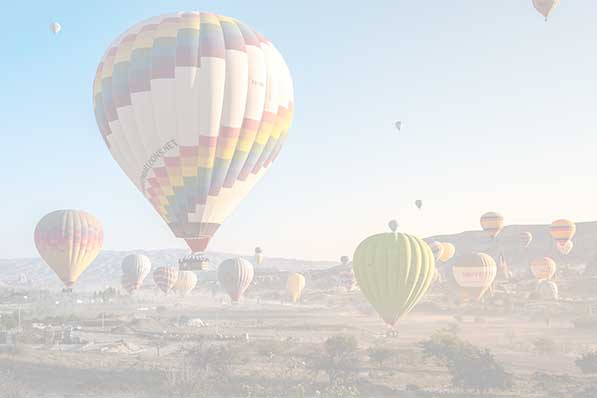 Bethesda Lutheran Church 109
Services
Worship service 9am, Adult Bible classes 8am & 10:30am, Sunday School 10:30am. We offer the "healing water" of God's Word while "reflecting the SON" in the love we share. Also offers child care. Bethesda Lutheran School offers preschool and childcare for children 3 and older and Kindergarten - third grade for primary school children. (605)…

Big Bat's Conoco 140
Services
Fuel, ATM, snacks & tourist information. Three area locations - Hot Springs, SD, Pine Ridge, and Chadron,NE.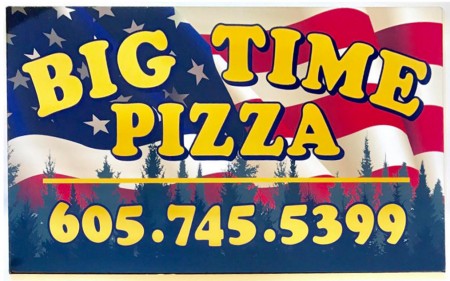 Big Time Pizza 122
Dining & Drinks
The menu features excellent pizza and subs at reasonable prices. People who live and work in the hills say it is one of the best food values around -- but don't take our word for it, just stop in and read the many positive comment cards posted by diners. When you try it, you'll know why people have been known to drive hundreds of miles to come back…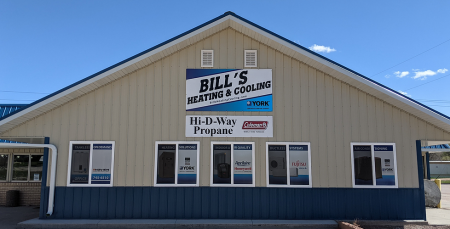 Bill's Heating & Cooling 289
Services
At Bill's Heating & Cooling, we believe in fast and reliable HVAC & customer service. Our goal is to keep your home comfortable no matter what the weather is doing outside. Whether you need a furnace or A/C repair or replacement, we are here to help! Contact us today for a FREE consultation!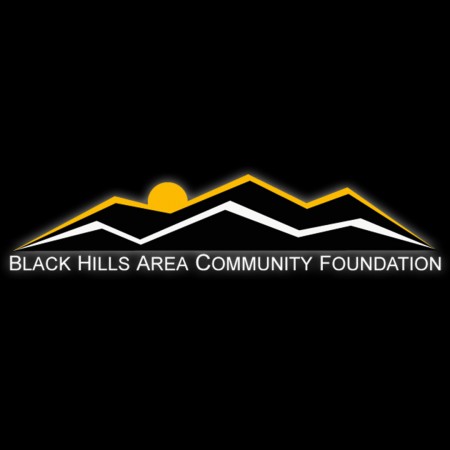 Black Hills Area Community Foundation 68
Services
We achieve our goal of "connecting people who care to causes that matter" through the generosity of donors - whether they are individuals, families, foundations or corporations - who want to join us in taking care of our beautiful Black Hills and the people who live here. Through out grants, not only are we able to invest and strengthen our communities, but…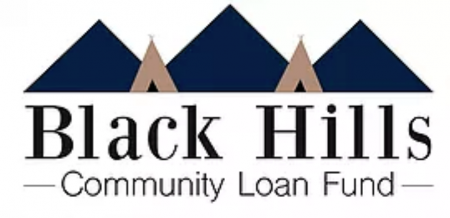 Black Hills Community Loan Fund 149
Services
BHCLF is dedicated to creating financial opportunities for economically disadvantaged families who aim to strengthen their financial future in the Black Hills Region. The products we have developed are specifically designed to meet the needs of our community members. We have created smaller loan products for our clientele to…

Black Hills Electric Co-op 148
Services
Celebrating 70 years of providing electrical service to Fall River and five other southwestern South Dakota counties. Black Hills Electric Cooperative is an equal opportunity provider, employer, and lender. Black Hills Electric Cooperative is a non-profit, member-owned electric co-op serving 5,000 square miles of southwestern South Dakota.