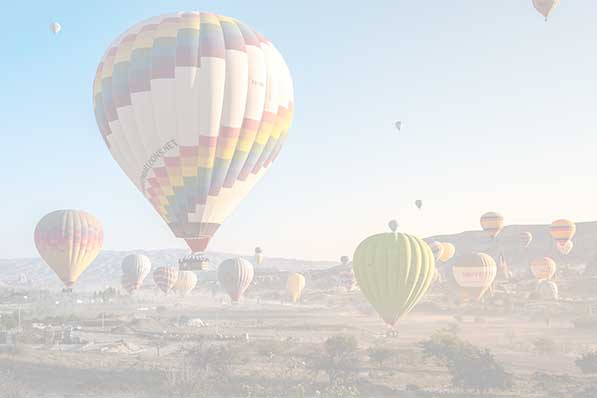 Rush Mountain Adventure Park & Rushmore Cave 63
Attractions
Whether you soar through the sky on the Soaring Eagle Zipline Ride, shoot bandits at the Gunslinger Interactive Ride, or explore the stalactite-filled caverns on a Scenic Cave Tour, you are sure to have a great time, full of affordable family fun. Open daily May-Oct. No reservations required.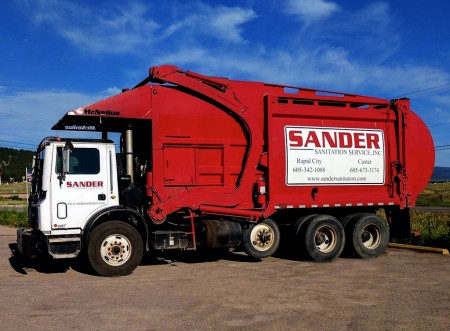 Sander Sanitation Services 300
Services
Sander Sanitation Services is your locally owned and operated garbage service in Rapid City, Custer, and the Black Hills! We provide trash service for all your clean-up needs, including residential, commercial and construction.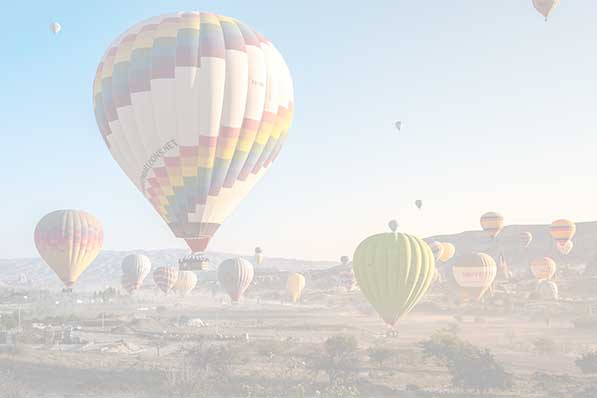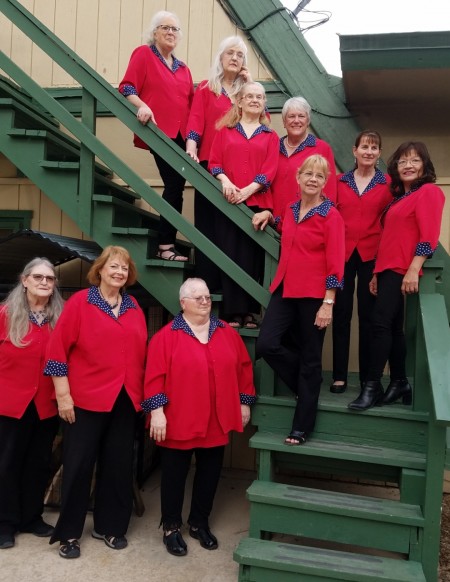 Sandstone Singers 301
Services
Sandstone Singers are a local women's show choir who have been singing together for 15 years. They consider themselves one part singing, one part friendship, and one part community service. They perform year-round in South Dakota and Nebraska.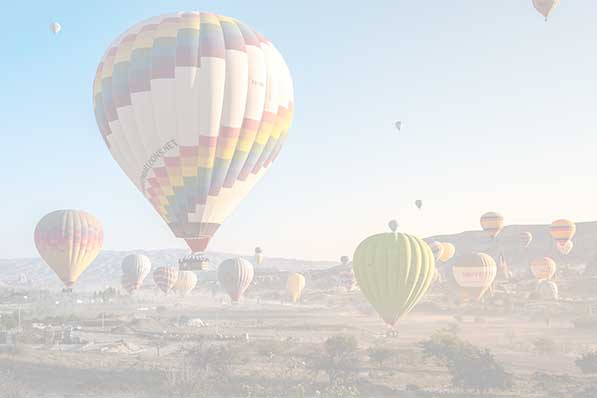 Save Our Sandstone 341
Save our Sandstones strives to provide resources to owners, friends, and visitors about preserving these grand, historic structures in Hot Springs, SD. Meetings are held the second Wednesday each month at 7pm, at the Winners Circle.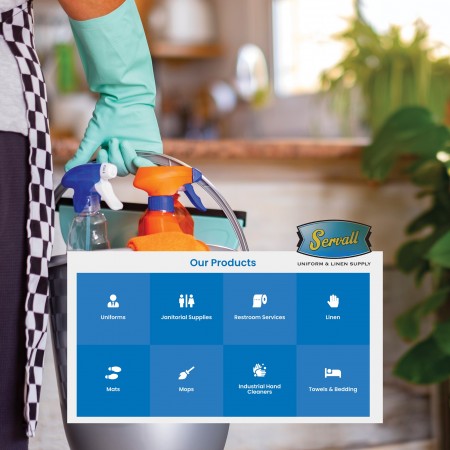 Servall Uniform & Linen Supply 302
Services
Your regional uniform solution. A professional appearance is the groundwork of your reputation. It affects your staff every day, from attitude and a team spirit to quality of work. At Servall Uniform & Linen Supply, we are dedicated to making sure your business looks its best, while upholding comfort and safety at the same time. Because we're not…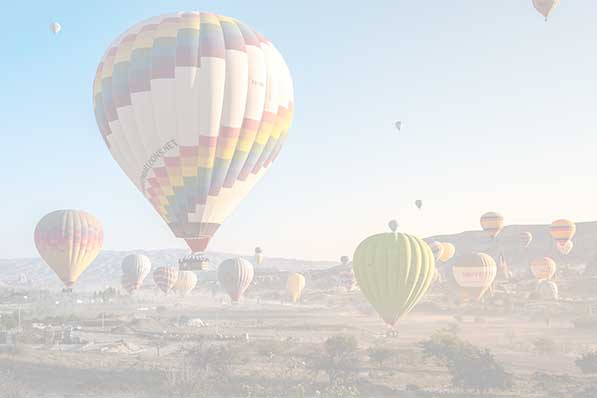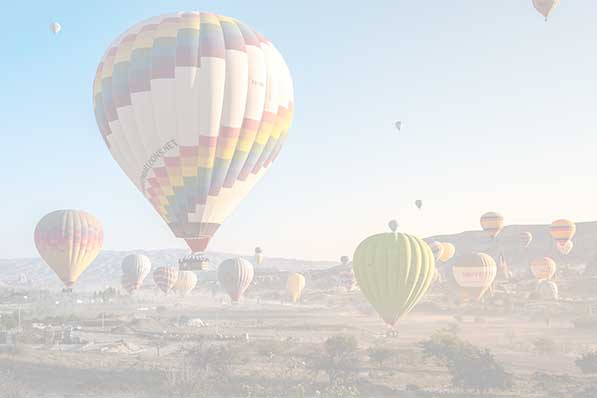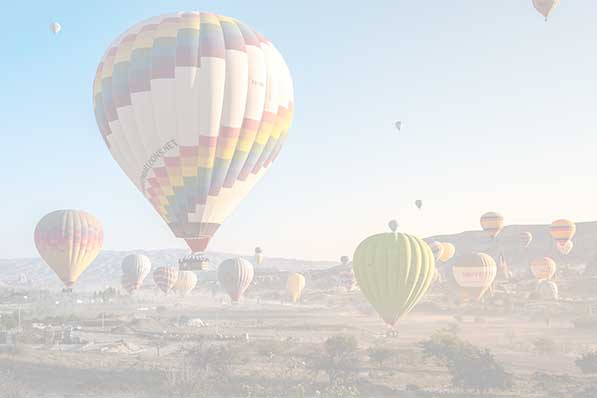 Sonny's Super Foods 224
Services
Meat, produce, picnic supplies, and liquor. Your Shurfine & Shurfresh savings place.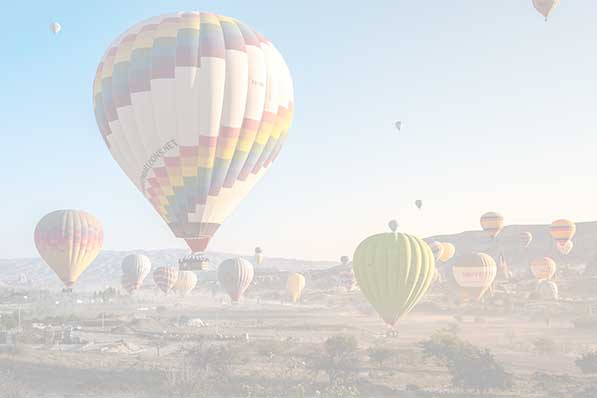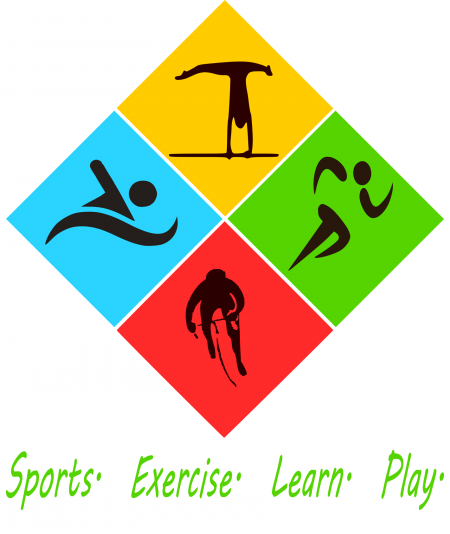 Southern Hills Community Recreation Initiative (SHRec) 78
Encouraging and promoting recreation opportunities in the Southern Hills, Southern Hills Rec Center Initiative is working hard to get a year round recreation facility that will benefit all ages in our community! We think we have a building now, but a lot of work will need to go into it to make it functional. The fundraising has begun! Please join us in our…

Southern Hills Community Theatre 64
Attractions
Southern Hills Community Theatre is a fully volunteer non-profit community theatre dedicated to presenting quality live, family-friendly theatre. The mission of Southern Hills Community Theatre is to build and maintain a permanent organization for the purpose of presenting the public with a year-long schedule of quality, family-friendly, live theatre…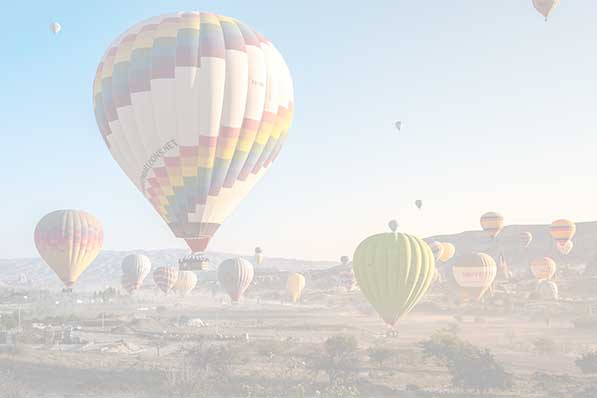 Southern Hills Diner & Bakery 126
Dining & Drinks
Located just off the corner of Highway 71 and Sheps Canyon Road, 6 miles south of Hot Springs, we offer a farm to table food experience, with locally sourced foods that are raised naturally, free from chemicals and pesticides. We are a full service diner. Expect to enjoy food that is available in season, prepared with Grandma's old school loving touch.…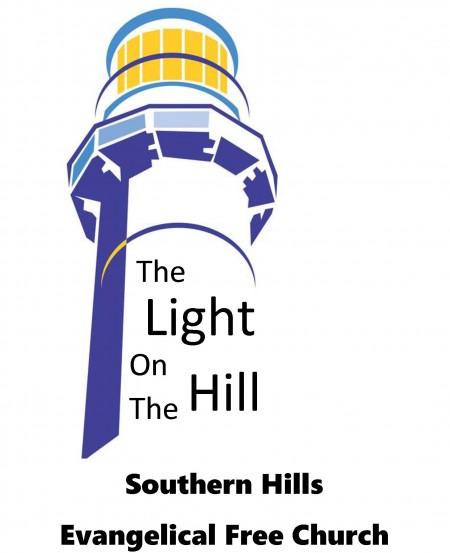 Southern Hills Evangelical Free Church 114
Services
Pastor Dirk Jasperse Sunday Schedule: Church: 10am Service | Sunday School: 9:00 am (adult and children) Nursery: For children 4 and under nursery is available at 10am service. Youth Group Wednesday 6:30pm - 8:00pm (Youth Group does not meet during summer months) AWANA for Kids K to 5th Grade Wednesday Night (with Calvary Baptist Church) 6:30pm -…