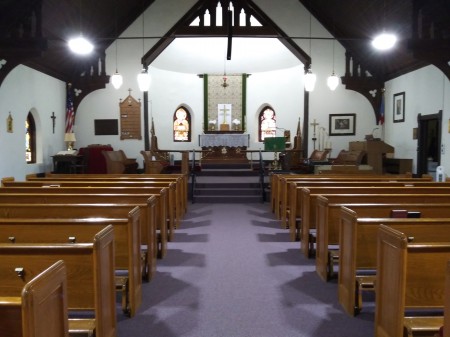 St. Luke's Episcopal Church 111
Services
St. Luke's Episcopal Church Location: 501 Hammond Ave Mailing: 1915 Washington Ave, Hot Springs Priest: Rev. Claude Vershure Deacon: Linda Valandra Sunday Worship: 10AM Part of the Hot Springs Historic District: 1902; with original stained glass windows (1902-1910) Oct - Blessing of the Animals | Dec - Lessons & Carols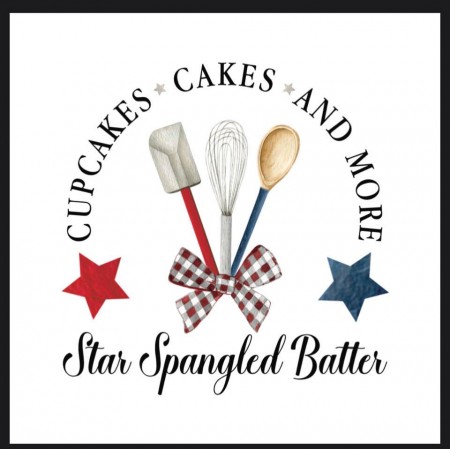 Star Spangled Batter Bakery 340
Dining & Drinks
At Star Spangled Batter we love coming up with new treats that are going to tickle your tastebuds. We are happy to serve you Tuesday through Saturday. Stop by our shop and check out our daily specials smell the sweetness of our goodies. Stop by Farm Bureau Financial Services in Hot Springs, SD on Tues-Thurs from 9am-5pm to get a taste of our yummy…

State Farm Insurance - Bill Graves 218
Services
Insurance & Financial stuff is fun... How do we work for you ... Let us count the ways ... Homeowners insurance or Renters insurance and Auto insurance bundles are good... Life insurance and retirement planning ...we can help with that too! Are you relocating or moving?? ... We can help with that... We have 30 plus years of experience to help you. I am a…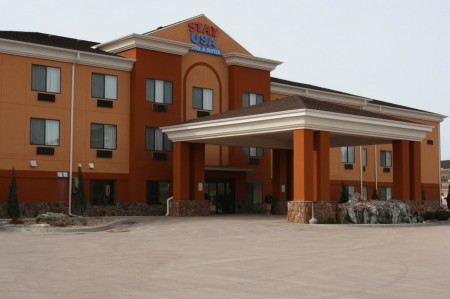 Stay USA Hotel & Suites 271
Lodging
Offering free Wi-Fi and Deluxe Hot Breakfast. Featuring Presidential Suite with hot tub and King Bed. Indoor Pool (seasonal), Hot Tub, Fitness Center. Ample Truck Parking. ADA rooms and Pet friendly rooms available on request. Within walking distance of Woolly's Grill and The Mammoth Site.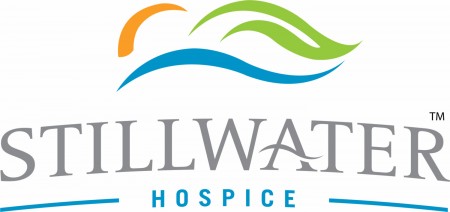 Stillwater Hospice of South Dakota 99
Services
Stillwater Hospice of South Dakota provides the highest quality of life possible for those whose lives are limited. Controlling pain, preserving dignity, and providing support throughout the process are all integral parts of the hospice care we offer. We provide patient care in private homes, Assisted Living Facilities, and Skilled Nursing Facilities.…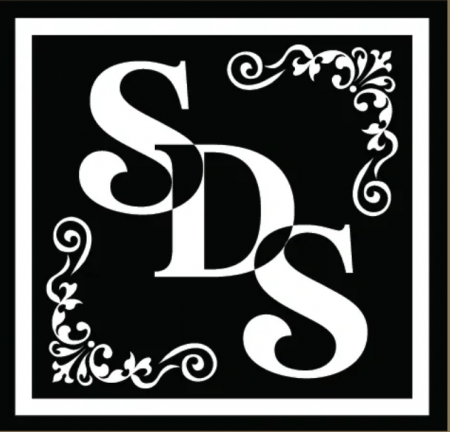 Stone Decor & Supply 311
Shopping
We are a family run and operated business that specializes in Home Décor, Furniture and one of a kind Artwork made from Natural Wood, Gems, Fossils, and Stones. We also deal and sell in raw stone materials for those Rockhounds out there or individuals looking to buy for personal projects. Feel free to follow us on Facebook and check out our eBay store…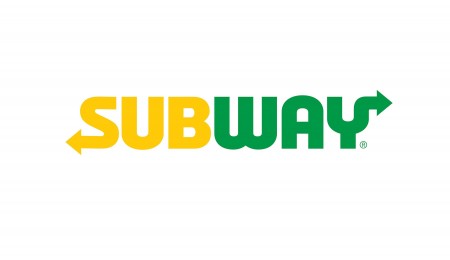 Subway 125
Dining & Drinks
Fast friendly service, gourmet breads available, nutritious and delicious. Mobile Ordering, Catering, Curbside Pick-Up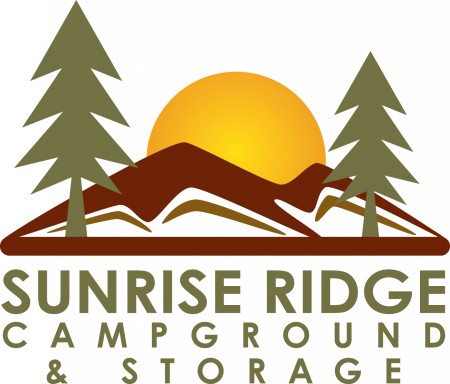 Sunrise Ridge Campground & Storage 323
LodgingServices
Located just north of Hot Springs, we are minutes from Wind Cave National Park and The Mammoth Site. Enjoy the sunrise over Battle Mountain while you plan your adventures in the Black Hills or sit back and watch the wildlife wander through the 70 majestic acres surrounding the campground. Whether you have a 45 foot motorhome, tent or anything in between, our…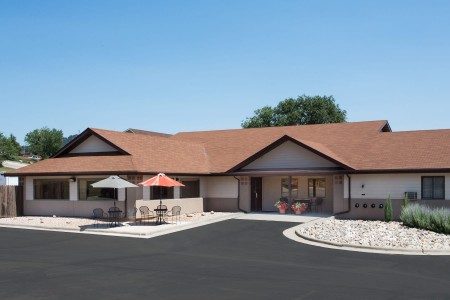 Super 8 Motel 270
Lodging
Walking distance to the Mammoth Site and Woollys Grill & Cellar.* Free Continental Breakfast * Free high-speed Wi-Fi * Microwave and Fridges in all rooms * public computer for guest use * Guest Laundry * Truck Parking.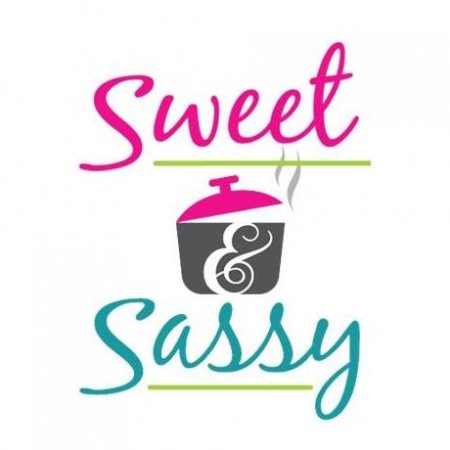 Sweet & Sassy 351
Dining & DrinksServices
Gourmet freezer foods delivered to your doorstep! Catering services year round. Beef bundles and freezer meals for people to order. And anytime, any day!
Taco Johns 124
Dining & Drinks
Fast, fresh West-Mex served daily. Breakfast, Lunch, and Dinner - Dine-In ot Takeout. Clean and friendly. Great value for the whole family!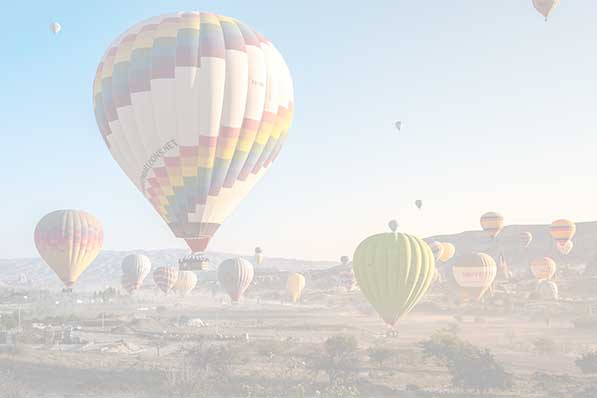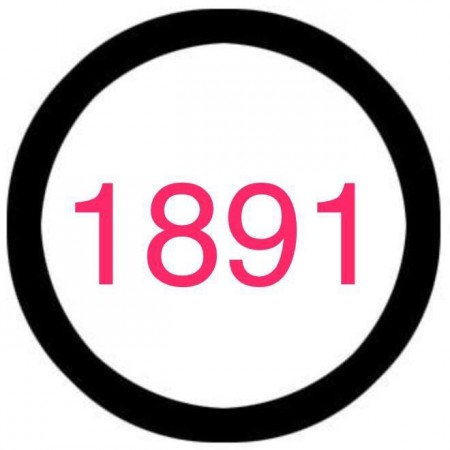 The 1891 Steakhouse and Bistro 384
Dining & Drinks
Nestled inside the lobby of the historic Red Rock River Resort is a cozy, casual/fine dining restaurant. Our beef, buffalo, and pork are locally raised.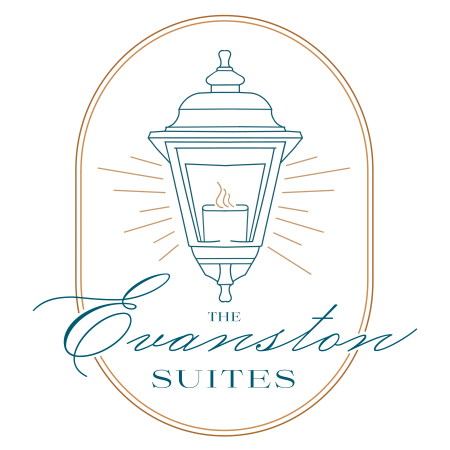 The Evanston Suites 379
Lodging
Stylish, comfortable vacation rental suites in the heart of downtown Hot Springs! The Evanston Suites are located in downtown Hot Springs, on the southern edge of South Dakota's Black Hills. Our suites are on the second floor of the historic Evanston building, a two-story sandstone building built in 1905.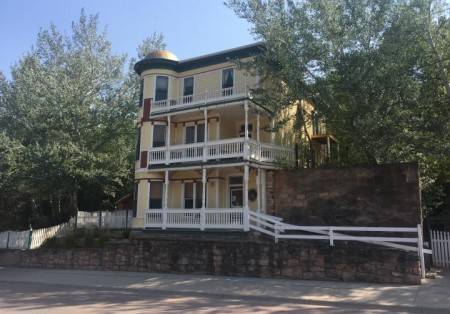 The "Historic" Burdette House 269
Lodging
Welcome to the "Historic" Burdette House. Built in 1891, the Burdette House has a rich history and is one of Hot Springs' premier Victorian retreats. Nestled in the breathtaking Black Hills, it is located just one block from Hot Springs' charming historic downtown. Your private second floor accommodations include a private living room,…