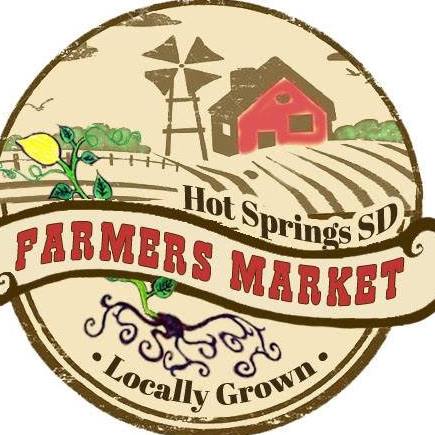 Hot Springs Farmers Market 356
Shopping
Local Produce, Value added products, Baked Goods, Artisans, Music, Kid Zone, Community Event, Farmers Market, and Local Food. "Get Fresh in Hot Springs!"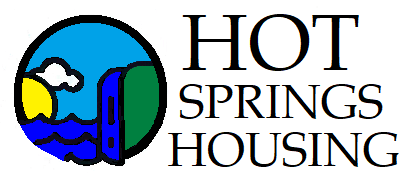 Hot Springs Housing & Redevelopment 180
Services
We Turn Challenges into Opportunities ... Hot Springs Housing is a local agency that offers a solution to the housing needs for our local and surrounding area low-income neighbors. By providing a HUD rent subsidy program, we can assist eligible low-income individuals and families with their housing needs. Check out our three properties below: The…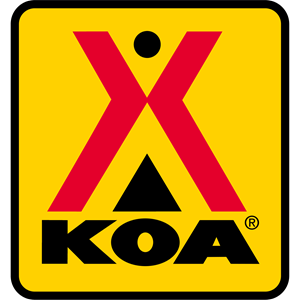 Hot Springs KOA 265
Lodging
Settle under shady Ponderosas pines in a quiet mountain setting. We are your base camp headquarters for a perfect Black Hills visit! We want you to have a wonderful vacation. Relax at your RV Site, tent site or cabin or explore all the nearby attractions. Clean bathrooms and showers, 24-hour laundry, stocked general store/gift shop, propane, cable TV and…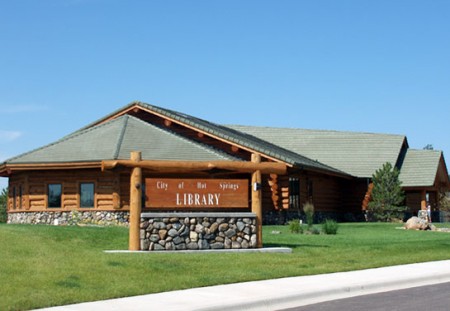 Hot Springs Public Library 179
Services
Visit our star-rated public library for all your informational needs Books * Audio Books * DVD's * Wi-Fi * Public Computers * FAX * Copier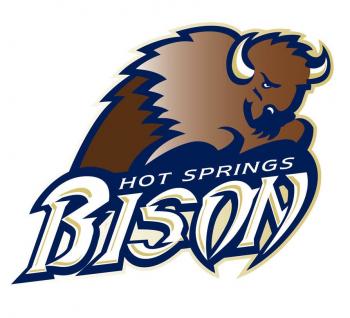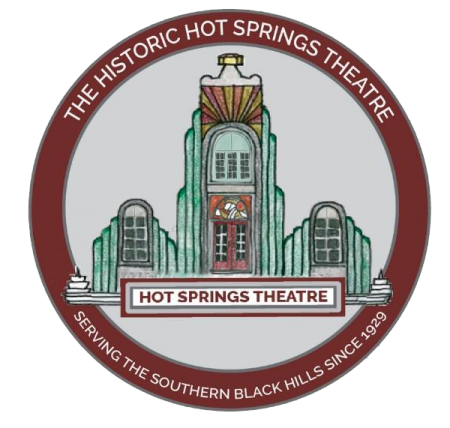 Hot Springs Theatre 59
AttractionsServices
Enjoy a current movie in downtown Hot Springs' 1920s art deco movie theatre. Comfortable, extra wide spacing between rows of updated seats, new digital equipment & sound contributes to your experience of movies on the largest indoor movie screen in the Black Hills.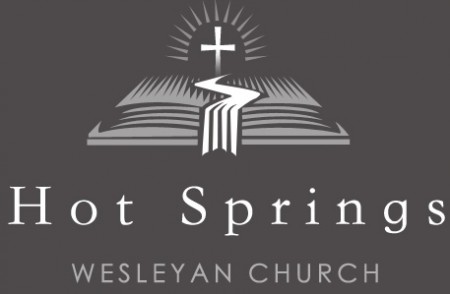 Hot Springs Wesleyan Church 117
Services
Pastor Keegan Wednesday Night Youth Group 6:30pm; Worship Services 9:00am; Worship Services 9:00am & 11:00am "Developing Fully Devoted Followers of Jesus That Overflow To The World."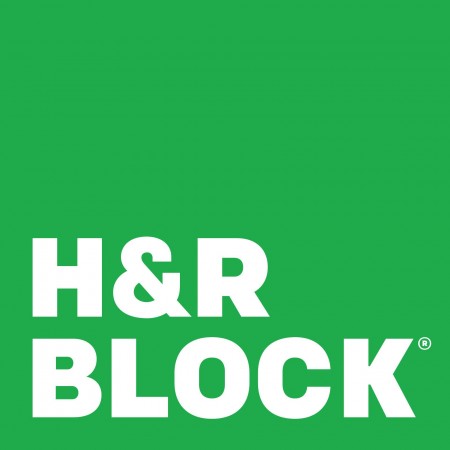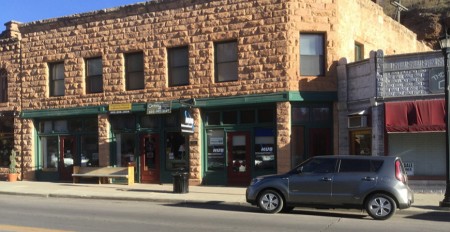 Hub International Hot Springs Office 294
Services
The HUB International Hot Springs SD insurance office was established in the 1920s, through an agency acquisition. Our Hot Springs SD insurance office has had strong ties with the community over the past several years. HUB International Hot Springs offers a variety of employee benefits, personal, and business insurance solutions. Our team of insurance…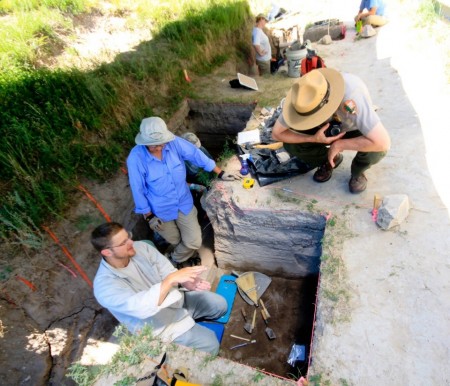 Hudson-Meng Education & Research Center 295
Services
Located on the beautiful Oglala National Grassland in northwestern Nebraska, the Hudson-Meng Education and Research Center houses one of the most important paleo-archeological discoveries in North America. Visitors can tour the bonebed enclosure and discover the mysterious past of the Bison antiquus (extinct bison) that died here. A rancher first…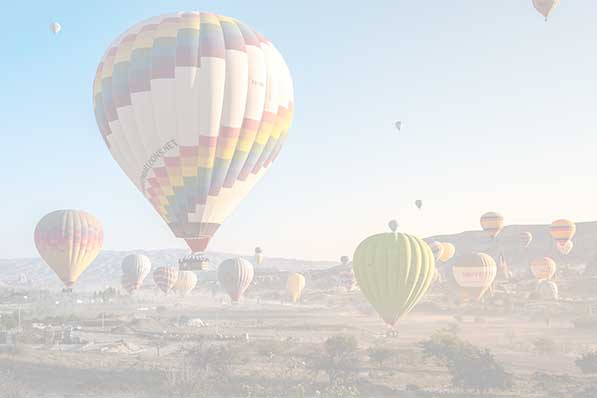 Hustead Law Office, P.C. 353
Services
Legal Services, Real Estate Sales & Transactions, Probates, Estate Planning, Family Law, Business Formation, Civil, and Criminal.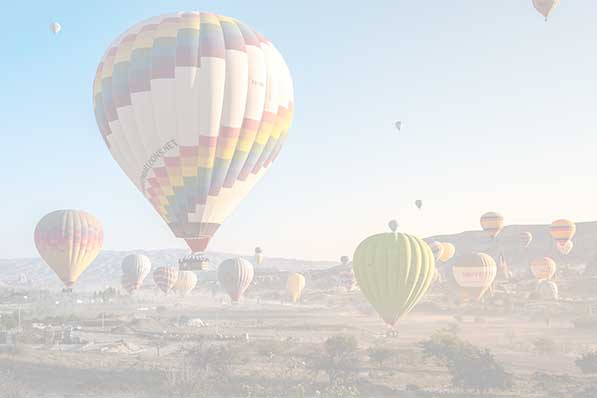 JMM Services 190
Services
Serving the Hot Springs area for all bookkeeping and tax service needs. Hours are 9am-5pm in the off season and 8am-5pm in the tax season.

Joy Community Fellowship SBC 116
Services
Pastor Bill Martin. Radio Ministry - KJFP 92.7 FM Listen to Pastor Bill Martin at 8:30 am and pm. Sunday Bible Study 9:45am; Worship 11:00am; Sunday Evening 6:30pm. The Joy Community Fellowship exists to love God and our neighbor by fulfilling the Great Commission as stated in Matthew 28:19-20.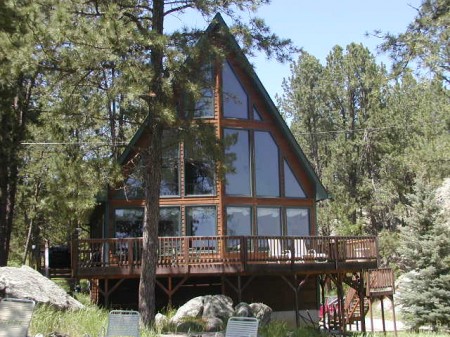 JPF Vacations 264
Lodging
When a motel room just won't do. Rural Custer area - plenty of room and privacy in a forested private location west of Custer. Small to large log cabins. Also a historic ranch east of Custer and an executive 3 level cedar sided home across from a public golf course- see them on our website. Phone or text for available dates and rates. Mention you found…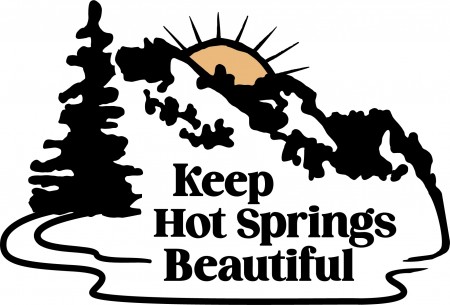 Keep Hot Springs Beautiful 76
Services
The mission of Keep Hot Springs Beautiful is to stimulate community pride and increase individual responsibility in beautification and litter reduction through environmental education and programs. At KHSB, we do beautiful things!! Our members and volunteers love keeping our small town beautiful by planting flowers and shrubs in our garden pods in the city…