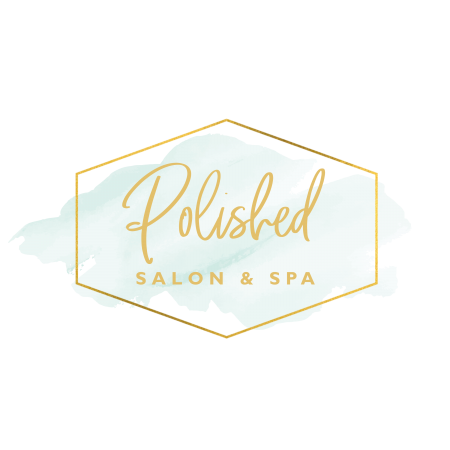 Polished Salon & Spa 94
Services
Polished Salon in Hot Springs, SD. is a full service salon. Hair, skin care, nails, full body waxing, threading, permanent makeup & spray tanning.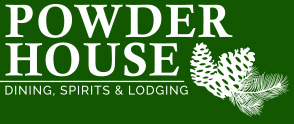 Powder House Lodge – Keystone 128
Dining & DrinksLodging
Experience the tranquility of the Black Hills in our log cabins, motel-style lodging, or our cozy honeymoon cabin, complete with its very own private hot tub. Surrounded by the pine trees and fresh air of the Black Hills, the Powder House is centrally located to all of the attractions you will want to see during your vacation. The restaurant is a place where…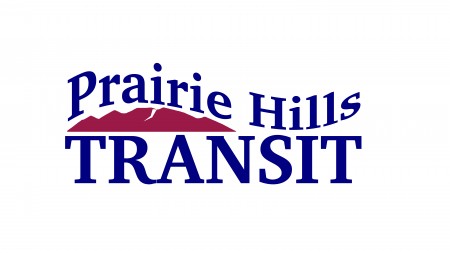 Prairie Hills Transit 200
Services
Public transit service is available Monday through Friday from 7:00 a.m. until 4:00 p.m. within Hot Springs and the fare is $2.00 one way for anyone less than 60 years of age. Older passengers can ride in Hot Springs for a donation. Trips to Rapid City are available on the first and third Fridays of each month and the fare is $10.00 each way regardless of…

Prairie View United Methodist Church 115
Services
Prairie View Church is a unique community of faith. We exist to make desciples of Jesus Christ for the transformation of the world. We do so by growing in our love of God and neighbor, reching new people and offering healing and hopr to a broken world. Lead Pastor: Kori Lehrkamp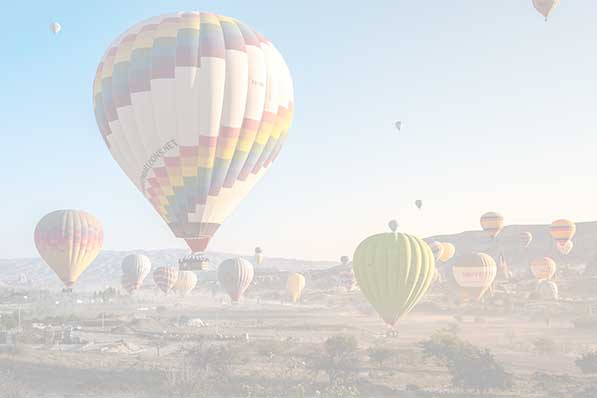 Prairie Wind Casino & Hotel 60
AttractionsDining & DrinksLodging
Feel The Win at our exciting casino. You can play a wide variety of games including over 250 slot machines, Blackjack & Bingo. Prairie Wind Casino is open 24 hours, 7 days a week.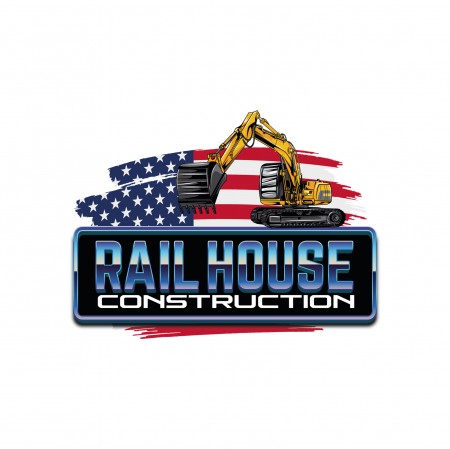 Rail House Construction, LLC 381
Services
Rail House Construction, LLC. is a family owned and operated business located in Hot Springs, SD. We are licensed, bonded and insured. We value communication, hard work, and treating our customers like family. We strive to help out as many people as we possibly can within all budgets. We service residential properties as well as commercial properties. We…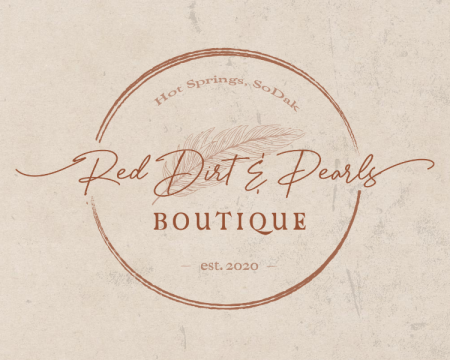 Red Dirt & Pearls Boutique 369
Shopping
Here to help you add a little "feel good" into your everyday. Clothing sizes ranging from Small to Plus Size 3x there is something for everyone! Red Dirt & Pearls Boutique has something for everyone, a variety of clothing for many unique styles! Jewelry, hats, purses, wallets, Men's T-shirts, and more! Red Dirt & Pearls also offers a wide variety…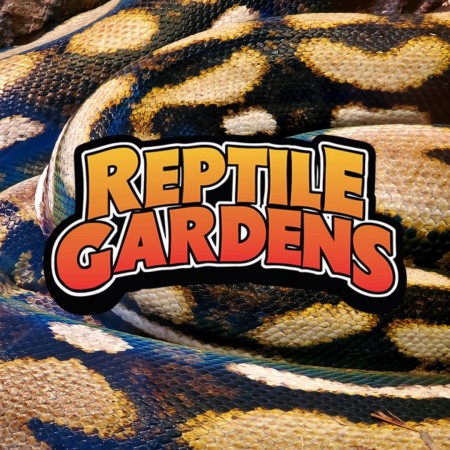 Reptile Gardens 62
Attractions
5 miles south of Rapid City on Highway 16. World's largestreptile collection as listed in Guinness Book of Records and USA TODAY top ten zoos in the US: thousands of beautiful flowers in botanical gardens; 100 year-old giant tortoises; a family-owned Black Hills tradition since 1937.

Rich Gross Solutions 350
Services
Higher education success starts with Rich Gross Solutions. Our team is comprised of highly experienced consultants who've dedicated their lives to improving the financial success of thousands of community colleges and organizations nation-wide. We create customized strategies that connect with your community to establish transparency, trust, and…

River Falls Lodging 251
Lodging
Vacation rentals offering rustic charm with modern convenience for single travelers or groups. Relaxation and fun for all ages. Three Vacation Rentals: 1. 2-Bedroom duplex with full kitchen, dining, living, bedrooms, bath and sunroom. Queen bed, full bed, bunkbeds and full hide-a-bed. 2. Queen Studio with Queen bed, kitchenette and 3/4 bath. 3. Economy Cabin…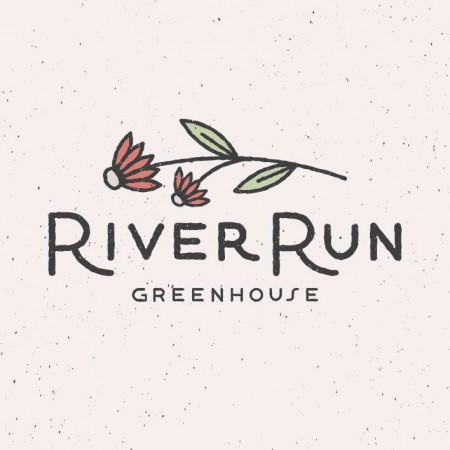 River Run Greenhouse 313
ServicesShopping
The corner of Joplin Avenue and Jensen Highway has been home to a greenhouse since the 1960s. After the original owners decided to retire in 1994, we purchased the business and have been operating River Run Greenhouse ever since. We take pride in being a family-owned business, and our team is dedicated to providing the Hot Springs area with an excellent…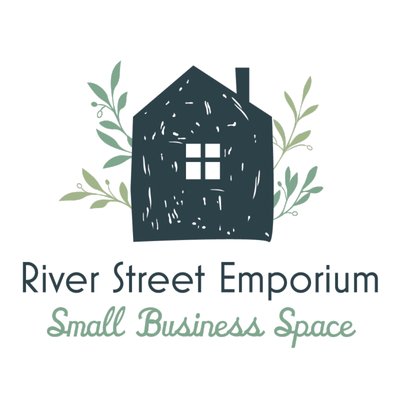 River Street Emporium 358
Shopping
River Street Emporium was founded in April of 2022 by Christine Richardson of Hot Springs. After spending a year at craft shows wanted a model to sustain such a business. Collaboration was the idea and inspiration. Small businesses have a hard time succeeding on their own, and crafting/making/designing is a wonderful business model that should be…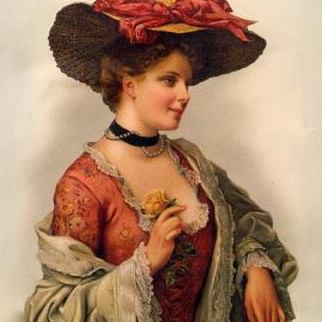 Ruby House Restaurant – Keystone 127
Dining & Drinks
Step back in time & relax in our 1900's style dining room with elegant turn-of-the-century decor. Enjoy delicious prime rib, steaks, seafood, buffalo steaks, mouth watering ribs and a full-service bar! We also offer a kids menu featuring smaller portions of prime rib and ribs.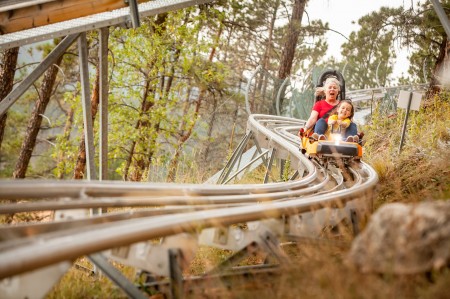 Rush Mountain Adventure Park & Rushmore Cave 63
Attractions
You will find fun on all levels in the Black Hills of South Dakota at Rush Mountain Adventure Park! Explore the closest cave to Mount Rushmore, Rushmore Cave on a senic cave tour, cruise down the mountain on the Rushmore Mountain Coaster, experience the Soaring Eagle Zipride, shoot'em up at the Gunslinger 7-D Ride, and find your inner daredevil at the…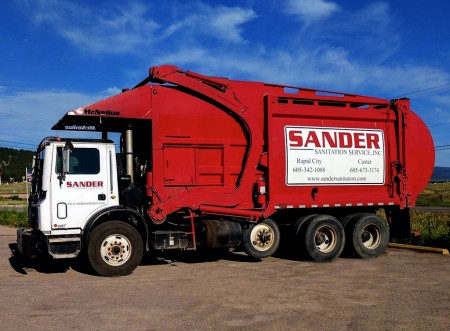 Sander Sanitation Services 300
Services
Sander Sanitation Services is your locally owned and operated garbage service in the Black Hills! We provide trash services for all your clean-up needs, including residential, commercial and construction.