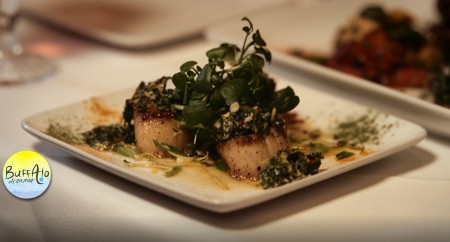 Buffalo Dreamer
Dining & Drinks
Balancing flavor in food is always a journey and a work of art. To create food alchemy is to get in touch with the ingredients, feel the little creative nudges, follow your instincts, take risks, have courage and just allow. At Buffalo Dreamer, Chef Rebecca Christensen is a relentless perfectionist, pursuing harmony in American cuisine as she brings together…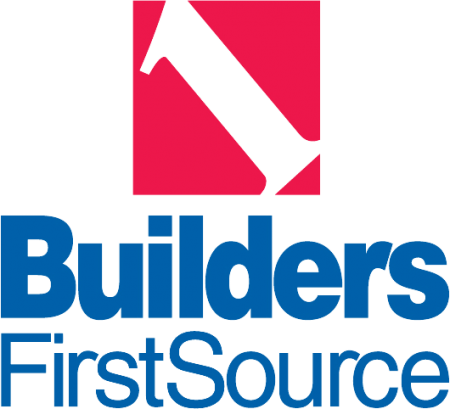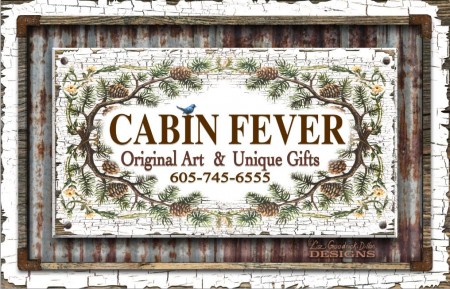 Cabin Fever
Shopping
Original art, wood crafts, hand painted wood carvings, wildlife prints, jewelry, man cave items, vintage items, western decor, puzzles, fun & educations art - pottery classes.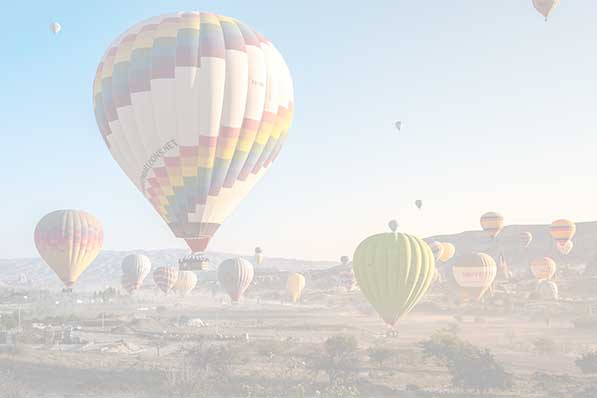 Calvary Baptist Church
Services
Pastor Matthew Lim. Sunday Bible Studies, 8:45 am; Worship 10:00 am; Evening Service 6:00 pm; Wednesday Evening AWANA Clubs and Trek Teens 6:30 pm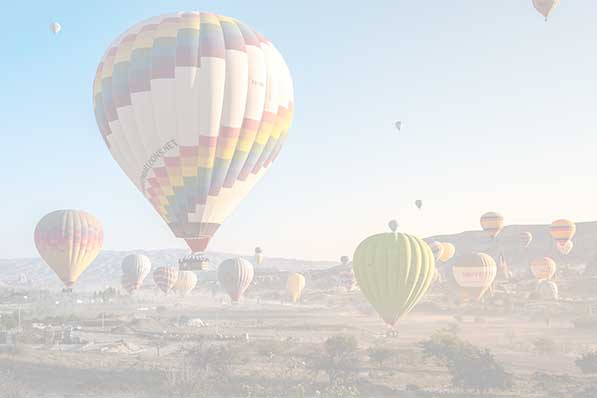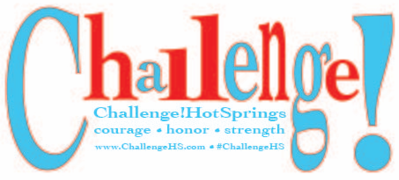 Challenge Dakota
Non-profit organization supporting active events in the Hot Springs area as well as working to restore and maintain the historic staircases in Hot Springs.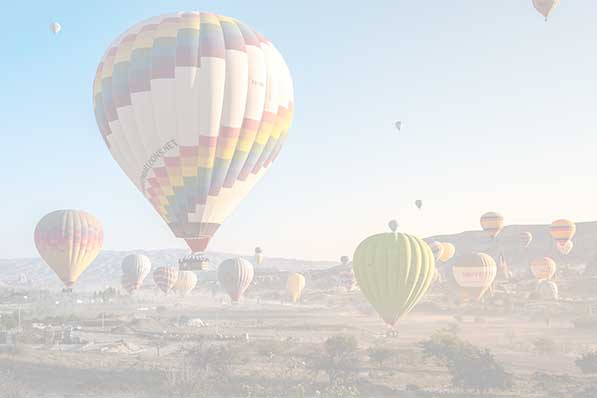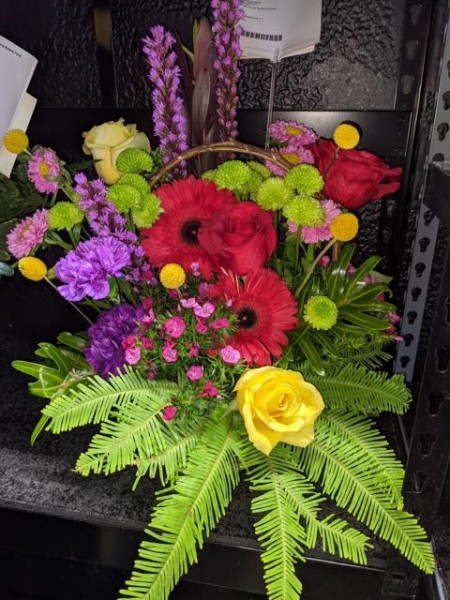 Changing Seasons Floral & Gifts
Shopping
Changing Seasons Floral & Gifts is open Monday to Friday from 9:00 AM to 5:30 PM and Saturday from 9:00 AM to 1:00 PM.