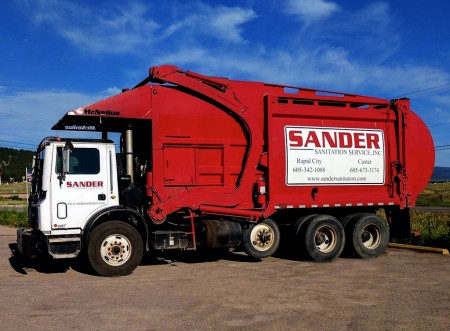 Sander Sanitation Services 300
Services
Sander Sanitation Services is your locally owned and operated garbage service in the Black Hills! We provide trash services for all your clean-up needs, including residential, commercial and construction.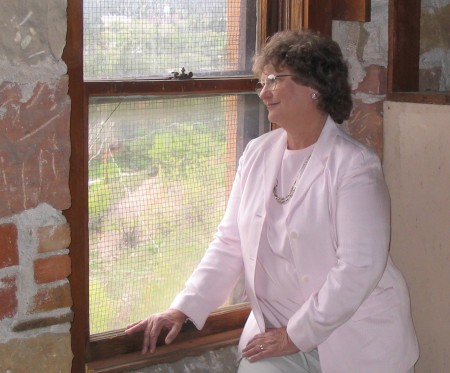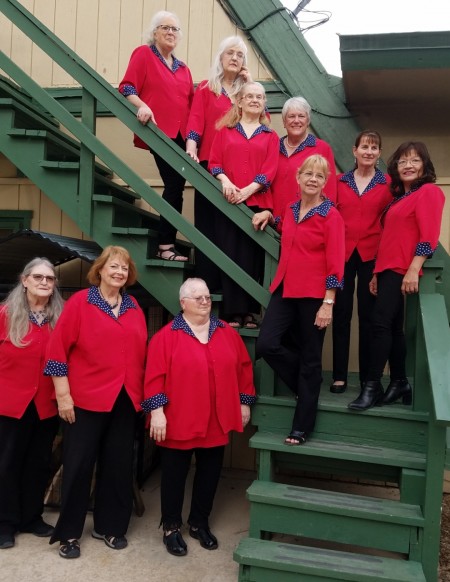 Sandstone Singers 301
Services
Sandstone Singers are a local women's show choir who have been singing together for 15 years. They consider themselves one part singing, one part friendship, and one part community service. They perform year-round in South Dakota and Nebraska.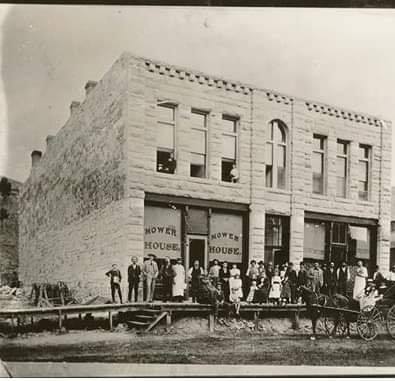 Save Our Sandstone 341
Save our Sandstones strives to provide resources to owners, friends, and visitors about preserving these grand, historic structures in Hot Springs, SD. Meetings are held the second Wednesday each month at 7pm, at the Winners Circle.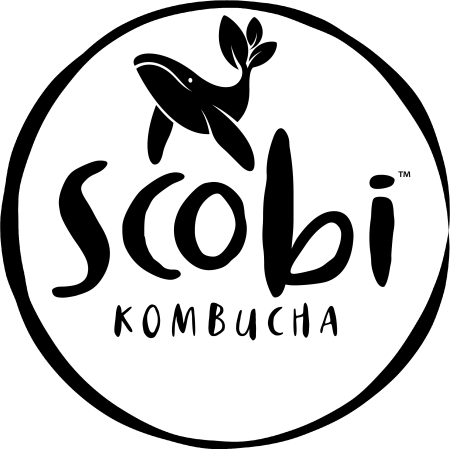 Scobi Black Hills Kombucha 359
Dining & DrinksShopping
We are a team of dreamers and doers with the vision to make our world a healthier and happier place by crafting a wholesome kombucha with a flavor that makes your tastebuds jump for joy. You can view and buy Scobi Kombucha retail at the Southern Hills Mercantile & Taproom.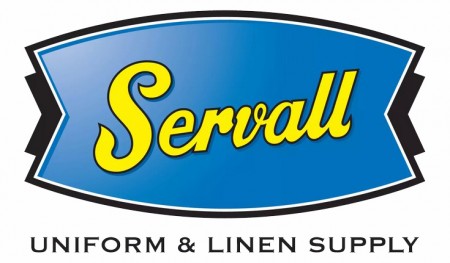 Servall Uniform & Linen Supply 302
Services
Your regional uniform solution. A professional appearance is the groundwork of your reputation. It affects your staff every day, from attitude and a team spirit to quality of work. At Servall Uniform & Linen Supply, we are dedicated to making sure your business looks its best, while upholding comfort and safety at the same time. Because we're not…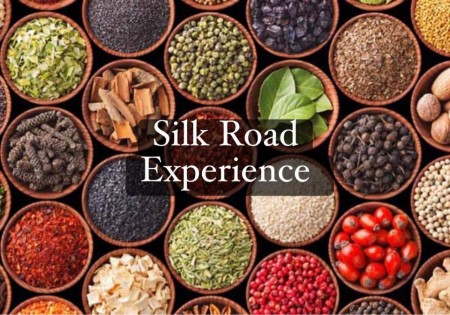 Silk Road Experience 326
Dining & Drinks
Pakistani food fresh & 100% authentic! Healthy and Savory. Vegan/gluten free options available.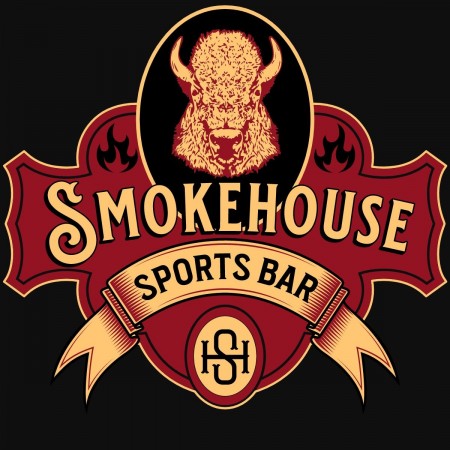 Smokehouse Sports Bar & Grill 344
Dining & Drinks
Not-Your-Average Local Bar & Grill where you can sit and unwind with our one of a kind Smokin Mexican food and a full bar. Bring the whole family, friends, a date, or even yourself to enjoy the endless entertainment such as darts, pool, arcade games, and your favorite sports on the big screen. The smoke is always rollin for our Chef's fusion where…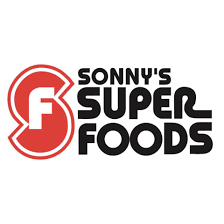 Sonny's Super Foods 224
ServicesShopping
Meat, produce, picnic supplies, and liquor. Your Shurfine & Shurfresh savings place.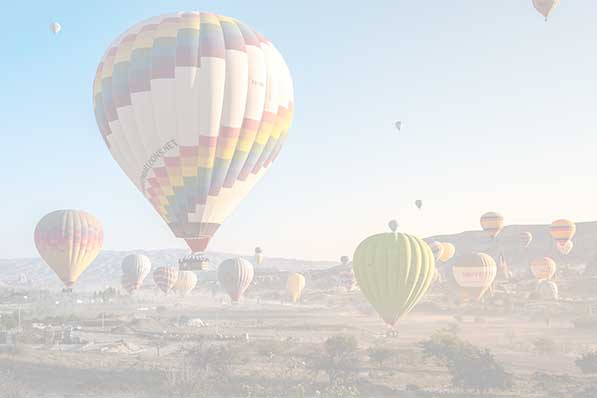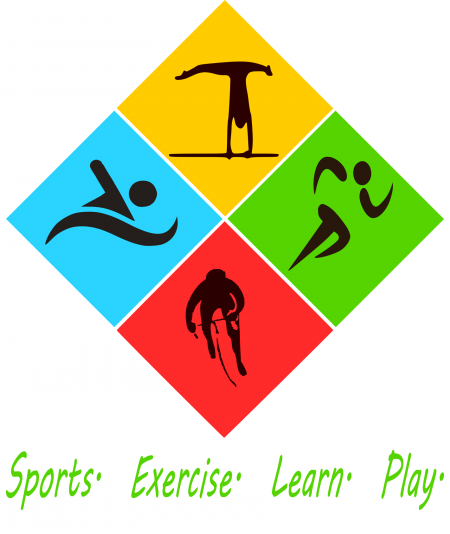 Southern Hills Community Recreation Initiative (SHRec) 78
Services
Encouraging and promoting recreation opportunities in the Southern Hills, Southern Hills Rec Center Initiative is working hard to get a year round recreation facility that will benefit all ages in our community! We think we have a building now, but a lot of work will need to go into it to make it functional. The fundraising has begun! Please join us in our…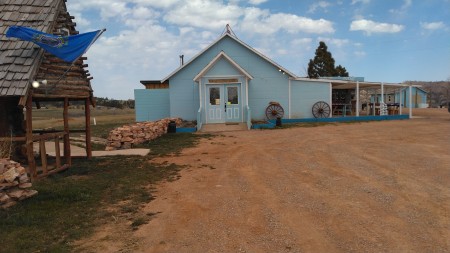 Southern Hills Diner & Bakery 126
Dining & Drinks
Corner of Highway 71 and Sheps Canyon Road. 6 miles south of Hot Springs on the way to Cascade Falls. Farm to table experience. Locally sourced foods that are raised naturally, free from chemicals, and pesticides. We are a full-service diner. Expect to enjoy food that is available in season, prepared with Grandma's old school loving touch. We offer a…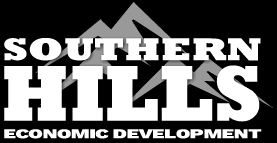 Southern Hills Economic Development Corporation (SHEDCO) 221
Services
The Southern Black Hills in South Dakota is the home of unsurpassed beauty with a business climate you won't find anywhere else. Study after study ranks South Dakota as one of the best states in the union to do business in, and one of the highest quality of life. The Southern Black Hills, located in the southwest corner of the state, offers four…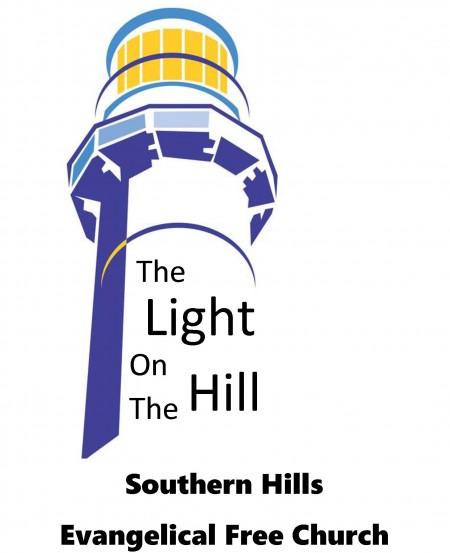 Southern Hills Evangelical Free Church 114
Services
Pastor Dirk Jasperse Sunday Schedule: Church: 8:30am Service & 10:45am Service | Sunday School 9:45 am (all ages) Youth Group Wednesday 6:30pm - 8:00pm (Youth Group does not meet during summer months) Celebrate Recovery: Thursday 6:30pm