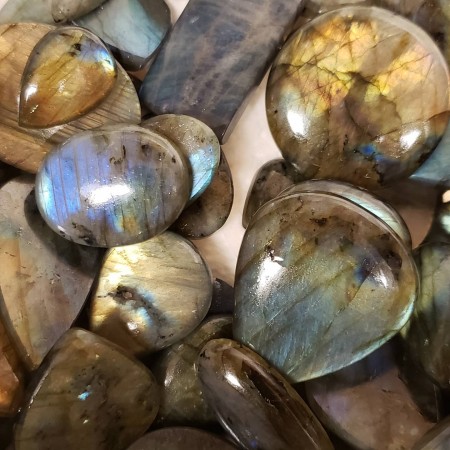 Stone Decor & Supply 311
Shopping
We are a family run and operated business that specializes in Home Décor, Furniture and one of a kind Artwork made from Natural Wood, Gems, Fossils, and Stones. We also deal and sell in raw stone materials for those Rockhounds out there or individuals looking to buy for personal projects. Feel free to follow us on Facebook and check out our eBay store…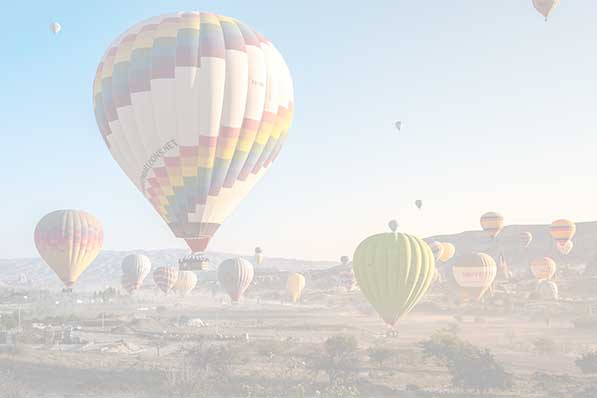 Stunningham Farms 322
Services
We are a local organic vegetable farm providing quality produce at an affordable price.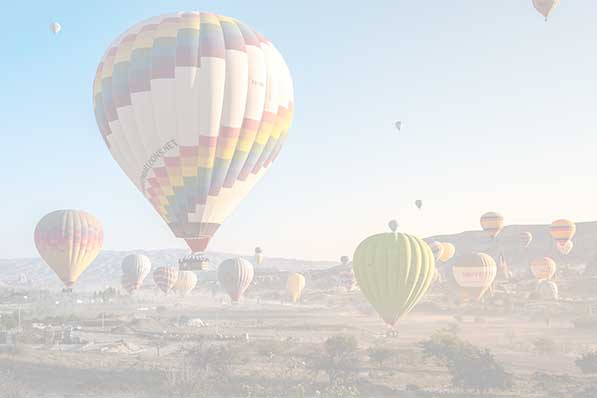 Subway 125
Dining & Drinks
Fast friendly service, gourmet breads available, nutritious and delicious.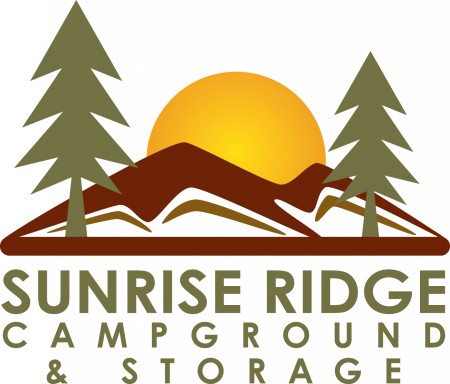 Sunrise Ridge Campground & Storage 323
LodgingServices
Located just north of Hot Springs, we are minutes from Wind Cave National Park and The Mammoth Site. Enjoy the sunrise over Battle Mountain while you plan your adventures in the Black Hills or sit back and watch the wildlife wander through the 70 majestic acres surrounding the campground. Whether you have a 45 foot motorhome, tent or anything in between, our…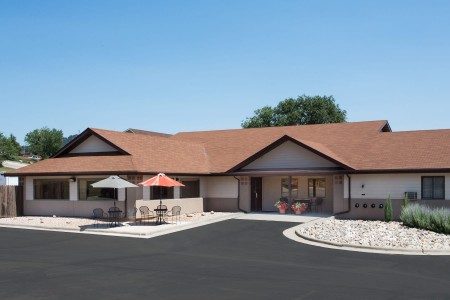 Super 8 Motel 270
Lodging
Walking distance to the Mammoth Site and Woollys Grill & Cellar.* Free Continental Breakfast * Free high-speed Wi-Fi * Microwave and Fridges in all rooms * public computer for guest use * Guest Laundry * Truck Parking.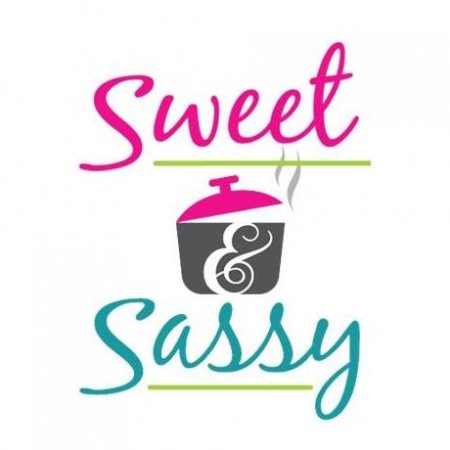 Sweet & Sassy 351
Dining & DrinksServices
Gourmet freezer foods delivered to your doorstep! Catering services year round. Beef bundles and freezer meals for people to order. And anytime, any day!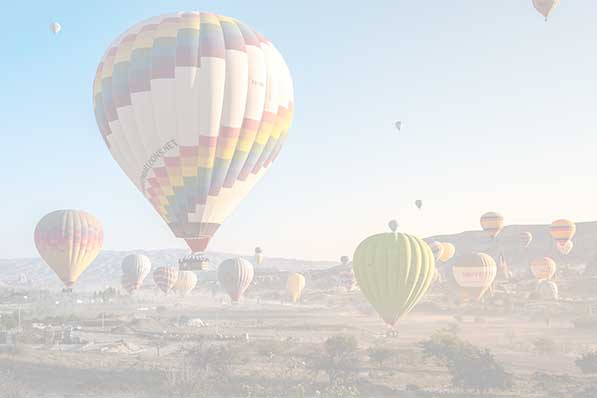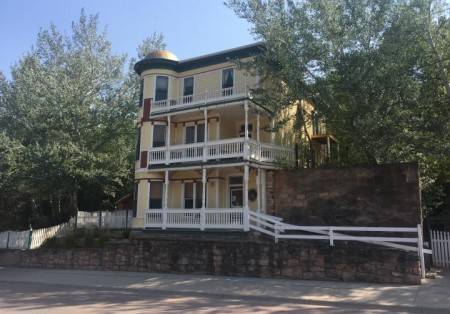 The "Historic" Burdette House 269
Lodging
Welcome to the "Historic" Burdette House. Built in 1891, the Burdette House has a rich history and is one of Hot Springs' premier Victorian retreats. Nestled in the breathtaking Black Hills, it is located just one block from Hot Springs' charming historic downtown. Your private second floor accommodations include a private living room,…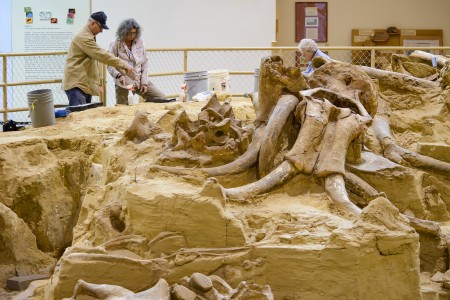 The Mammoth Site 330
Attractions
The Mammoth Site of Hot Springs, SD is an active paleontological dig site, which boasts the largest concentration of mammoth remains in the world! Our current mammoth count is 61, with 58 Columbian and 3 woolly mammoths. We hope you will come and tour this unique National Natural Landmark! Paleontology is the study of pre-existing life based on…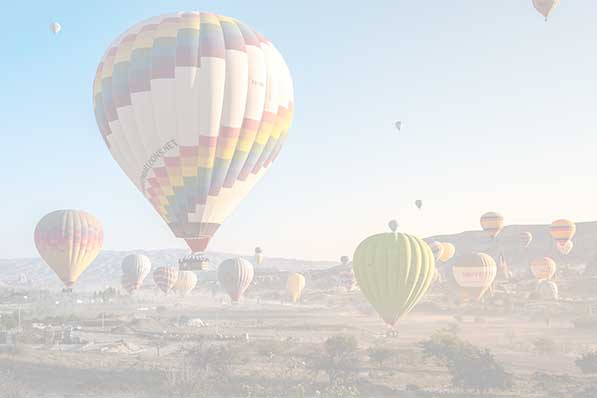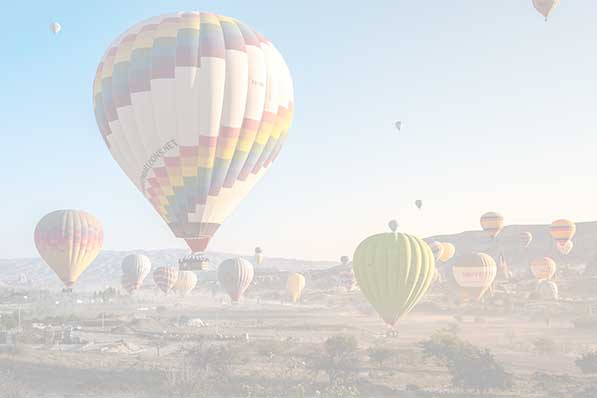 Trout Haven Ranch 275
Attractions
At Trout Haven Ranch all equipment is furnished, and no license is needed to catch Black Hills rainbow trout. Designed for the young fisherman.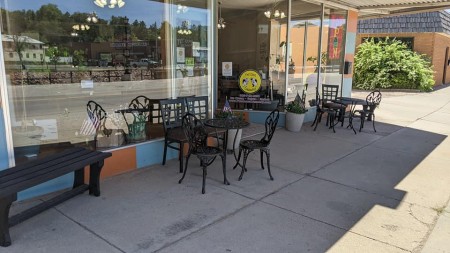 Two Cows Creamery & Bistro 312
Two Cows Ice cream is made in the Southern Black Hills of South Dakota in the town of Hot Springs. Everything we sell is made in house with milk and cream from Stensland Family Farms on the east side of the state. Their cows are full a2/a2 genetics, which in plain terms means the milk their cows produce is more digestible for most people than what you find…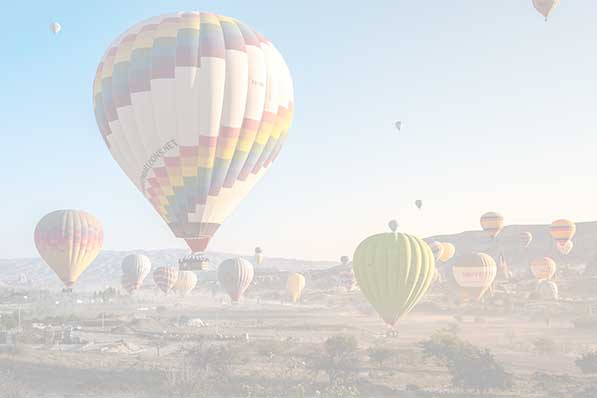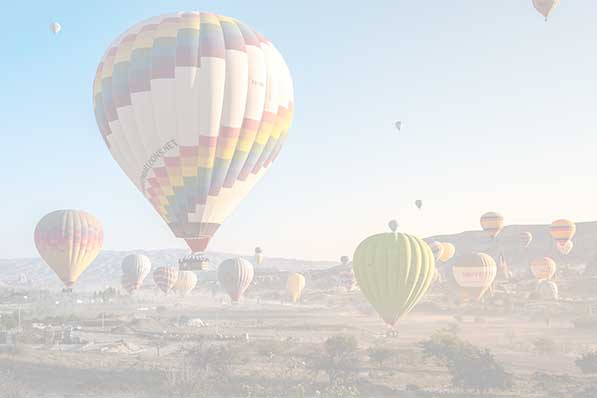 United Churches 110
Services
Baptist, Methodist and Presbyterian. Worshipping together since 1920. Worship Services: 10 am Sunday School 8:45 am. September - May. Everyone welcome.