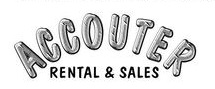 Accouter Rental & Sales 287
Services
Accouter Rental and Sales is a small machinery rental business, located in Hot Springs, South Dakota.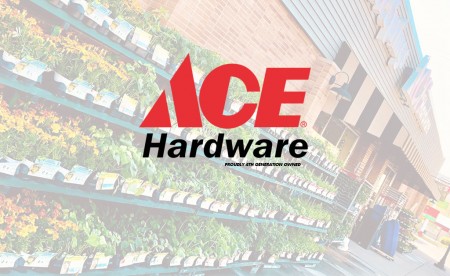 ACE Hardware 243
Shopping
Your full-line Hardware Store & more! We feature custom-mixed paint, Ashley Furniture, Serta Mattress, Sporting Goods, Melissa & Doug Toys, Craft Kits, Puzzles, Practical & Whimsical Gifts, Wall Art, Office Supplies and Cards, As always, FREE GIFT WRAPPTING.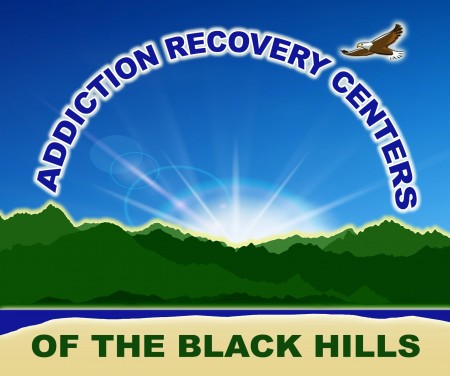 Addiction Recovery Centers of the Black Hills 83
We are committed to helping all people achieve personal change, improve quality of life, and recover from addiction. We will provide quality behavioral health care and assist with community resources. We will strive to provide a comprehensive, culturally sensitive, safe and empathic environment. We will continually improve our delivery of services and…

AFLAC – Beth Goodwin 139
Services
Hours: Monday-Friday 8:00am-5:00pm, available after hours by appointment. A variety of supplemental insurance. View https://www.aflac.com/agents/beth_goodwin.aspx for further details and information.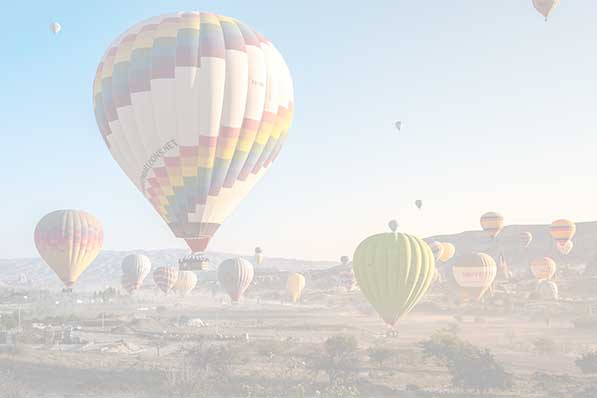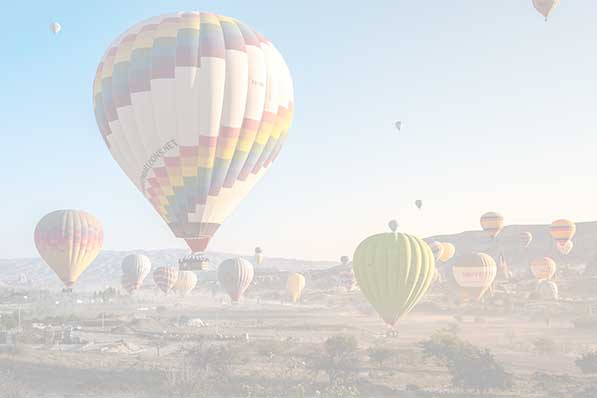 Allen Ranch 263
Lodging
RV Parking with electricity, water & a dump station, also offering Tent Camping, Deluxe Glamping and Deluxe Tipi camping outdoor adventures start here.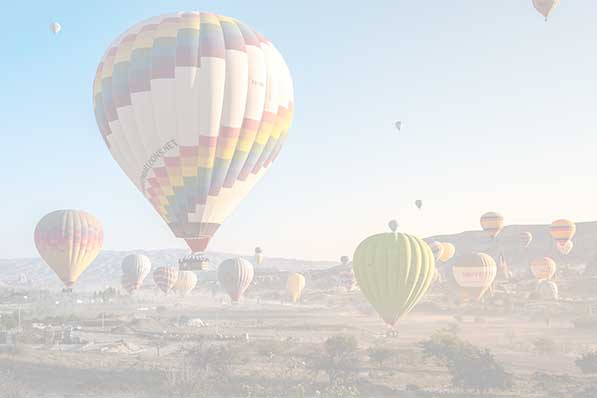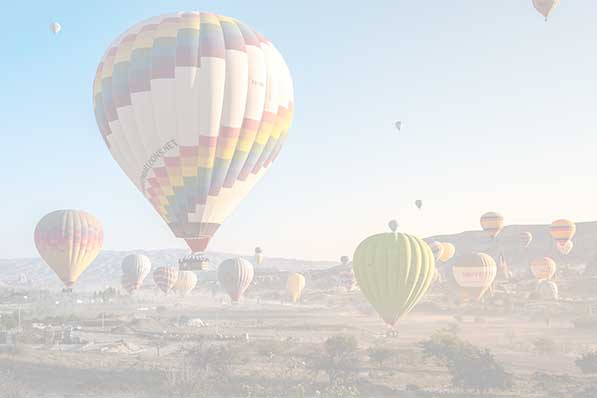 Americas Best Value Inn by the River 331
Lodging
Welcome to Americas Best Value Inn by the River Hot Springs, situated in the heart of the scenic Black Hills in historic Hot Springs, South Dakota. Our beautiful town is home to soothing natural springs, fun outdoor activities, and sandstone architecture. We are surrounded by famous attractions such as the Mammoth Site, Lighted River Walk, Wild Horse…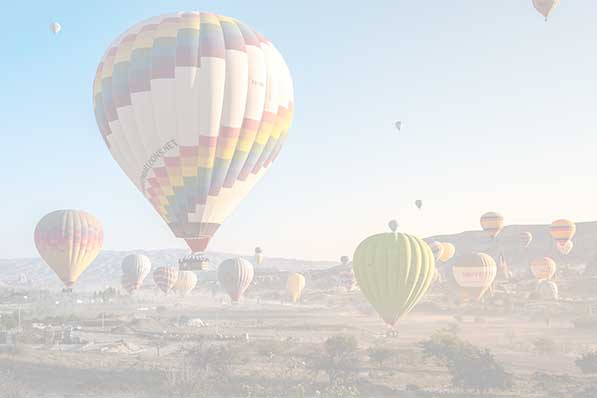 Ameriprise Financial Services 136
Services
Brokerage, investment and financial advisory services made available through Ameriprise Financial Services, Inc. Member NASD and SIPC.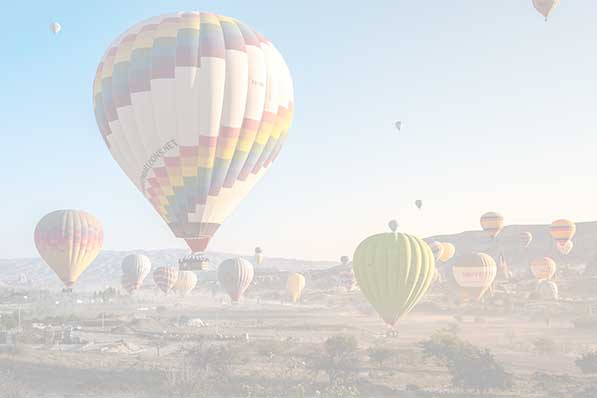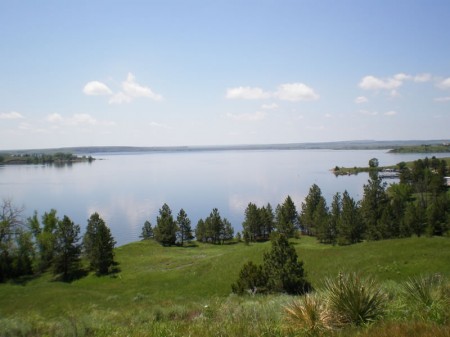 Angostura State Recreation Area 15
AttractionsLodging
Angostura Reservoir is a water-lover's haven with breathtaking, scenic views. Offering crystal clear waters, 36 miles of shoreline, and some of the finest sandy beaches in the state, Angostura boasts many water sports and summer fun activities including camping, boating and canoeing/kayaking, hiking, paddleboarding, wakeboarding, swimming and fishing.…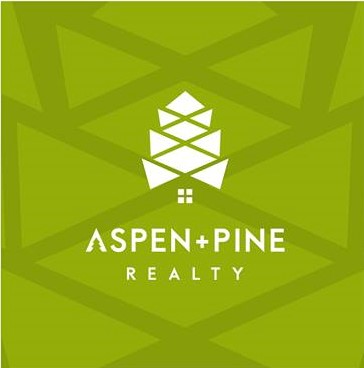 Aspen + Pine Realty 319
Services
I am blessed to sell real estate in one of the most beautiful places in the World--the Black Hills of SD! I have been licensed since 2004 and would be delighted to assist you in buying or selling land, homes, investment properties and commercial property!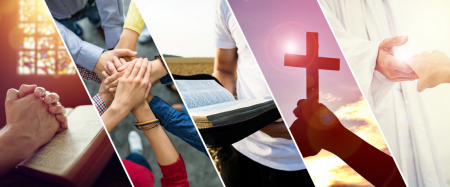 Assembly of God/Fountain of Life 105
Services
Fountain of Life is a family of people who love God and pursue Him passionately. We experience His presence as we gather for prayer and the study of His word. We believe the Bible is the inspired Word of God and that His promises are unchangeable, so, no matter what we experience in life, we should not judge God's word by our human…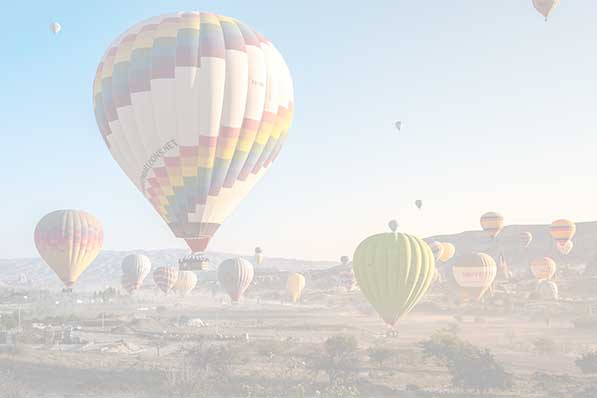 Battle Mountain Physical Therapy 84
Services
Physical therapists can teach patients how to prevent or manage their condition so that they will achieve long-term health benefits. PTs examine each individual and develop a plan, using treatment techniques to promote the ability to move, reduce pain, restore function, and prevent disability. In addition, PTs work with individuals to prevent the loss of…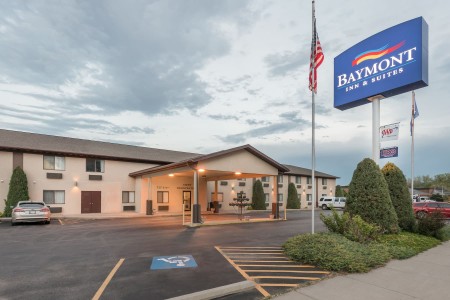 Baymont Inn & Suites 262
Lodging
Seven-time award-winning property. Newly remodeled. Indoor pool and hot tub. We offer a deluxe continental breakfast, guest laundry, and all of our rooms have microwaves, refrigerators, coffee makers, and hair dryers. Free High Speed Internet access and business center.