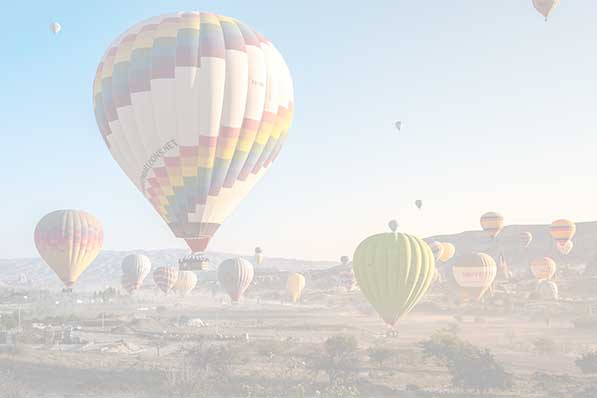 Blue Horn Gallery 241
Shopping
Art, artifacts, shop & Pendleton retailer Open May 1 - October 1 Tuesday-Saturday 10am-4pm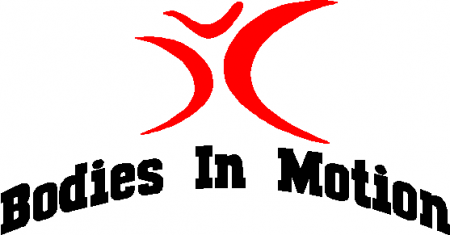 Bodies in Motion 86
Fitness center with 24/7 keyless secure entry for members. Free weights, stack weights, cardio, classes, rock climbing wall, hydro-massage, & tanning.

Bomgaars Supply, Inc 250
Shopping
Bomgaars is a family owned and operated supplier with 86 stores in Iowa, Colorado, Idaho, Nebraska, Minnesota, South Dakota and Wyoming. Our mission is to have what you need, when you need it, at the right price. Our product mix reflects that goal, taking "One-Stop" convenience a step further by including a pronounced seasonal emphasis. In order to…

Bradeen Auctions & Real Estate Center of Custer 145
Services
Serving the Black Hills area since 1923 Recognized by Rapid City Journal readers as the "Black Hills Best Auctioneers" 3 years running Bradeen Auctions was founded by Bert Bradeen in 1923, passed down to his son, Bob Bradeen and is today owned and operated by Bob's son, Ron Bradeen. With nearly a century of service credited to the firm, Bradeen…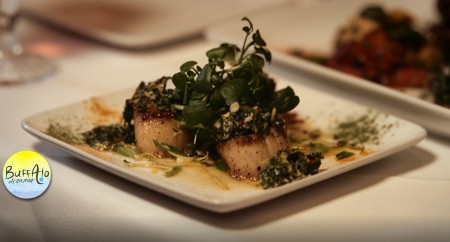 Buffalo Dreamer 120
Dining & Drinks
Balancing flavor in food is always a journey and a work of art. To create food alchemy is to get in touch with the ingredients, feel the little creative nudges, follow your instincts, take risks, have courage and just allow. At Buffalo Dreamer, Chef Rebecca Christensen is a relentless perfectionist, pursuing harmony in American cuisine as she brings together…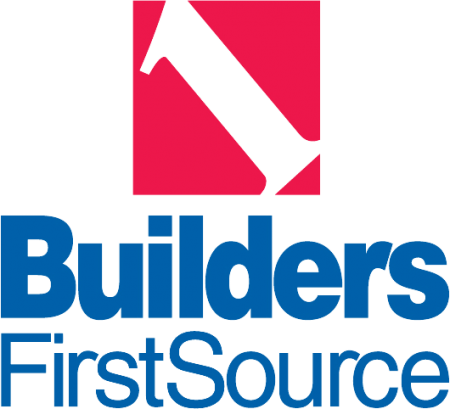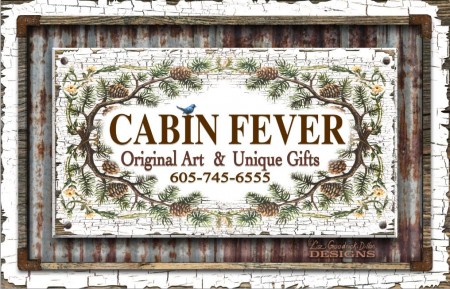 Cabin Fever 239
Shopping
Original art, wood crafts, hand painted wood carvings, wildlife prints, jewelry, man cave items, vintage items, western decor, puzzles, fun & educations art - pottery classes.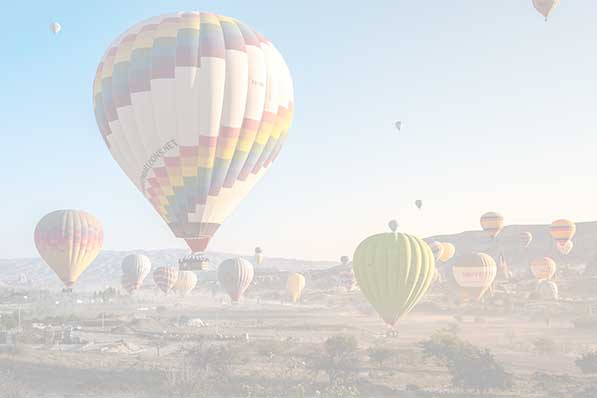 Calvary Baptist Church 108
Services
Pastor Matthew Lim. Sunday Bible Studies, 8:45 am; Worship 10:00 am; Evening Service 6:00 pm; Wednesday Evening AWANA Clubs and Trek Teens 6:30 pm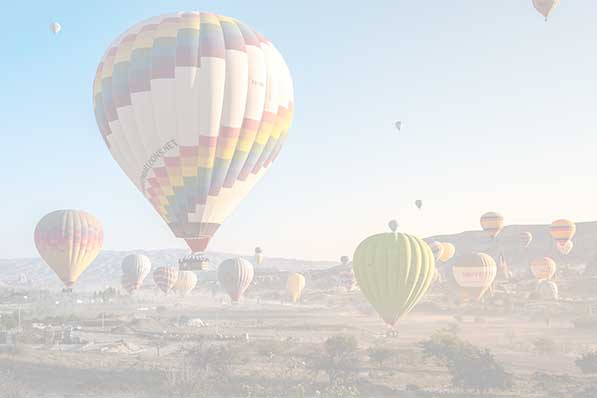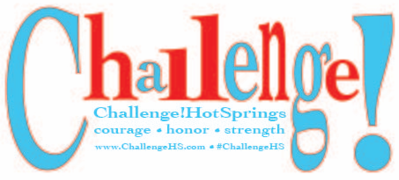 Challenge Dakota 69
Non-profit organization supporting active events in the Hot Springs area as well as working to restore and maintain the historic staircases in Hot Springs.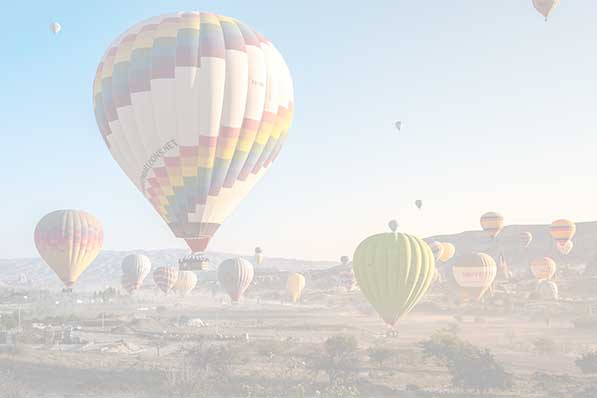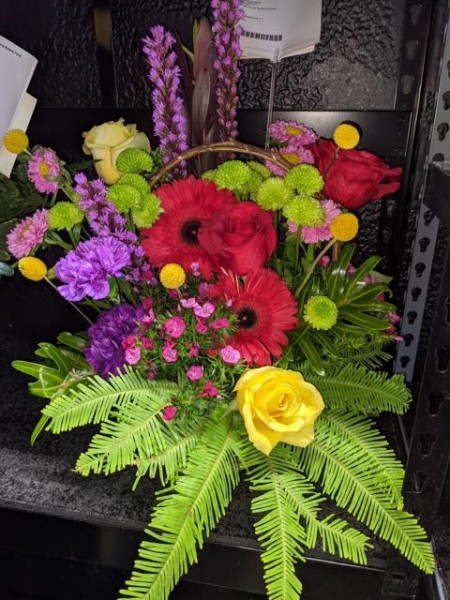 Chautauqua Artisans Market 237
Shopping
Chautauqua Artisans Market is a non-profit center that offers a venue for local and regional artisans to exhibit and market their work, a variety of arts and crafts classes, a meeting space and a gallery to showcase specific artists. Check out our website or Facebook page for current information. Stop into the store to see affordable, unique, locally made…