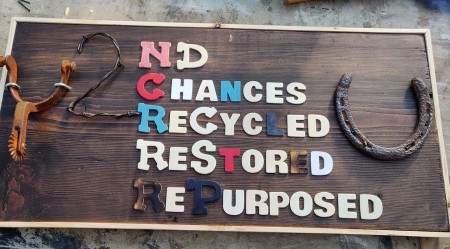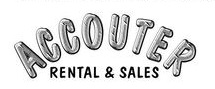 Accouter Rental & Sales 287
Services
Accouter Rental and Sales is a small machinery rental business, located in Hot Springs, South Dakota.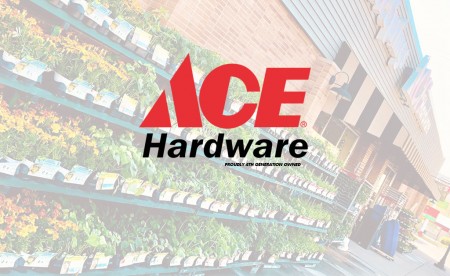 ACE Hardware 243
Shopping
Your full-line Hardware Store & more! We feature custom-mixed paint, Ashley Furniture & Mattresses, GE Appliances, Sporting Goods, Melissa & Doug Toys, Craft Kits, Puzzles, Practical & Whimsical Gifts, Wall Art, Office Supplies and Cards, As always FREE GIFT WRAPPING.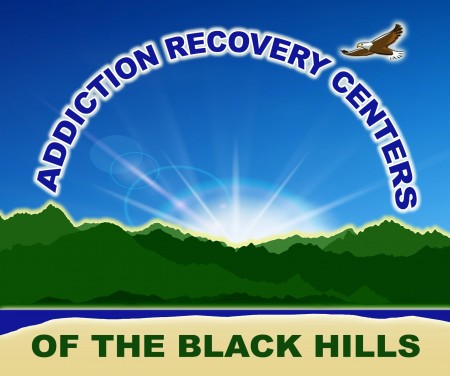 Addiction Recovery Centers of the Black Hills 83
Services
We are committed to helping all people achieve personal change, improve quality of life, and recover from addiction. We will provide quality behavioral health care and assist with community resources. We will strive to provide a comprehensive, culturally sensitive, safe and empathic environment. We will continually improve our delivery of services and…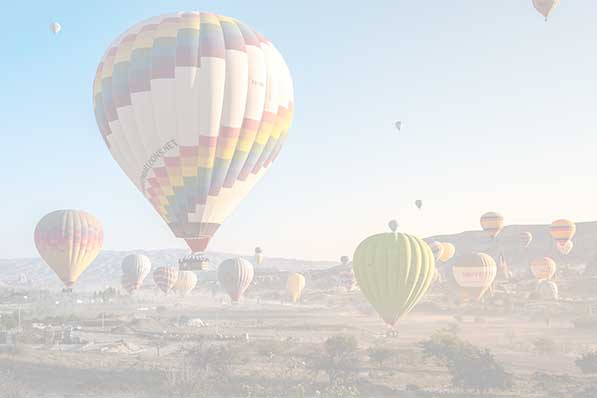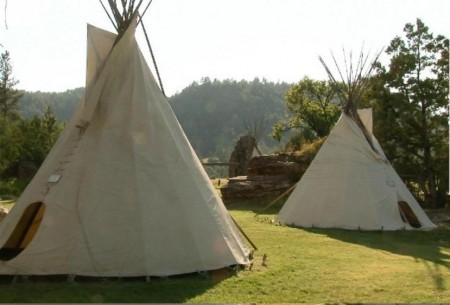 Allen Ranch 263
Lodging
RV sites with electricity, water and a dump station nearby, scenic tent sites next to the river. Tipi and Glamping packages with a full Cowboy Breakfast options are available. All within walking distance to a modern shower building with hot water and restrooms. 24 Hour Self Check In for RV and Tent Camping Glamping and Tipi Camping Check…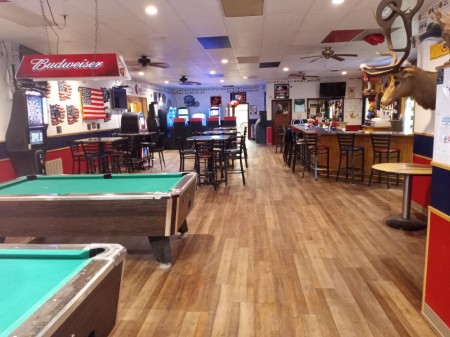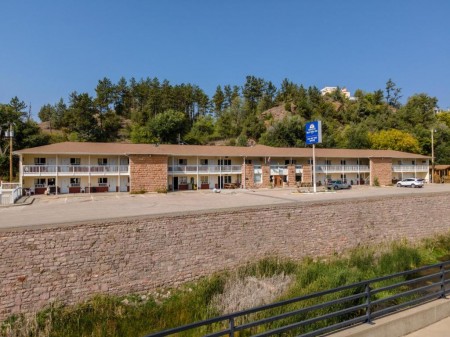 Americas Best Value Inn by the River 331
Lodging
Welcome to Americas Best Value Inn by the River Hot Springs, situated in the heart of the scenic Black Hills in historic Hot Springs, South Dakota. Our beautiful town is home to soothing natural springs, fun outdoor activities, and sandstone architecture. We are surrounded by famous attractions such as the Mammoth Site, Lighted River Walk, Wild Horse…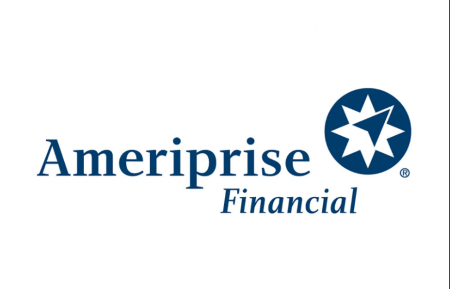 Ameriprise Financial Services 136
Services
Brokerage, investment and financial advisory services made available through Ameriprise Financial Services, Inc. Member NASD and SIPC.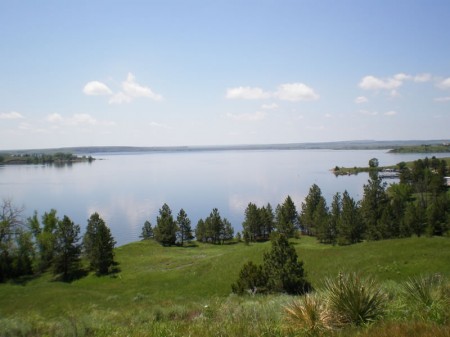 Angostura State Recreation Area 15
AttractionsLodging
Angostura Reservoir is a water-lover's haven with breathtaking, scenic views. Offering crystal clear waters, 36 miles of shoreline, and some of the finest sandy beaches in the state, Angostura boasts many water sports and summer fun activities including camping, boating and canoeing/kayaking, hiking, paddleboarding, wakeboarding, swimming and fishing.…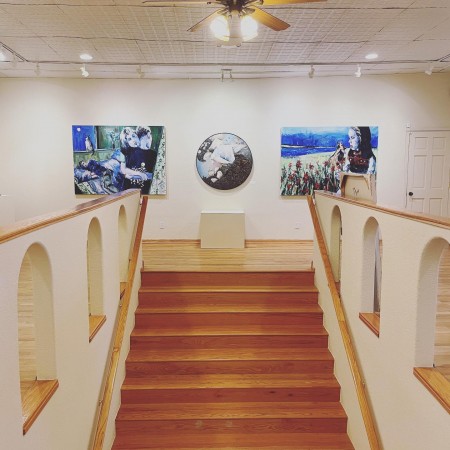 Art House 347
ServicesShopping
...the journey continues with a new name! Formerly known as Perfect Hanging Gallery in Rapid City and Riverfront Gallery in Hot Springs, these two locations are now merging under one new name: Art House. Our official re-opening will take place this June 2023!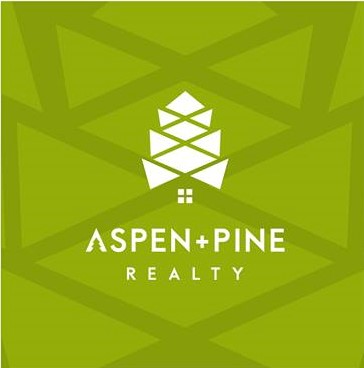 Aspen + Pine Realty 319
Services
With years of experience helping local buyers and sellers just like yourself, we know how to locate the finest properties and negotiate the best deals. It's our job to know about the latest market conditions, government regulations, and upcoming developments — so that you don't have to.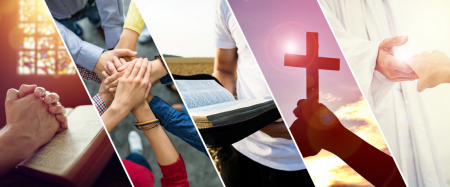 Assembly of God/Fountain of Life 105
Services
Fountain of Life is a family of people who love God and pursue Him passionately. We experience His presence as we gather for prayer and the study of His word. We believe the Bible is the inspired Word of God and that His promises are unchangeable, so, no matter what we experience in life, we should not judge God's word by our human…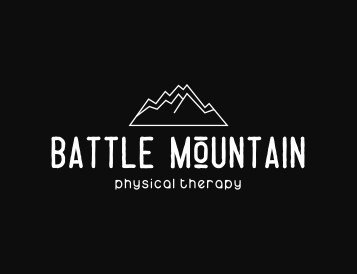 Battle Mountain Physical Therapy 84
Services
Physical therapists can teach patients how to prevent or manage their condition so that they will achieve long-term health benefits. PTs examine each individual and develop a plan, using treatment techniques to promote the ability to move, reduce pain, restore function, and prevent disability. In addition, PTs work with individuals to prevent the loss of…