Joy Community Fellowship SBC 116
Services
Pastor Bill Martin. Radio Ministry - KJFP 92.7 FM Listen to Pastor Bill Martin at 8:30 am and pm. Sunday Bible Study 9:45am; Worship 11:00am; Sunday Evening 6:30pm. The Joy Community Fellowship exists to love God and our neighbor by fulfilling the Great Commission as stated in Matthew 28:19-20.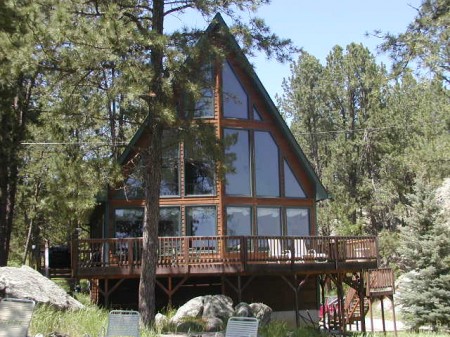 JPF Vacations 264
Lodging
When a motel room just won't do. Rural Custer area - plenty of room and privacy in a forested private location west of Custer. Small to large log cabins. Also a historic ranch east of Custer and an executive 3 level cedar sided home across from a public golf course- see them on our website. Phone or text for available dates and rates. Mention you found…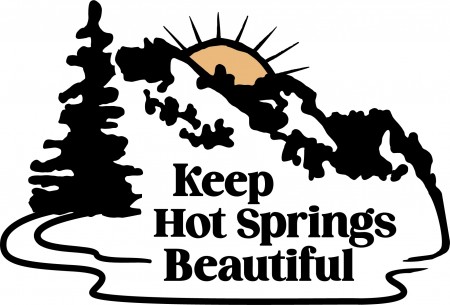 Keep Hot Springs Beautiful 76
Services
The mission of Keep Hot Springs Beautiful is to stimulate community pride and increase individual responsibility in beautification and litter reduction through environmental education and programs. At KHSB, we do beautiful things!! Our members and volunteers love keeping our small town beautiful by planting flowers and shrubs in our garden pods in the city…

Kieffer Sanitation 187
Services
Kieffer Sanitation's experienced and professional staff serve the residents and businesses of the greater Black Hills area from our South Dakota locations in Rapid City and Belle Fourche, and our Wyoming location in Gillette. As the area's solid waste management leader, Kieffer offers an extensive inventory of containers to fit every need.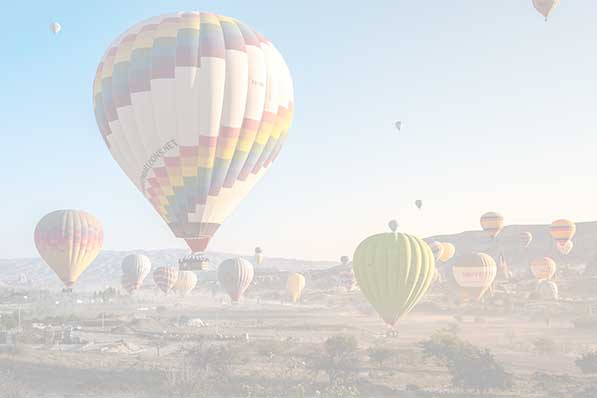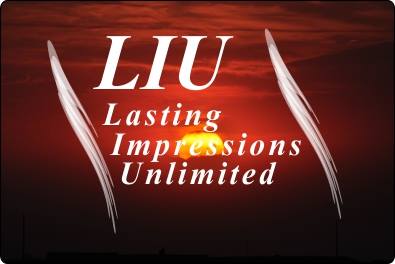 Lasting Impressions Unlimited (L.I.U) 198
ServicesShopping
LIU is a full awards and personalization business. Everything from promotional and gift items, signage and all types of awards. Specializing in customer service, they help their customers to personalize the awards or gifts in way that will represent the business / organization and will be a true keepsake for the recipient. Their show room can be your office,…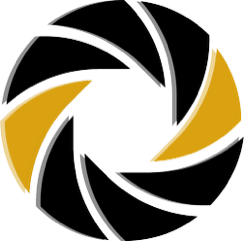 Life Weavings Expressions 385
Services
Helping you capture the memories the way you want. Supporting families and businesses to share their experiences. I help with the creative process so you can focus on your big event.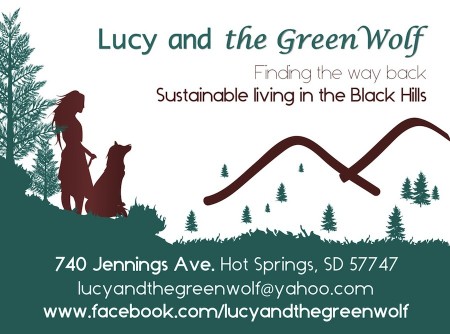 Lucy and the Green Wolf 197
Shopping
We specialize in Global Fair Trade, Zero-waste & Environmentally friendly products. Due to road construction our street is closed to vehicles but OPEN to pedestrian traffic. Customers can park around the corner on River Street or at Centennial Park parking area and walk to us. They can also shop online…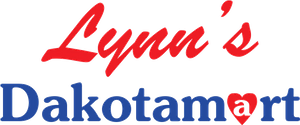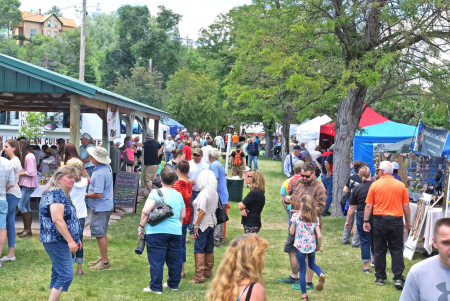 Main Street Arts & Crafts Festival 296
Shopping
Main Street Arts & Crafts Festival is held annually the last weekend of June in Centennial Park, downtown Hot Springs, from Friday afternoon to Sunday afternoon. Wide variety of vendors and music. The 2023 Main Street Arts and Crafts Festival will be June 23, 24 and 25. This year is the 46th Anniversary of Main St Arts & Crafts Festival, so come and…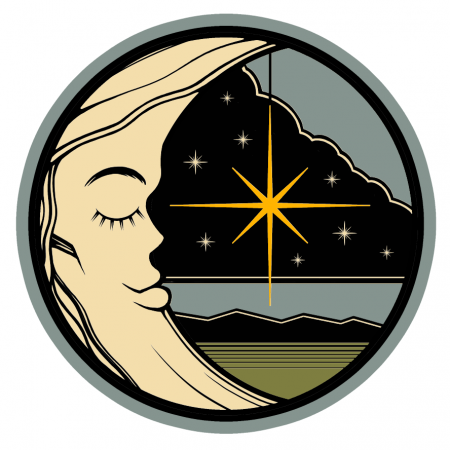 Many Moons Trading 383
Shopping
Consignment shoppe carrying gently used clothing, shoes, furniture, household items, and more! There is something for everyone at Many Moons Trading!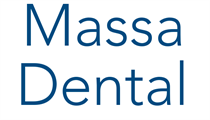 Massa Dental Offices PC 93
Services
Family dentist who is great with adults and kids. We offer single visit, in office crowns.We also offer Invisalign. We are also in network with Delta Dental and United Concordia.

McGas Propane 195
Services
Family owned and operated in the Black Hills since 1939. CTEP & GasCheck trained staff for all your propane needs. We have cylinders in stock & ALWAYS available during the day to fill RV's & cylinders during regular business hours

MetroPlains Management 193
Services
Looking to rent in Hot Springs or surrounding areas? Contact MetroPlains Management for all your apartment rental needs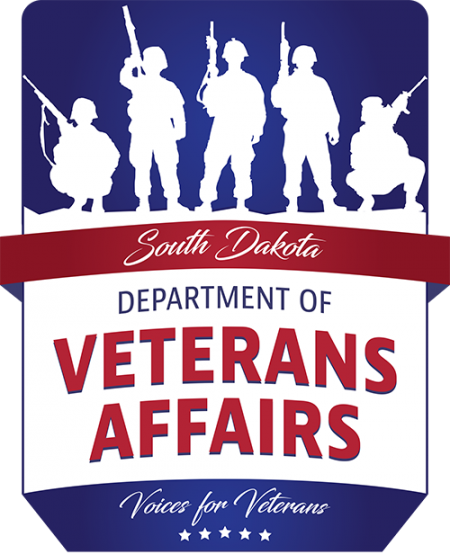 Michael J. Fitzmaurice SD State Veteran's Home 192
Services
Every day is Veterans Day at the Michael J. Fitzmaurice State Veterans Homes. We serve South Dakota Veterans and their families through quality health care in an environment and community of trust, dignity and sharing. At the Michael J. Fitzmaurice State Veterans Homes, we not only consider it our duty to provide the highest level of care to those who…