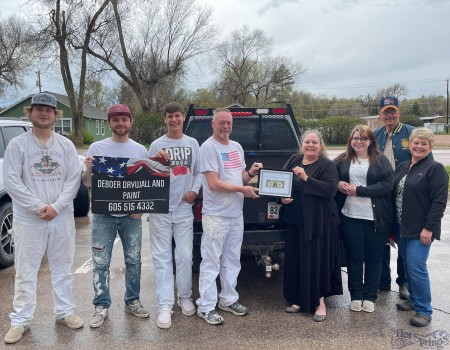 DeBoer Drywall and Paint 290
Services
Welcome to DeBoer Drywall and Paint! We're a veteran-owned-and-operated small business that offers drywall and painting services. We work on all types of residential and commercial properties in Western South Dakota. Serving the Southern Black Hills and surrounding areas providing drywall services both hang and finish as well as interior/exterior…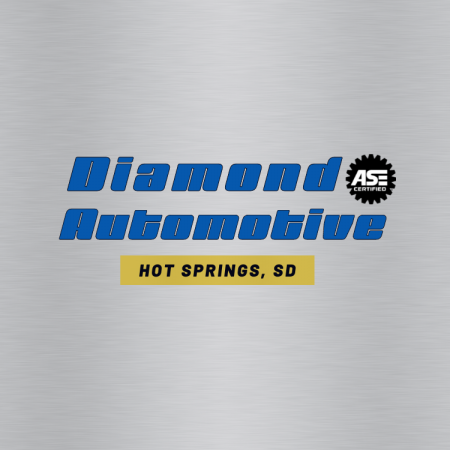 Diamond Automotive 343
Services
Diamond Automotive is a 5 star repair shop, and your best source for quick, affordable and reliable auto repair of any kind. We enjoy providing the highest quality maintenance or heavy line repair; such as transmission and engine overhaul or replacement. In addition, we are a full service and accredited body shop ready to help you with any type of…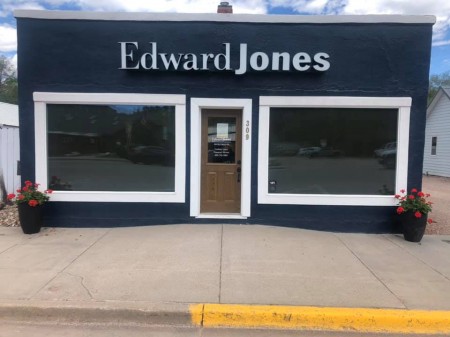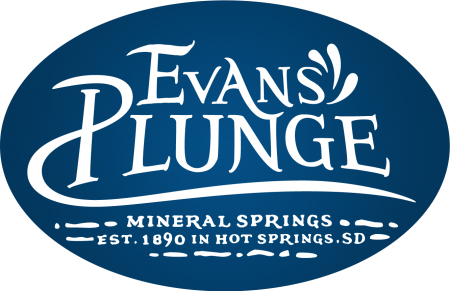 Evans Plunge Mineral Springs 44
Attractions
For thousands of years, the Lakota Sioux prized the natural warm water springs, the "Minnekahta," in this valley. In 1890, local businessman Fred Evans built Evans Plunge over the site of numerous sparkling springs and one mammoth spring of mineral water and made Evans Plunge the Black Hills' oldest attraction – older than Mt.…

Evergreen Media 170
Services
Evergreen Media is a team of creative professionals located in Rapid City, South Dakota. With print publishing at their core, Evergreen Media manages their entire production process including: design, editorial content, sales, web and more – producing over 869,000 printed magazine copies each year. In addition to print, these marketing gurus are…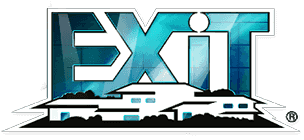 EXIT Realty Black Hills 321
Services
EXIT Realty Black Hills is led by owner and broker, Mike Alley, who opened the first EXIT Realty franchise in the State of South Dakota. The firm has grown in the Black Hills to three locations with offices in Rapid City, Deadwood, and a satellite office in Hot Springs. EXIT Realty Black Hills is known for the highest standards of practice, teamwork…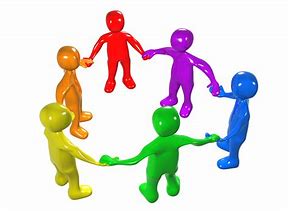 Fall River Community Action Team 71
Shopping
Among the programs & services Community Action provides: CA Boutique - New or nearly new clothing, books and household decor for sale Thrift Store - One dollar per bag to fill as you please with clothing, books and household items. Monthly window auction for fundraising, vouchers for those who need emergency assistance. Recycled Clothing - A variety of…

Fall River County Herald-Star 169
Services
With offices in both Hot Springs and Edgemont, we are the local newspaper for the communities of Hot Springs, Edgemont, Oelrichs and all parts in between. Distributed by mail to subscribers every Thursday and available on newsstands Wednesday evening, the weekly newspaper combines the history of the Hot Springs Star (est. July 10, 1886) and the Edgemont…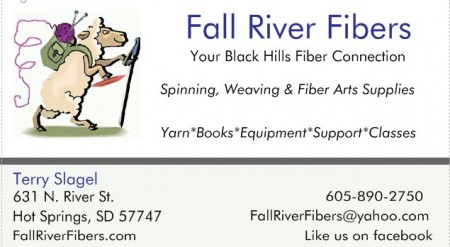 Fall River Fibers 248
Shopping
We carry a wide variety of fibers for spinning and weaving as well as beautiful yarns; both hand-spun and commerical. Books, dyes, patterns, kits, finished products, felting, knitting and crochet supplies round out our in-stock selections. Our store offers spinning and weaving equipment from major manufacturers. Check out our class list and join us for a…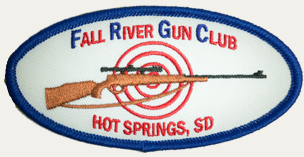 Fall River Gun Club & Shooting Complex 168
Services
The Fall River Gun Club was organized in January of 2010 with a goal of establishing a shooting range. Efforts included looking for possible sights and holding the group together. Later, the Department of Game Fish & Parks entered the scene. The Dept. Traded a 160 acre parcel of land with a private landowner for 160 acres adjacent to S.D. Hwy 79,…

Fall River Health Services 89
Services
When it comes to quality health care, many believe the only good choices lie within larger towns and cities. Fall River Health Services, in the Southern Black Hills, is a small independent hospital, clinic, and nursing home. FRHS believes that it is because of their smaller facility that they are able to provide better care to their patients. Fall…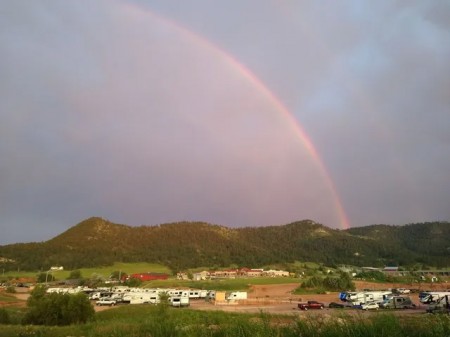 Fall River Ranch RV Resort 345
Lodging
Starting with 31sites, we opened July 1st, 2021, we are still under construction. The finished sites have full hook-ups available (sewer, water, electric, picnic tables, fire rings) most have a sod area. Bathhouse & Office to be completed at a later date. Your Black Hills RV Base Camp!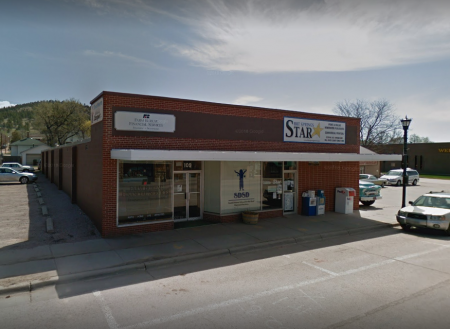 Farm Bureau Financial Services 316
Services
At Farm Bureau Financial Services, we're here to help you protect what matters most in life. From insurance for your autos, home, life, business and farm or ranch, to a comprehensive financial plan to help you achieve your goals for the future, my team and I can help customize your coverage to fit your specific needs. I'm Tom Berger from Rapid City,…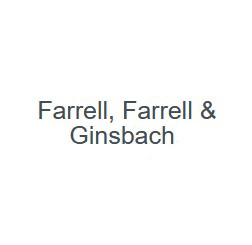 Farrell, Farrell, and Ginsbach 353
Services
Serving the legal needs of the Southern Black Hills for over 75 years. Legal Services, Real Estate Sales & Transactions, Probates, Estate Planning, Family Law, Business Formation, Civil, and Criminal.