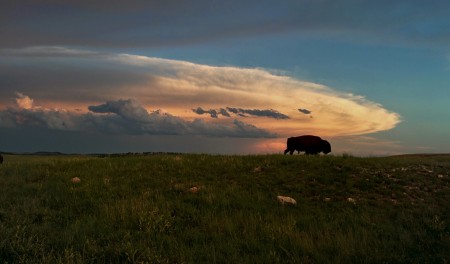 Black Hills Parks & Forests Association 242
Services
Supporting Exploration & Wonder Since 1946! Black Hills Parks & Forests Association (BHPFA) is the official non-profit partner of Wind Cave National Park, Jewel Cave National Monument, Scotts Bluff National Monument, Agate Fossil Beds National Monument, Black Hills National Forest, Nebraska National Forests & Grasslands and the National…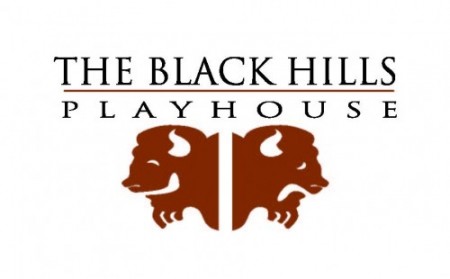 Black Hills Playhouse 51
Attractions
Experience incredible theatre in a stunning setting. Explore the park, then end the day with a play!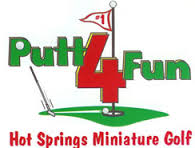 Black Hills Putt 4 Fun 52
Attractions
Have fun at the Putt 4 Fun miniature golf! Located right next door to Hills Inn, Putt-4-Fun offers plenty of challenge on a full 18 hole course.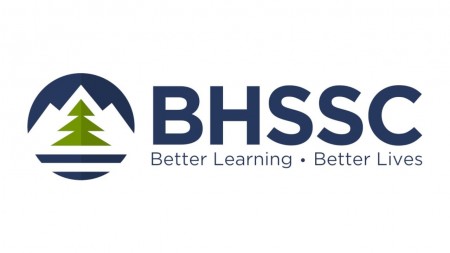 Black Hills Special Services 245
Services
Individuals, schools, and entire communities turn to Black Hills Special Services Cooperative for help reaching their full potential. BHSSC, a public entity, is governed by a board composed of elected school board members, representing twelve South Dakota public school districts that are committed to shared services. Programs are available to non-member…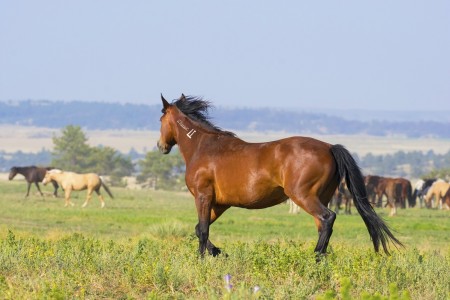 Black Hills Wild Horse Sanctuary 55
Attractions
Thank you so very much for your friendship and interest in visiting the Black Hills Wild Horse Sanctuary over the last 32 years. In our effort to Celebrate the Living Legacy of Dayton O. Hyde and for the best interest of the lives of the mustangs here on the Sanctuary, public tours have been retired and are no longer available. This will allow the wild herds…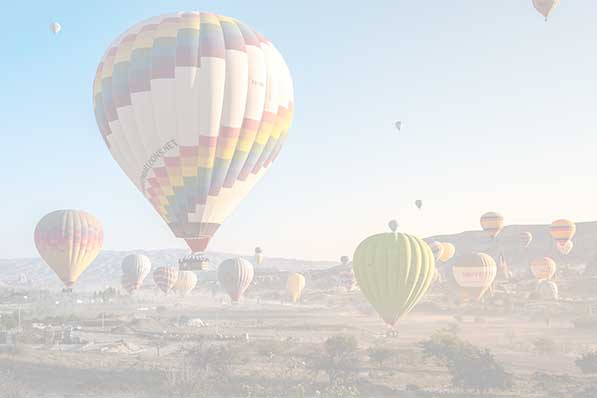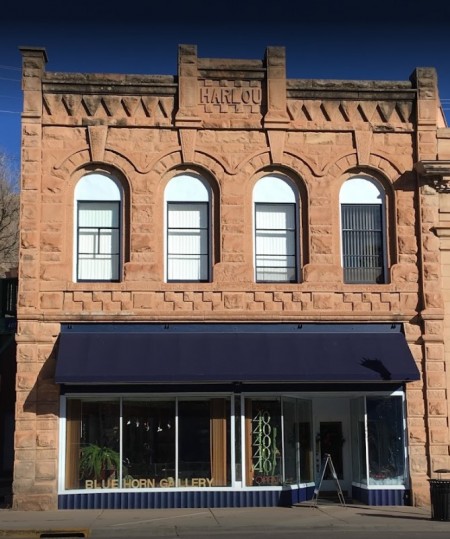 Blue Horn Gallery 241
Shopping
Art, artifacts, shop & Pendleton retailer Open April 1 - October 1 Tuesday-Saturday 10am-4pm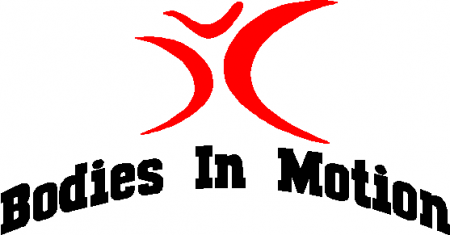 Bodies in Motion 86
Services
Fitness center with 24/7 keyless secure entry for members. Free weights, stack weights, cardio, classes, rock climbing wall, hydro-massage, & tanning.

Bomgaars Supply, Inc 250
Shopping
Bomgaars is a family owned and operated supplier with 86 stores in Iowa, Colorado, Idaho, Nebraska, Minnesota, South Dakota and Wyoming. Our mission is to have what you need, when you need it, at the right price. Our product mix reflects that goal, taking "One-Stop" convenience a step further by including a pronounced seasonal emphasis. In order to…

Bradeen Auctions & Real Estate Center of Custer 145
Services
Serving the Black Hills area since 1923 Recognized by Rapid City Journal readers as the "Black Hills Best Auctioneers" 3 years running Bradeen Auctions was founded by Bert Bradeen in 1923, passed down to his son, Bob Bradeen and is today owned and operated by Bob's son, Ron Bradeen. With nearly a century of service credited to the firm, Bradeen…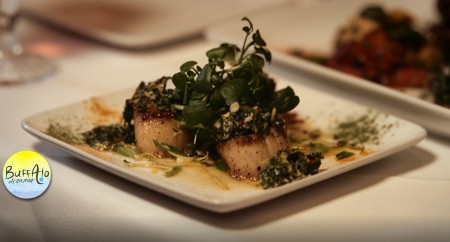 Buffalo Dreamer 120
Dining & Drinks
Balancing flavor in food is always a journey and a work of art. To create food alchemy is to get in touch with the ingredients, feel the little creative nudges, follow your instincts, take risks, have courage and just allow. At Buffalo Dreamer, Chef Rebecca Christensen is a relentless perfectionist, pursuing harmony in American cuisine as she brings together…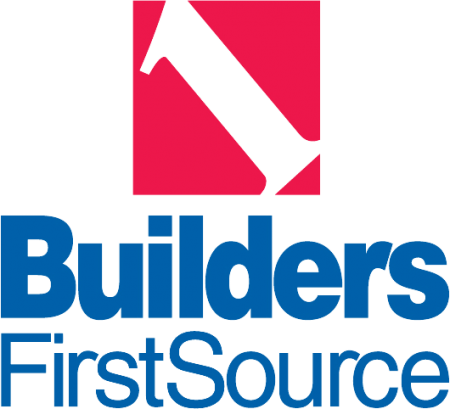 Builders FirstSource 240
Shopping
Welcome to the Hot Springs Builders FirstSource! Our Hot Springs store is your local source for building materials on the south side of the Black Hills. Here, you will find building supplies, cabinetry design, doors, windows and more, as well as prefab building components and lumber. Our team provides estimating and material delivery services to help you…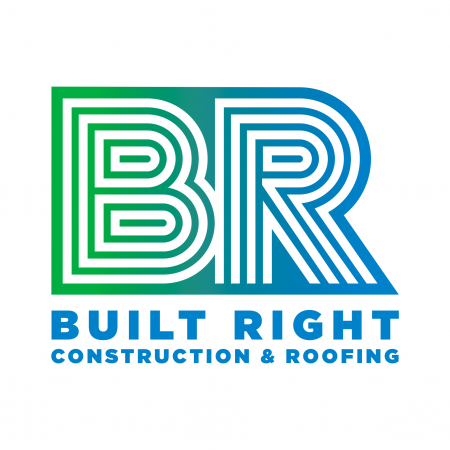 Built Right Roofing & Construction 355
Services
We are Your Local, Established Black Hills Roofing Experts After decades of being in the industry, we understand the insurance claims process. We offer proprietary reports as well as regular, concise communication. Our business is built on local, long-lasting relationships which are vital to quality work and satisfied clients.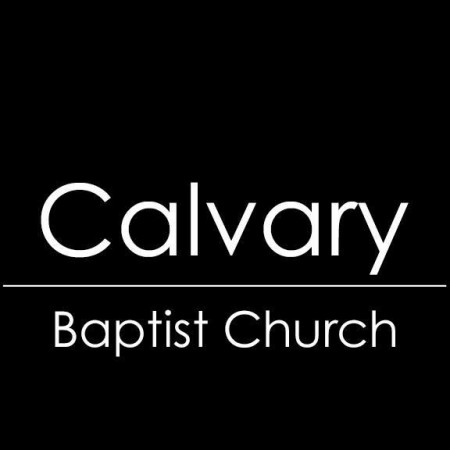 Calvary Baptist Church 108
Services
Calvary is a fellowship of believers under the Lordship of Jesus Christ. Our pursuit is to exalt and serve Him forever through the equipping and edifying of the saints and the evangelization of the lost. Equipped as individual members of His body we seek to serve one another, provoking one another to love and good works, and to reach others with the good…