What this Privacy Policy Covers
This Privacy Policy covers hotsprings-sd.com's treatment of personally identifiable information that hotsprings-sd.com collects when you are on the hotsprings-sd.com site, and when you use hotsprings-sd.com's services. This policy also covers hotsprings-sd.com treatment of any personally identifiable information that hotsprings-sd.com's business partners share with hotsprings-sd.com.
This policy does not apply to the practices of companies that hotsprings-sd.com does not own or control, or to people that hotsprings-sd.com does not employ or manage.

Information Collection and Use
Hotsprings-sd.com collects personally identifiable information when you register for a hotsprings-sd.com account, when you use certain hotsprings-sd.com products or services and when you visit hotsprings-sd.com pages. Hotsprings-sd.com may also receive personally identifiable information from our business partners.
When you register with hotsprings-sd.com, we ask for information that includes, but is not limited to your name, email address and zip code. Once you register with hotsprings-sd.com and sign in to our services, you are not anonymous to us.
Hotsprings-sd.com uses Google Analytics to collect information about our visitors' experiences on the website and statistical performance of the website—including the number of pages visited, frequency of visits, general location information, etc. This information is used to optimize our site and improve user experience. Hotsprings-sd.com also automatically receives and records information on our server logs from your browser including your IP address, cookie information and the page you requested.
Hotsprings-sd.com uses information collected through Google Analytics (age, gender, interests) to improve online advertising efforts and serve users relevant online advertisements. Website users can opt-out of Google Analytics services here.
Information Sharing and Disclosure
Hotsprings-sd.com will not sell or rent your personally identifiable information to anyone. Hotsprings-sd.com will send personally identifiable information about you to other companies or people when:
• We have your consent to share the information;
• We need to share your information to provide the product or service you have requested;
• We need to send the information to companies who work on behalf of hotsprings-sd.com to provide a product or service to you.
• We respond to subpoenas, court orders or legal process; or
• We find that your actions on our web sites violate the hotsprings-sd.com Terms of Service, or any of our usage guidelines for specific products or services.
Cookies
Hotsprings-sd.com may set and access hotsprings-sd.com cookies on your computer.
Hotsprings-sd.com allows other companies that are presenting advertisements on some of our pages to set and access their cookies on your computer. Other companies' use of their cookies is subject to their own privacy policies, not this one. Advertisers or other companies do not have access to hotsprings-sd.com cookies. Hotsprings-sd.com uses third party vendors, such as Google, to improve online advertising efforts and serve relevant online advertisements. Some of these are based on information provided by cookies.
Security
Your hotsprings-sd.com Account Information is password-protected for your privacy and security. In certain areas hotsprings-sd.com uses industry-standard SSL-encryption to protect data transmissions.

Changes to this Privacy Policy
Hotsprings-sd.com may amend this policy from time to time. If we make any substantial changes in the way we use your personal information we will notify you by posting a prominent announcement on our pages.
Questions?
If you have questions please contact us.
Hot Springs has an excellent K-12 public school system plus a private elementary school. There are two universities located within an hour of Hot Springs, South Dakota School of Mines and Technology to the north in Rapid City and Chadron State College to the south in Chadron, NE. The community has ties with Western Dakota Technical Institute to provide specialized technology training in a wide variety of areas and many of those programs could be provided at a satellite campus here in Hot Springs.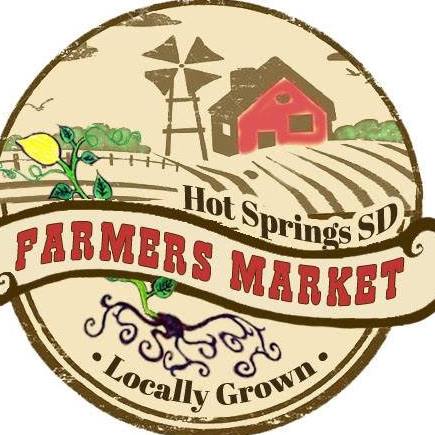 Hot Springs Farmers Market 356
Shopping
Local Produce, Value added products, Baked Goods, Artisans, Music, Kid Zone, Community Event, Farmers Market, and Local Food. "Get Fresh in Hot Springs!"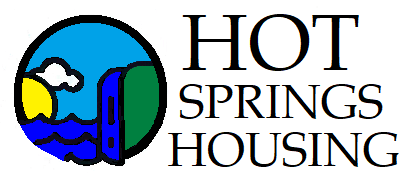 Hot Springs Housing & Redevelopment 180
Services
We Turn Challenges into Opportunities ... Hot Springs Housing is a local agency that offers a solution to the housing needs for our local and surrounding area low-income neighbors. By providing a HUD rent subsidy program, we can assist eligible low-income individuals and families with their housing needs. Check out our three properties below: The…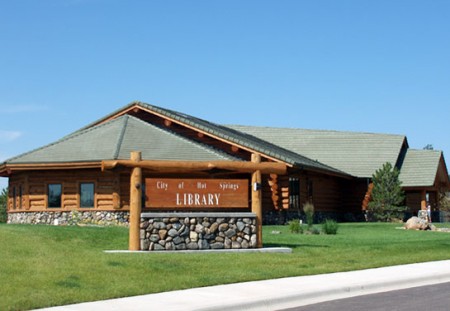 Hot Springs Public Library 179
Services
Visit our star-rated public library for all your informational needs Books * Audio Books * DVD's * Wi-Fi * Public Computers * FAX * Copier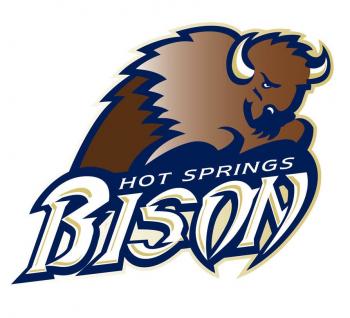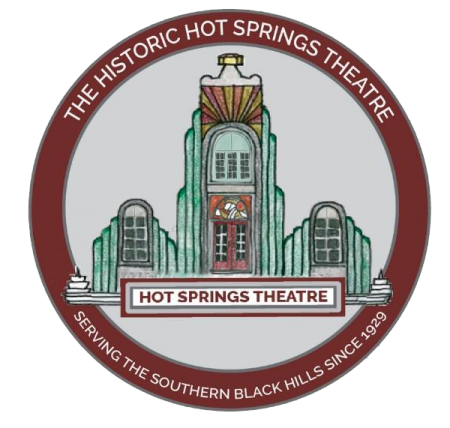 Hot Springs Theatre 59
AttractionsServices
Enjoy a current movie in downtown Hot Springs' 1920s art deco movie theatre. Comfortable, extra wide spacing between rows of updated seats, new digital equipment & sound contributes to your experience of movies on the largest indoor movie screen in the Black Hills.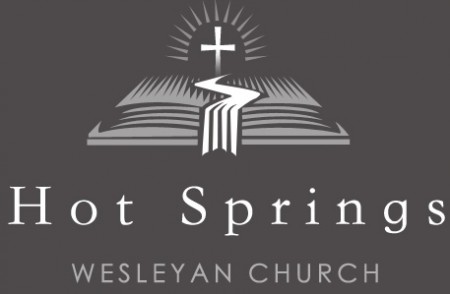 Hot Springs Wesleyan Church 117
Services
Pastor Keegan Wednesday Night Youth Group 6:30pm; Worship Services 9:00am; Worship Services 9:00am & 11:00am "Developing Fully Devoted Followers of Jesus That Overflow To The World."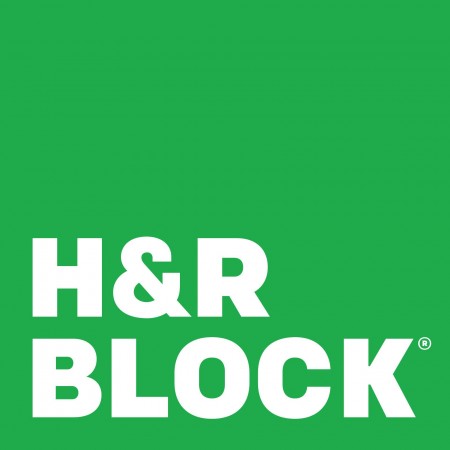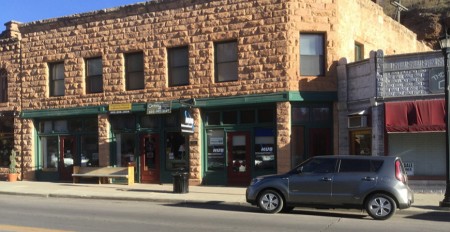 Hub International Hot Springs Office 294
Services
The HUB International Hot Springs SD insurance office was established in the 1920s, through an agency acquisition. Our Hot Springs SD insurance office has had strong ties with the community over the past several years. HUB International Hot Springs offers a variety of employee benefits, personal, and business insurance solutions. Our team of insurance…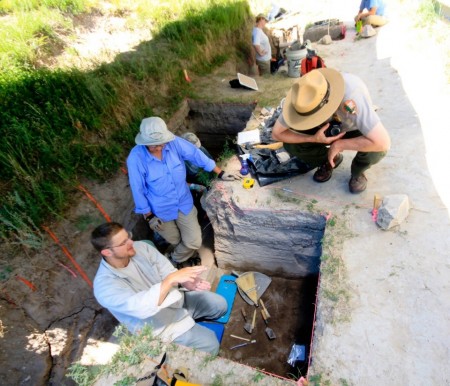 Hudson-Meng Education & Research Center 295
Services
Located on the beautiful Oglala National Grassland in northwestern Nebraska, the Hudson-Meng Education and Research Center houses one of the most important paleo-archeological discoveries in North America. Visitors can tour the bonebed enclosure and discover the mysterious past of the Bison antiquus (extinct bison) that died here. A rancher first…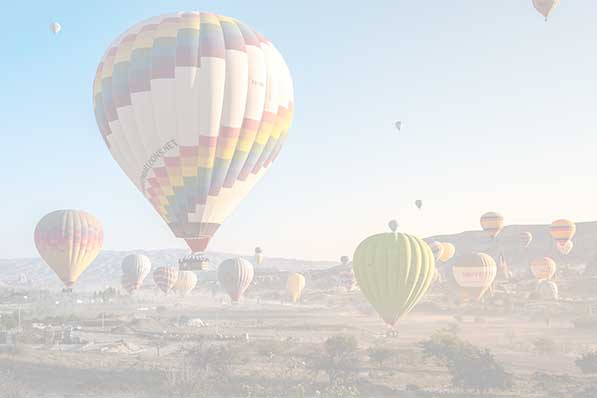 Hustead Law Office, P.C. 353
Services
Proudly serving western South Dakota and Nebraska. This firm, located in historic Hot Springs, SD, carries on the great tradition of quality legal services of the Farrell, Farrell, & Ginsbach law office that served the Southern Hills for over 75 years. Legal Services, Real Estate Sales & Transactions, Probates, Estate…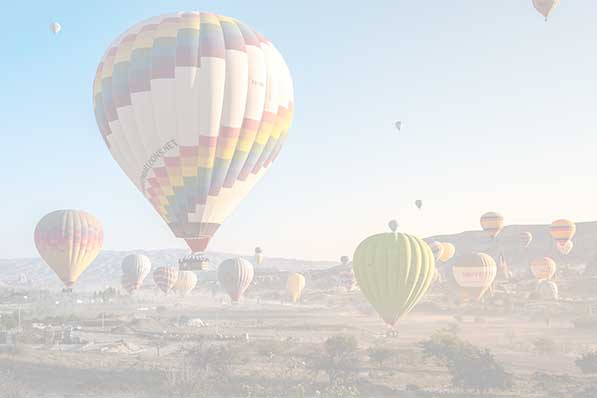 JMM Services 190
Services
Serving the Hot Springs area for all bookkeeping and tax service needs. Hours are 9am-5pm in the off season and 8am-5pm in the tax season.

Joy Community Fellowship SBC 116
Services
Pastor Bill Martin. Radio Ministry - KJFP 92.7 FM Listen to Pastor Bill Martin at 8:30 am and pm. Sunday Bible Study 9:45am; Worship 11:00am; Sunday Evening 6:30pm. The Joy Community Fellowship exists to love God and our neighbor by fulfilling the Great Commission as stated in Matthew 28:19-20.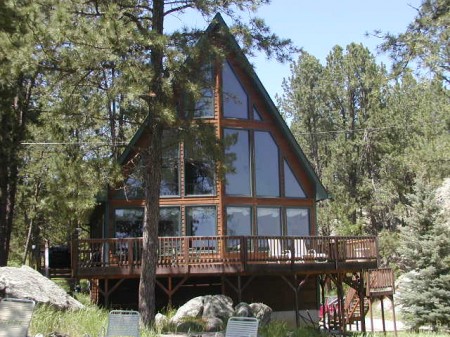 JPF Vacations 264
Lodging
When a motel room just won't do. Rural Custer area - plenty of room and privacy in a forested private location west of Custer. Small to large log cabins. Also a historic ranch east of Custer and an executive 3 level cedar sided home across from a public golf course- see them on our website. Phone or text for available dates and rates. Mention you found…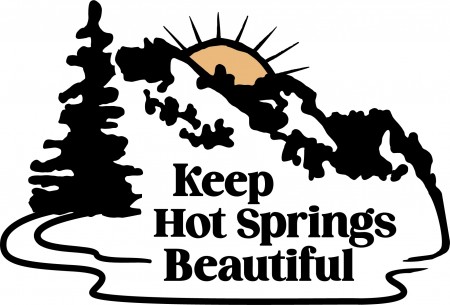 Keep Hot Springs Beautiful 76
Services
The mission of Keep Hot Springs Beautiful is to stimulate community pride and increase individual responsibility in beautification and litter reduction through environmental education and programs. At KHSB, we do beautiful things!! Our members and volunteers love keeping our small town beautiful by planting flowers and shrubs in our garden pods in the city…

Kieffer Sanitation 187
Services
Kieffer Sanitation's experienced and professional staff serve the residents and businesses of the greater Black Hills area from our South Dakota locations in Rapid City and Belle Fourche, and our Wyoming location in Gillette. As the area's solid waste management leader, Kieffer offers an extensive inventory of containers to fit every need.