What this Privacy Policy Covers
This Privacy Policy covers hotsprings-sd.com's treatment of personally identifiable information that hotsprings-sd.com collects when you are on the hotsprings-sd.com site, and when you use hotsprings-sd.com's services. This policy also covers hotsprings-sd.com treatment of any personally identifiable information that hotsprings-sd.com's business partners share with hotsprings-sd.com.
This policy does not apply to the practices of companies that hotsprings-sd.com does not own or control, or to people that hotsprings-sd.com does not employ or manage.

Information Collection and Use
Hotsprings-sd.com collects personally identifiable information when you register for a hotsprings-sd.com account, when you use certain hotsprings-sd.com products or services and when you visit hotsprings-sd.com pages. Hotsprings-sd.com may also receive personally identifiable information from our business partners.
When you register with hotsprings-sd.com, we ask for information that includes, but is not limited to your name, email address and zip code. Once you register with hotsprings-sd.com and sign in to our services, you are not anonymous to us.
Hotsprings-sd.com uses Google Analytics to collect information about our visitors' experiences on the website and statistical performance of the website—including the number of pages visited, frequency of visits, general location information, etc. This information is used to optimize our site and improve user experience. Hotsprings-sd.com also automatically receives and records information on our server logs from your browser including your IP address, cookie information and the page you requested.
Hotsprings-sd.com uses information collected through Google Analytics (age, gender, interests) to improve online advertising efforts and serve users relevant online advertisements. Website users can opt-out of Google Analytics services here.
Information Sharing and Disclosure
Hotsprings-sd.com will not sell or rent your personally identifiable information to anyone. Hotsprings-sd.com will send personally identifiable information about you to other companies or people when:
• We have your consent to share the information;
• We need to share your information to provide the product or service you have requested;
• We need to send the information to companies who work on behalf of hotsprings-sd.com to provide a product or service to you.
• We respond to subpoenas, court orders or legal process; or
• We find that your actions on our web sites violate the hotsprings-sd.com Terms of Service, or any of our usage guidelines for specific products or services.
Cookies
Hotsprings-sd.com may set and access hotsprings-sd.com cookies on your computer.
Hotsprings-sd.com allows other companies that are presenting advertisements on some of our pages to set and access their cookies on your computer. Other companies' use of their cookies is subject to their own privacy policies, not this one. Advertisers or other companies do not have access to hotsprings-sd.com cookies. Hotsprings-sd.com uses third party vendors, such as Google, to improve online advertising efforts and serve relevant online advertisements. Some of these are based on information provided by cookies.
Security
Your hotsprings-sd.com Account Information is password-protected for your privacy and security. In certain areas hotsprings-sd.com uses industry-standard SSL-encryption to protect data transmissions.

Changes to this Privacy Policy
Hotsprings-sd.com may amend this policy from time to time. If we make any substantial changes in the way we use your personal information we will notify you by posting a prominent announcement on our pages.
Questions?
If you have questions please contact us.
Hot Springs has an excellent K-12 public school system plus a private elementary school. There are two universities located within an hour of Hot Springs, South Dakota School of Mines and Technology to the north in Rapid City and Chadron State College to the south in Chadron, NE. The community has ties with Western Dakota Technical Institute to provide specialized technology training in a wide variety of areas and many of those programs could be provided at a satellite campus here in Hot Springs.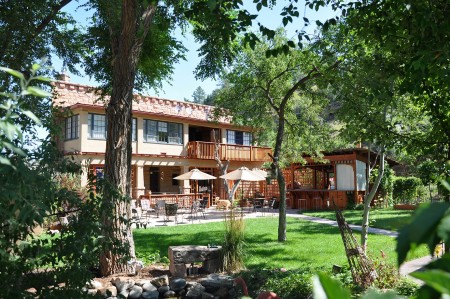 FlatIron Inn 257
Lodging
Reservations Monday through Saturday 8 a.m. to 8 p.m. at the FlatIron Historic Sandstone Inn! Five suites and three guest rooms. Open year 'round.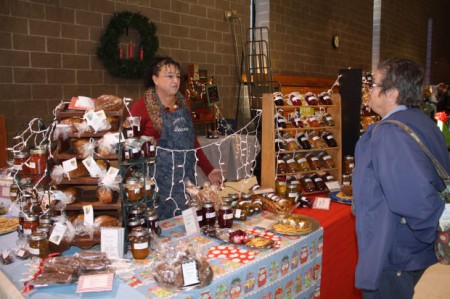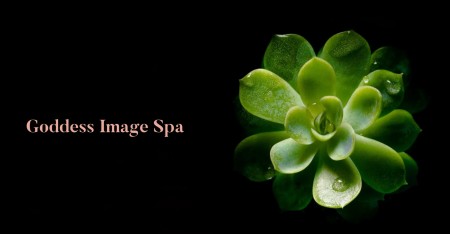 Goddess Image Spa 363
ServicesShopping
The best choice for achieving perfect skin! Providing top-quality organic skincare products and facial services. Perfect skin? Let's make that dream come true!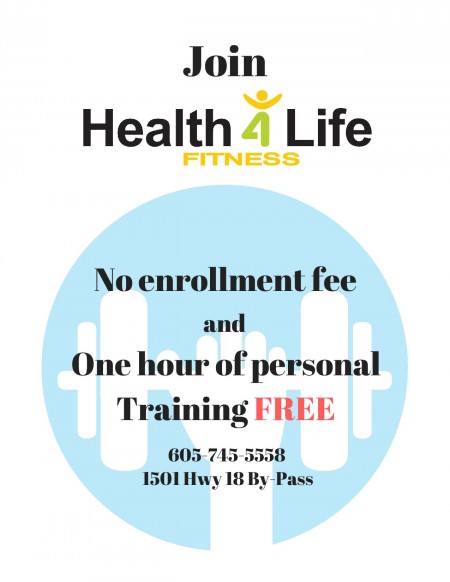 Health 4 Life Fitness 90
Services
24/7 with key card access - Free weights, bumper plates- Low impact circuit equipment - Cardio equipment, Stair climber. Classes offeres - Spin, SOULfusion, Silver Sneakers Classes, Rock Steady Boxing (for Parkinsons), Personal training, group training. Locker rooms/showers, security cameras, free WiFi, sweat towels provided, Cold/Hot water with cups…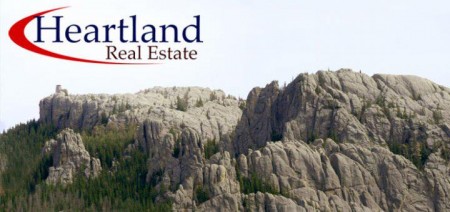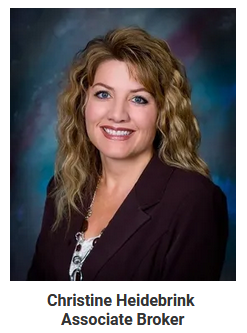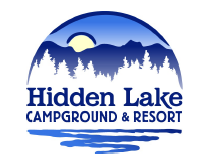 Hidden Lake Campground and Resort 268
Lodging
Hidden Lake Campground and Resort is a newly renovated resort in Hot Springs with 23 campsites, 20 cabins, a shower house with laundry facility, store and a private lake for swimming, canoeing, kayaking, fishing, and more! We are the only intimate outdoor resort with a private lake in the Southern Black Hills where people can relax, disconnect, enjoy life…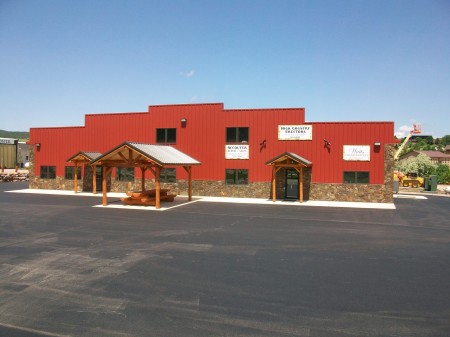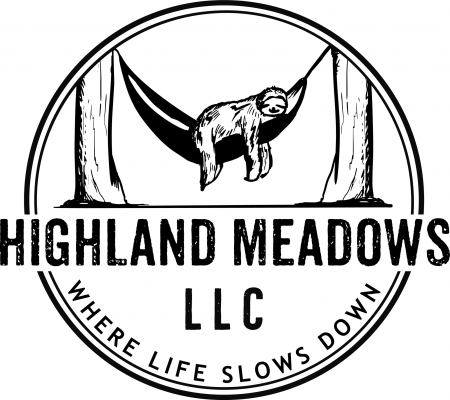 Highland Meadows 325
Lodging
Please come and enjoy a peaceful quiet stay in one of our 4 cabins offered year-round. This summer you will also see glamping Tipis and wall tents as vacation rentals to enjoy. Guests can now book directly on our website www.highlandmeadowsresort.com, Airbnb, VRBO or Google. The Stars, Stripes, and Steps half marathon scheduled for memorial day will…
Hills Inn 267
Lodging
Free game of mini-golf with any room rental! New 40" flat screen TVs in all rooms! The Hills Inn motel is centrally located in the historic town of Hot Springs and within walking distance of Hot Springs' finest restaurants. Evans Plunge, The Mammoth Site, and Wind Cave are only a short distance away. This 35 unit motel strives to continually update and…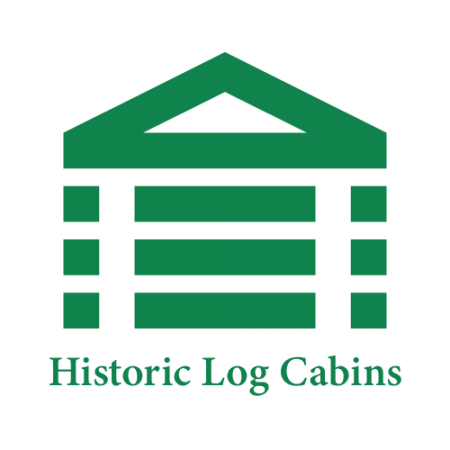 Historic Log Cabin Motel 266
Lodging
Located on the north edge of Hot Springs. On a hilltop with a great view. Very clean Cabins with 1 to 4 beds, some with kitchenettes. Open year round! Viewing Decks, and Gas Grills. Pet friendly!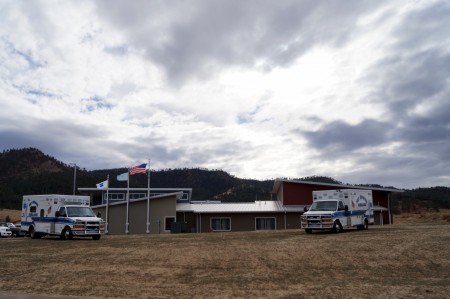 Hot Springs Ambulance Service 329
Services
Hot Springs Ambulance Service was founded in 1985 and responded to approximately 185 calls a year while offering Basic Life Support (BLS) services. Over the next 30+ years, our services, equipment and coverage area have grown. We respond to approximately 1,530 calls a year while offering Advanced Life Support (ALS) to the surrounding communities of Fall…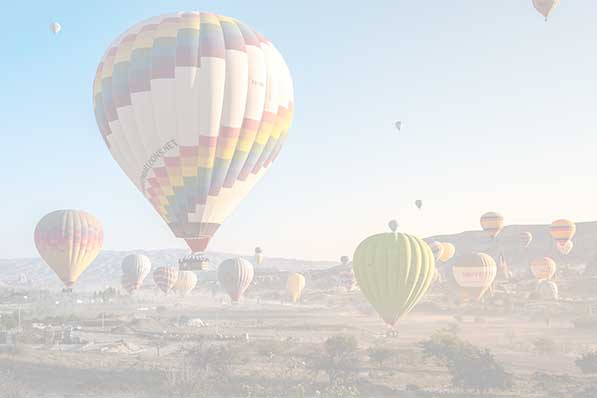 Hot Springs Area Concert Association 74
The Hot Springs Area Concert Association is dedicated to bringing a variety of music to the Black Hills. World class concerts presented at the Mueller Civic Center.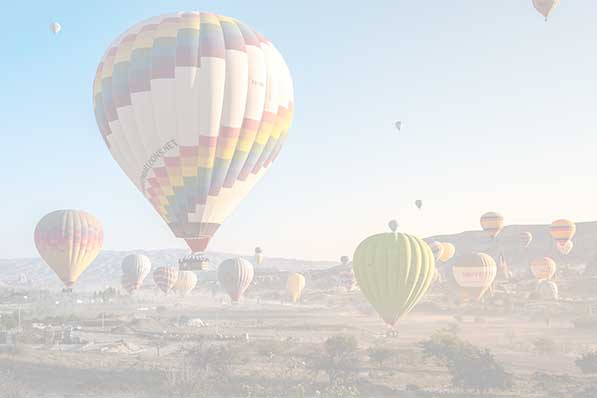 Hot Springs Elks Lodge #1751 380
Services
The Hot Springs Elks Lodge #1751 is dedicated to serving the youth, veterans and the community. Meetings held 2nd and 4th Wed every month at the Scout Center, 245 N Garden St, Hot Springs, SD.