What this Privacy Policy Covers
This Privacy Policy covers hotsprings-sd.com's treatment of personally identifiable information that hotsprings-sd.com collects when you are on the hotsprings-sd.com site, and when you use hotsprings-sd.com's services. This policy also covers hotsprings-sd.com treatment of any personally identifiable information that hotsprings-sd.com's business partners share with hotsprings-sd.com.
This policy does not apply to the practices of companies that hotsprings-sd.com does not own or control, or to people that hotsprings-sd.com does not employ or manage.

Information Collection and Use
Hotsprings-sd.com collects personally identifiable information when you register for a hotsprings-sd.com account, when you use certain hotsprings-sd.com products or services and when you visit hotsprings-sd.com pages. Hotsprings-sd.com may also receive personally identifiable information from our business partners.
When you register with hotsprings-sd.com, we ask for information that includes, but is not limited to your name, email address and zip code. Once you register with hotsprings-sd.com and sign in to our services, you are not anonymous to us.
Hotsprings-sd.com uses Google Analytics to collect information about our visitors' experiences on the website and statistical performance of the website—including the number of pages visited, frequency of visits, general location information, etc. This information is used to optimize our site and improve user experience. Hotsprings-sd.com also automatically receives and records information on our server logs from your browser including your IP address, cookie information and the page you requested.
Hotsprings-sd.com uses information collected through Google Analytics (age, gender, interests) to improve online advertising efforts and serve users relevant online advertisements. Website users can opt-out of Google Analytics services here.
Information Sharing and Disclosure
Hotsprings-sd.com will not sell or rent your personally identifiable information to anyone. Hotsprings-sd.com will send personally identifiable information about you to other companies or people when:
• We have your consent to share the information;
• We need to share your information to provide the product or service you have requested;
• We need to send the information to companies who work on behalf of hotsprings-sd.com to provide a product or service to you.
• We respond to subpoenas, court orders or legal process; or
• We find that your actions on our web sites violate the hotsprings-sd.com Terms of Service, or any of our usage guidelines for specific products or services.
Cookies
Hotsprings-sd.com may set and access hotsprings-sd.com cookies on your computer.
Hotsprings-sd.com allows other companies that are presenting advertisements on some of our pages to set and access their cookies on your computer. Other companies' use of their cookies is subject to their own privacy policies, not this one. Advertisers or other companies do not have access to hotsprings-sd.com cookies. Hotsprings-sd.com uses third party vendors, such as Google, to improve online advertising efforts and serve relevant online advertisements. Some of these are based on information provided by cookies.
Security
Your hotsprings-sd.com Account Information is password-protected for your privacy and security. In certain areas hotsprings-sd.com uses industry-standard SSL-encryption to protect data transmissions.

Changes to this Privacy Policy
Hotsprings-sd.com may amend this policy from time to time. If we make any substantial changes in the way we use your personal information we will notify you by posting a prominent announcement on our pages.
Questions?
If you have questions please contact us.
Hot Springs has an excellent K-12 public school system plus a private elementary school. There are two universities located within an hour of Hot Springs, South Dakota School of Mines and Technology to the north in Rapid City and Chadron State College to the south in Chadron, NE. The community has ties with Western Dakota Technical Institute to provide specialized technology training in a wide variety of areas and many of those programs could be provided at a satellite campus here in Hot Springs.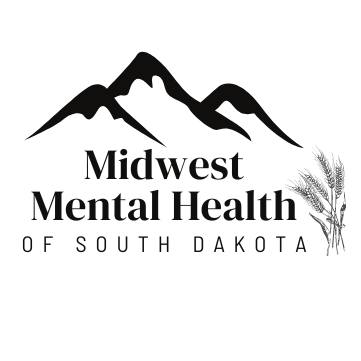 Midwest Mental Health of South Dakota 367
Services
We provide medication management and services related to the management of Psychiatric mental health. Your care is provided in our clinic or online through your patient portal. We are located in the Southern Black Hills of South Dakota, but we are available online through video visits as well. We offer flexible and responsive appointment times to…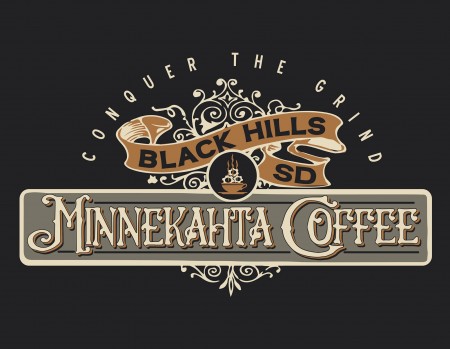 Minnekahta Coffee and Gifts 320
Dining & DrinksServicesShopping
Located in the beautiful Black Hills of South Dakota. We are a coffee retailer, specializing in Small Batch Roasted - WHOLE BEAN AND GROUND COFFEES (Our roaster has 25 years of experience!) We are here to help you "Conquer the Grind." Additional Information RETAIL & ONLINE COFFEE BUSINESS - ✔️WE SHIP DOMESTICALLY AND INTERNATIONALLY.…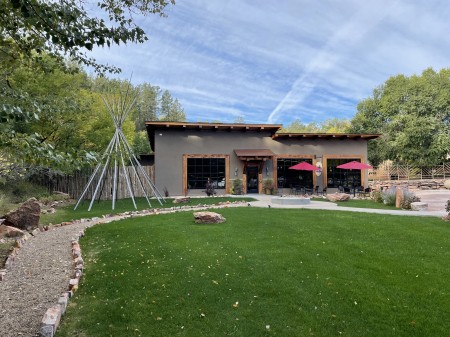 Moccasin Springs Natural Mineral Spa 45
Attractions
Our History The natural mineral springs have been bubbling up out of the ground for over 140+ years, filtered through a natural red rock formation, flowing into a moccasin-shaped pool – the same as it did in 1881 and before. The "Original Indian Springs that made this town famous" has been called, The Black Hills Spa, Minnekahta Springs, and now…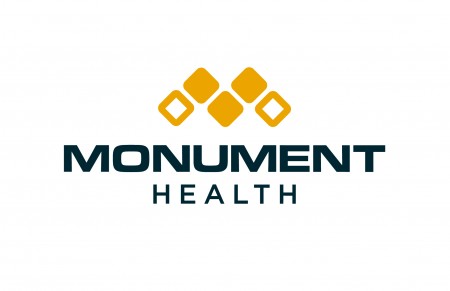 Monument Health Hot Springs Clinic 318
Services
Monument Health Hot Springs Clinic a primary care, family medicine clinic that provides comprehensive care for the entire family through all phases of life, from childhood to senior years. Board certified physicians and advanced practice providers deliver individualized care for patients at this clinic.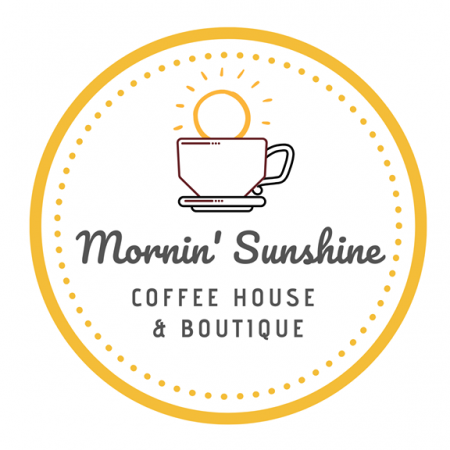 Mornin' Sunshine Coffee House & Catering 118
Dining & Drinks
Serving breakfast, lunch, pastries, organic coffee, espresso, and tea. We are proud to offer sugar-free & gluten-free options. We offer catering and we are also now serving select adult beverages. Dinner options available during select summer season. Dine in or Delivery options available.

Mosset Construction 207
Services
With over 40 years of experience, Mosset Construction is dedicated to creating stunning custom properties in the Southern Black Hills. Based in Hot Springs, our skilled and passionate crew is proud to call this beautiful area home. From residential homes, remodeling projects, and commercial properties, our team aims to bring you the highest quality design…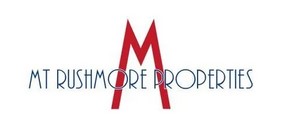 Mt Rushmore Properties 298
Services
Whether you are buying or selling or are just curious about the local market, our team of experienced, dedicated agents are here to guide you through the process. We strive to make your real estate experience memorable and enjoyable. We are local expert agents with 40 + years of combined experience. We bring a wealth of knowledge and expertise to your…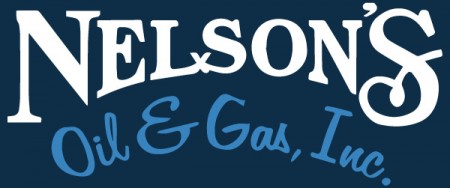 Nelson's Oil & Gas 205
Services
From the propane tank to the thermostat, your complete heating or cooling sales and service center.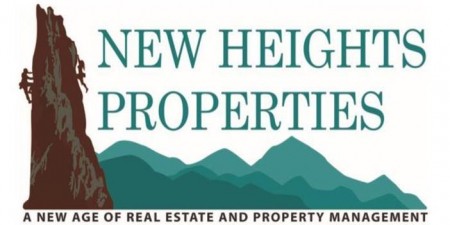 New Heights Properties 299
Services
A New Age of Real Estate & Property Management Tammy Ackerman As an agent who's an expert in this local area, I bring a wealth of knowledge and expertise about buying and selling real estate here. It's not the same everywhere, so you need someone you can trust for up-to-date information. I am eager to serve you. Here are some of the things…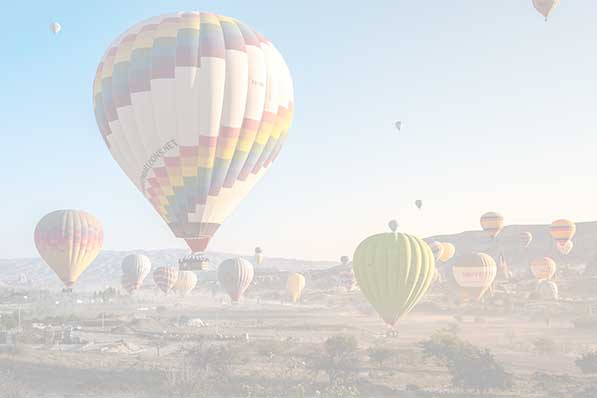 Noah Foundation Alliance 373
Services
The Noah Foundation is a social enterprise with a mission to commercialize sustainability using the industrial hemp industry as a catalyst by providing sustainable seed to solutions system and processes to develop a green economic future by converting existing markets to use renewable resources and to accelerate the transition of…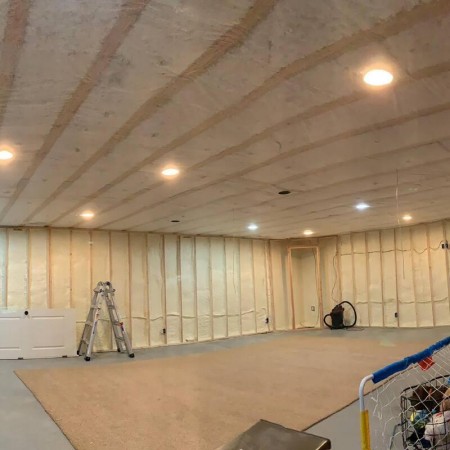 Pine Hills Retirement Community 203
Services
Come Home to Pine Hills, Your Exciting Choice for Retirement Living in a tranquil, secure Country Club style environment. It is Everything You Want In A Home...And More!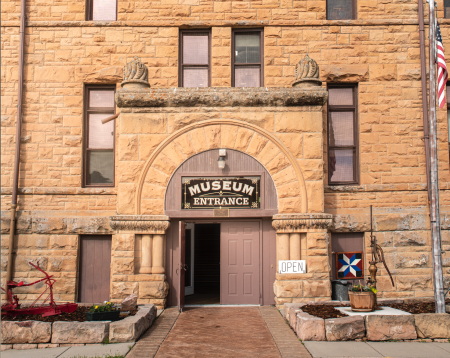 Pioneer Museum 46
Attractions
Pioneer Historical Museum in the Sandstone School on the Hill in the center of Hot Springs, SD. Opens May 15th to Sept 30th! The Pioneer Museum was originally built in1893 as a school for all 12 grades. It served as Hot Springs school until 1961. In that same year, it was acquired by the Fall River Historical Society and opened as our museum.