What this Privacy Policy Covers
This Privacy Policy covers hotsprings-sd.com's treatment of personally identifiable information that hotsprings-sd.com collects when you are on the hotsprings-sd.com site, and when you use hotsprings-sd.com's services. This policy also covers hotsprings-sd.com treatment of any personally identifiable information that hotsprings-sd.com's business partners share with hotsprings-sd.com.
This policy does not apply to the practices of companies that hotsprings-sd.com does not own or control, or to people that hotsprings-sd.com does not employ or manage.

Information Collection and Use
Hotsprings-sd.com collects personally identifiable information when you register for a hotsprings-sd.com account, when you use certain hotsprings-sd.com products or services and when you visit hotsprings-sd.com pages. Hotsprings-sd.com may also receive personally identifiable information from our business partners.
When you register with hotsprings-sd.com, we ask for information that includes, but is not limited to your name, email address and zip code. Once you register with hotsprings-sd.com and sign in to our services, you are not anonymous to us.
Hotsprings-sd.com uses Google Analytics to collect information about our visitors' experiences on the website and statistical performance of the website—including the number of pages visited, frequency of visits, general location information, etc. This information is used to optimize our site and improve user experience. Hotsprings-sd.com also automatically receives and records information on our server logs from your browser including your IP address, cookie information and the page you requested.
Hotsprings-sd.com uses information collected through Google Analytics (age, gender, interests) to improve online advertising efforts and serve users relevant online advertisements. Website users can opt-out of Google Analytics services here.
Information Sharing and Disclosure
Hotsprings-sd.com will not sell or rent your personally identifiable information to anyone. Hotsprings-sd.com will send personally identifiable information about you to other companies or people when:
• We have your consent to share the information;
• We need to share your information to provide the product or service you have requested;
• We need to send the information to companies who work on behalf of hotsprings-sd.com to provide a product or service to you.
• We respond to subpoenas, court orders or legal process; or
• We find that your actions on our web sites violate the hotsprings-sd.com Terms of Service, or any of our usage guidelines for specific products or services.
Cookies
Hotsprings-sd.com may set and access hotsprings-sd.com cookies on your computer.
Hotsprings-sd.com allows other companies that are presenting advertisements on some of our pages to set and access their cookies on your computer. Other companies' use of their cookies is subject to their own privacy policies, not this one. Advertisers or other companies do not have access to hotsprings-sd.com cookies. Hotsprings-sd.com uses third party vendors, such as Google, to improve online advertising efforts and serve relevant online advertisements. Some of these are based on information provided by cookies.
Security
Your hotsprings-sd.com Account Information is password-protected for your privacy and security. In certain areas hotsprings-sd.com uses industry-standard SSL-encryption to protect data transmissions.

Changes to this Privacy Policy
Hotsprings-sd.com may amend this policy from time to time. If we make any substantial changes in the way we use your personal information we will notify you by posting a prominent announcement on our pages.
Questions?
If you have questions please contact us.
Hot Springs has an excellent K-12 public school system plus a private elementary school. There are two universities located within an hour of Hot Springs, South Dakota School of Mines and Technology to the north in Rapid City and Chadron State College to the south in Chadron, NE. The community has ties with Western Dakota Technical Institute to provide specialized technology training in a wide variety of areas and many of those programs could be provided at a satellite campus here in Hot Springs.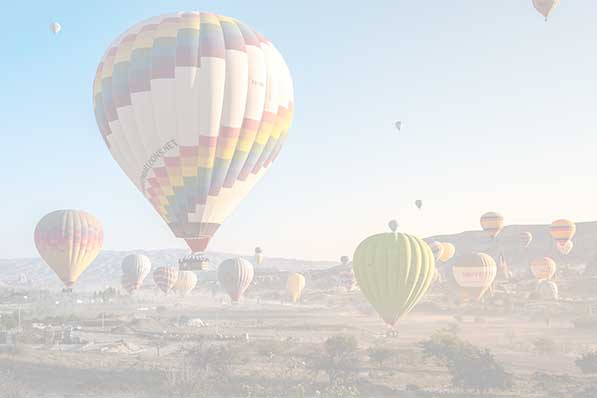 Prairie Wind Casino & Hotel 60
AttractionsDining & DrinksLodging
Feel The Win at our exciting casino. You can play a wide variety of games including over 250 slot machines, Blackjack & Bingo. Prairie Wind Casino is open 24 hours, 7 days a week.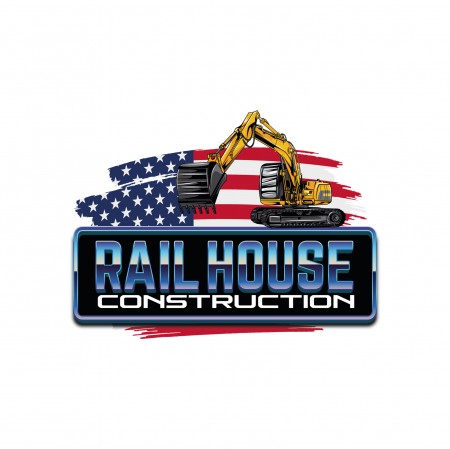 Rail House Construction, LLC 381
Services
Rail House Construction, LLC. is a family owned and operated business located in Hot Springs, SD. We are licensed, bonded and insured. We value communication, hard work, and treating our customers like family. We strive to help out as many people as we possibly can within all budgets. We service residential properties as well as commercial properties. We…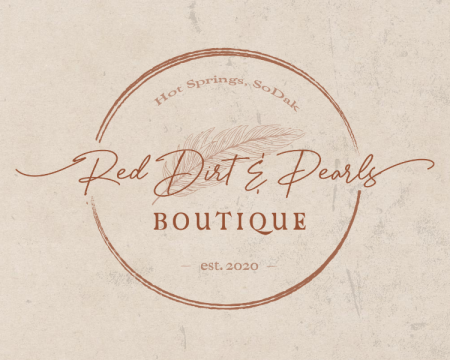 Red Dirt & Pearls Boutique 369
Shopping
Here to help you add a little "feel good" into your everyday. Clothing sizes ranging from Small to Plus Size 3x there is something for everyone! Red Dirt & Pearls Boutique has something for everyone, a variety of clothing for many unique styles! Jewelry, hats, purses, wallets, Men's T-shirts, and more! Red Dirt & Pearls also offers a wide variety…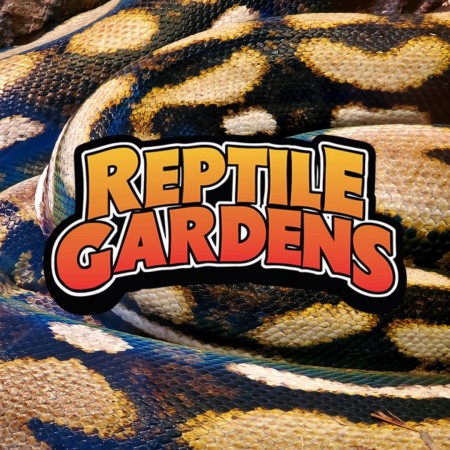 Reptile Gardens 62
Attractions
5 miles south of Rapid City on Highway 16. World's largestreptile collection as listed in Guinness Book of Records and USA TODAY top ten zoos in the US: thousands of beautiful flowers in botanical gardens; 100 year-old giant tortoises; a family-owned Black Hills tradition since 1937.

Rich Gross Solutions 350
Services
Higher education success starts with Rich Gross Solutions. Our team is comprised of highly experienced consultants who've dedicated their lives to improving the financial success of thousands of community colleges and organizations nation-wide. We create customized strategies that connect with your community to establish transparency, trust, and…

River Falls Lodging 251
Lodging
Vacation rentals offering rustic charm with modern convenience for single travelers or groups. Relaxation and fun for all ages. Three Vacation Rentals: 1. 2-Bedroom duplex with full kitchen, dining, living, bedrooms, bath and sunroom. Queen bed, full bed, bunkbeds and full hide-a-bed. 2. Queen Studio with Queen bed, kitchenette and 3/4 bath. 3. Economy Cabin…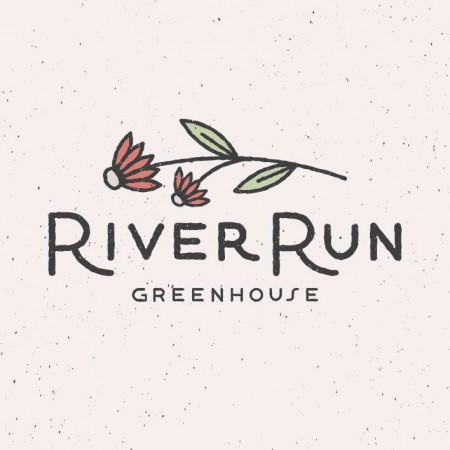 River Run Greenhouse 313
ServicesShopping
The corner of Joplin Avenue and Jensen Highway has been home to a greenhouse since the 1960s. After the original owners decided to retire in 1994, we purchased the business and have been operating River Run Greenhouse ever since. We take pride in being a family-owned business, and our team is dedicated to providing the Hot Springs area with an excellent…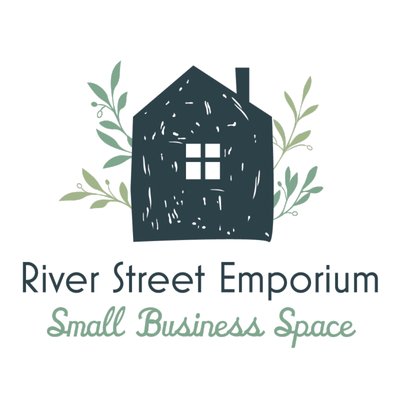 River Street Emporium 358
Shopping
River Street Emporium was founded in April of 2022 by Christine Richardson of Hot Springs. After spending a year at craft shows wanted a model to sustain such a business. Collaboration was the idea and inspiration. Small businesses have a hard time succeeding on their own, and crafting/making/designing is a wonderful business model that should be…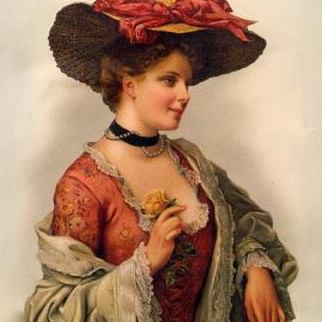 Ruby House Restaurant – Keystone 127
Dining & Drinks
Step back in time & relax in our 1900's style dining room with elegant turn-of-the-century decor. Enjoy delicious prime rib, steaks, seafood, buffalo steaks, mouth watering ribs and a full-service bar! We also offer a kids menu featuring smaller portions of prime rib and ribs.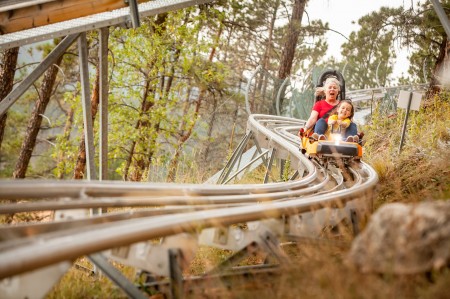 Rush Mountain Adventure Park & Rushmore Cave 63
Attractions
You will find fun on all levels in the Black Hills of South Dakota at Rush Mountain Adventure Park! Explore the closest cave to Mount Rushmore, Rushmore Cave on a senic cave tour, cruise down the mountain on the Rushmore Mountain Coaster, experience the Soaring Eagle Zipride, shoot'em up at the Gunslinger 7-D Ride, and find your inner daredevil at the…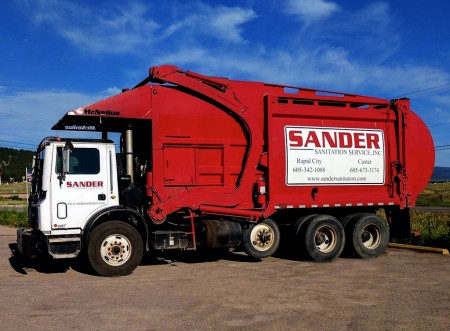 Sander Sanitation Services 300
Services
Sander Sanitation Services is your locally owned and operated garbage service in the Black Hills! We provide trash services for all your clean-up needs, including residential, commercial and construction.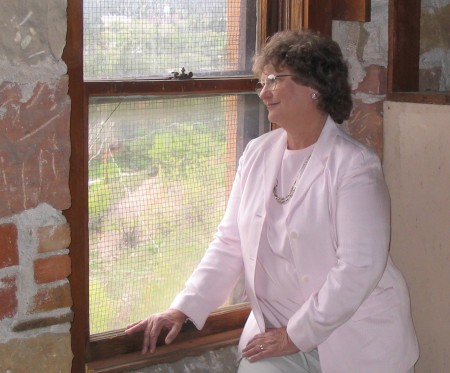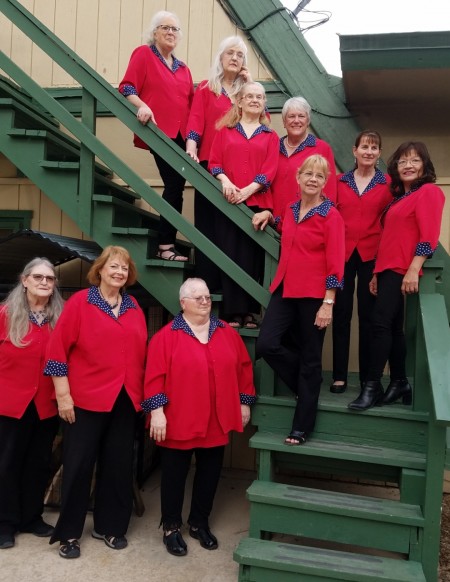 Sandstone Singers 301
Services
Sandstone Singers are a local women's show choir who have been singing together for 15 years. They consider themselves one part singing, one part friendship, and one part community service. They perform year-round in South Dakota and Nebraska.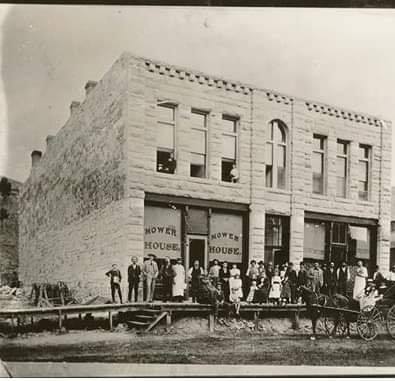 Save Our Sandstone 341
Save our Sandstones strives to provide resources to owners, friends, and visitors about preserving these grand, historic structures in Hot Springs, SD. Meetings are held the second Wednesday each month at 7pm, at the Winners Circle.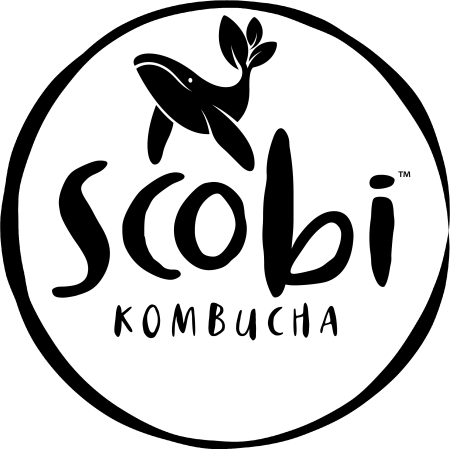 Scobi Black Hills Kombucha 359
Dining & DrinksShopping
We are a team of dreamers and doers with the vision to make our world a healthier and happier place by crafting a wholesome kombucha with a flavor that makes your tastebuds jump for joy. You can view and buy Scobi Kombucha retail at the Southern Hills Mercantile & Taproom.