What this Privacy Policy Covers
This Privacy Policy covers hotsprings-sd.com's treatment of personally identifiable information that hotsprings-sd.com collects when you are on the hotsprings-sd.com site, and when you use hotsprings-sd.com's services. This policy also covers hotsprings-sd.com treatment of any personally identifiable information that hotsprings-sd.com's business partners share with hotsprings-sd.com.
This policy does not apply to the practices of companies that hotsprings-sd.com does not own or control, or to people that hotsprings-sd.com does not employ or manage.

Information Collection and Use
Hotsprings-sd.com collects personally identifiable information when you register for a hotsprings-sd.com account, when you use certain hotsprings-sd.com products or services and when you visit hotsprings-sd.com pages. Hotsprings-sd.com may also receive personally identifiable information from our business partners.
When you register with hotsprings-sd.com, we ask for information that includes, but is not limited to your name, email address and zip code. Once you register with hotsprings-sd.com and sign in to our services, you are not anonymous to us.
Hotsprings-sd.com uses Google Analytics to collect information about our visitors' experiences on the website and statistical performance of the website—including the number of pages visited, frequency of visits, general location information, etc. This information is used to optimize our site and improve user experience. Hotsprings-sd.com also automatically receives and records information on our server logs from your browser including your IP address, cookie information and the page you requested.
Hotsprings-sd.com uses information collected through Google Analytics (age, gender, interests) to improve online advertising efforts and serve users relevant online advertisements. Website users can opt-out of Google Analytics services here.
Information Sharing and Disclosure
Hotsprings-sd.com will not sell or rent your personally identifiable information to anyone. Hotsprings-sd.com will send personally identifiable information about you to other companies or people when:
• We have your consent to share the information;
• We need to share your information to provide the product or service you have requested;
• We need to send the information to companies who work on behalf of hotsprings-sd.com to provide a product or service to you.
• We respond to subpoenas, court orders or legal process; or
• We find that your actions on our web sites violate the hotsprings-sd.com Terms of Service, or any of our usage guidelines for specific products or services.
Cookies
Hotsprings-sd.com may set and access hotsprings-sd.com cookies on your computer.
Hotsprings-sd.com allows other companies that are presenting advertisements on some of our pages to set and access their cookies on your computer. Other companies' use of their cookies is subject to their own privacy policies, not this one. Advertisers or other companies do not have access to hotsprings-sd.com cookies. Hotsprings-sd.com uses third party vendors, such as Google, to improve online advertising efforts and serve relevant online advertisements. Some of these are based on information provided by cookies.
Security
Your hotsprings-sd.com Account Information is password-protected for your privacy and security. In certain areas hotsprings-sd.com uses industry-standard SSL-encryption to protect data transmissions.

Changes to this Privacy Policy
Hotsprings-sd.com may amend this policy from time to time. If we make any substantial changes in the way we use your personal information we will notify you by posting a prominent announcement on our pages.
Questions?
If you have questions please contact us.
Hot Springs has an excellent K-12 public school system plus a private elementary school. There are two universities located within an hour of Hot Springs, South Dakota School of Mines and Technology to the north in Rapid City and Chadron State College to the south in Chadron, NE. The community has ties with Western Dakota Technical Institute to provide specialized technology training in a wide variety of areas and many of those programs could be provided at a satellite campus here in Hot Springs.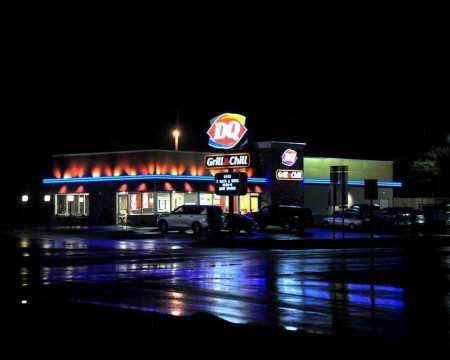 Dairy Queen
Dining & Drinks
Independently owned and operated Dairy Queen, located in the southern Black Hills of South Dakota, Hot Springs. Wide range of ice cream desserts, as well as burgers and chicken to satisfy lunch and dinner cravings. DQ cakes available very every occasion. Easy parking, restrooms with changing stations and free Wi-Fi.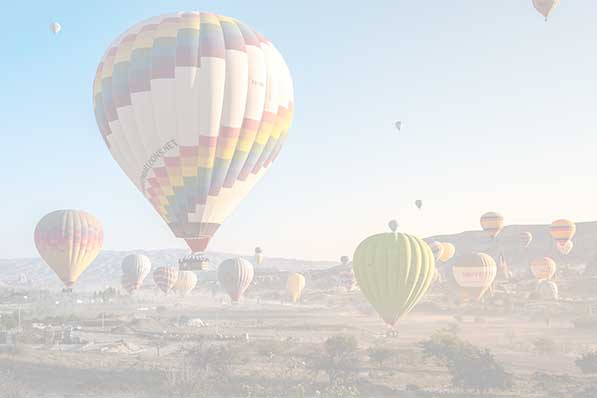 Dollar Inn
AAA CAA double diamond approved, Warm hospitality with very clean, quiet and spacious, modernly furnished rooms with Continental Breakfast, Wi Fi, Cable and much more.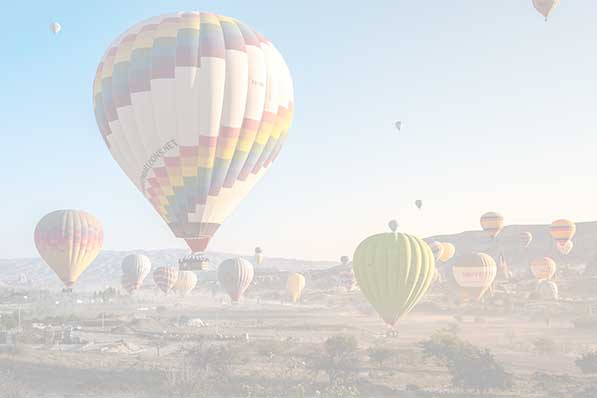 Double D Bed & Breakfast
Lodging
Only 20 minutes from Hot Springs. Enjoy the adjoining National Forest from your covered porch. Cabins sleep 5. TV, DVD/VCR, refrigerator & microwave. Horse pens available.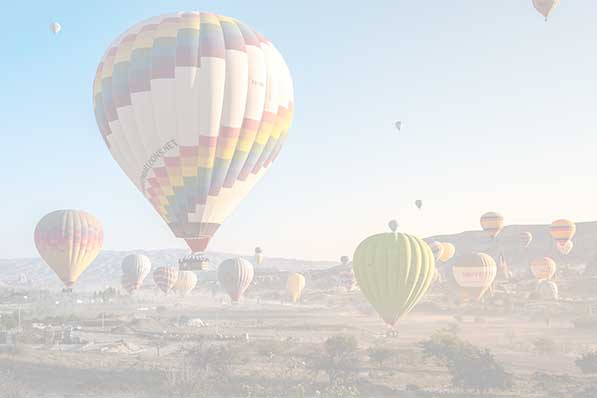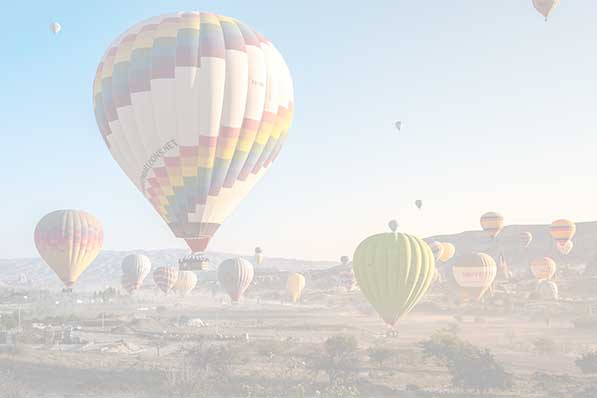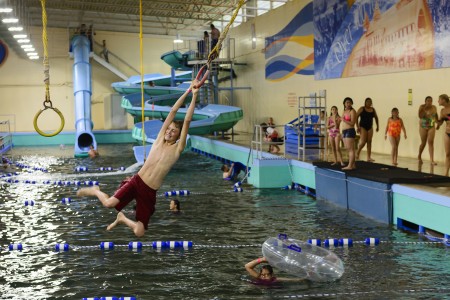 Evans Plunge Mineral Springs
Attractions
For thousands of years, the Lakota Sioux prized the natural warm water springs, the "Minnekahta," in this valley. In 1890, local businessman Fred Evans built Evans Plunge over the site of numerous sparkling springs and one mammoth spring of mineral water and made Evans Plunge the Black Hills' oldest attraction – older than Mt.…

Evergreen Media
Services
Evergreen Media is a team of creative professionals located in Rapid City, South Dakota. With print publishing at their core, Evergreen Media manages their entire production process including: design, editorial content, sales, web and more – producing over 869,000 printed magazine copies each year. In addition to print, these marketing gurus are…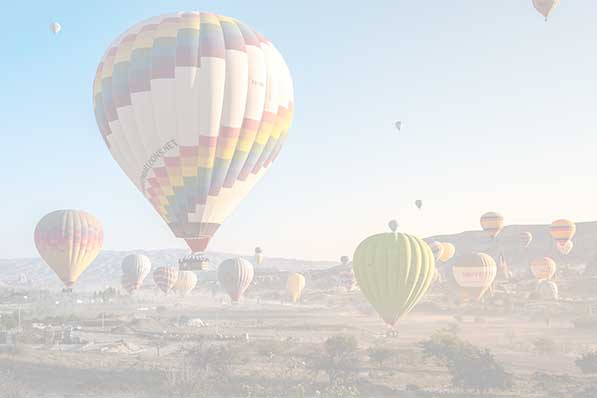 Fall River Community Action Team
Among the programs & services Community Action provides: CA Boutique - New or nearly new clothing, books and household decor for sale Thrift Store - One dollar per bag to fill as you please with clothing, books and household items. Monthly window auction for fundraising, vouchers for those who need emergency assistance. Recycled Clothing - A variety of…

Fall River County Herald
Services
Weekly locally-operated newspaper for the Hot Springs, Edgemont and Oelrichs area. New edition every Thursday. Offices in both Edgemont and Hot Springs.