What this Privacy Policy Covers
This Privacy Policy covers hotsprings-sd.com's treatment of personally identifiable information that hotsprings-sd.com collects when you are on the hotsprings-sd.com site, and when you use hotsprings-sd.com's services. This policy also covers hotsprings-sd.com treatment of any personally identifiable information that hotsprings-sd.com's business partners share with hotsprings-sd.com.
This policy does not apply to the practices of companies that hotsprings-sd.com does not own or control, or to people that hotsprings-sd.com does not employ or manage.

Information Collection and Use
Hotsprings-sd.com collects personally identifiable information when you register for a hotsprings-sd.com account, when you use certain hotsprings-sd.com products or services and when you visit hotsprings-sd.com pages. Hotsprings-sd.com may also receive personally identifiable information from our business partners.
When you register with hotsprings-sd.com, we ask for information that includes, but is not limited to your name, email address and zip code. Once you register with hotsprings-sd.com and sign in to our services, you are not anonymous to us.
Hotsprings-sd.com uses Google Analytics to collect information about our visitors' experiences on the website and statistical performance of the website—including the number of pages visited, frequency of visits, general location information, etc. This information is used to optimize our site and improve user experience. Hotsprings-sd.com also automatically receives and records information on our server logs from your browser including your IP address, cookie information and the page you requested.
Hotsprings-sd.com uses information collected through Google Analytics (age, gender, interests) to improve online advertising efforts and serve users relevant online advertisements. Website users can opt-out of Google Analytics services here.
Information Sharing and Disclosure
Hotsprings-sd.com will not sell or rent your personally identifiable information to anyone. Hotsprings-sd.com will send personally identifiable information about you to other companies or people when:
• We have your consent to share the information;
• We need to share your information to provide the product or service you have requested;
• We need to send the information to companies who work on behalf of hotsprings-sd.com to provide a product or service to you.
• We respond to subpoenas, court orders or legal process; or
• We find that your actions on our web sites violate the hotsprings-sd.com Terms of Service, or any of our usage guidelines for specific products or services.
Cookies
Hotsprings-sd.com may set and access hotsprings-sd.com cookies on your computer.
Hotsprings-sd.com allows other companies that are presenting advertisements on some of our pages to set and access their cookies on your computer. Other companies' use of their cookies is subject to their own privacy policies, not this one. Advertisers or other companies do not have access to hotsprings-sd.com cookies. Hotsprings-sd.com uses third party vendors, such as Google, to improve online advertising efforts and serve relevant online advertisements. Some of these are based on information provided by cookies.
Security
Your hotsprings-sd.com Account Information is password-protected for your privacy and security. In certain areas hotsprings-sd.com uses industry-standard SSL-encryption to protect data transmissions.

Changes to this Privacy Policy
Hotsprings-sd.com may amend this policy from time to time. If we make any substantial changes in the way we use your personal information we will notify you by posting a prominent announcement on our pages.
Questions?
If you have questions please contact us.
Hot Springs has an excellent K-12 public school system plus a private elementary school. There are two universities located within an hour of Hot Springs, South Dakota School of Mines and Technology to the north in Rapid City and Chadron State College to the south in Chadron, NE. The community has ties with Western Dakota Technical Institute to provide specialized technology training in a wide variety of areas and many of those programs could be provided at a satellite campus here in Hot Springs.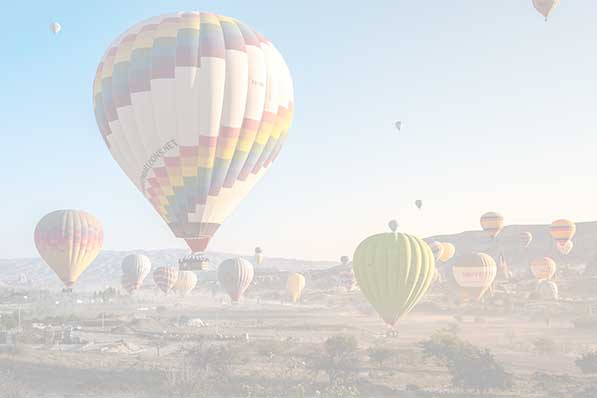 Noah Foundation Alliance 373
Services
The Noah Foundation is a social enterprise with a mission to commercialize sustainability using the industrial hemp industry as a catalyst by providing sustainable seed to solutions system and processes to develop a green economic future by converting existing markets to use renewable resources and to accelerate the transition of…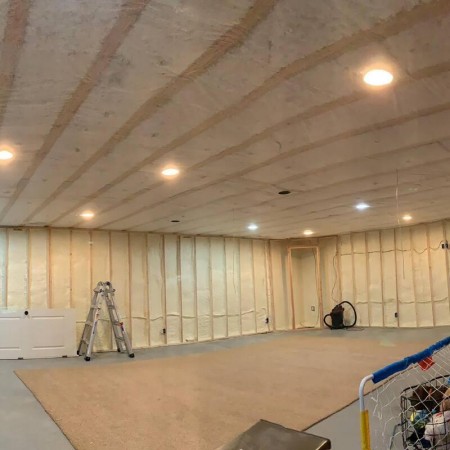 Pine Hills Retirement Community 203
Services
Come Home to Pine Hills, Your Exciting Choice for Retirement Living in a tranquil, secure Country Club style environment. It is Everything You Want In A Home...And More!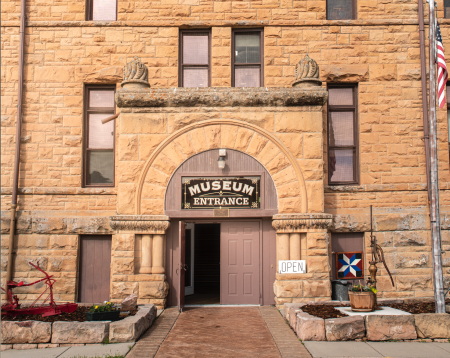 Pioneer Museum 46
Attractions
Pioneer Historical Museum in the Sandstone School on the Hill in the center of Hot Springs, SD. Opens May 15th to Sept 30th! The Pioneer Museum was originally built in1893 as a school for all 12 grades. It served as Hot Springs school until 1961. In that same year, it was acquired by the Fall River Historical Society and opened as our museum.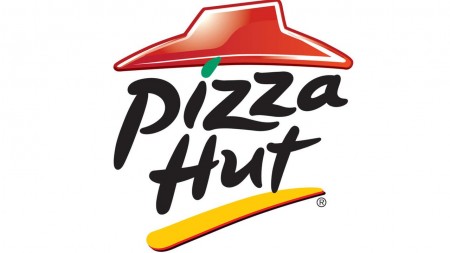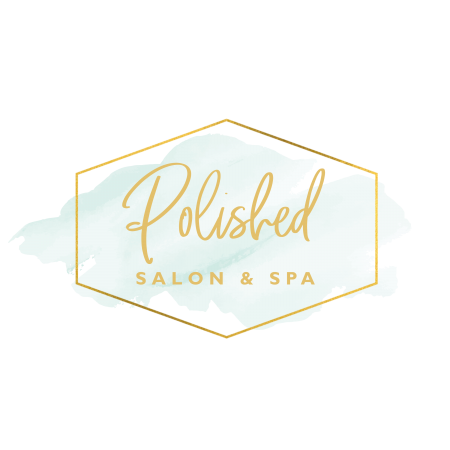 Polished Salon & Spa 94
Services
Polished Salon in Hot Springs, SD. is a full service salon. Hair, skin care, nails, full body waxing, threading, permanent makeup & spray tanning.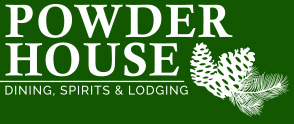 Powder House Lodge – Keystone 128
Dining & DrinksLodging
Experience the tranquility of the Black Hills in our log cabins, motel-style lodging, or our cozy honeymoon cabin, complete with its very own private hot tub. Surrounded by the pine trees and fresh air of the Black Hills, the Powder House is centrally located to all of the attractions you will want to see during your vacation. The restaurant is a place where…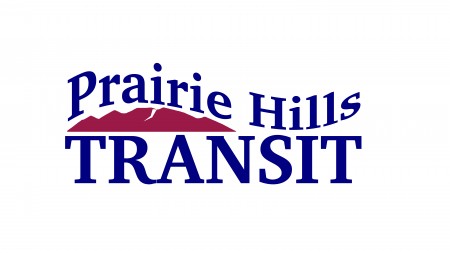 Prairie Hills Transit 200
Services
Public transit service is available Monday through Friday from 7:00 a.m. until 4:00 p.m. within Hot Springs and the fare is $2.00 one way for anyone less than 60 years of age. Older passengers can ride in Hot Springs for a donation. Trips to Rapid City are available on the first and third Fridays of each month and the fare is $10.00 each way regardless of…

Prairie View United Methodist Church 115
Services
Prairie View Church is a unique community of faith. We exist to make desciples of Jesus Christ for the transformation of the world. We do so by growing in our love of God and neighbor, reching new people and offering healing and hopr to a broken world. Lead Pastor: Kori Lehrkamp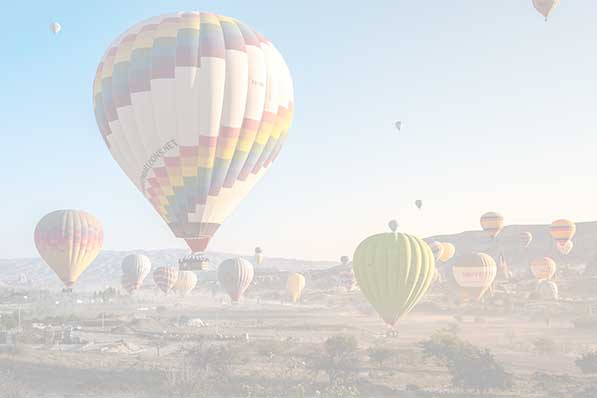 Prairie Wind Casino & Hotel 60
AttractionsDining & DrinksLodging
Feel The Win at our exciting casino. You can play a wide variety of games including over 250 slot machines, Blackjack & Bingo. Prairie Wind Casino is open 24 hours, 7 days a week.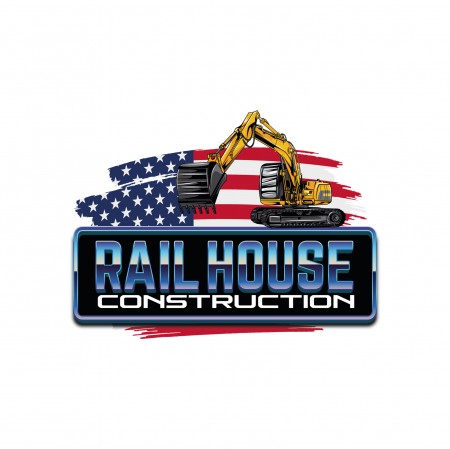 Rail House Construction, LLC 381
Services
Rail House Construction, LLC. is a family owned and operated business located in Hot Springs, SD. We are licensed, bonded and insured. We value communication, hard work, and treating our customers like family. We strive to help out as many people as we possibly can within all budgets. We service residential properties as well as commercial properties. We…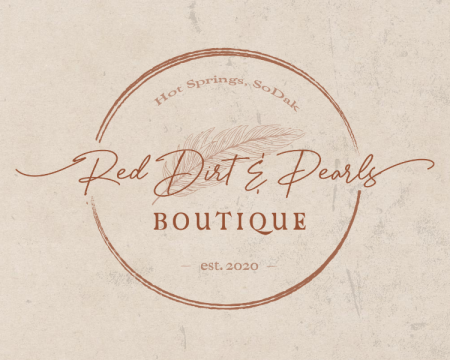 Red Dirt & Pearls Boutique 369
Shopping
Here to help you add a little "feel good" into your everyday. Clothing sizes ranging from Small to Plus Size 3x there is something for everyone! Red Dirt & Pearls Boutique has something for everyone, a variety of clothing for many unique styles! Jewelry, hats, purses, wallets, Men's T-shirts, and more! Red Dirt & Pearls also offers a wide variety…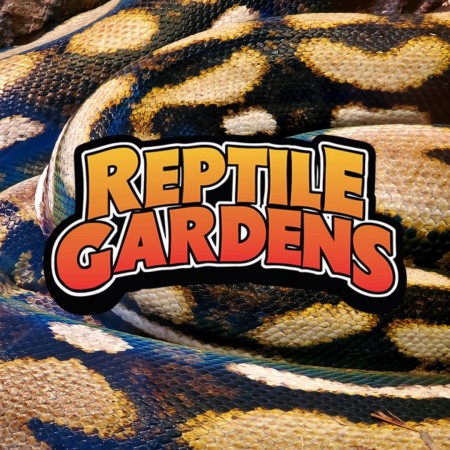 Reptile Gardens 62
Attractions
5 miles south of Rapid City on Highway 16. World's largestreptile collection as listed in Guinness Book of Records and USA TODAY top ten zoos in the US: thousands of beautiful flowers in botanical gardens; 100 year-old giant tortoises; a family-owned Black Hills tradition since 1937.

Rich Gross Solutions 350
Services
Higher education success starts with Rich Gross Solutions. Our team is comprised of highly experienced consultants who've dedicated their lives to improving the financial success of thousands of community colleges and organizations nation-wide. We create customized strategies that connect with your community to establish transparency, trust, and…