Assembly of God/Fountain of Life
Welcome to Hot Springs
Description
Fountain of Life is a family of people who love God and pursue Him passionately. We experience His presence as we gather for prayer and the study of His word. We believe the Bible is the inspired Word of God and that His promises are unchangeable, so, no matter what we experience in life, we should not judge God's word by our human experience. We have come to realize that there is warfare against the knowledge of God.
We believe that if we have God's Word and His Spirit in us, we become living books that people can read as they encounter the Christ within us, so, in other words, we don't have to tell people what the Bible says all the time because we are living it.
We welcome you to Fountain of Life!
Services
Sunday
9:00 a.m.
Children's Breakfast
9:00 - 9:15 a.m.
9:30 a.m.
Sunday School
(Ages Groups 5-7 and 8-12) – Pick-up and drop-off service available.
10:30 a.m.
Morning Worship
Nursery Room Provided
Transportation Available
3:15 p.m.
Jail Ministry
6:30 p.m.
Sunday Night Share and Prayer Bible Study
Wednesday
6:30 p.m.
Bible Study
Seperate Men's and Women's Groups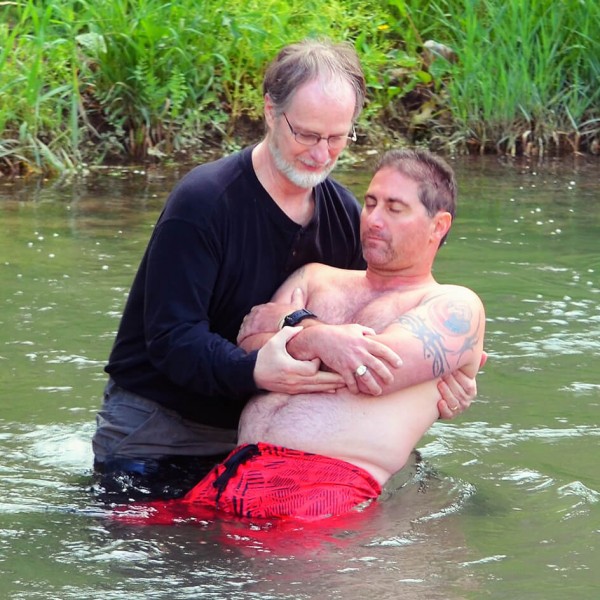 1 / 4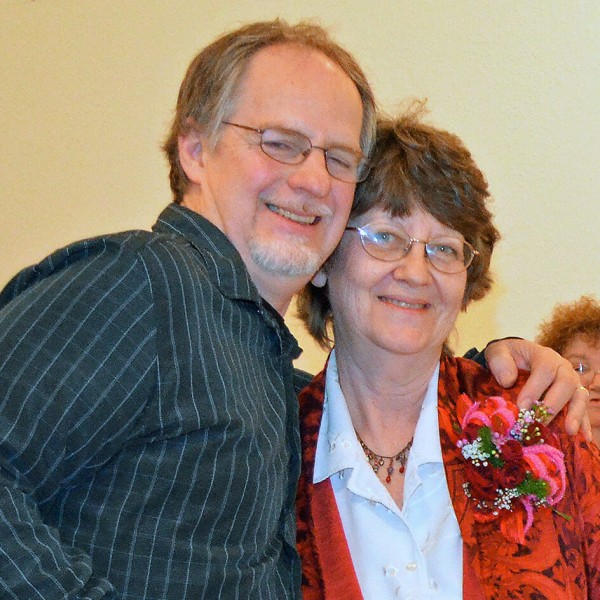 2 / 4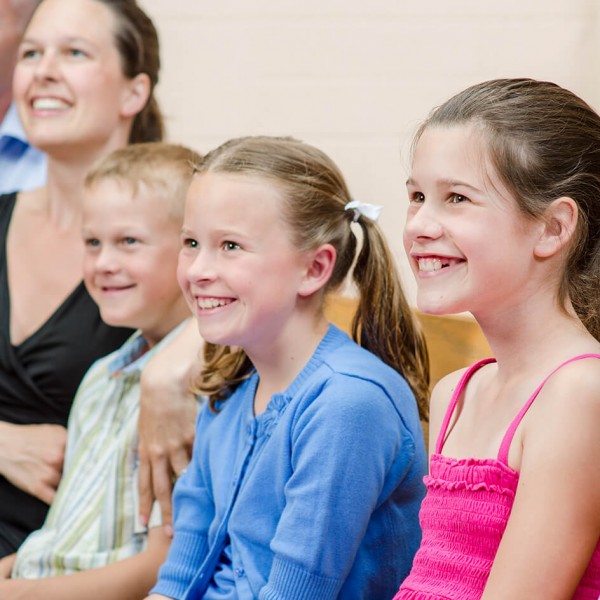 3 / 4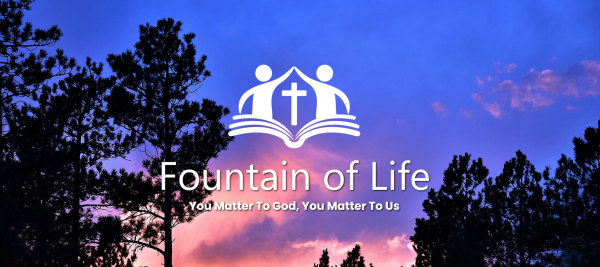 4 / 4
Contact Us
GET DIRECTIONS
1828 University Ave, Hot Springs, SD 57747